Don't Look Up
Genre: 
Release Date: 
Status: Post Production
Budget: $75,000,000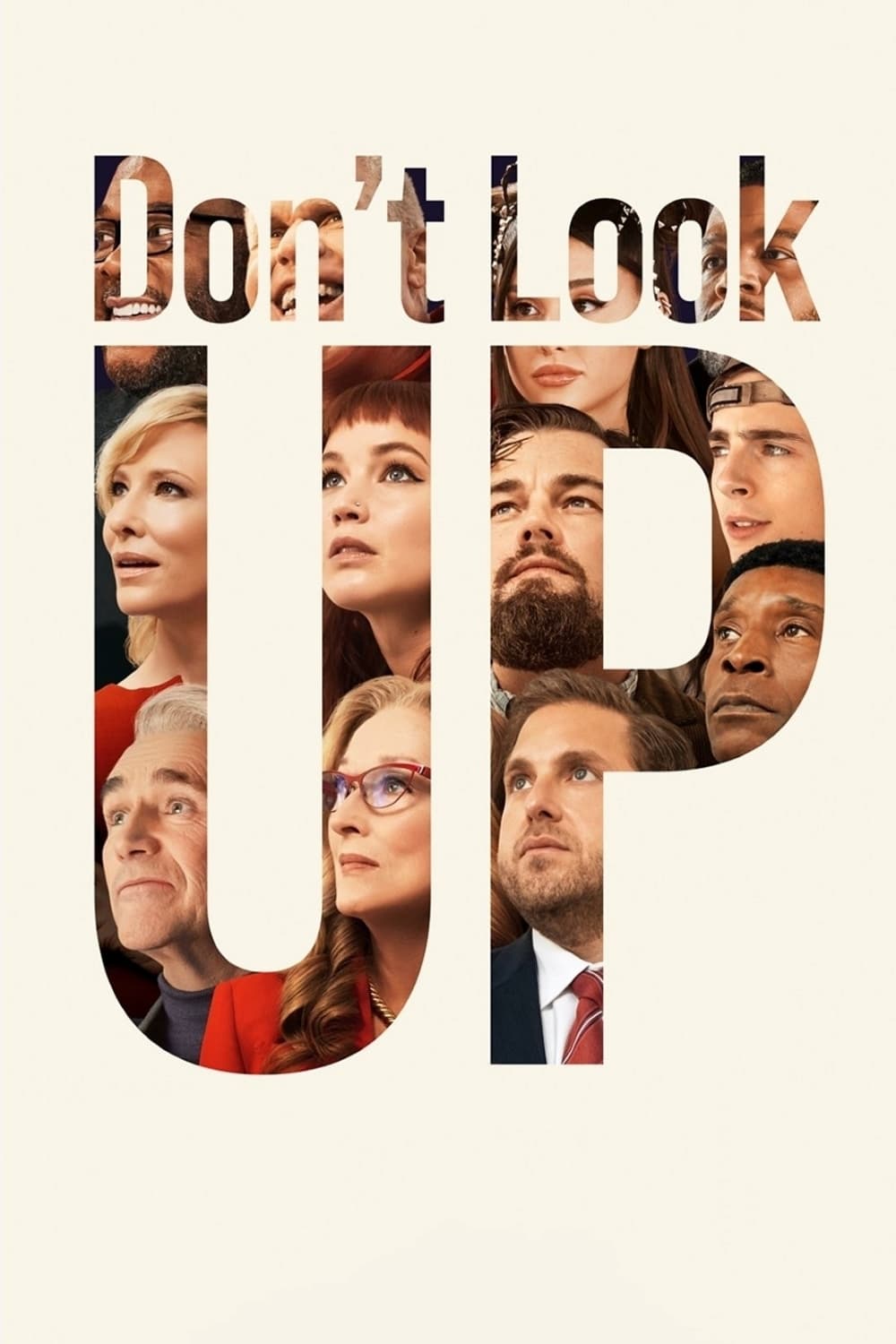 Where To Watch & Streaming Online
Check on Amazon
Plot
.
After discovering that a meteorite will hit the Earth in six months, two low-level astronomer will go on a media tour to warn the world, but they will find a lot of unreceptive and unbelieving people.
Wiki
.
Don't Look Up is an upcoming American political satire disaster comedy film written, co-produced and directed by Adam McKay. The film stars an ensemble cast led by Jennifer Lawrence and Leonardo DiCaprio who portray two low-level astronomers attempting, via a media tour, to warn mankind about an asteroid that will destroy Earth.Produced by Hyperobject Industries and Bluegrass Films, the film is set to be released by Netflix in 2021.
Filming Locations
.
Boston, United States of America
Last updated: