More Than Miyagi: The Pat Morita Story
Genre: 
Status: Released
Running time: 1h 30m
Where To Watch & Streaming Online
Check on Amazon
Plot
.
The actor was nominated for an Oscar for his performance. A painfully revealing autobiographical record of Miyagi's much-too-brief time here on earth was left behind. He traced his journey from being bed bound as a boy to the bright lights and discrimination in Hollywood. Even alcohol and drugs couldn't mask the sweet, generous, multi-talented performer who saw an army of demons inside.
Look at the other titles that might be interesting for you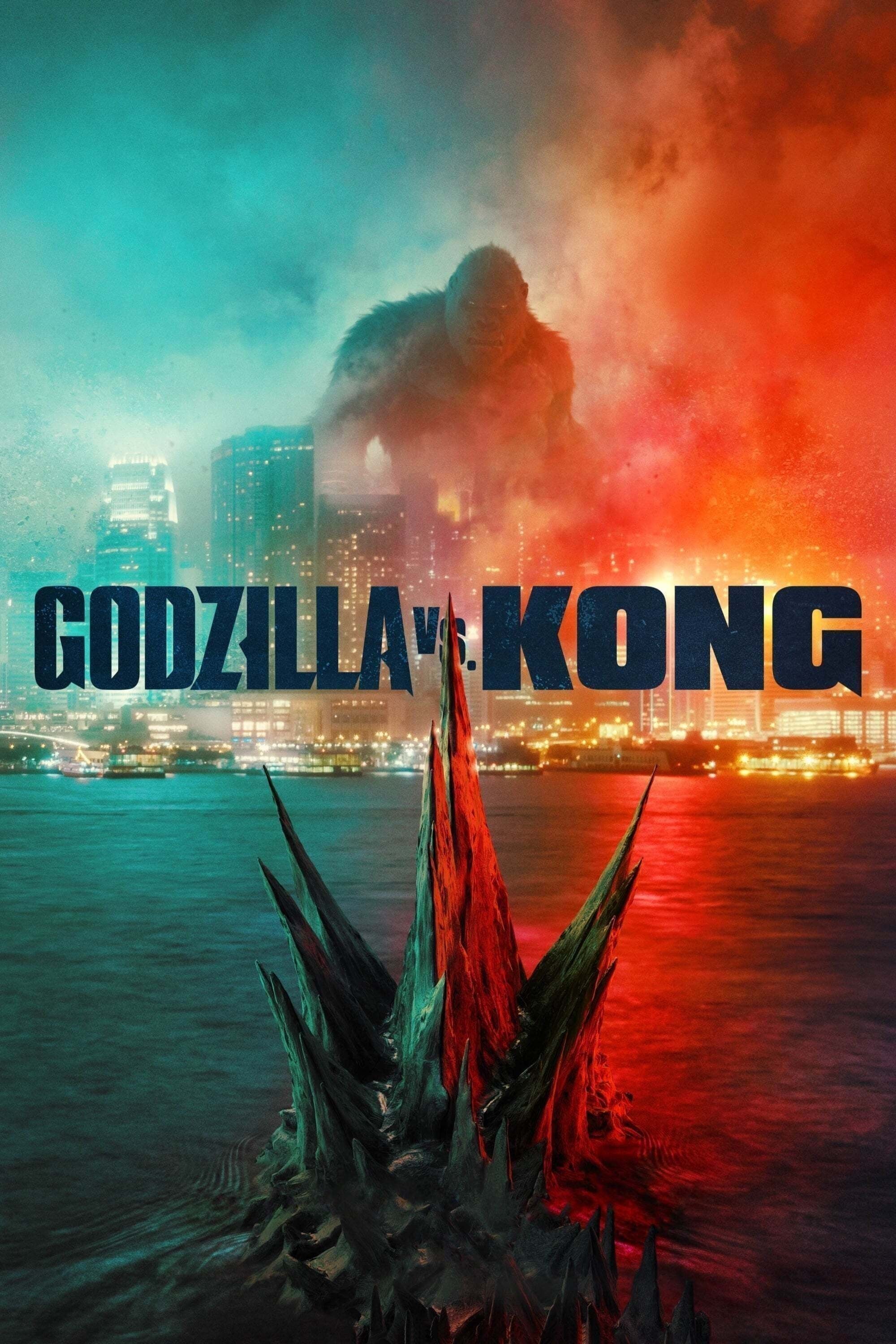 Godzilla vs. Kong
The monster war rages on the surface and deep within our world as the secret realm of the titans known as the hollow earth is revealed.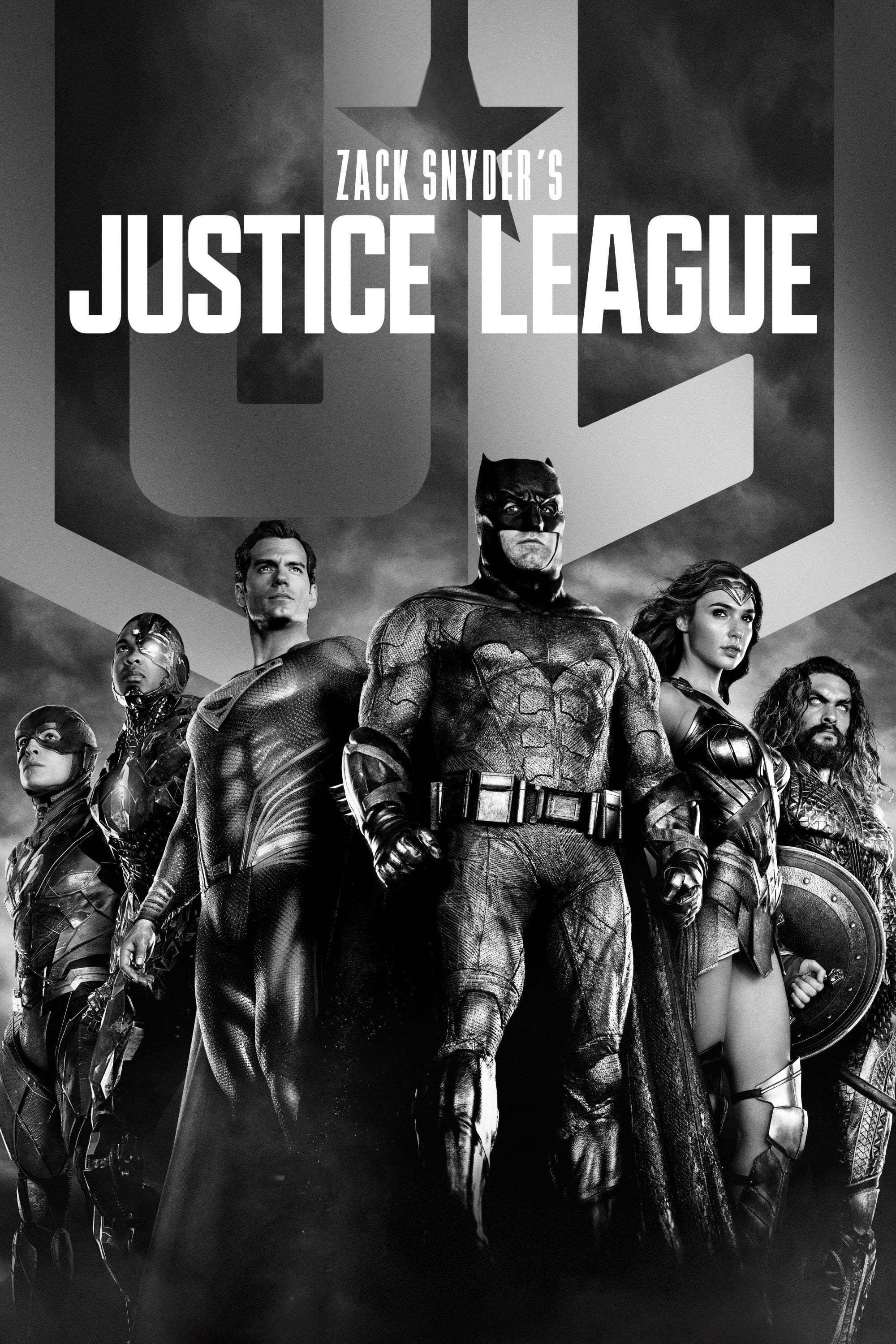 Zack Snyder's Justice League
Diana Prince and Bruce Wayne are going to recruit metahumans. The task is more difficult than Bruce thought, as each of the recruits must face the demons of their own pasts, allowing them to come toge...
Last updated: