The Bridge
Original name: Die Brücke
Status: Released
Running time: 1h 43m
Where To Watch & Streaming Online
Check on Amazon
Plot
.
During the waning months of the second world war, a group of German boys are ordered to protect a small bridge in their home village. Truckloads of defeated, cynical Wehrmacht soldiers flee the approaching American troops, but the boys, full of enthusiasm for the "blood and honor" Nazi ideology, stay to defend the useless bridge.
Wiki
.
Die Brücke (The Bridge) is a 1959 West German film directed by Austrian filmmaker Bernhard Wicki. It is based on the 1958 novel of the same name by journalist and writer Gregor Dorfmeister (published under the pseudonym Manfred Gregor). The story was based on an actual event, upon the personal report of a surviving veteran who in his own youth experienced a similar situation in World War II.The film was timely in West Germany as the Bundeswehr had only recently been created in 1955 with conscription in Germany beginning in 1956. It received several international prizes, notably the Golden Globe Award for Best Foreign Language Film and the National Board of Review Award for Best Foreign Language Film, also a nomination for the Academy Award for Best Foreign Language Film.
Look at the other titles that might be interesting for you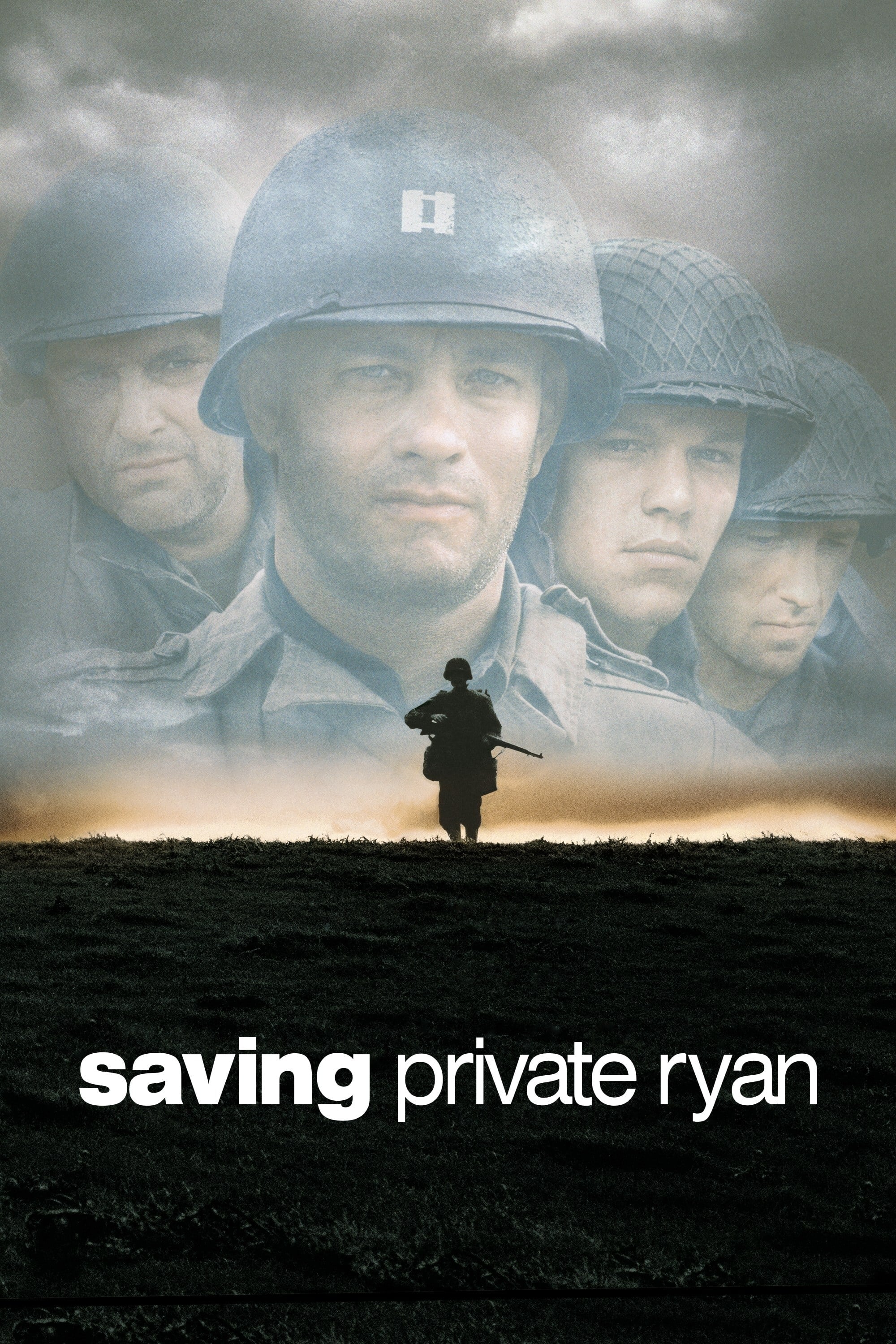 Saving Private Ryan
The United States. Three brothers are dead on the battlefield, with a fourth trapped behind enemy lines, after troops storm the beaches of Normandy. Ranger captain John Miller and seven men are tasked...
Last updated: