Where To Watch & Streaming Online
Check on Amazon
Look at the other titles that might be interesting for you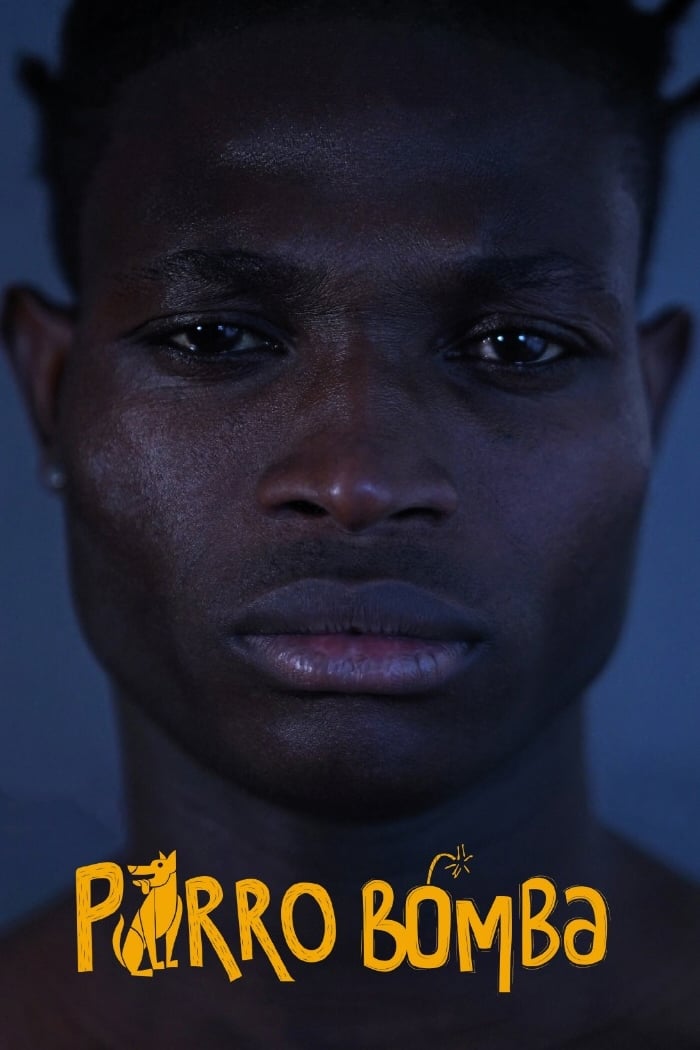 Perro bomba
A young Haitian immigrant living in Santiago de Chile will see his life balance shaken after a series of unexpected events that will fuel a deep racist reactions in his environment.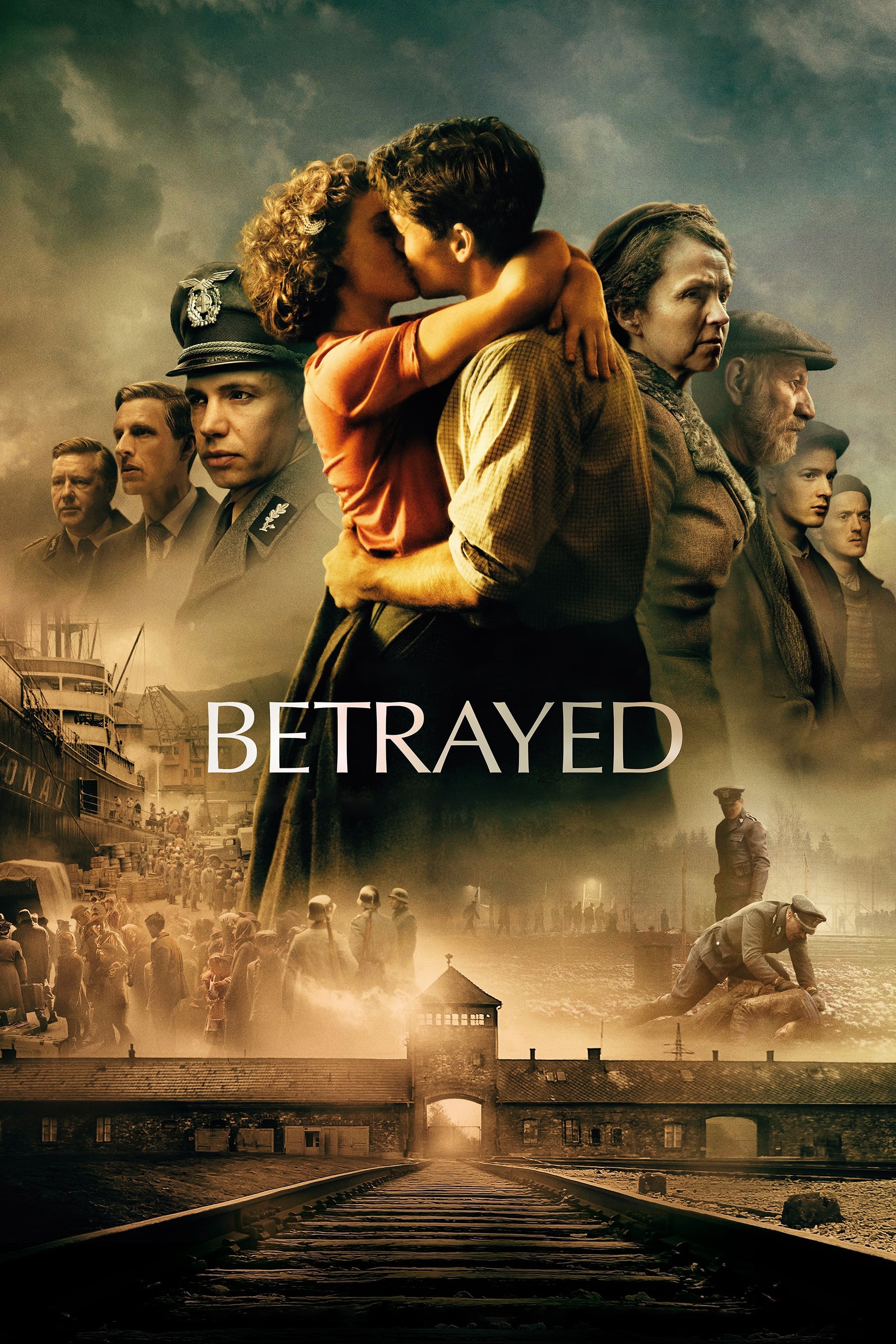 Betrayed
Millions of Jews were deported and killed in German concentration camps during World War II. The Norwegian Jews feel safe when the German troops are in Norway. As the war escalates in Europe, the situ...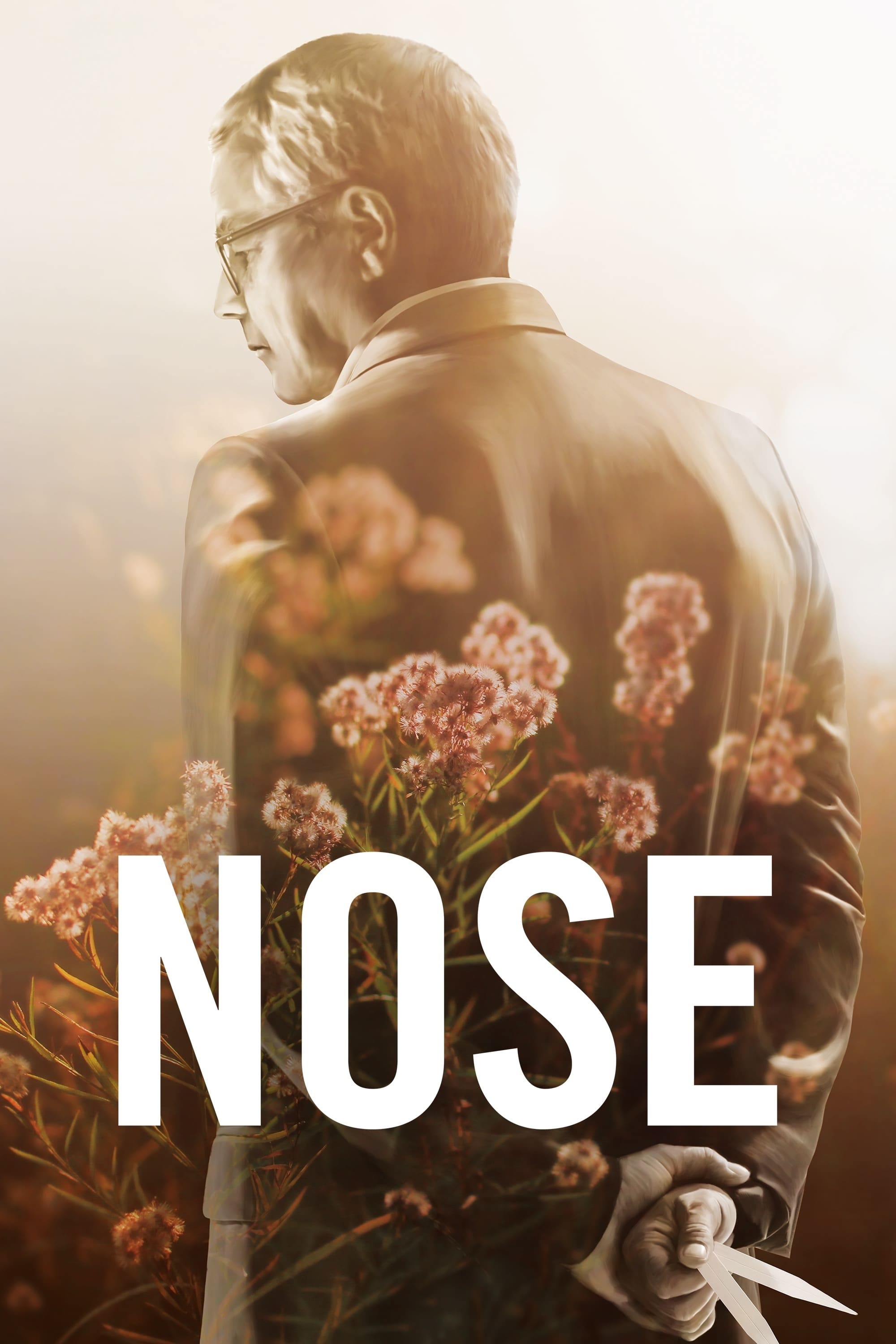 Nose
For the first time in a documentary feature, the prestigious House of Dior opened its doors to show the wonders of perfume creation. Travelers at heart, Arthur de Kersauson and Clément Beauvais follow...
Last updated: