Iron Angels II
Genre: 
Original name: 天使行動II火鳳狂龍
Status: Released
Running time: 1h 30m
Plot
.
Mona, Billy and Elaine are a tough trio known as the "Angels." While they are on vacation in Malaysia (Kuala Lumpur), they find out that one of Billy's school-chums is now a gun-runner plotting a revolution in Malaysia with his private army. The Angels decide it is up to them to stop him.
Where To Watch
.
No streaming offers found
Gallery
.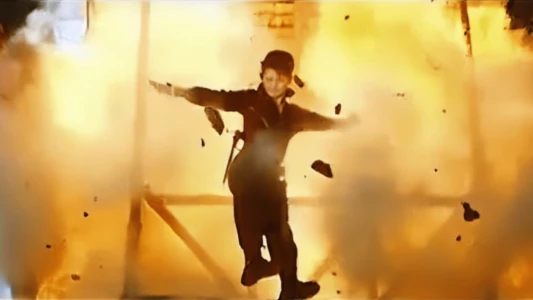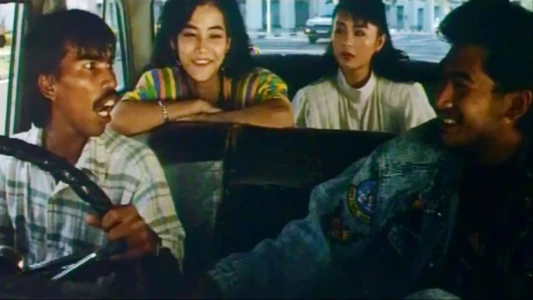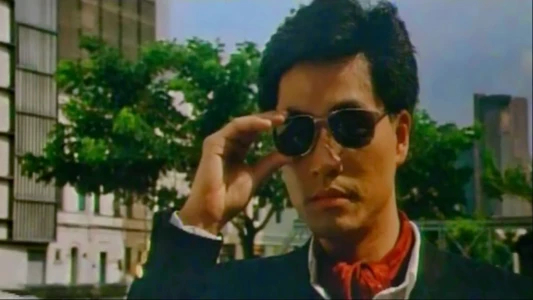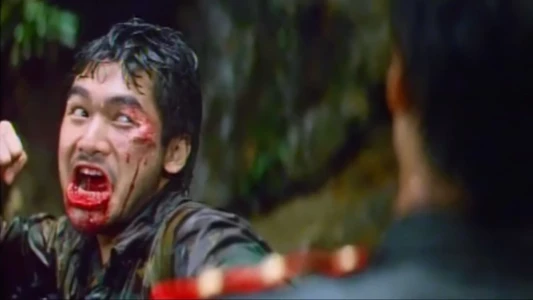 Wiki
.
Imaad Wasif is an East Indian singer, guitarist and songwriter whose music combines elements of psychedelic folk and rock. Wasif's music has been described as "unbelievably intense with sparkling, raga-influenced guitar and a mystic bent."In 2006, he started releasing solo albums. Also during 2006–2008, Wasif played with Yeah Yeah Yeahs for the Show Your Bones world tour playing acoustic guitar, bass and synths. He performed as the supporting act for most shows. He stopped touring with YYY's in 2008 to focus on his own music. Wasif assumed more of a collaborative role, writing songs with Karen O for the soundtrack to Where the Wild Things Are (2009), most notably the song, "Hideaway." His first self-titled solo album was released in 2006 on Kill Rock Stars. The record featured minimal, acoustic songs with psychedelic influences, reminiscent of Skip Spence's Oar and Syd Barrett's Opel, and was recorded by Mark Nevers in Nashville, TN. This record introduced Wasif's primary lyrical themes; love, madness, transformation, isolation, and spiritual influences, which continue through his subsequent albums.Wasif's second album, Strange Hexes, was recorded in Los Angeles and self-released in 2008. The album is a "tense, trippy collection of songs that become fiercely emotional explorations." The songs incorporate Eastern modal tunings and drones.Wasif's third album, The Voidist, was released in 2010 on Tee Pee Records. Recorded in Los Angeles, The Voidist is at once "regal and exuberant. Its unique sonic tapestry is sprinkled with ragas, blues rock, and something totally new that exists at the apex of these varied influences." Influences that Wasif has cited include Paul Bowles, Gérard de Nerval, Neil Young, CAN, John Fahey, Captain Beefheart, Jimmy Page, and Vilayat Khan.In 2017, Wasif released "Dzi,". The album was recorded on a Tascam Cassette 8-Track Machine, capturing a raw, live feel.Wasif's album Great Eastern Sun was released on December 1, 2018, on Nomad Eel Records. On January 28, 2022, his sixth album, So Long Mr. Fear, was released. Co-produced with Bobb Bruno and mixed by Lewis Pesacov, the album was recorded remotely during the pandemic year 2021. The album features a vocal appearance by Karen O on the song "Poet Of The Damned".
Other parths of the collection
Look at the other titles that might be interesting for you