Gho.C.Hu.
Status: In Production
Seasons: 2
Episodes: 5
Running time: 1h 10m
TV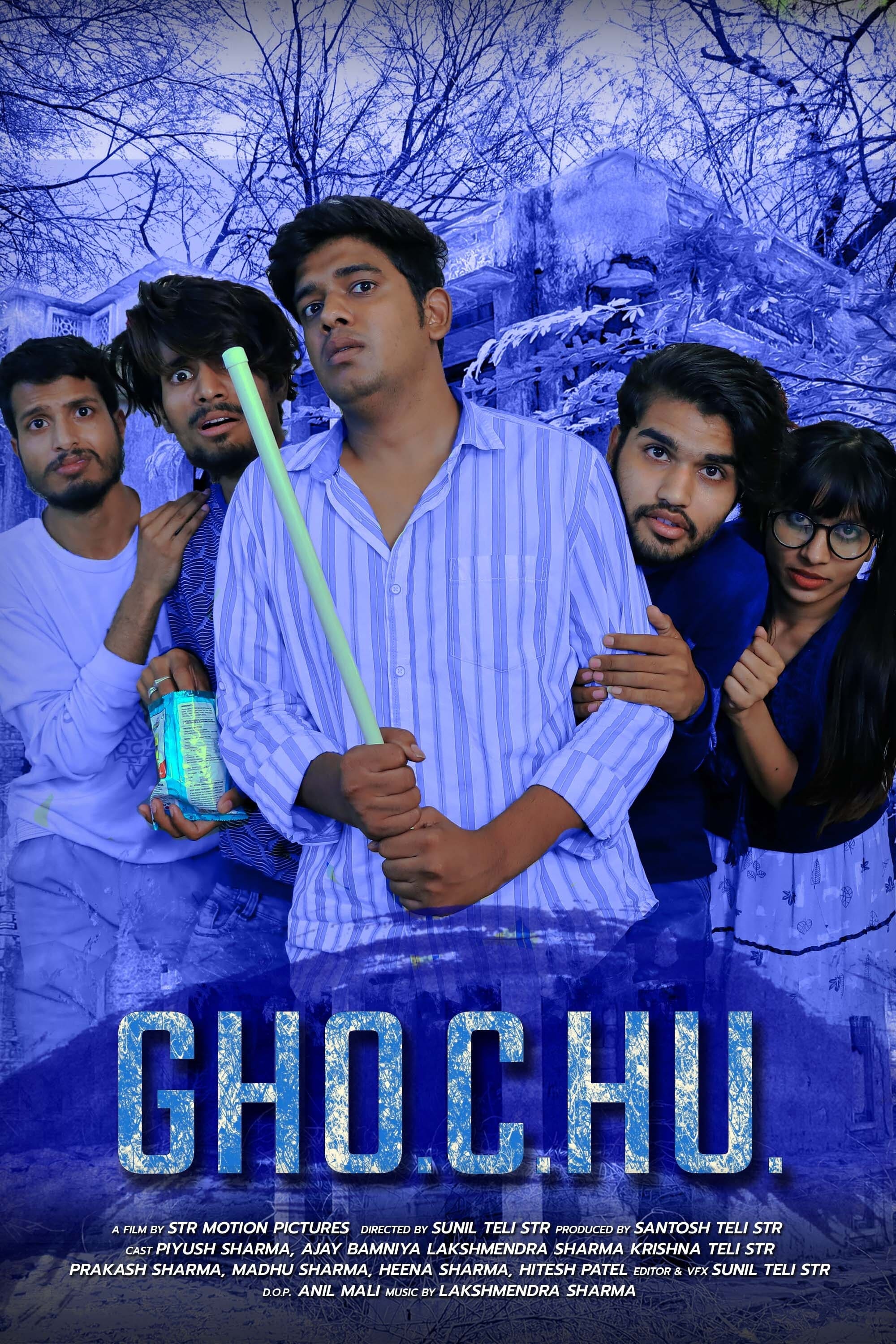 Where To Watch & Streaming Online
Check on Amazon
Plot
.
Four friends rent a ruins house and surprise a friend with horror things, but after they experience a real ghost, something strange happened to them.
Wiki
.
David Anderle (July 9, 1937 – September 1, 2014) was an American A&R man, record producer, and portrait artist. He is best known for his business associations with the Beach Boys during the recording of their album Smile and the formation of their company Brother Records. Anderle also worked for MGM, Elektra, and A&M Records, and later acted as music supervisor on films including The Breakfast Club (1985), Pretty in Pink (1986), Good Morning, Vietnam (1987), and Scrooged (1988).
Last updated: