The Legend of the 7 Golden Vampires
Original name: The legend of the 7 golden vampires
Status: Released
Running time: 1h 25m
Content Rating: R
Plot
.
Professor Van Helsing was asked to help against the tyranny of the skeletal creatures that are responsible for terror and death amongst the peasants in rural China. The undead are controlled by the most demonic force of all time and he is the only one who knows how to deal with it. There is a person with the same name. There is a group of martial arts warriors who can help him.
Where To Watch & Streaming
.
Rent
Rent
Wiki
.
The Legend of the 7 Golden Vampires (Chinese: 七金屍) is a 1974 martial arts horror film. The film opens in 1804, when seven vampires clad in gold masks are resurrected by Count Dracula, played by John Forbes-Robertson. Next, Peter Cushing as Professor Van Helsing is hired in 1904 after giving a lecture at a Chinese university to take on the vampires. The film is a British-Hong Kong co-production between Hammer Film Productions and Shaw Brothers Studio.The film was shot between October 22 and December 11, 1973 at Shaw Brothers Studios in Hong Kong, where Chang Cheh was hired to direct further martial arts scenes for the film's release in the East. The film was first released in Hong Kong and then in the United Kingdom with a shorter runtime. On its release in the United States, the film was truncated further and titled The 7 Brothers Meet Dracula. The film was a financial failure.
Look at the other titles that might be interesting for you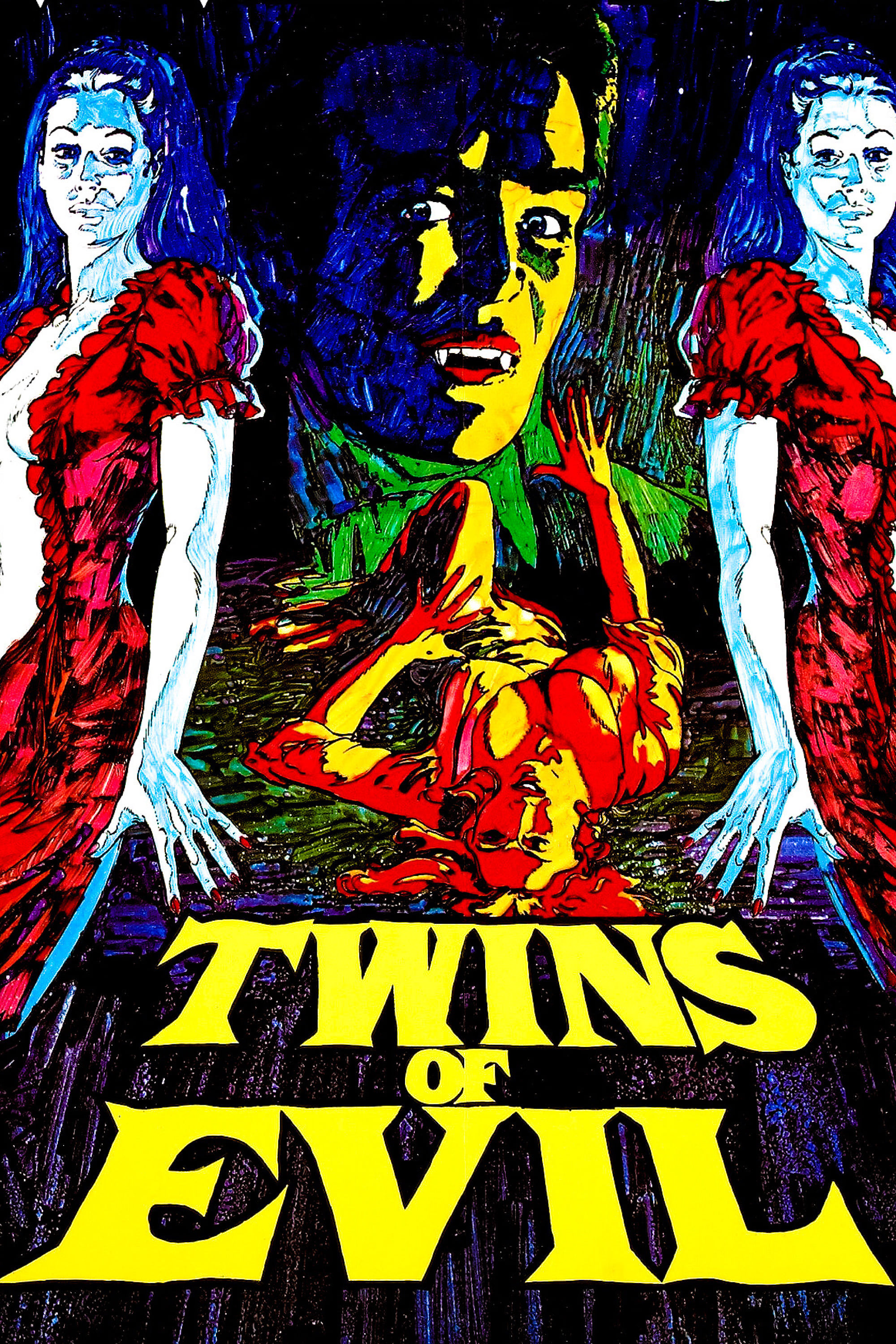 Twins of Evil
Mircalla Karnstein was brought back to life by Count Karstein who was dabbling in Satanism. As a rash of deaths afflicts the village, Gustav the head of Puritan group leads his men to seek out and des...
Handpicked themed movies and TV shows for all tastes
Last updated: