Challenge Game
Original name: 챌린지 게임
Status: Released
Running time: 1h 33m
Plot
.
Everyone wants a family with Ae-ran and Min-ho from the Public Prosecutor's Office. Ae-ran starts a 'challenge game' in which she seduces and has sex with strange men because Min-ho can't handle bed time. Ae-ran and Min-ho meet Alex. Alex is interested in Ae-ran and approaches her, while Ae-ran is interested in Alex who is more handsome than her husband. Min-ho is angry when he learns Ae-ran was having an affair with Alex. Min-ho found out that Alex is more than just a game partner. Alex chokes Ae-ran and Min-ho even more as Min-ho tries to get rid of him. The game has turned into a disaster.
Where To Watch & Streaming
.
Look at the other titles that might be interesting for you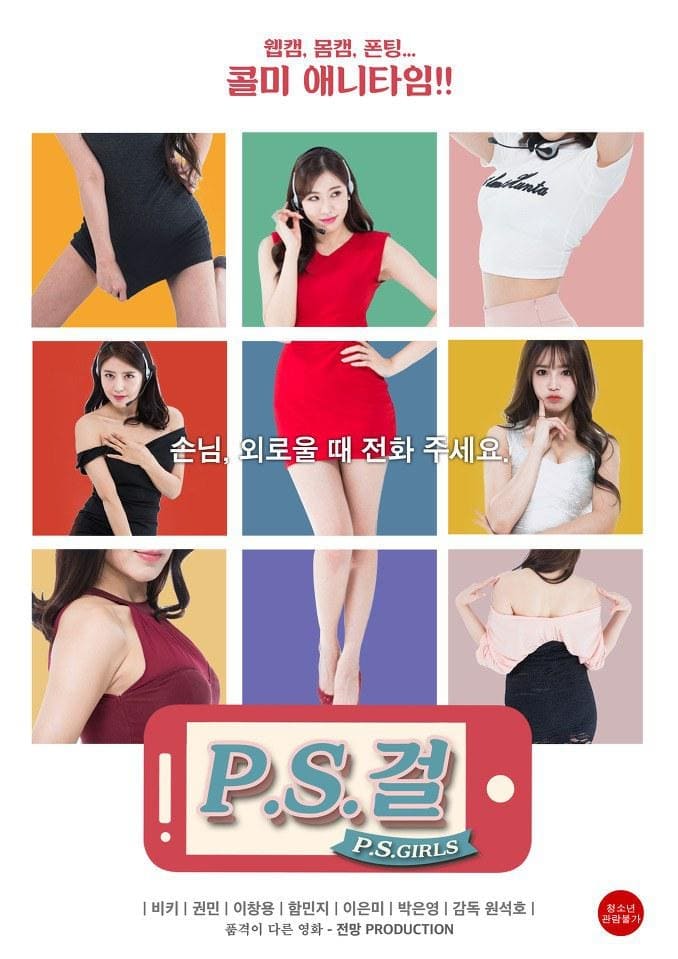 P.S. Girls
Eun-joo wants to become a plastic surgery specialist. She has sex on the phone to raise money for her dad. Big Mama will pay her girls in advance and force them to have sex. Girls are having sex on th...
Last updated: