The Sand Castle
Genre: 
Original name: วิมานทราย
Status: Returning Series
Seasons: 1
Episodes: 14
Plot
.
Panin and Arisara meet, in Rayong province, when she helps him after he was attacked by thieves. She confuses him with a driver. Without knowing the identities of the other, they both fall in love. Panin is impressed by his generosity and, for once, finds a girl who likes himself, not his money or status. When they return to Bangkok, Panin discovers that she is the loving interest of her younger brother Yoh Panin is upset because she thought that she had trivialized her love; that she was only flirting with him, just as she is cheating on her brother, and just as she openly flirts with her friend, Nont. misunderstandings worsen with Yoh's obsessive love for Arisara, while Panin struggles with the idea of handing her over to her younger brother.
Where To Watch
.
No streaming offers found
Cast & Crew
. Takonkiet Weerawan
Creator Phuthida Nhorsawan
Creator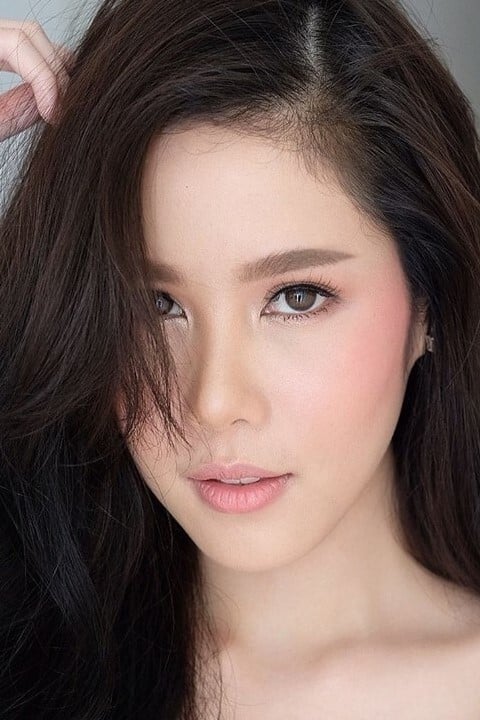 Raviyanun Takerd
Linjong / 'Lin'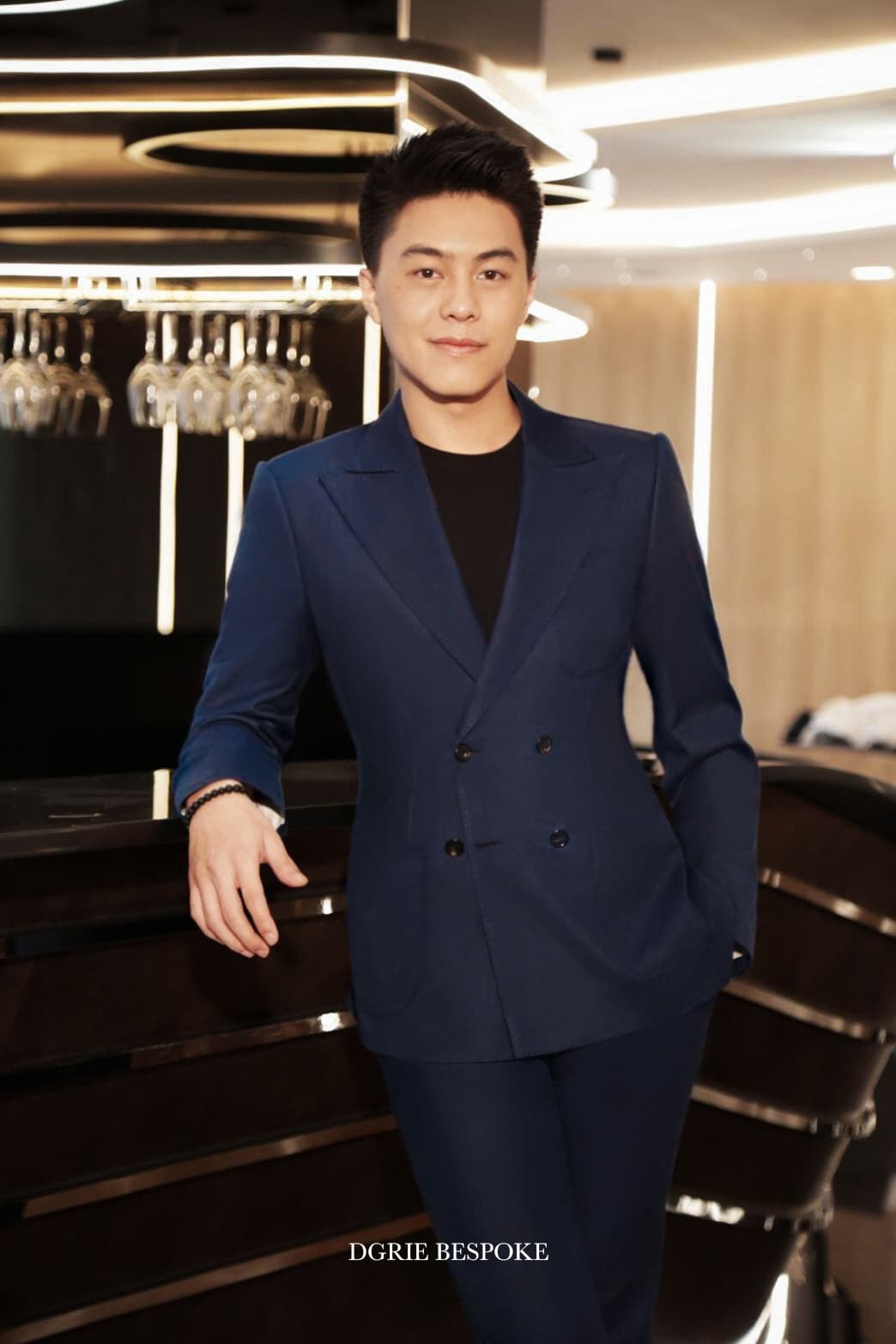 Chopin Noochintra
Pokhai / 'Poh'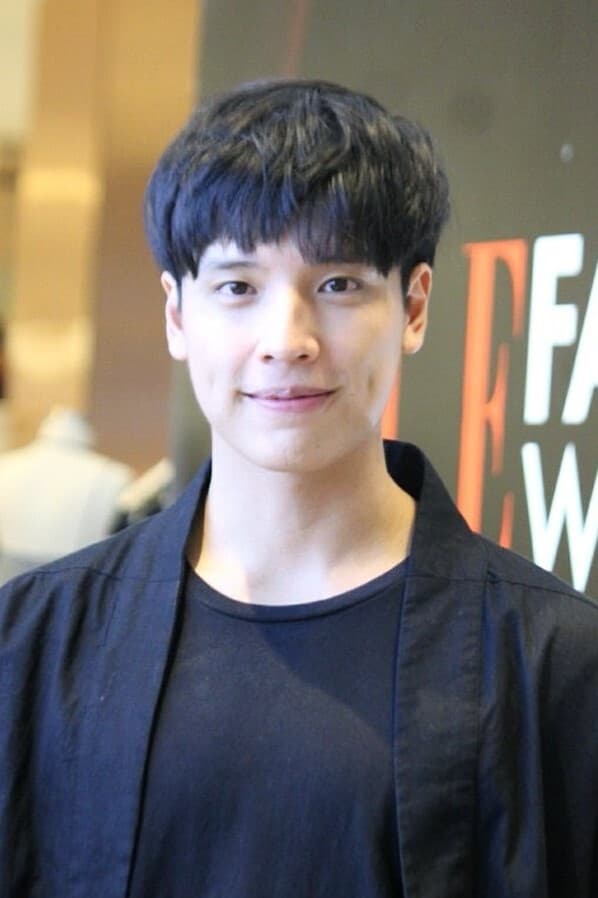 Phakthong Sing
Pinyoh / Yoh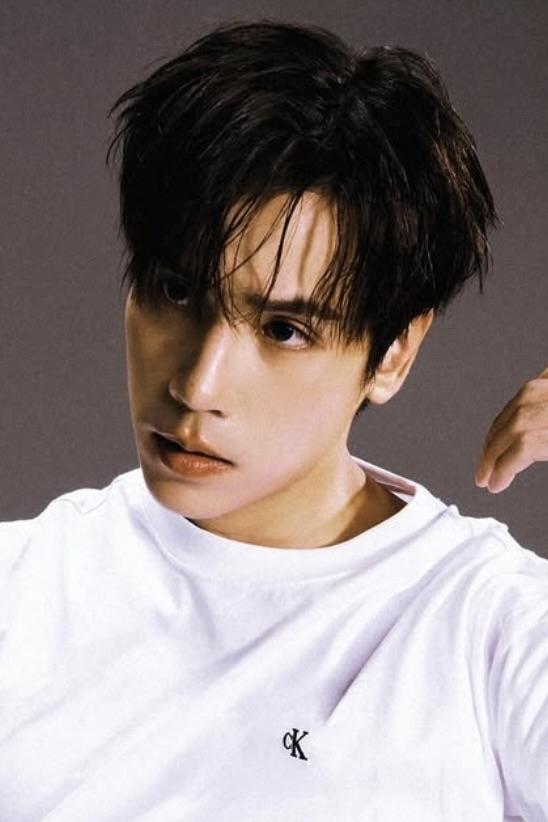 Jespipat Tilapornputt
Panin / Nin