Adam & Eva
Status: Released
Running time: 1h 37m
Plot
.
Adam and Eva have been married for four years. But the romance has disappeared from their relationship and has been replaced by boredom and old routine. When Adam meets his brother's baby-sitter, Jackie, he is immediately attracted to her. They have an affair, but Adam tell himself that they are only friends. However, when Eva finds out that he has a mistress, she leaves him. Adam tries to convince himself that he is free again, but soon realizes that he is still in love with Eva, and must win her back...
Where To Watch & Streaming
.
Wiki
.
Adam & Eva is a 1997 Swedish romantic comedy film written and directed by Hannes Holm and Måns Herngren. Starring Björn Kjellman as Adam and Josefin Nilsson as Eva. The film tells the story about a married couple Adam and Eva and their various dreams of the future. Eva's thoughts about the house and kids is scaring Adam who fall into a life crisis. He is cheating with his brother's nanny, which leads to a divorce between him and Eva. He later realizes that he loves Eva and tries to win her back.A sequel is being planned.
Look at the other titles that might be interesting for you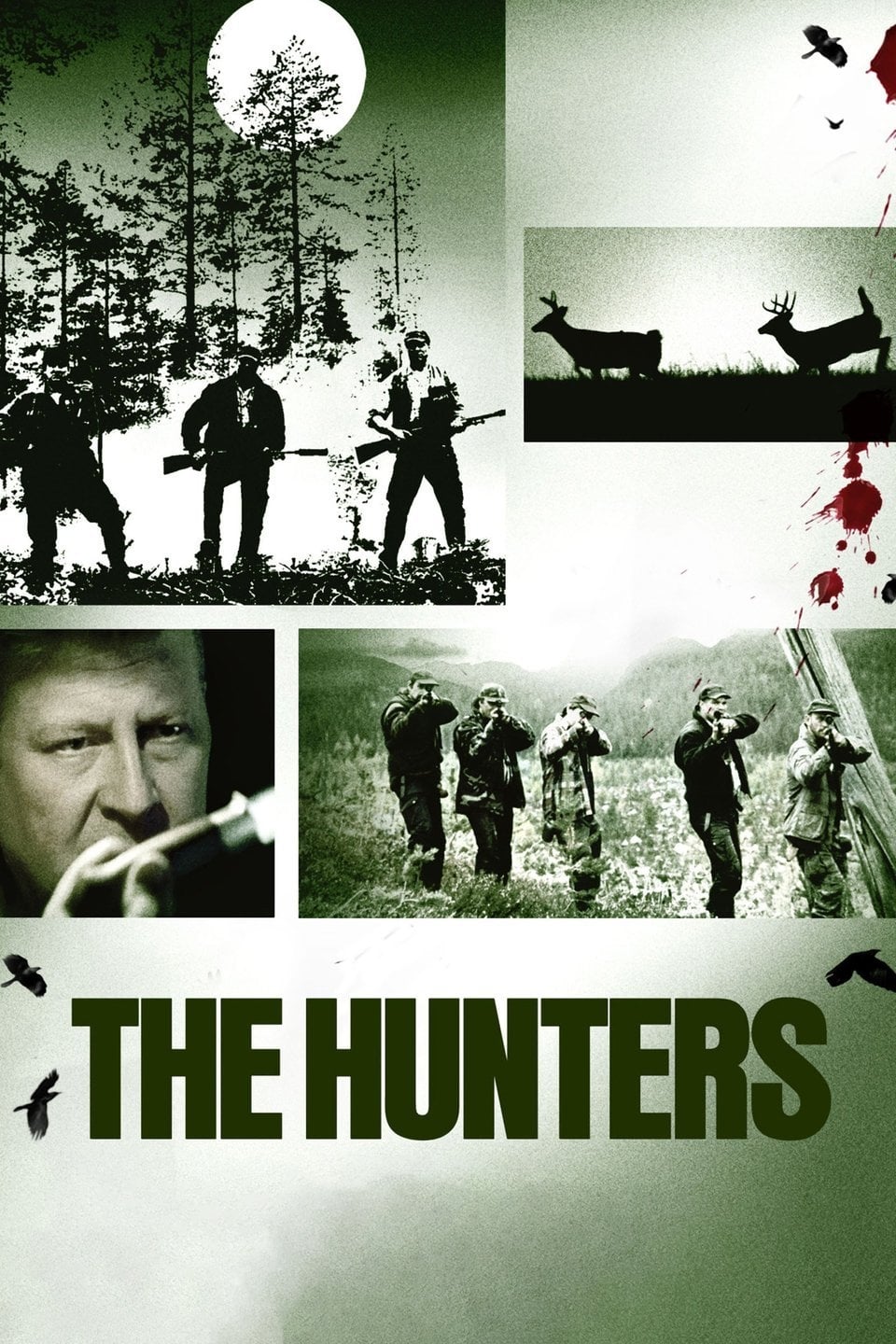 The Hunters
A policeman from Sweden is in Norrbotten with his brother. While there he starts to work on a case where reindeers have been killed and he discovers that his brother is involved.
Last updated: