Die Nibelungen: Kriemhild's Revenge
Original name: Die Nibelungen: Kriemhilds Rache
Status: Released
Running time: 2h 9m
Plot
.
When she married the king of the Huns, she wanted to take the life of the man who ruined her reputation.
Where To Watch & Streaming
.
Look at the other titles that might be interesting for you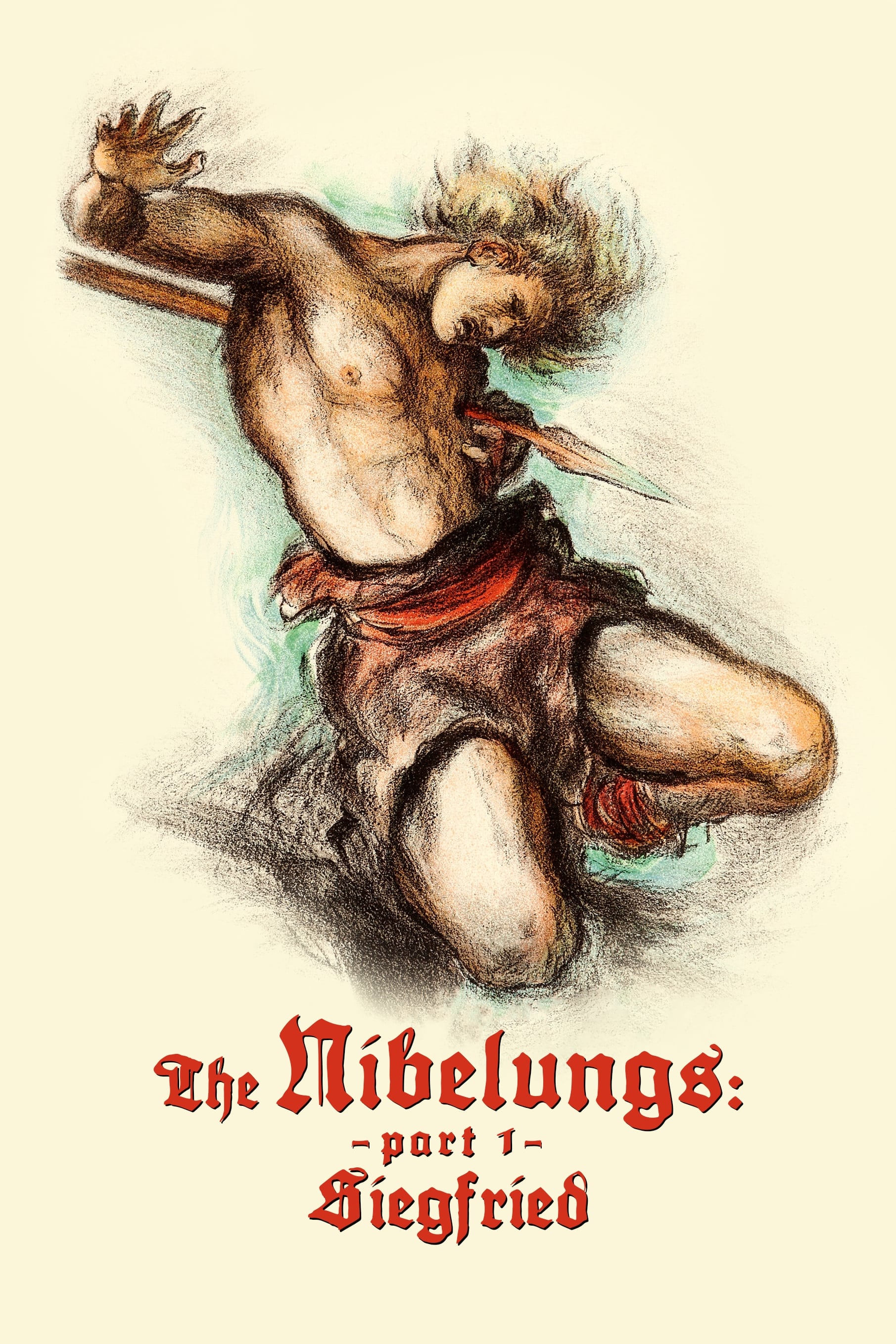 Die Nibelungen: Siegfried
King Burgmund of Xanten traveled to Worms, capital of the Siegundian kingdom, to ask King Gunther for his sister's hand.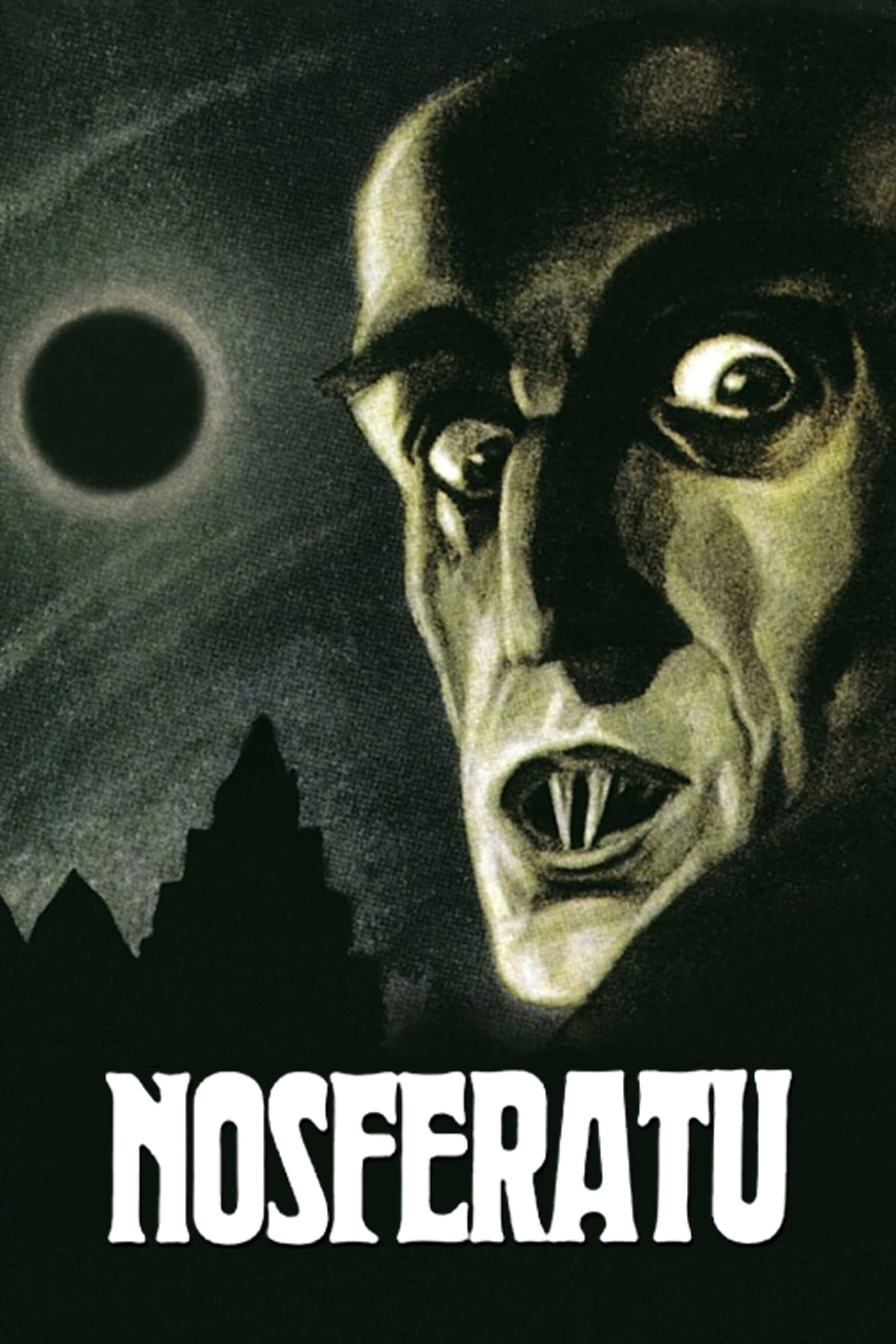 Nosferatu
Vampire Count Orlok is looking for a new home and is interested in the wife of the real estate agent. W is pronounced F. W. Murnau wrote the unauthorized adaptation of "Dracula".
Handpicked themed movies and TV shows for all tastes
Last updated: