Modern/Love
Status: Released
Running time: 10m
Where To Watch & Streaming Online
Check on Amazon
Plot
.
Two 20-somethings take the next step in their long-distance cyber romance, meeting in person for the first time during an exotic vacation in W Doha. Will their tech-enabled feelings hold up in real life?
Look at the other titles that might be interesting for you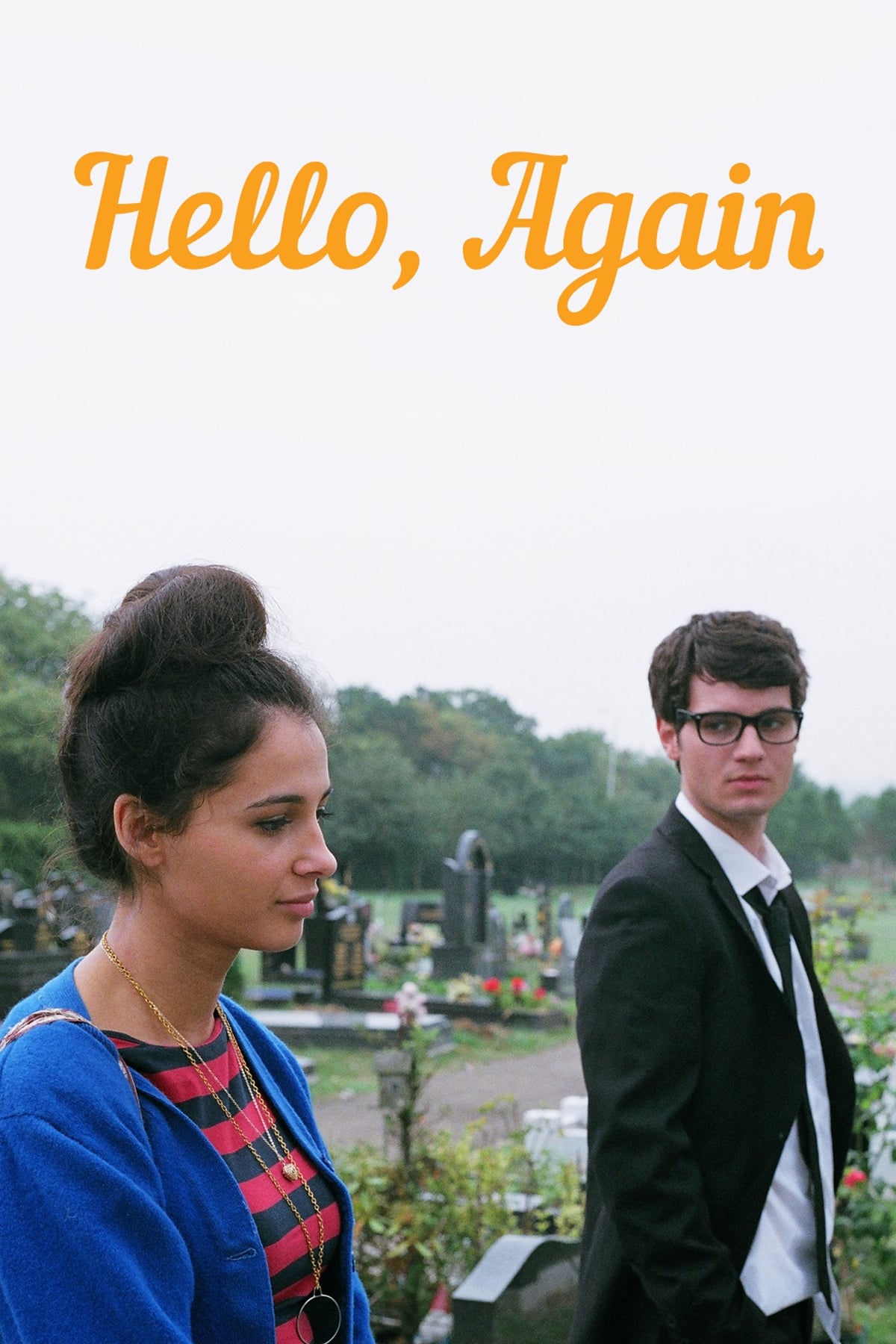 Hello, Again
Owen decided to avoid his father and visit his mother's grave after a sleepless night. He met a woman who was visiting her father's grave. They are trying to connect with their lost loved ones.
Last updated: