Curse of the Fly
Genre: 
Status: Released
Running time: 1h 26m
Plot
.
The son of the inventor of a matter-transporter, which turned him into a monster when he tried to transport himself along with a tiny housefly, continues to pursue his father's experiment, while his own two sons attempt to extricate him, themselves and the family name from further disaster and scandal.
Where To Watch & Streaming
.
Wiki
.
The second sequel to The Fly is called Curse of the Fly. Unlike the other films in the series, it was produced in the United Kingdom. urse of the Fly was the only entry in the Fly film trilogy that did not receive a videotape, laserdisc or online release. In 2007, it was released in a boxed set with the original series of films.
Look at the other titles that might be interesting for you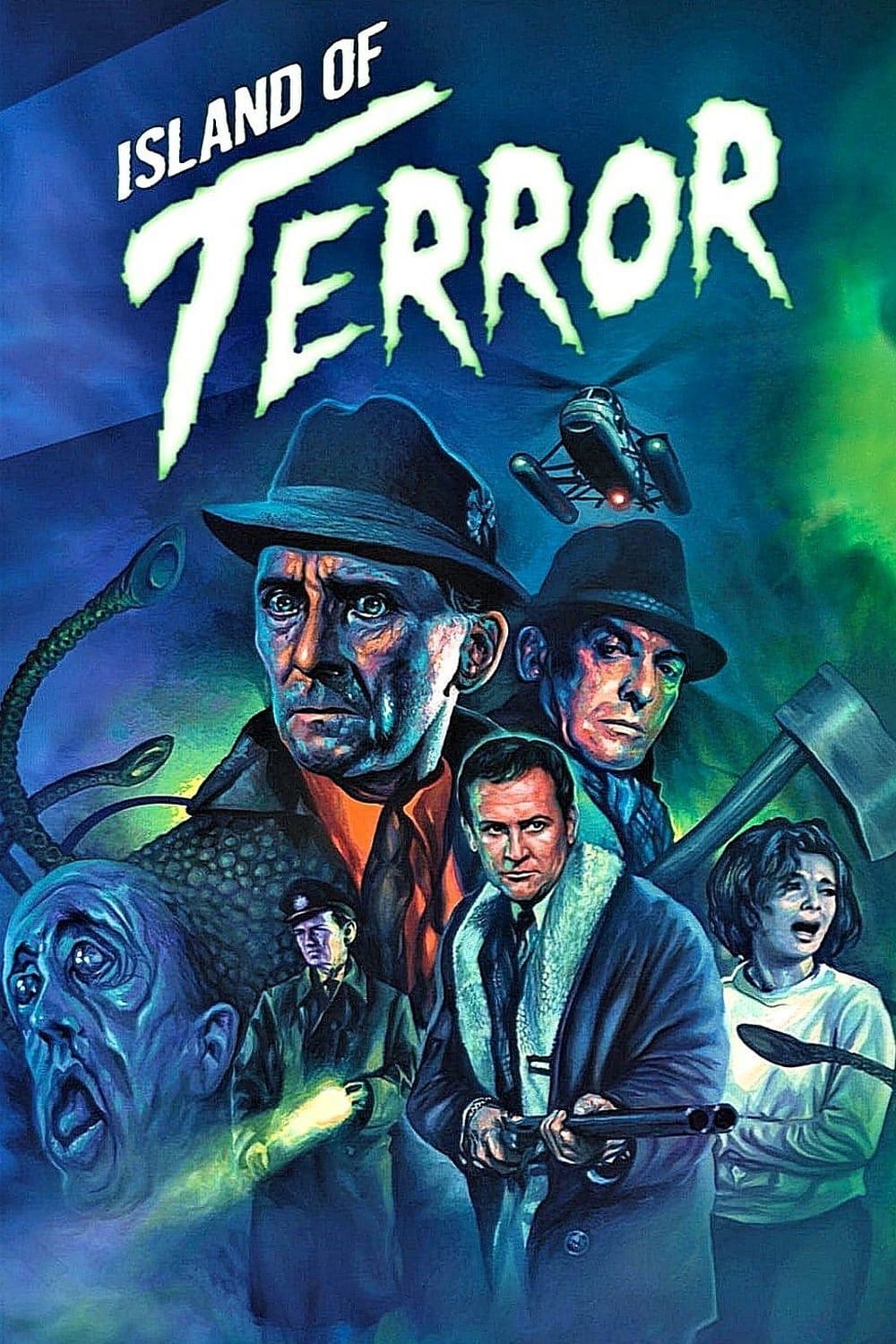 Island of Terror
The small island community is overrun with monsters thatliquefy and digest bones from living creatures. The community is fighting.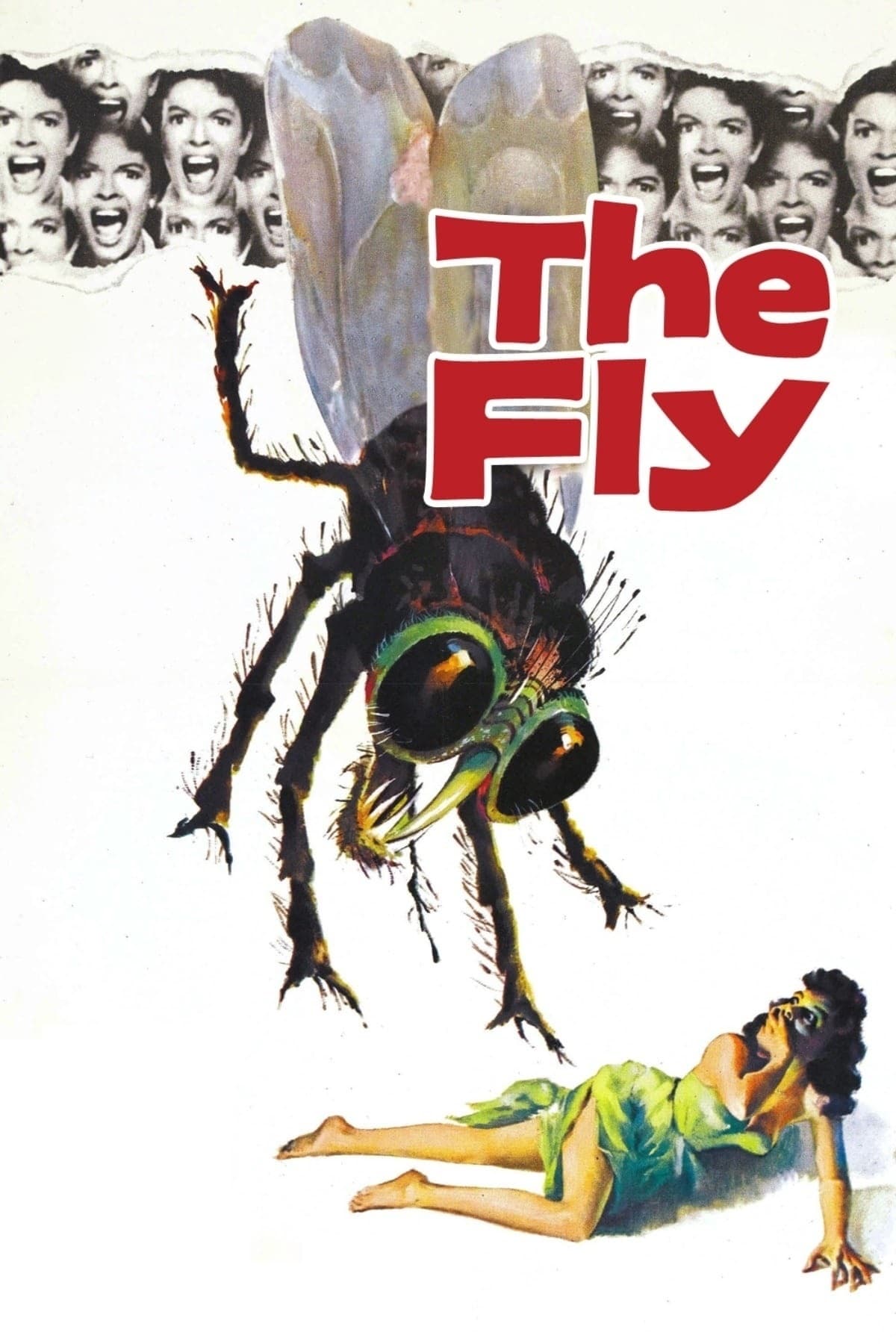 The Fly
Franois Delambre was called late at night by his sister-in-law, who told him that she had just killed her husband. At first, she was reluctant to tell the police about the invention of the matter tran...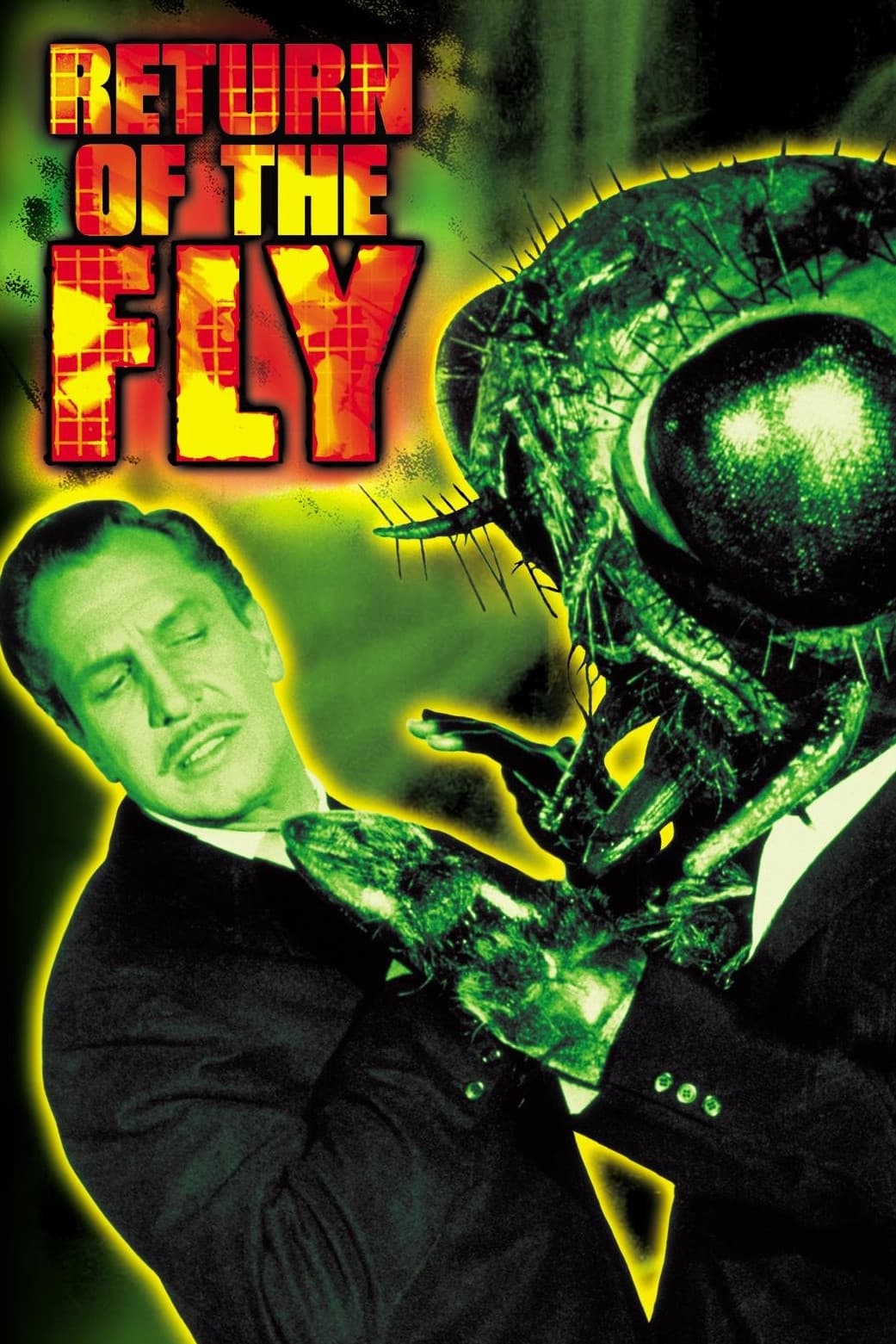 Return of the Fly
Fifteen years after his father's failed experiments with matter transmission, Philippe Delambre and his uncle attempt to create a device of their own. Their experiments turned Philippe into a horrible...
Handpicked themed movies and TV shows for all tastes
Last updated: