Samurai Jack
Genre: 
Status: Ended
Seasons: 5
Episodes: 60
Running time: 22m
Content Rating: TV-14
TV

8.5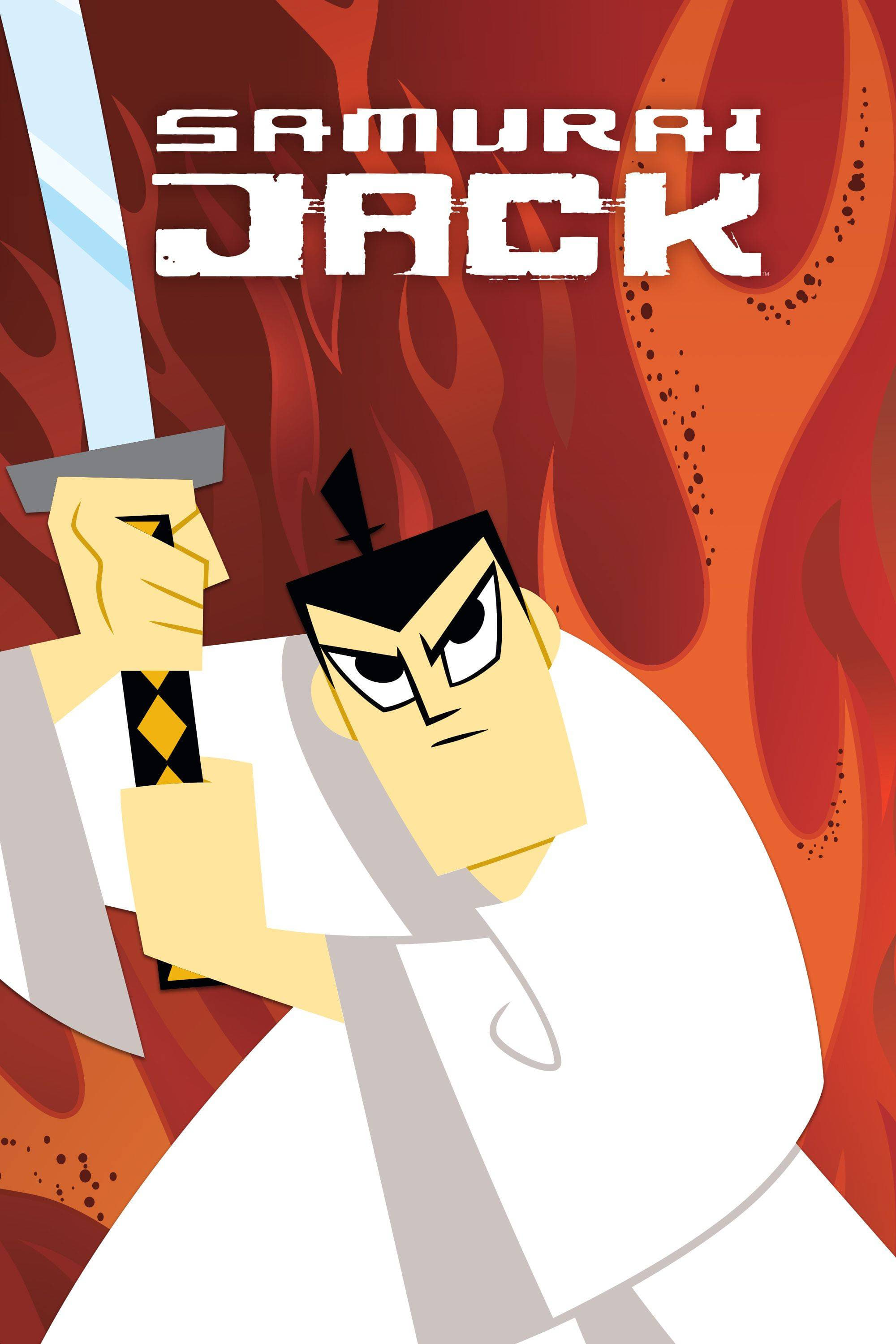 External Links & Social Media
Gallery
.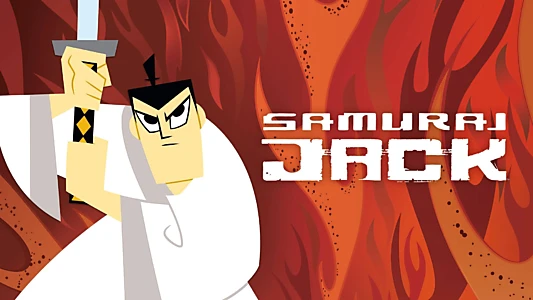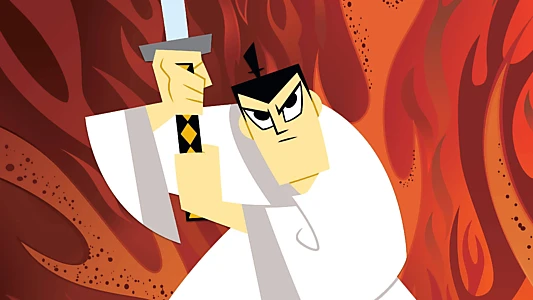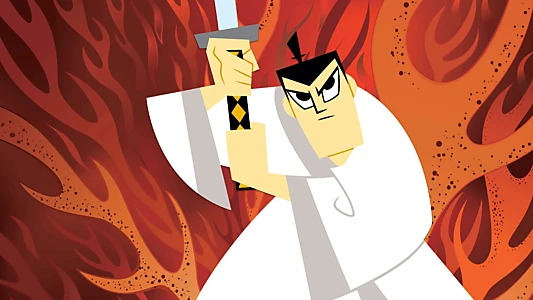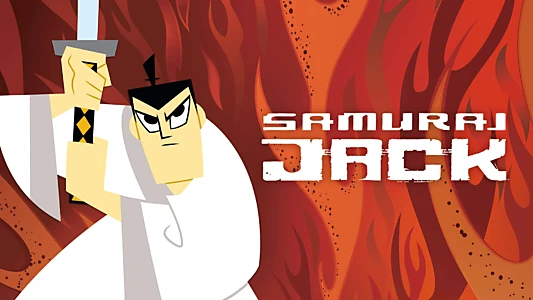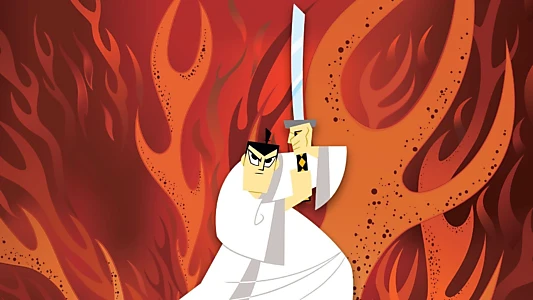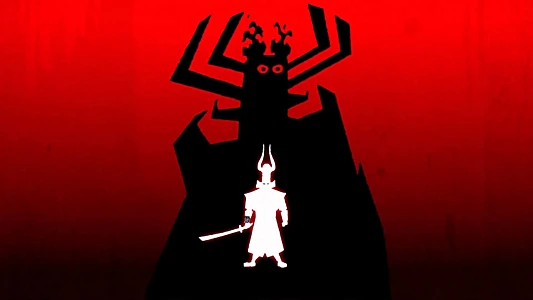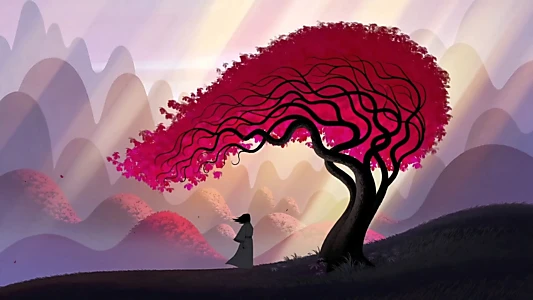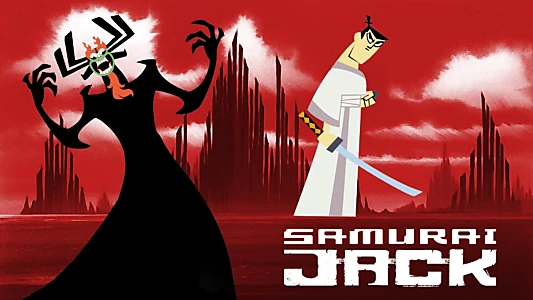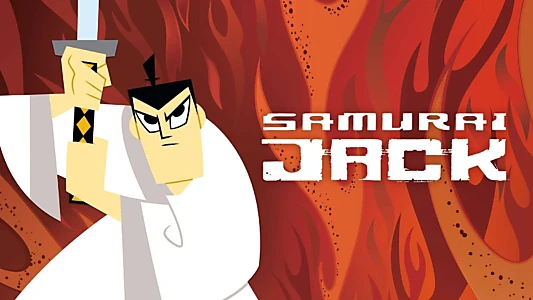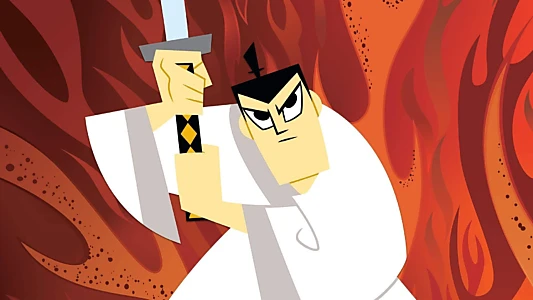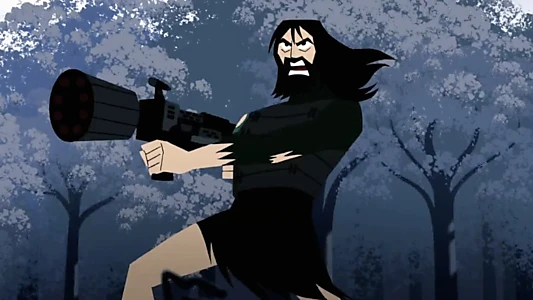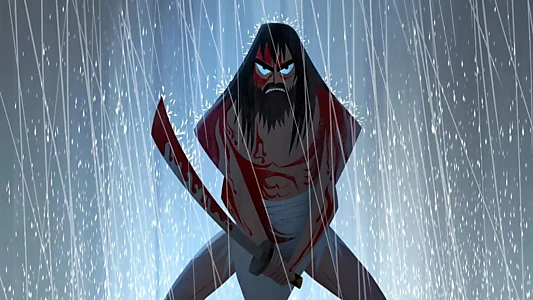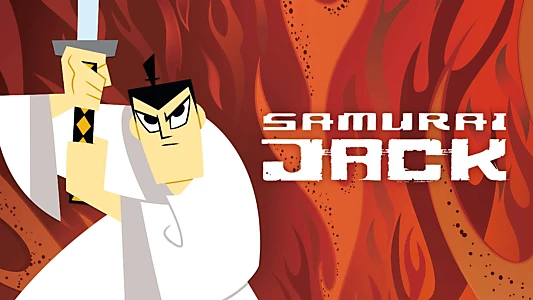 Wiki
.
Samurai Jack is an American animated action-adventure dystopian television series created by Genndy Tartakovsky for Cartoon Network and Adult Swim. The show is produced by Cartoon Network Studios. Tartakovsky conceived Samurai Jack after finishing his work on his first Cartoon Network original series, Dexter's Laboratory, which premiered in 1996. Samurai Jack took inspiration from Kung Fu, the 1972 televised drama starring David Carradine, Tartakovsky's fascination with samurai culture and the Frank Miller comic series Ronin.


The titular character is an unnamed Japanese samurai prince who wields a mystic katana capable of cutting through virtually anything. He sets out to free his kingdom after it is taken over by an evil, shapeshifting demon lord known as Aku. The two engage in a fierce battle, but just as the prince is about to deal the final strike, Aku sends him forward in time to a dystopian future ruled by the tyrannical demon. Adopting the name "Jack" after being addressed as such by beings in this time period, he quests to travel back to his own time and defeat Aku before he can take over the world. Jack's search for a way back to his own time period transcends Aku's control, but Jack's efforts are largely in vain due to the way back to his home ending up just out of his reach.


Samurai Jack, originally airing for four seasons comprising thirteen episodes each, was broadcast from August 10, 2001, to September 25, 2004, without concluding the overarching story. The show was revived twelve years later for a darker, more mature fifth season that provides a conclusion to Jack's story, with Williams Street assisting in production; it premiered on Cartoon Network's Adult Swim as part of its Toonami programming block on March 11, 2017, and concluded with its final episode (the series finale) on May 20, 2017. Episodes were directed by Tartakovsky, often in collaboration with others.


The series has garnered critical acclaim and won eight Primetime Emmy Awards, including Outstanding Animated Program, as well as six Annie Awards and an OIAF Award. It is widely considered as one of the greatest animated shows of all time.