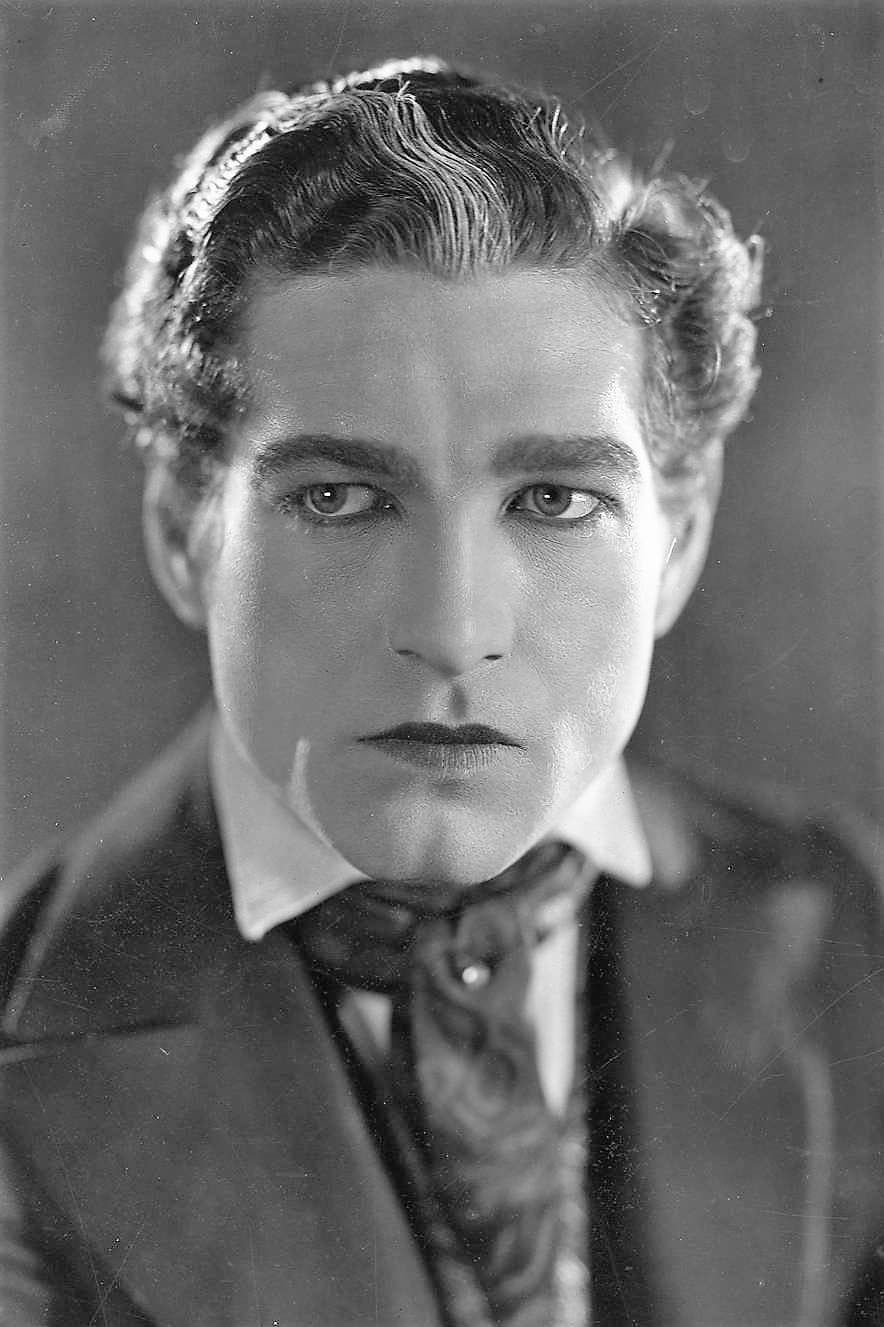 Biographie
James Cullen Landis (9. Juli 1896 – 26. August 1975) war ein amerikanischer Filmschauspieler und Regisseur, dessen Karriere in den frühen Jahren der Stummfilmzeit begann. James Cullen Landis war die Mitte von drei Geschwistern (zwei Söhne und eine Tochter), die von Lulan und Margaret (geborene Cullen) Landis in Nashville, Tennessee, wo sein Vater unterstützte seine Familie als Börsenmakler. Als Junge, James war ein Zugenthusiast und träumte, eine Eisenbahningenieurin zu sein. Obwohl der Ehrgeiz schließlich verblasste, sein Interesse an Eisenbahnen nicht, und einige Jahre später half er bei der Gestaltung für sich selbst ein Modell Zug von Dampf angetrieben.Cullen begann in der jungen Filmindustrie mit 18 Jahren um die Zeit seine ältere Schwester Margaret Landis, erschien in ihrem ersten Film.Landis begann als Filmregisseur, nur wandte sich zu handeln, nachdem sein Leadspieler brach ein Bein und es wurde entdeckt, dass die Schauspieler Kostüme passen. Er ging auf eine der populäreren Leaddarsteller der Stummzeit, die in einigen hundert Jahren erschienen. 1930 verließ er Hollywood nach Detroit, um Industriefilme für Automobilunternehmen zu produzieren und zu leiten. 1937 wechselte er zum Direktor des Jam Handy Picture Service, wo er seine berufliche Karriere beendete.

Bewertungen
Durchschnitt 3.06
Basierend auf 3,07 Tausend Film und Serie im Laufe der Zeit
Galerie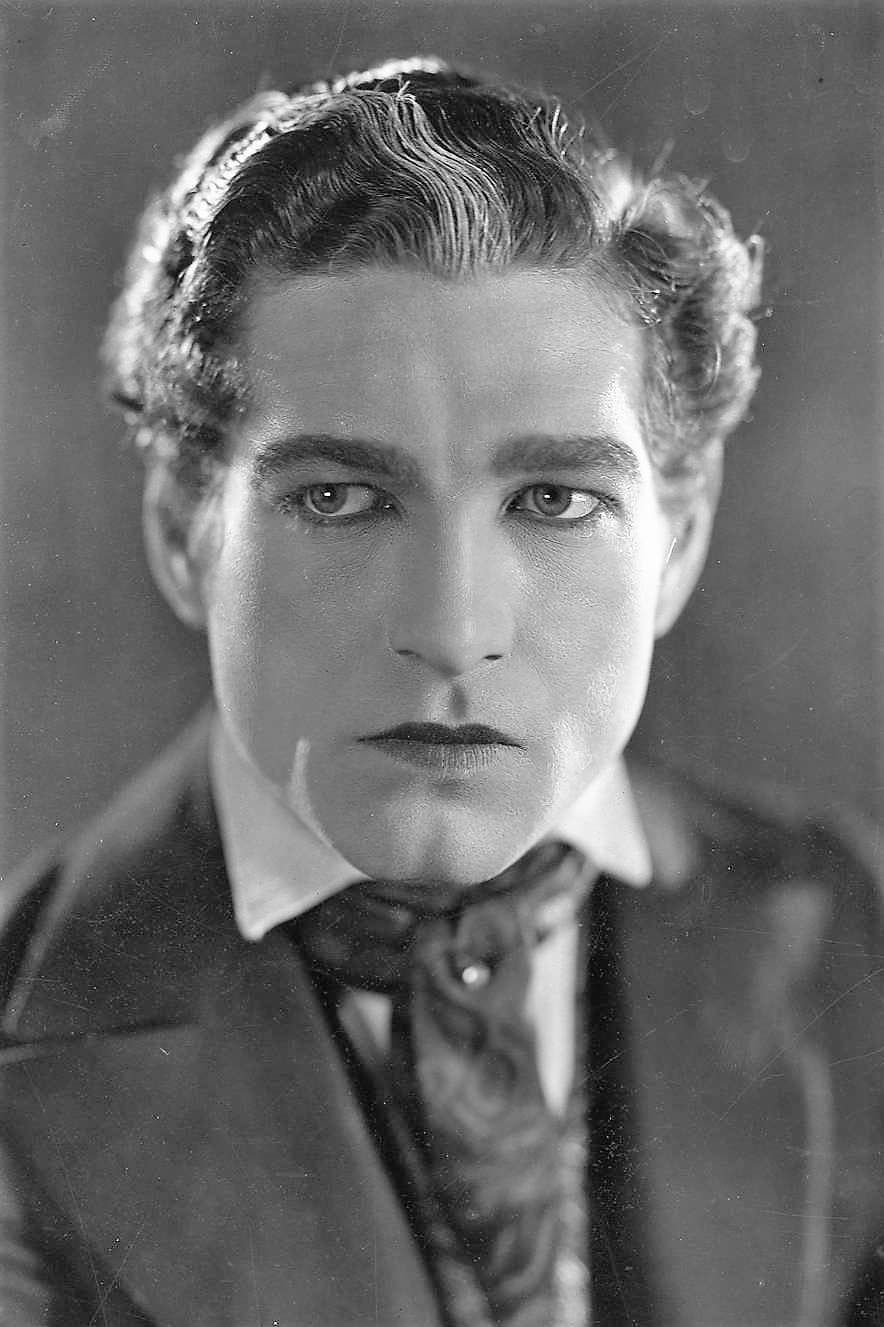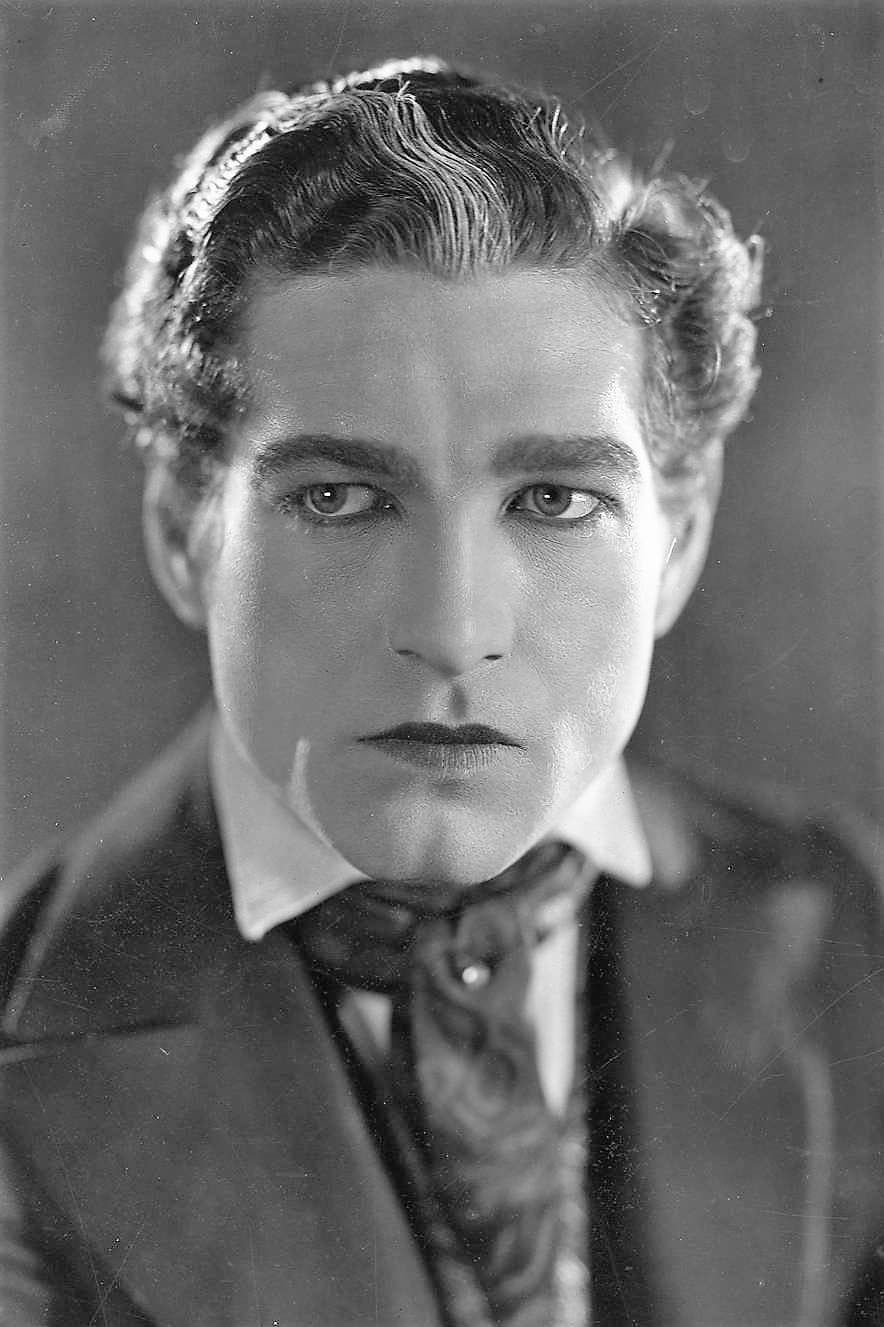 Informationen
Bekannt für
Acting
Geschlecht
Männlich
Geburtstag
1896-07-09
Todtag
1975-08-26 (79 Jahre alt)
Geburtsort
Nashville, Tennessee, United States of America
Staatsbürgerschaften
United States of America
Auch bekannt als
James Cullen Landis, J. Cullen Landis

This article uses material from Wikipedia.