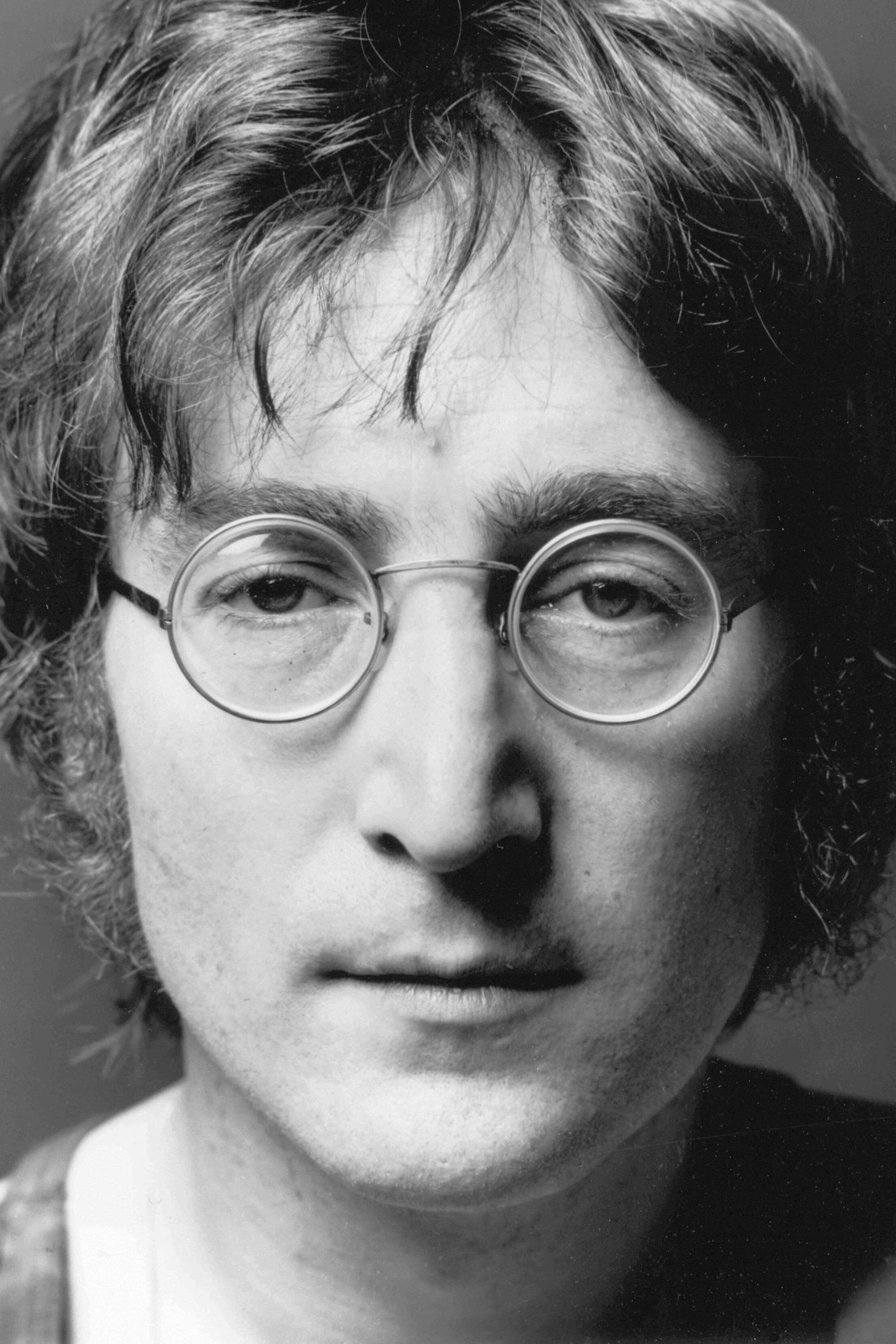 Biographie
John Winston Ono Lennon (geb. John Winston Lennon; 9. Oktober 1940 – 8. Dezember 1980) war ein englischer Sänger, Songwriter, Musiker und Friedensaktivist, der weltweit als Gründer, Co-Songwriter, Co-Lead-Sänger und Rhythmusgitarrist der Beatles bekannt wurde. Lennon war geprägt von der rebellischen Natur und dem akrobischen Witz seiner Musik, des Schreibens und der Zeichnungen, des Films und der Interviews. Seine Songwriting-Partnerschaft mit Paul McCartney bleibt die erfolgreichste in der Geschichte. Lennon, geboren in Liverpool, wurde als Teenager in den Skiffle Craze einbezogen. 1956 gründete er die Quarrymen, die sich 1960 zu den Beatles entwickelten. Mitte der 1960er Jahre verfasste Lennon In His Own Write and A Spaniard in the Works, zwei Kollektionen von Nonsenswritings und Linienzeichnungen. Beginnend mit "All You Need Is Love" wurden seine Songs von der Antikriegsbewegung und der größeren Gegenkultur als Hymnen angenommen.1969 gründete er die Plastic Ono Band mit seiner zweiten Frau, dem Multimediakünstler Yoko Ono, hielt die zweiwöchige Antikriegsdemonstration Bed-Ins for Peace und verließ die Beatles, um eine Solokarriere zu beginnen.Zwischen 1968 und 1972 arbeiteten Lennon und Ono an vielen Platten, darunter eine Trilogie von Avantgarde-Alben, sein Solodebüt John Lennon/Plastic Ono Band und die internationalen Top 10 Singles "Give Peace a Chance", "Instant Karma!", "Imagine" und "Happy Xmas (War Is Over)" zusammen. Nach einer fünfjährigen Pause kehrte Lennon 1980 mit der Ono-Kollaboration Double Fantasy zur Musik zurück.Er wurde von einem Beatles-Fan, Mark David Chapman, gedreht und getötet, drei Wochen nach der Veröffentlichung des Albums.Als Performer, Schriftsteller oder Co-Autor hatte Lennon 25 Nummer-eins-Singles in der Billboard Hot 100 Chart.Double Fantasy, sein meistverkauftes Album, gewann 1981 den Grammy Award für Album des Jahres. 1982 gewann Lennon den Brit Award für herausragenden Beitrag zur Musik. 2002 wurde Lennon in einer BBC-Geschichtenumfrage der 100 größten Briten zum achten gewählt. Er wurde 1997 in die Songwriters Hall of Fame und 1994 in die Rock and Roll Hall of Fame (zweimal als Mitglied der Beatles und 1994 als Solokünstler) aufgenommen.

Bewertungen
Durchschnitt 5.88
Basierend auf 2,43 Millionen Film und Serie im Laufe der Zeit
Galerie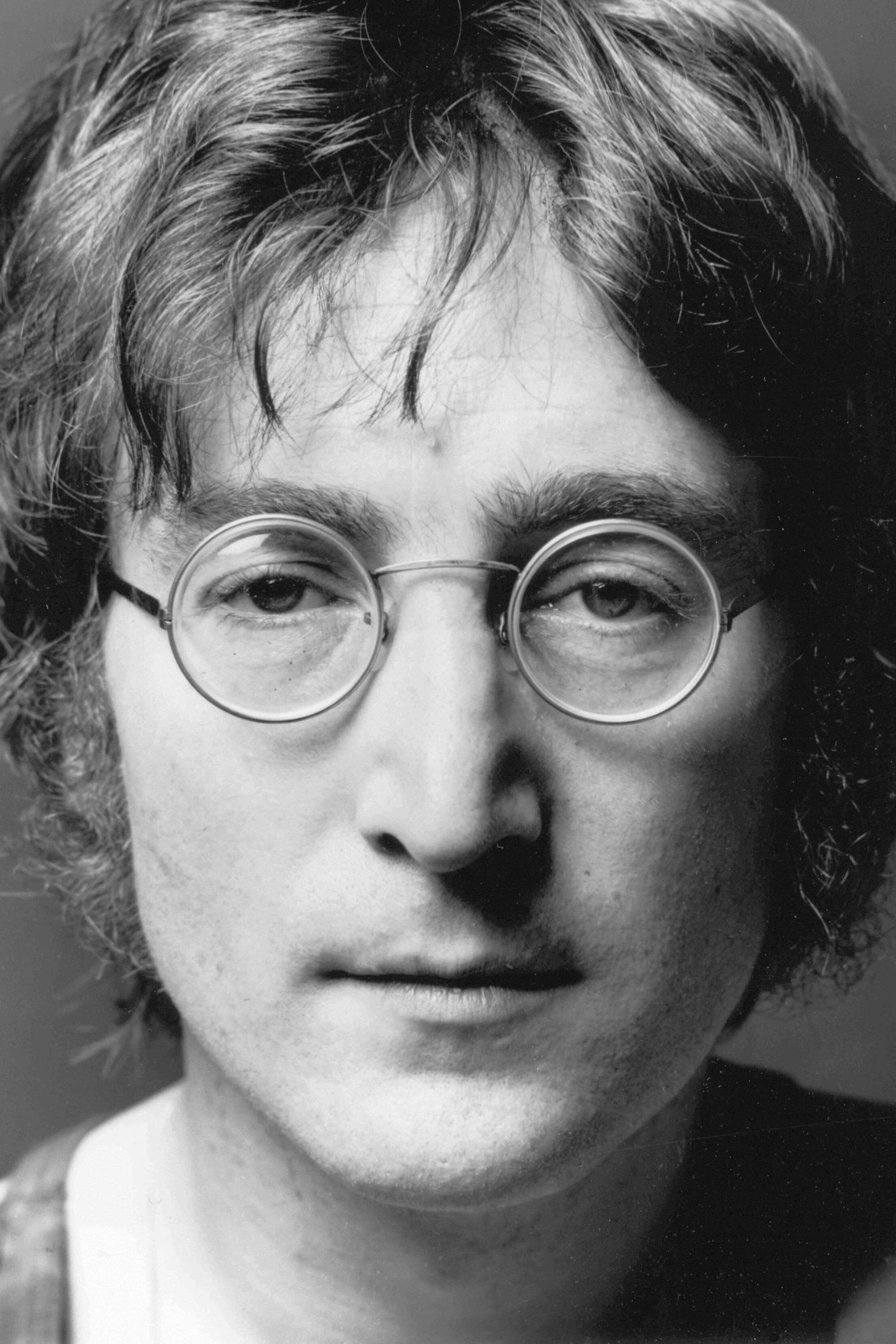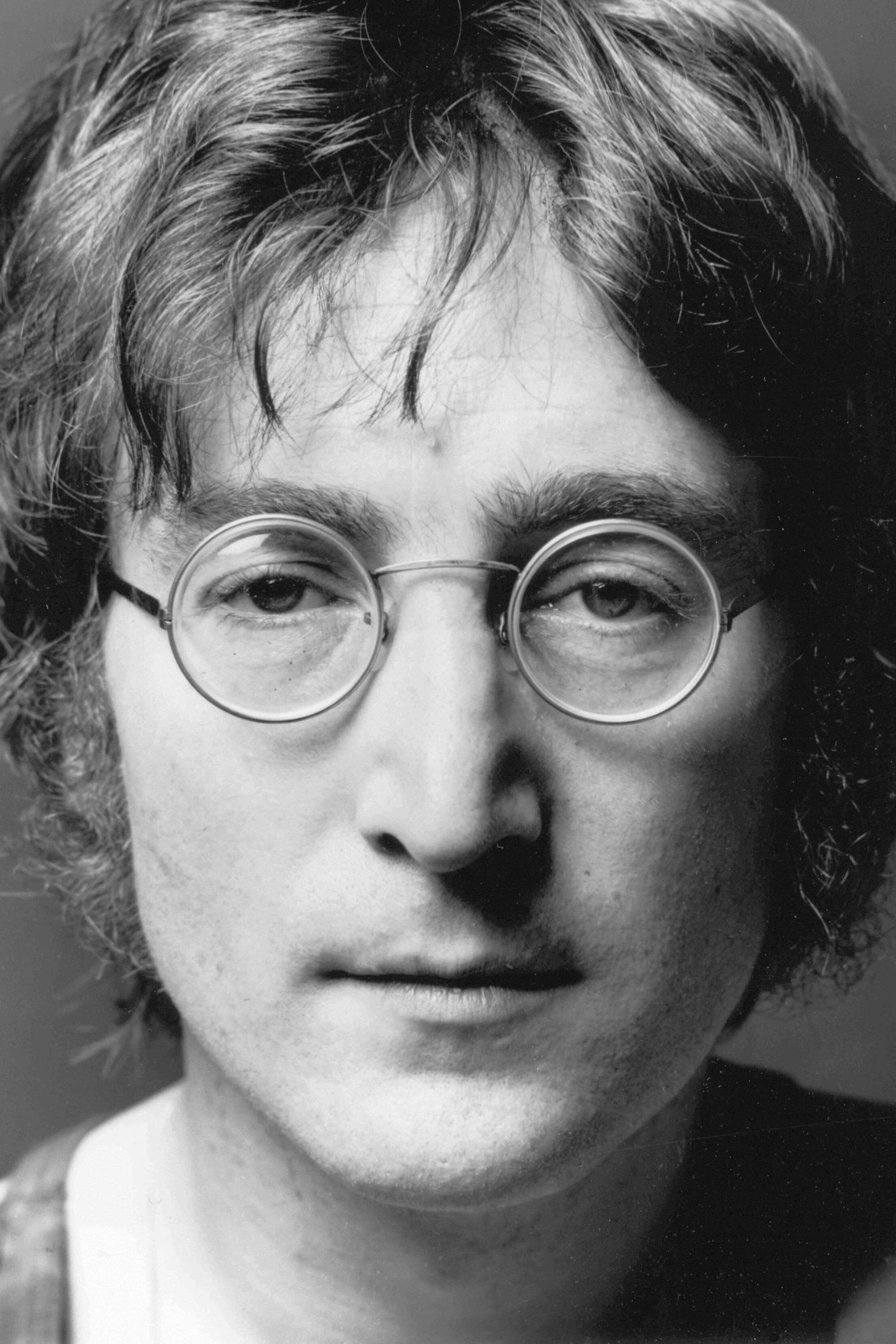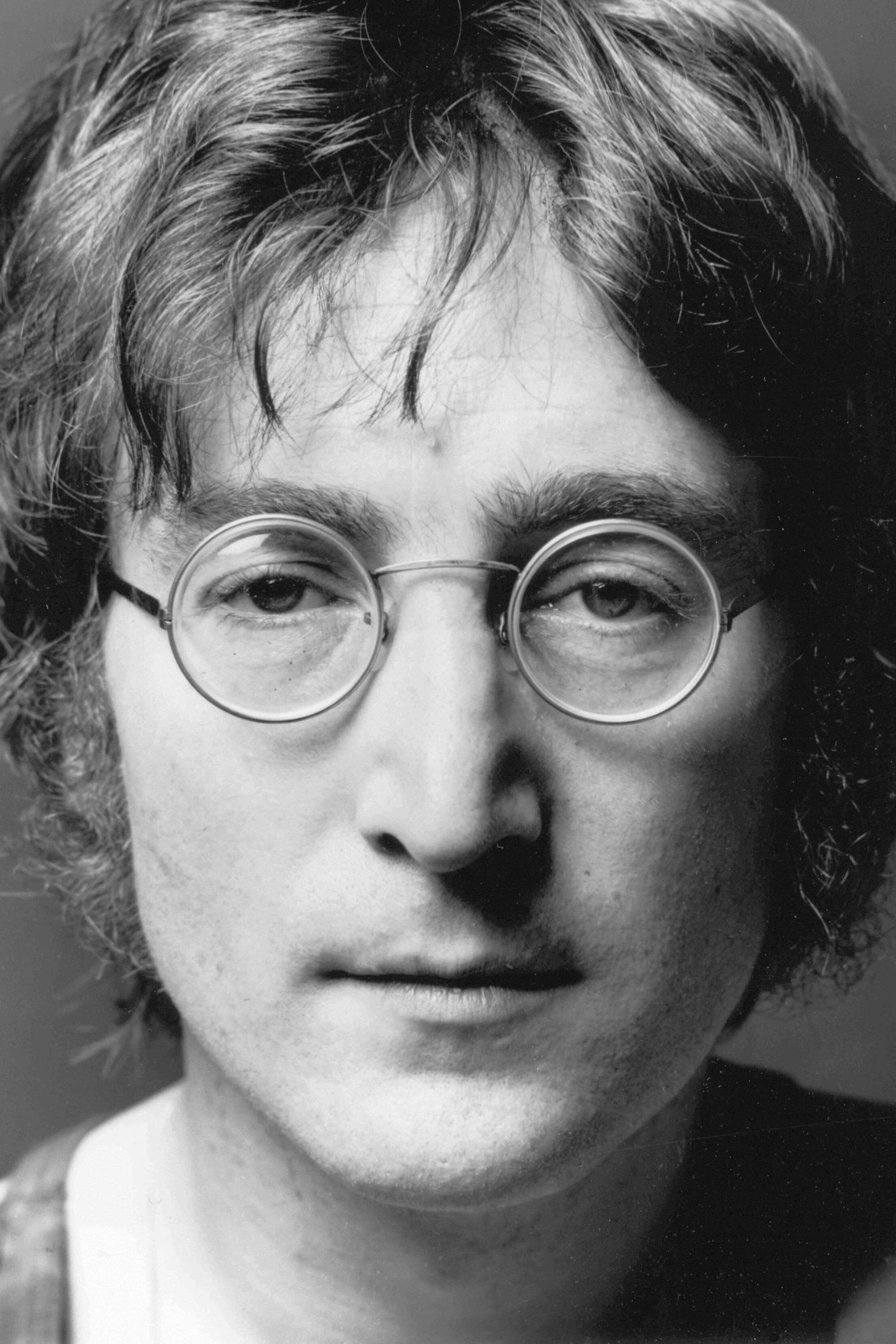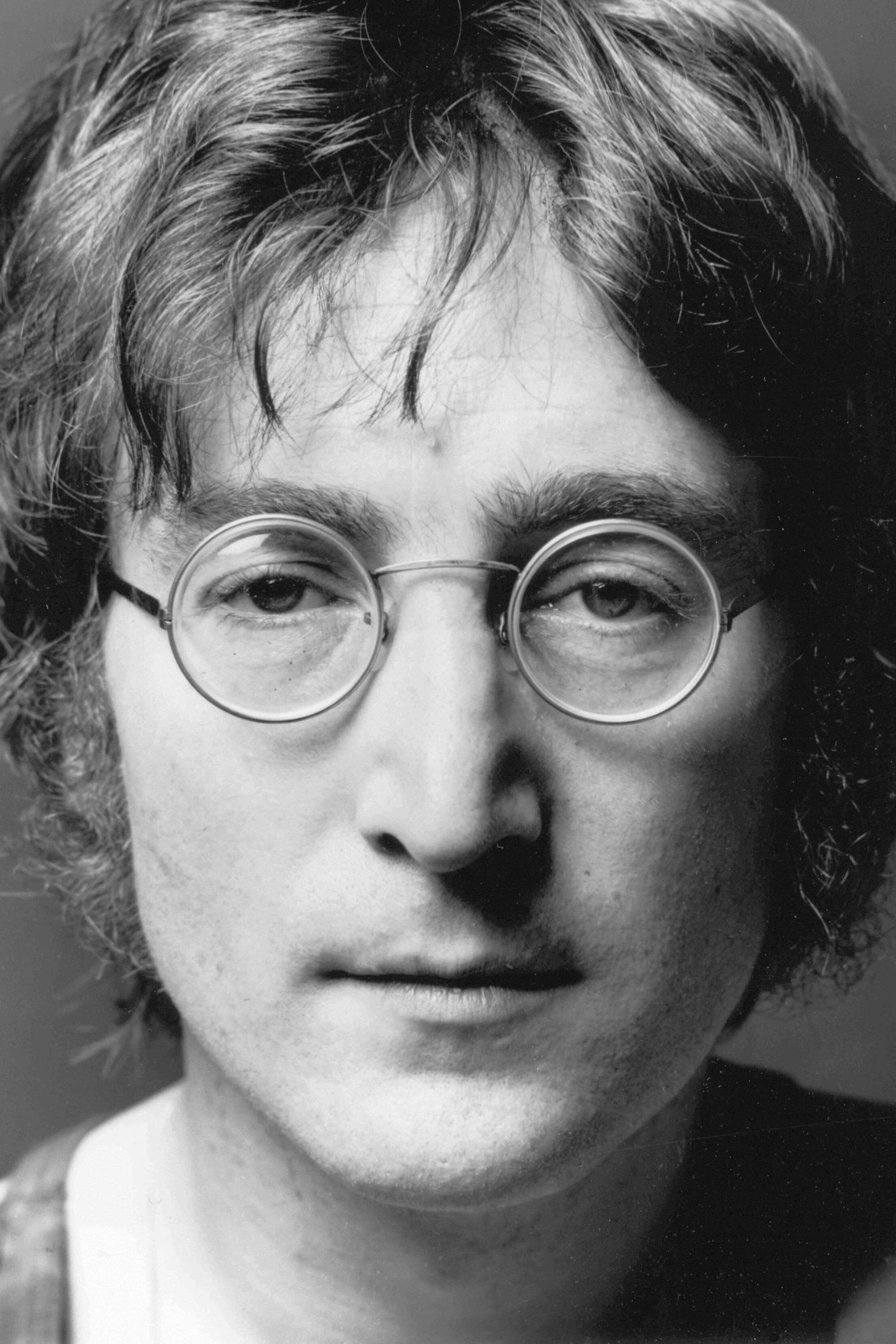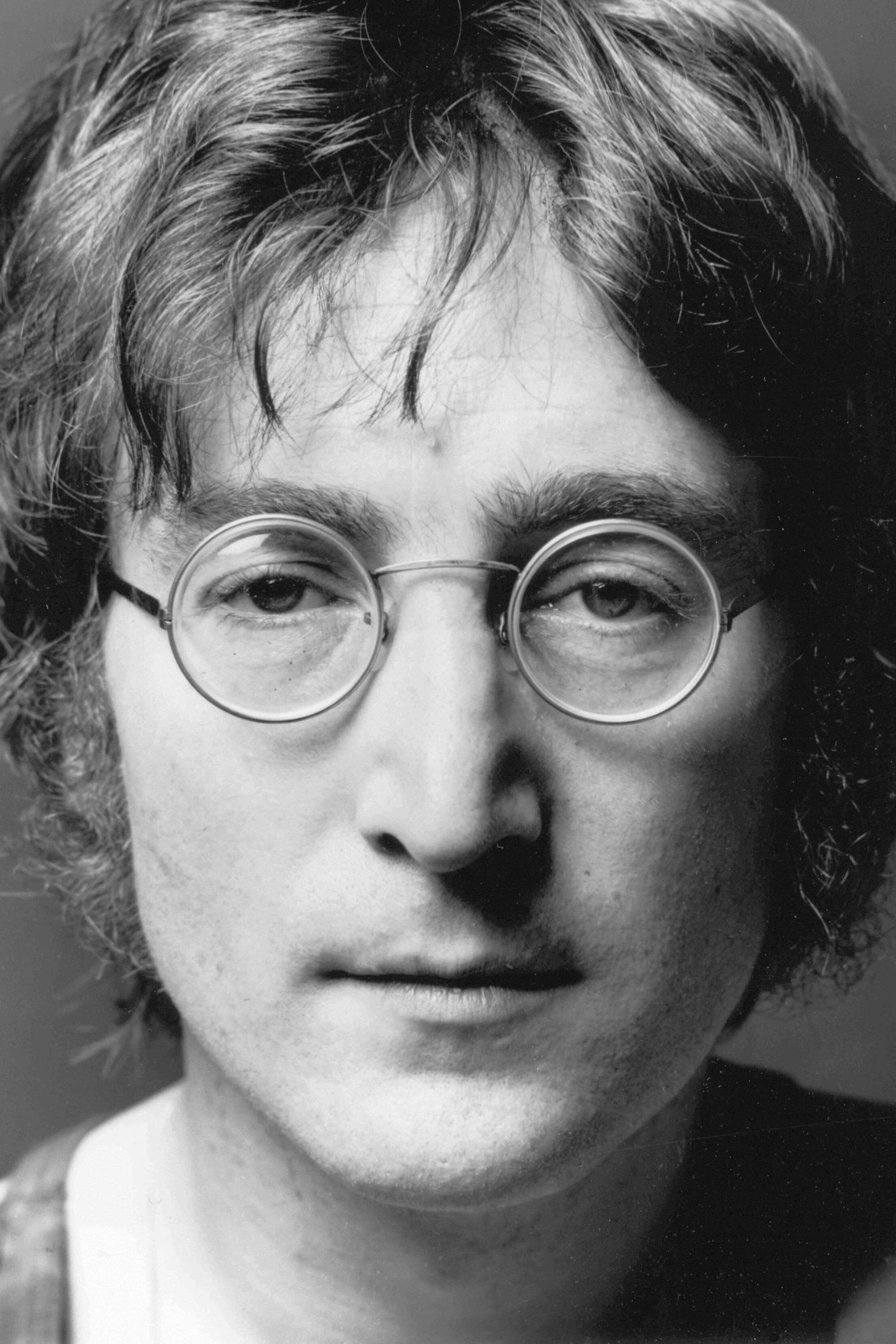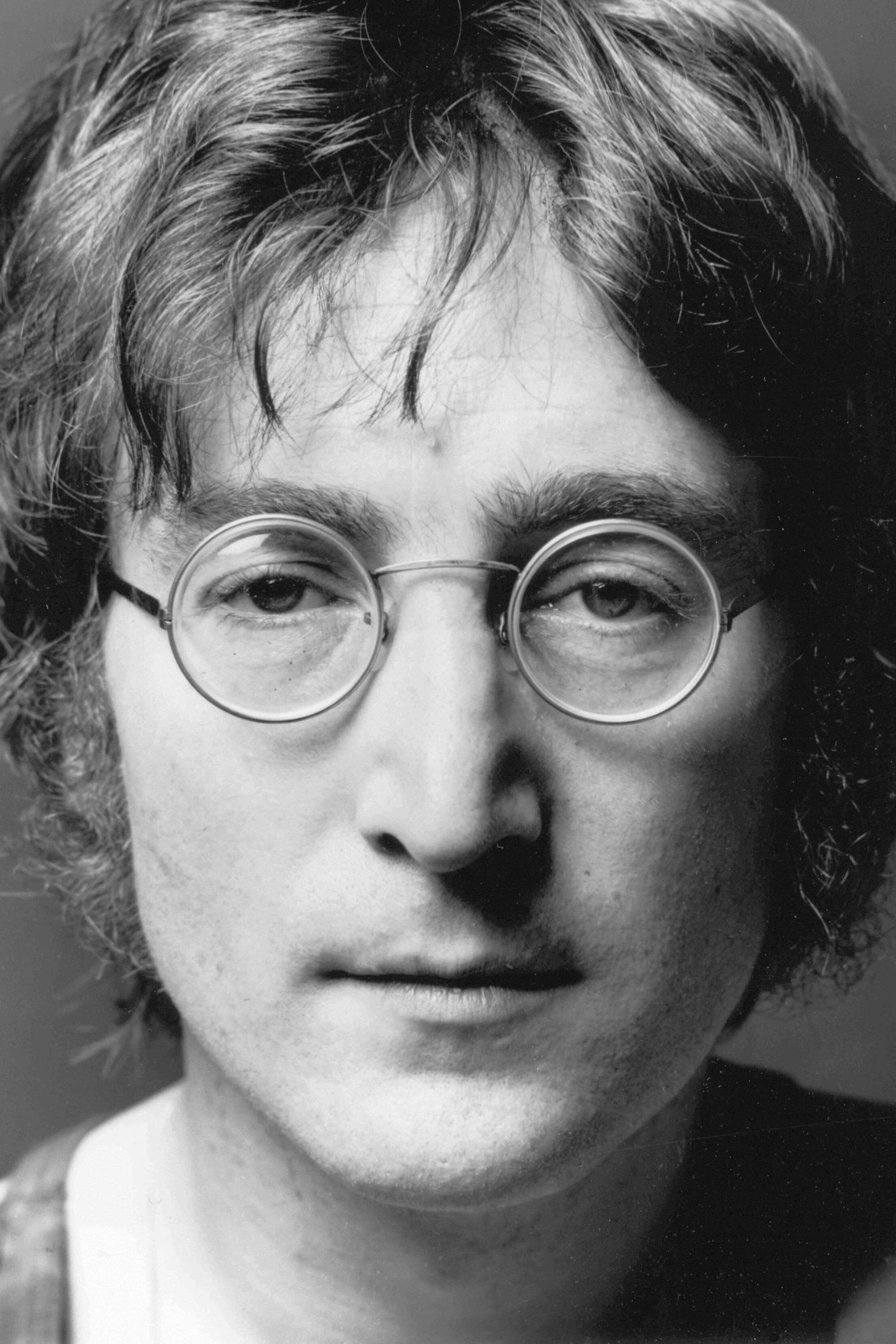 Informationen
Bekannt für
Acting
Geschlecht
Männlich
Geburtstag
1940-10-09
Todtag
1980-12-08 (40 Jahre alt)
Geburtsname
John Winston Lennon
Geburtsort
Liverpool Maternity Hospital, United Kingdom
Höhe
Beziehungen
Cynthia Lennon (1962-08-23 - 1968-11-08), Yoko Ono (1969-03-20 - 1980-12-08), May Pang (1973-01-01 - 1975-01-01)
Kinder
Julian Lennon, Sean Lennon
Vater
Alfred Lennon
Mutter
Julia Lennon
Verwandte
Mimi Smith
Staatsbürgerschaften
United Kingdom
Residenzen
New York City, United States of America, Mendips · Menlove Avenue · Liverpool, United Kingdom
Auch bekannt als
The Beatles, John Winston Ono Lennon
Auszeichnungen
Academy Award for Best Original Score, Member of the Order of the British Empire, Grammy Lifetime Achievement Award, star on Hollywood Walk of Fame, Order of the British Empire, Rock and Roll Hall of Fame

This article uses material from Wikipedia.