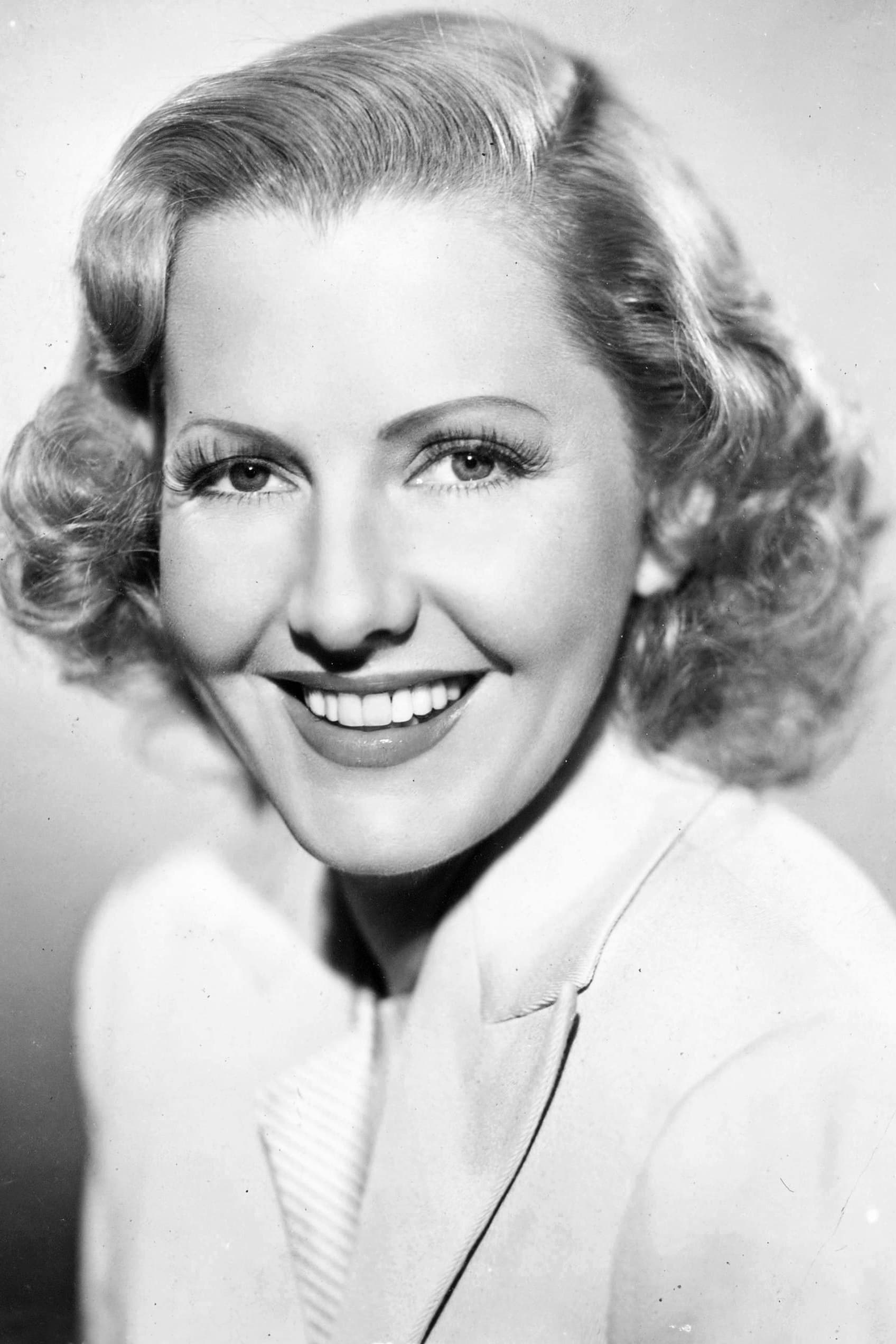 Biographie
== Leben ==Jean Arthur war eine US-amerikanische Broadway- und Filmschauspielerin, deren Karriere in Stummfilmen in den 1920er Jahren begann und bis in die frühen 1950er Jahre dauerte.Arthur spielte in drei Filmen von Frank Capra: Mr. Deeds Goes to Town (1936) mit Gary Cooper, You Can't Take It with You (1938) mit James Stewart und Mr. Smith Goes to Washington (1939), ebenfalls mit Stewart. Diese drei Filme setzten sich für die von Arthur verkörperte "Alltägliche Heldin" ein. Sie spielte auch mit Cary Grant im Abenteuerdrama Only Angels Have Wings (1939) und im Comedy-Drama The Talk of the Town (1942). Arthur wurde 1944 für ihre Performance in The More the Merrier (1943) für einen Academy Award für die beste Schauspielerin nominiert, eine Komödie, die auch Joel McCrea verkörperte.James Harvey schrieb in seiner Geschichte der romantischen Komödie: "Niemand war näher mit der Screwball-Comedy identifiziert als Jean Arthur. So sehr war sie Teil davon, so sehr war ihre Star-Persönlichkeit darin definiert, dass der Screwball-Stil selbst fast unvorstellbar ohne sie scheint." Sie wurde "die Quintessenz der Komödie" genannt.Ihre letzte Filmperformance war nicht-komödiantisch, spielte die Frau des Homesteaders in George Stevens' Shane 1953.Wie Greta Garbo war Arthur in Hollywood für ihre Abneigung gegen Werbung bekannt; sie unterschrieb selten Autogramme oder gewährte Interviews. Life Magazine beobachtet in einem Artikel von 1940: "Neben Garbo ist Jean Arthur Hollywoods regierende Geheimnisfrau."

Bewertungen
Durchschnitt 5.08
Basierend auf 310 Tausend Film und Serie im Laufe der Zeit
Galerie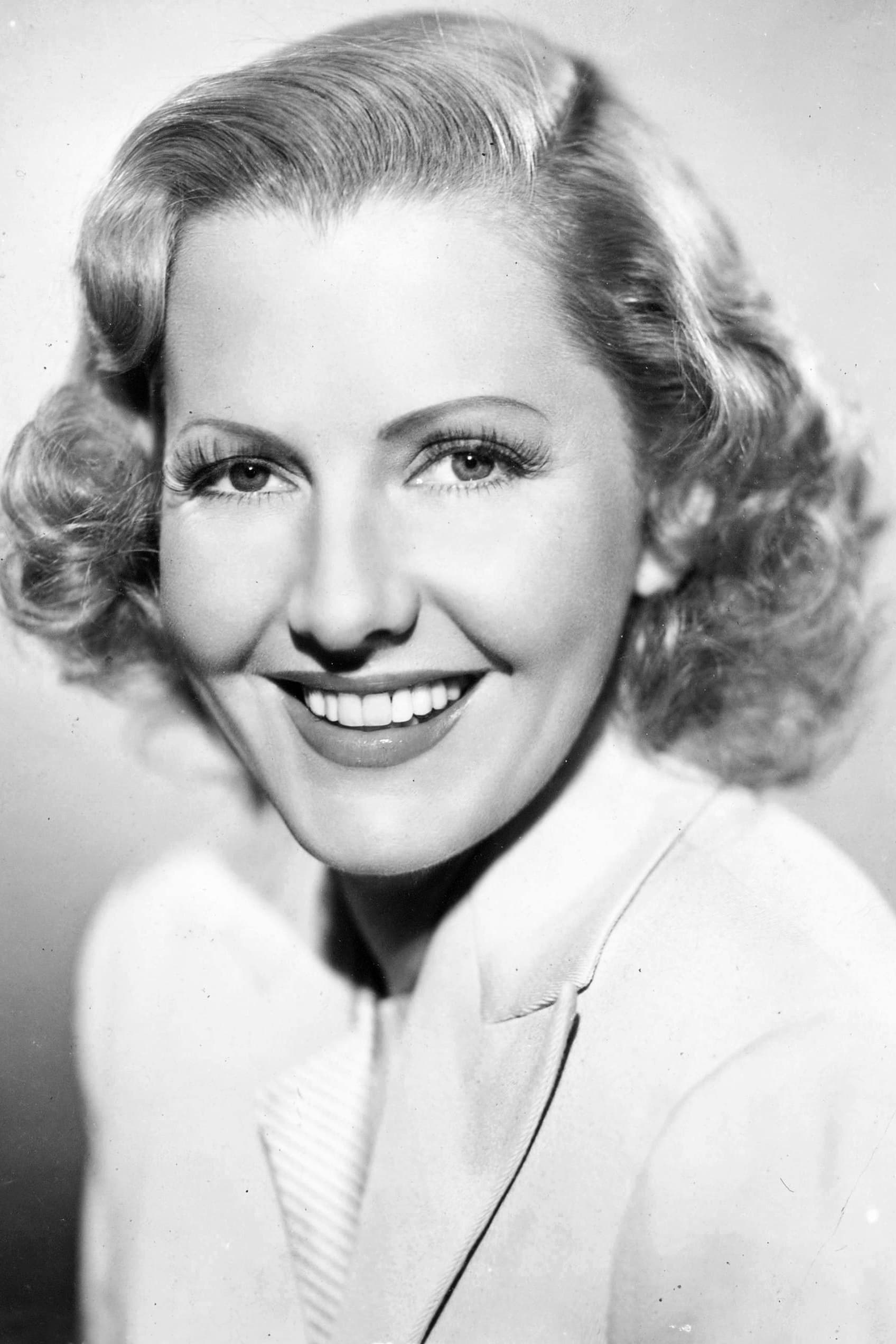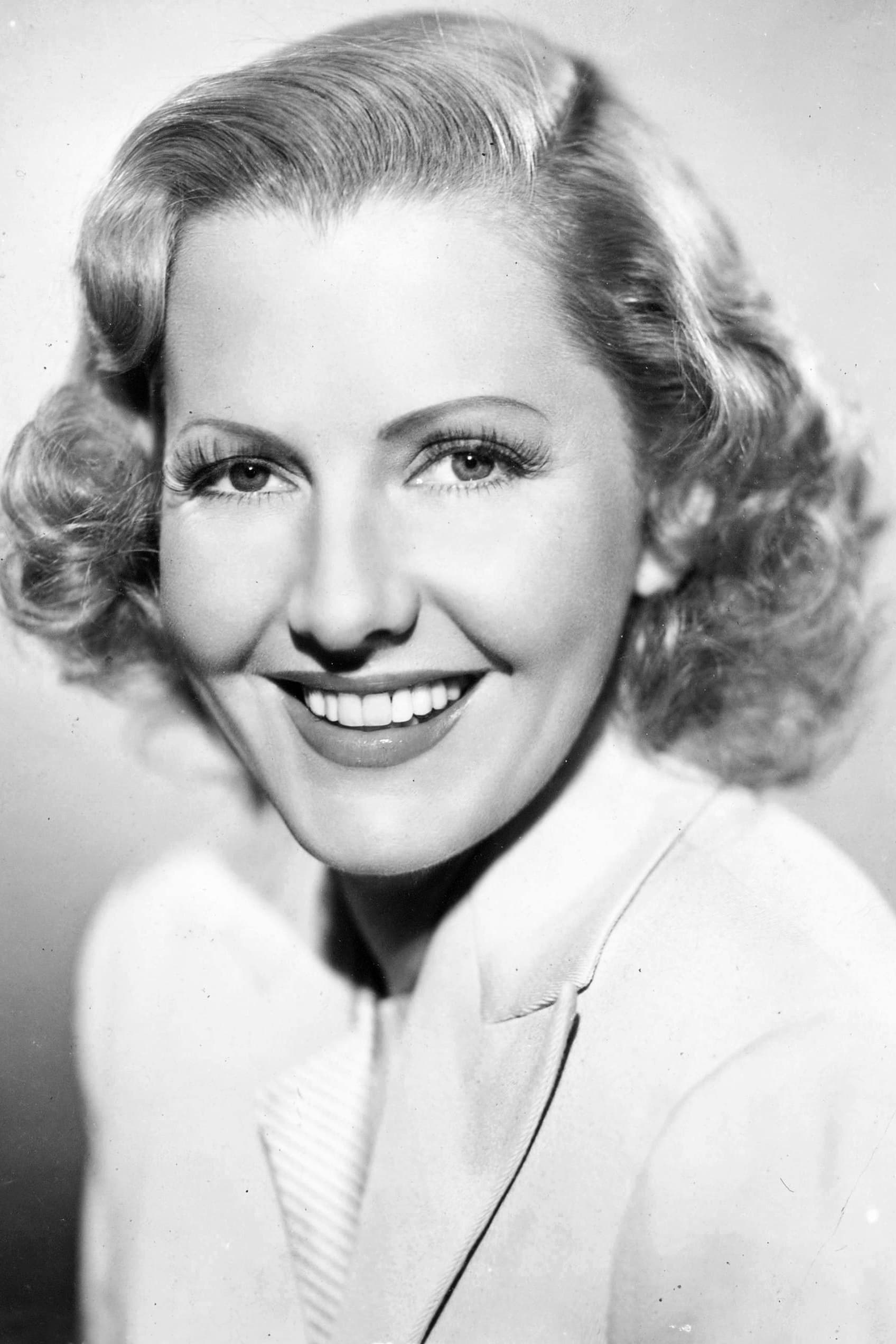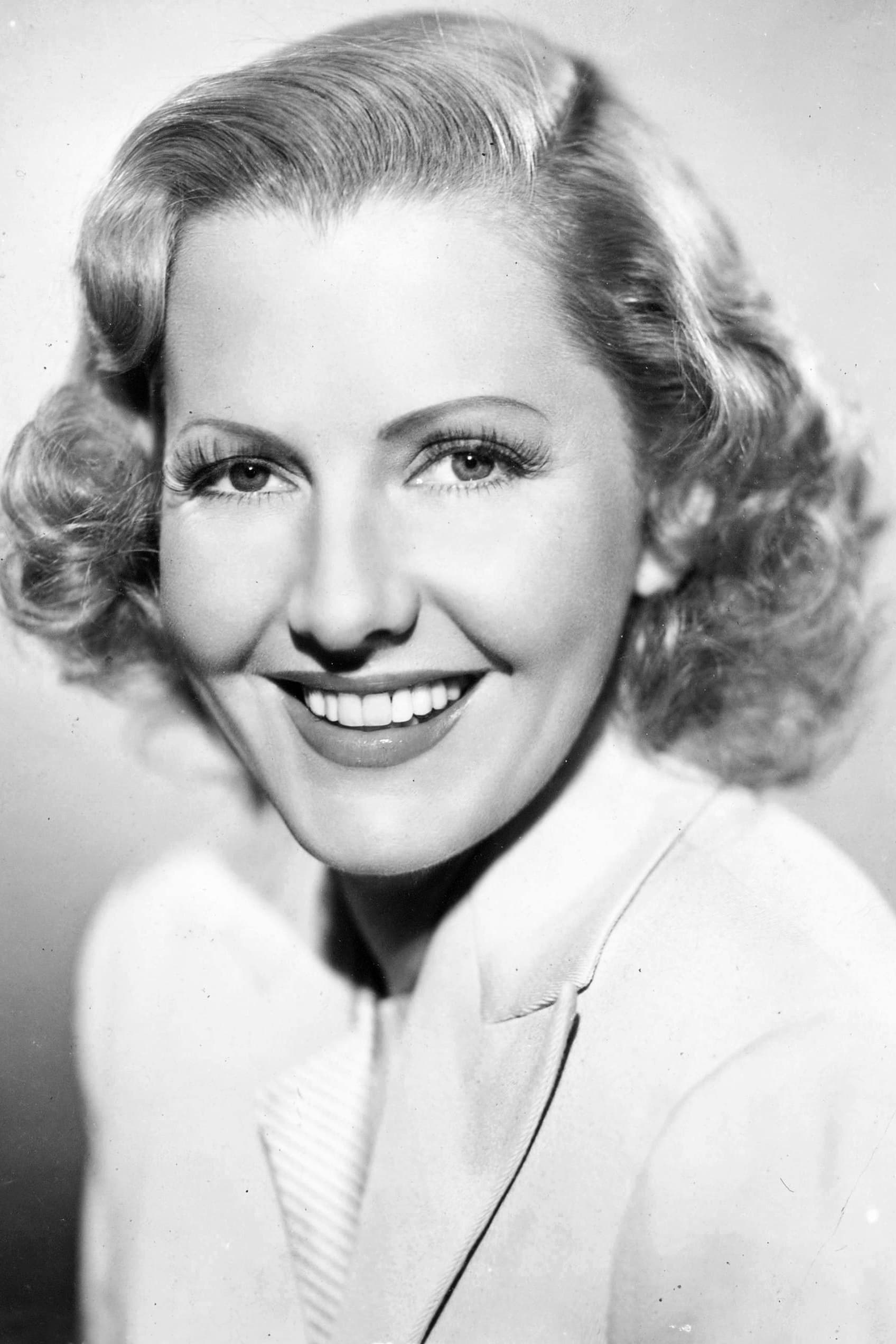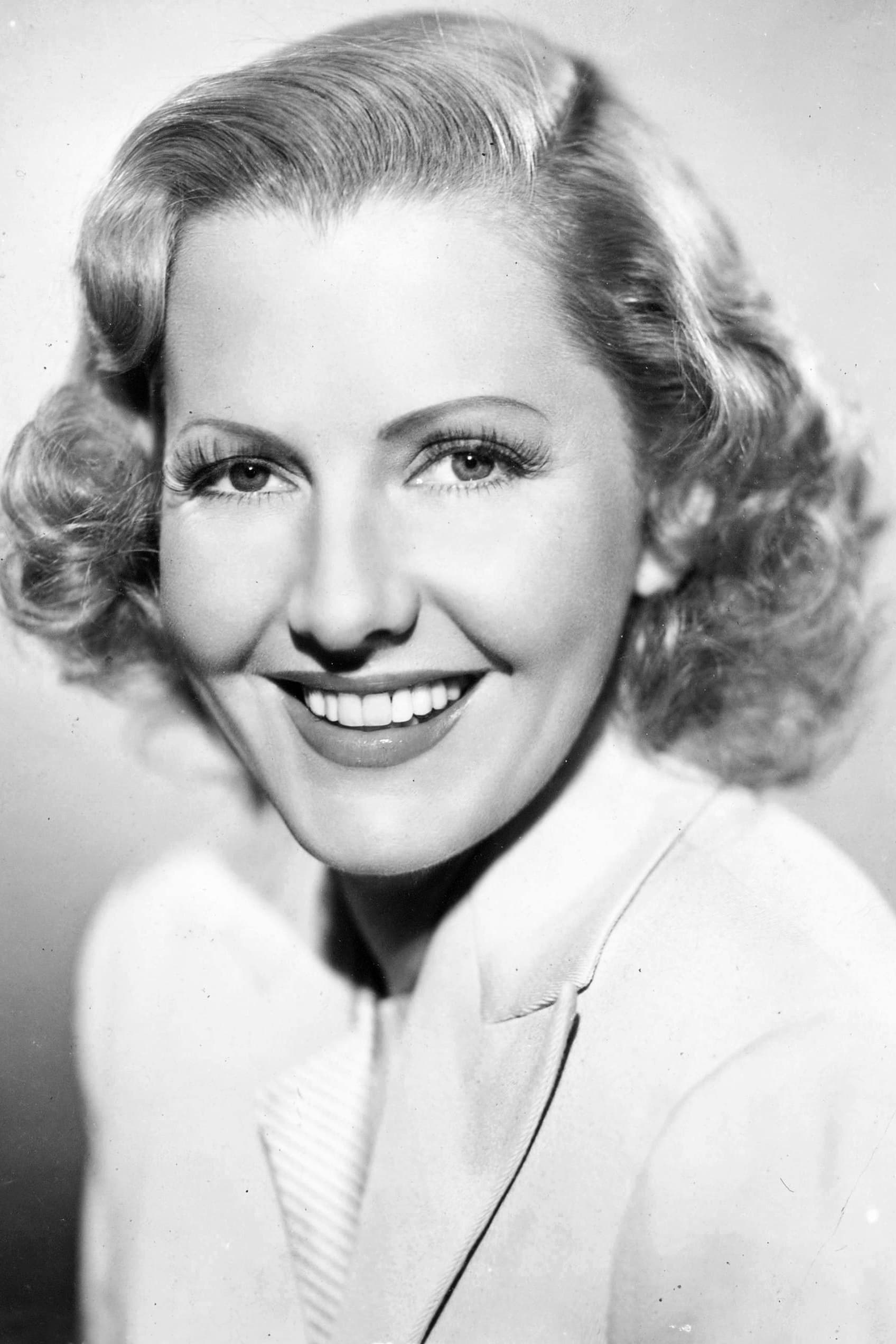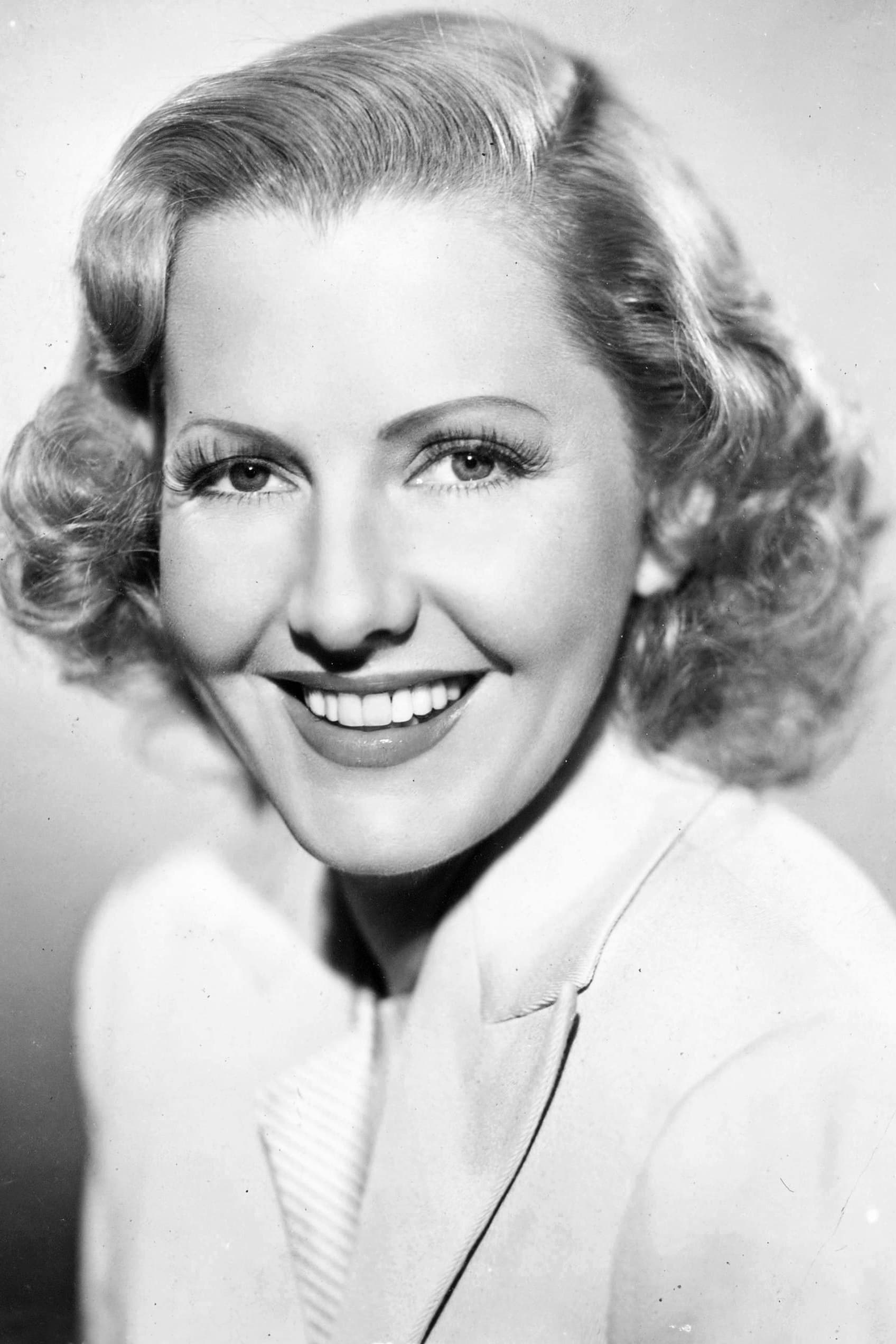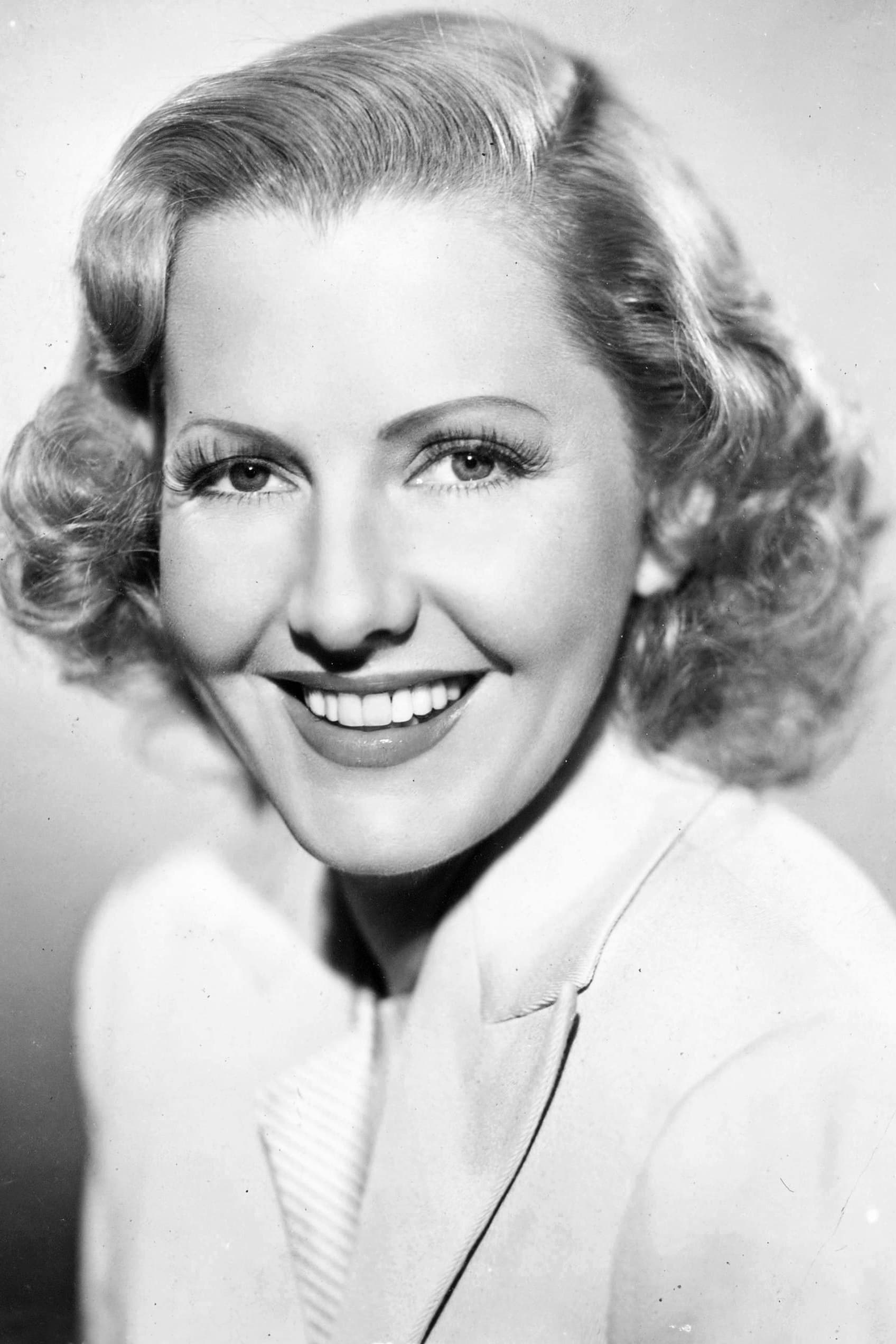 Informationen
Bekannt für
Acting
Geschlecht
Frauen
Geburtstag
1900-10-17
Todtag
1991-06-19 (90 Jahre alt)
Geburtsname
Gladys Georgianna Greene
Geburtsort
Plattsburgh, United States of America
Staatsbürgerschaften
United States of America
Auch bekannt als
Gladys Georgianna Greene
Auszeichnungen
star on Hollywood Walk of Fame

This article uses material from Wikipedia.