Gunsmoke
Genre: 
Status: Ended
Seasons: 20
Episodes: 635
Running time: 45m
Content Rating: TV-G
TV

8.1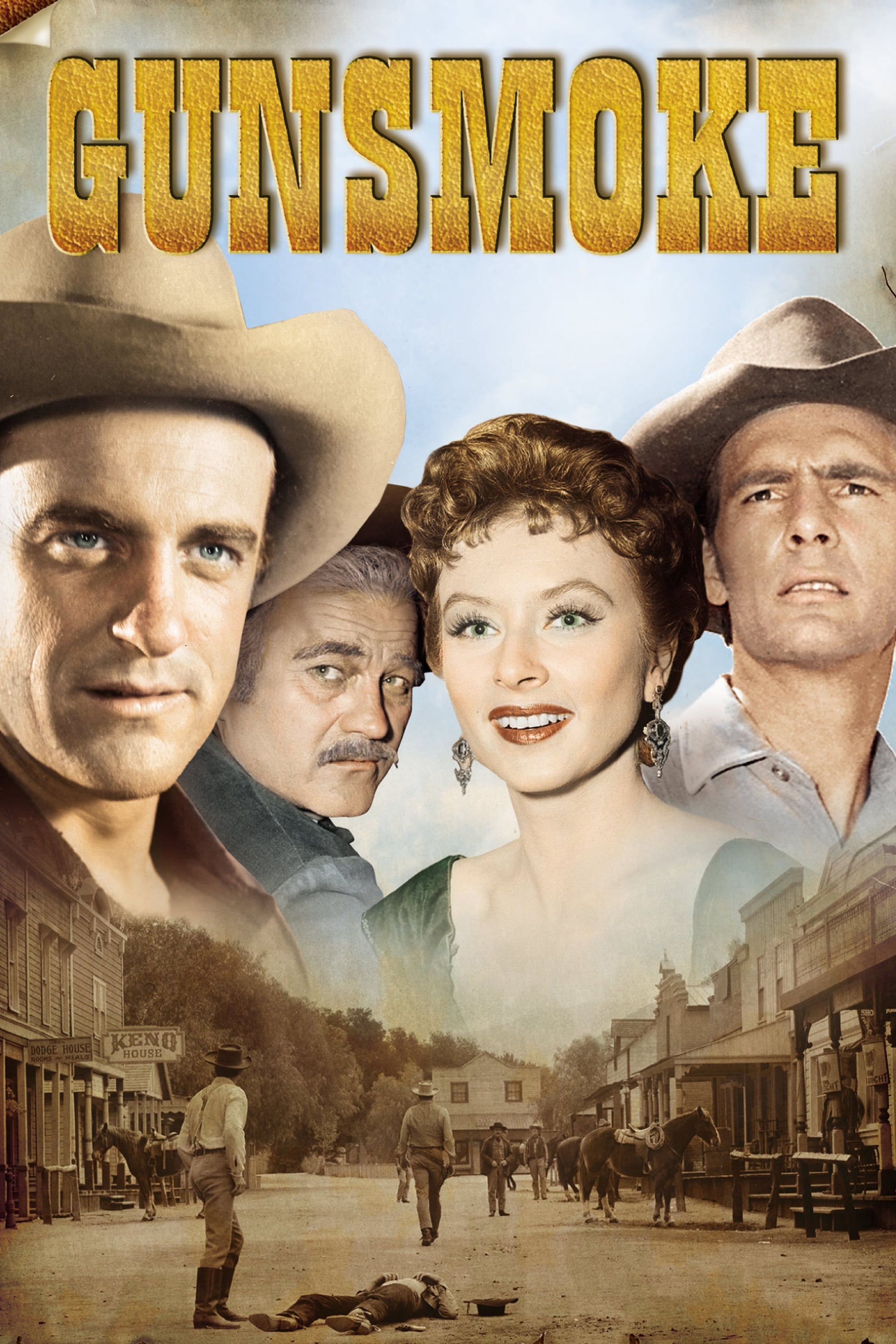 External Links & Social Media
Gallery
.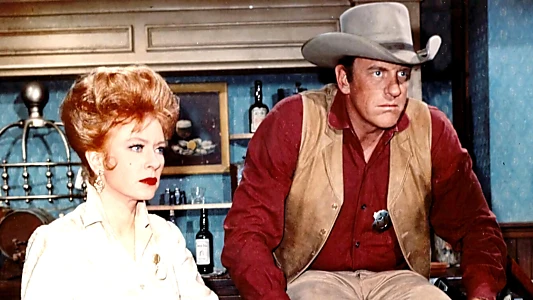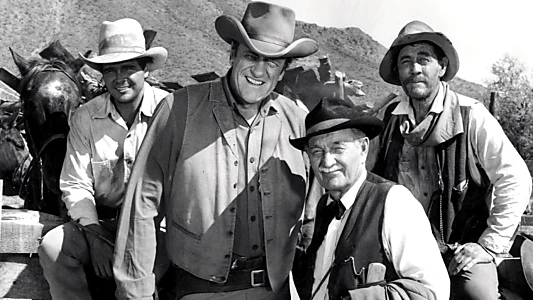 Wiki
.
Gunsmoke was an American radio and television Western drama series created by director Norman Macdonnell and writer John Meston. It centered on Dodge City, Kansas, in the 1870s, during the settlement of the American West. The central character is lawman Marshal Matt Dillon, played by William Conrad on radio and James Arness on television.


The radio series ran from 1952 to 1961. John Dunning wrote that among radio drama enthusiasts, "Gunsmoke is routinely placed among the best shows of any kind and any time." It ran unsponsored for its first few years, with CBS funding its production.


In 1955, the series was adapted for television and ran for 20 seasons. From 1955 to 1961, it ran in half hour episodes, and one hour episodes from 1962 to 1975. A total of 635 episodes were aired over its 20 year run. At the end of its run in 1975, Los Angeles Times columnist Cecil Smith wrote: "Gunsmoke was the dramatization of the American epic legend of the west. Our own Iliad and Odyssey, created from standard elements of the dime novel and the pulp Western as romanticized by [Ned] Buntline, [Bret] Harte, and [Mark] Twain. It was ever the stuff of legend."Following its regular television series run, five made-for-tv movies were produced.


The show won 15 Primetime Emmy awards as well as other accolades. It was frequently well received, holding a top-10 spot in the Nielsen ratings for several seasons.


When aired in the United Kingdom, the television series was initially titled Gun Law.