Biographie
August 1963 in Okumura, Japan) ist eine japanische Schauspielerin. Sie ist eine Nichte der Sängerin Chiyo Okumura. Sie heiratete im März 2004 den Schauspieler Toshiya Nagasawa und hatte ein Kind. Das Paar trennte sich weniger als zwei Jahre später und wurde 2008 offiziell geschieden. Sie wurde in der Präfektur Osaka geboren, wuchs aber in der Präfektur Nagasaki auf. Sie studierte an der Universität Aoyama Gakuin und trat 1986 in Yōjirō Takitas Film Comic Magazine bei Yuya Uchida und Beat Takeshi auf. Sie spielte auch in Lee Sang-ils Film Border Line 2002 mit Tetsu Sawaki und Ken Mitsuishi. Derzeit lebt sie in Japan und nimmt kleinere Rollen als Schauspielerin sowie als Managerin auf.

Bewertungen
Durchschnitt 5.39
Basierend auf 21,7 Tausend Film und Serie im Laufe der Zeit
Galerie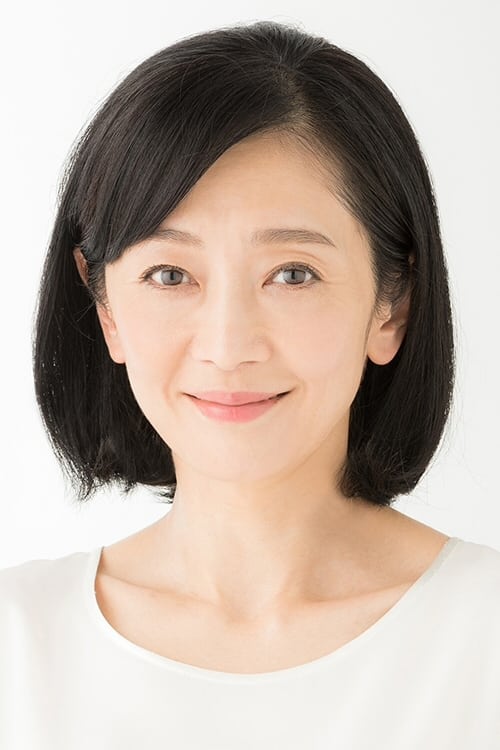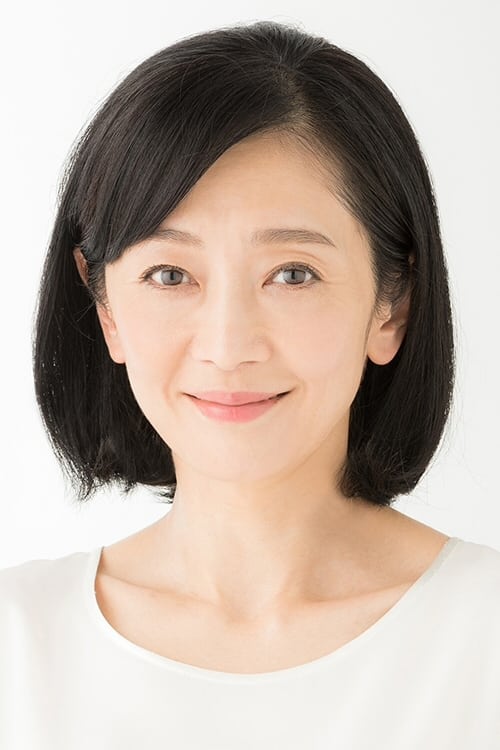 Informationen
Bekannt für
Acting
Geschlecht
Frauen
Geburtstag
1963-08-15 (60 Jahre alt)
Geburtsname
奥村由美
Geburtsort
Osaka, Japan
Staatsbürgerschaften
Japan
Auch bekannt als
麻生祐未, 아소 유미
Auszeichnungen
Elan d'or Award for Newcomer of the Year

This article uses material from Wikipedia.