Halo - The Fall of Reach
Genre: 
Ursprünglicher Name: Halo: The Fall of Reach
Status: Beendet
Staffeln: 1
Episoden: 3
Länge: 23m
Altersfreigabe: TV-14
TV

5.7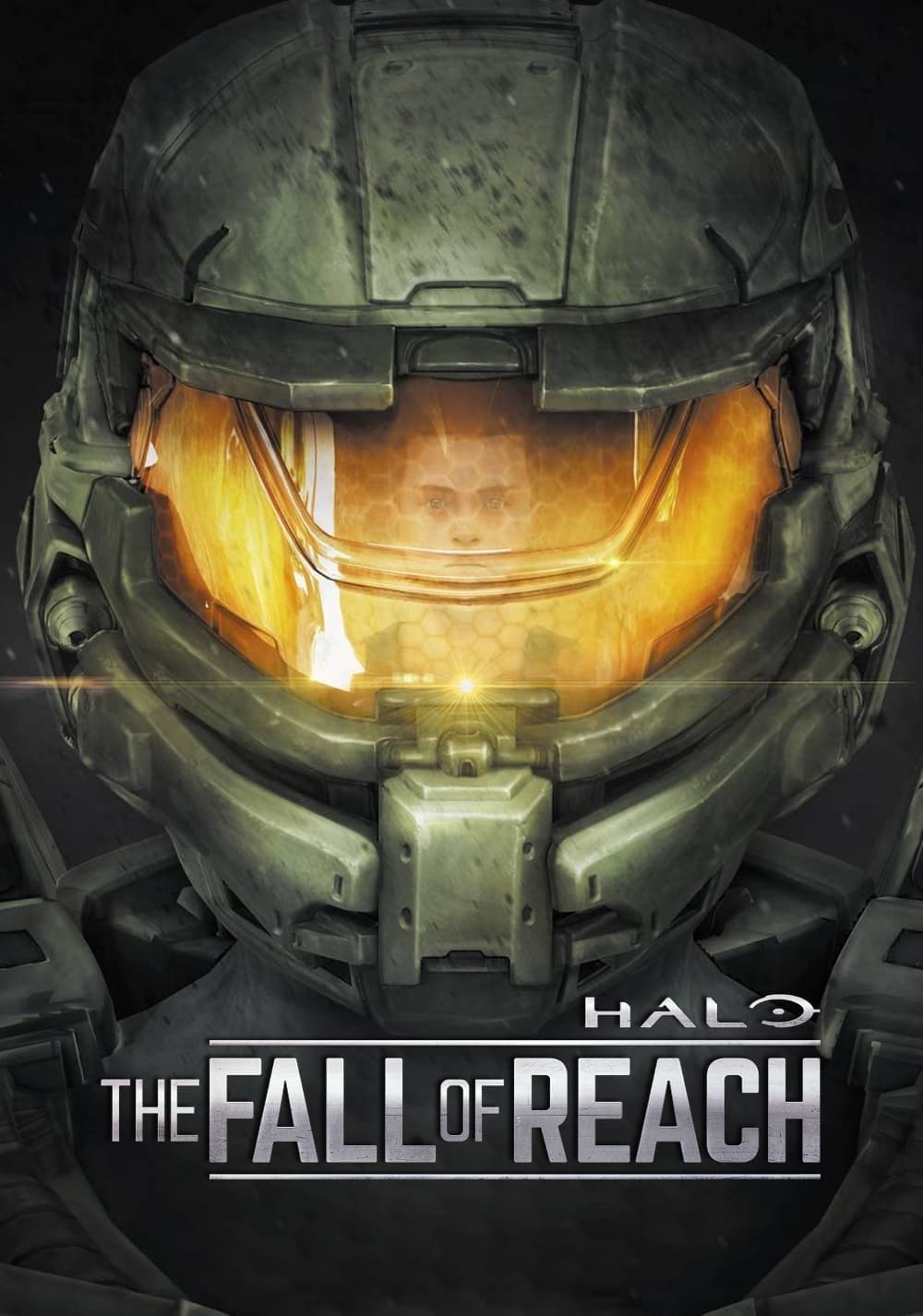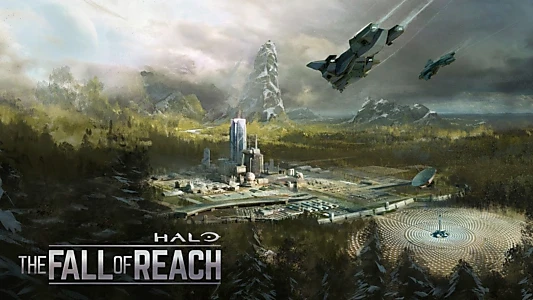 Zusammenfassung
.
Die Spartaner wurden als Kinder entführt und in ein brutales militärisches Trainings- und Erweiterungsprogramm eingezogen, um die ultimative Waffe gegen Chaos und Aufstand zu sein – aber wenn ein gefährliches Alien-Bündnis, bekannt als Covenant, der Menschheit den Krieg erklärt, könnten die Spartaner unsere einzige Hoffnung sein.
Wo zu schauen ist
.
Keine Streaming-Angebote gefunden
Galerie
.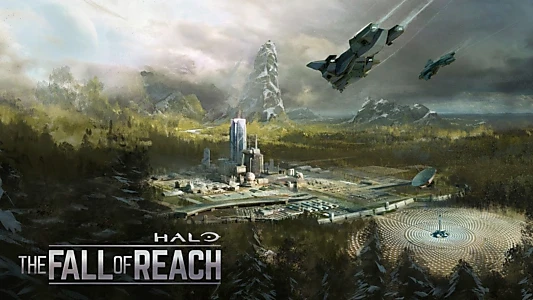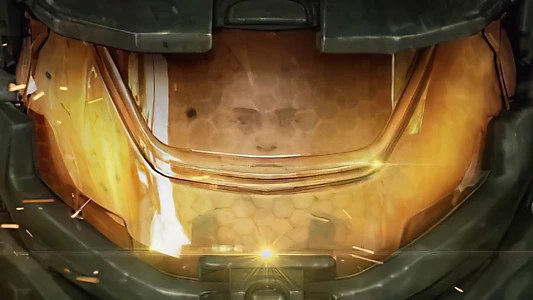 Sehen Sie sich die anderen Titel an, die für Sie interessant sein könnten