The Equalizer 2
Género: 
Estado: Estrenada
Tiempo de ejecución: 2h 1m
Calificación de Contenido: R
Presupuesto: $62,000,000
Ingresos: $190,400,157
107 Usuarios Calificaciónes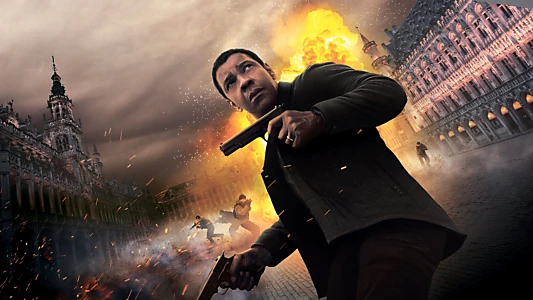 Sinopsis
.
Robert McCall, que sirve una justicia inquebrantable para los explotados y oprimidos, se embarca en una búsqueda implacable de venganza mundial cuando una amiga de larga data es asesinada.
Donde Ver
.

Alquilar

Alquilar

Alquilar

Alquilar

Alquilar

Fijo

Fijo

Fijo

Alquilar
Actualmente The Equalizer 2 película completa está disponible para streaming en línea, alquiler, compra o mira gratis en: Apple TV, Google Play Movies, Amazon Video, Microsoft Store, Rakuten TV, Netflix, Netflix basic with Ads, Amazon Prime Video, Movistar Plus
Powered by
Galería
.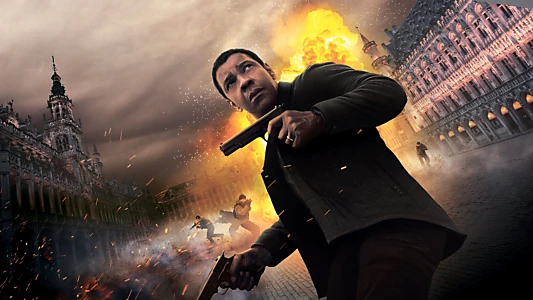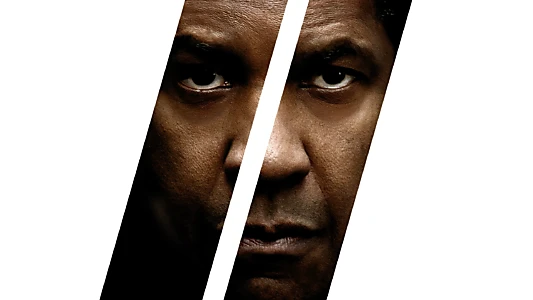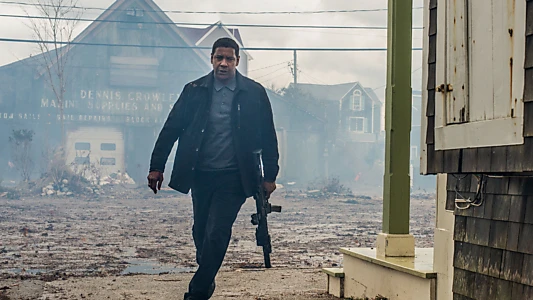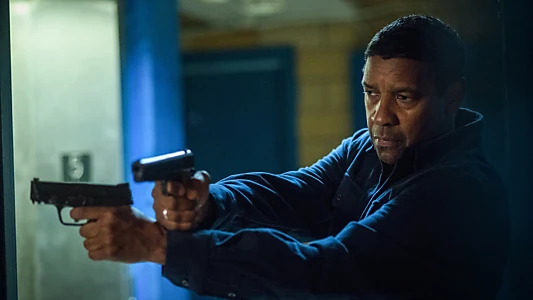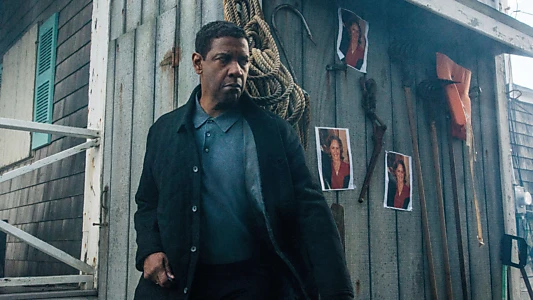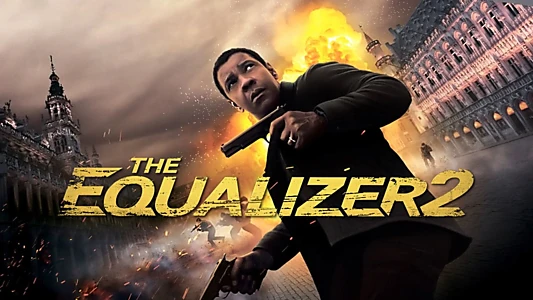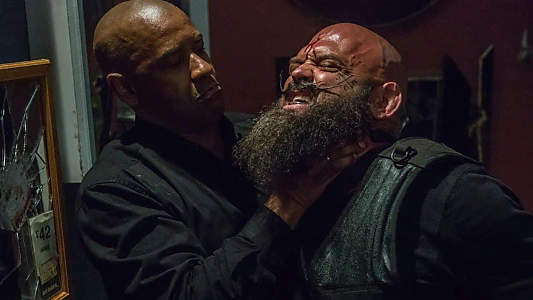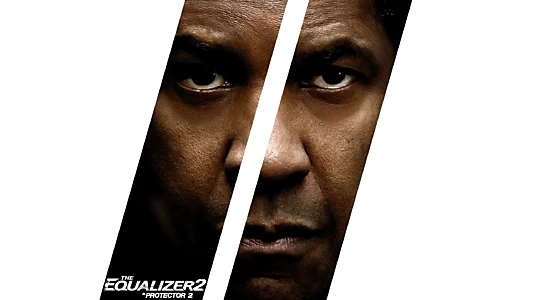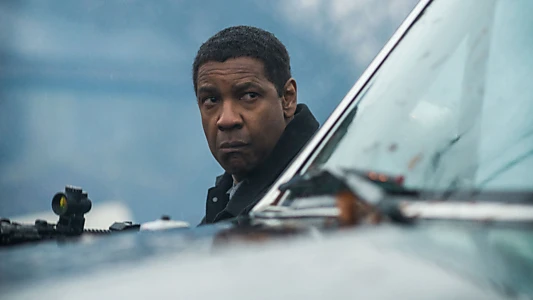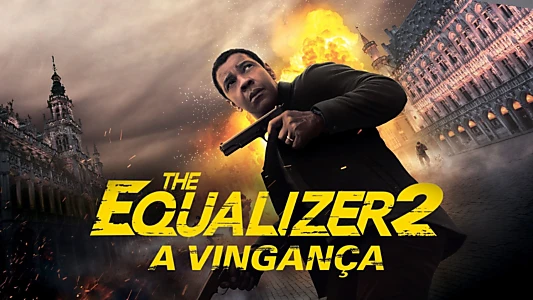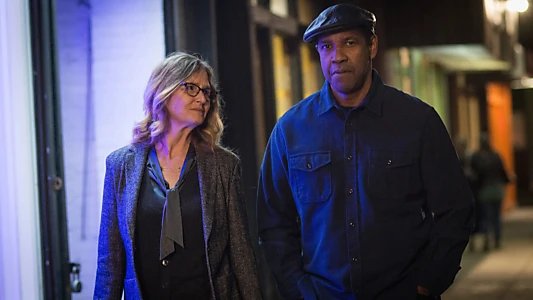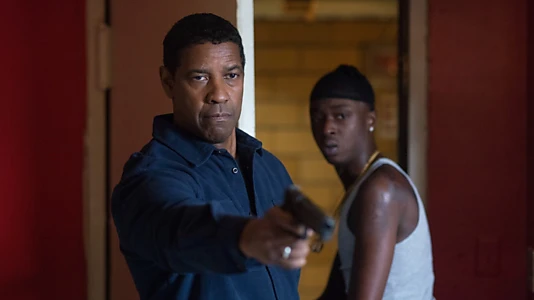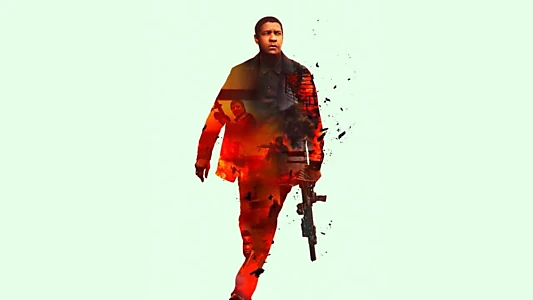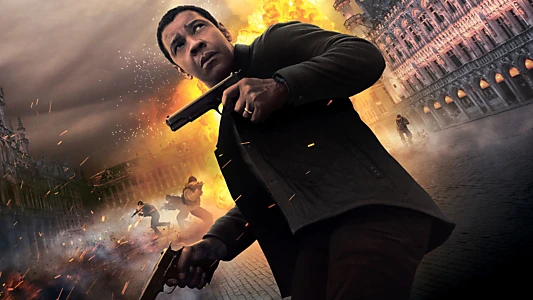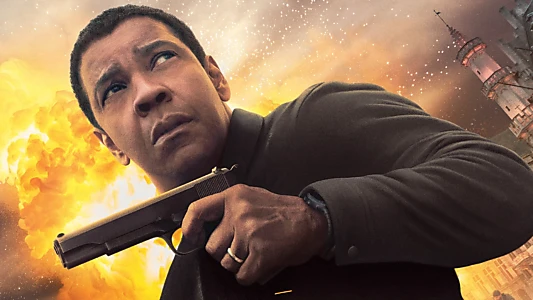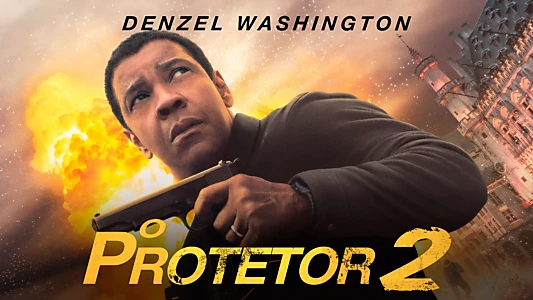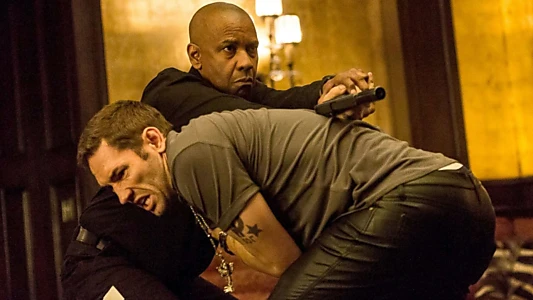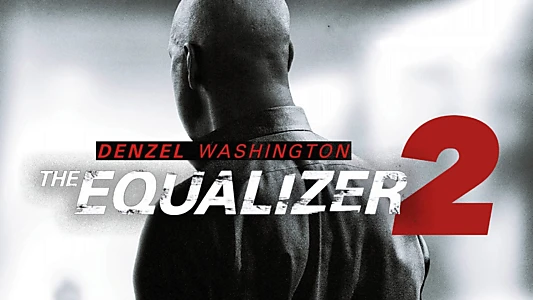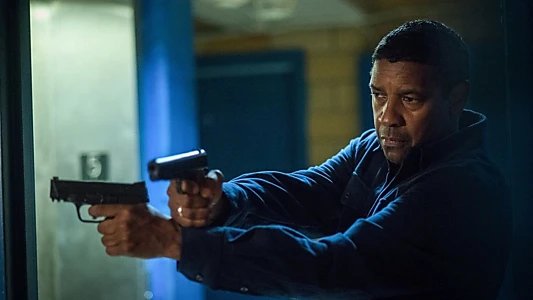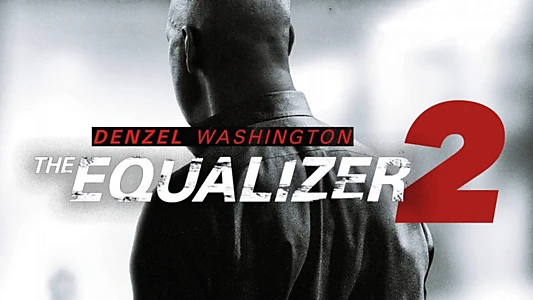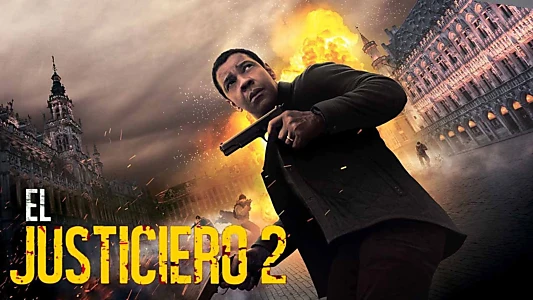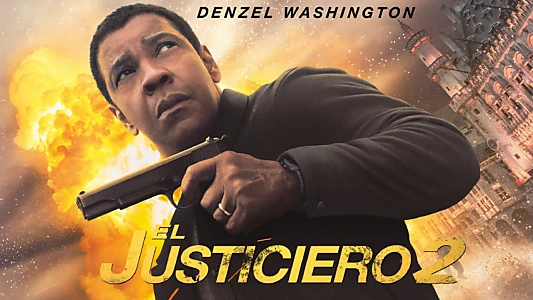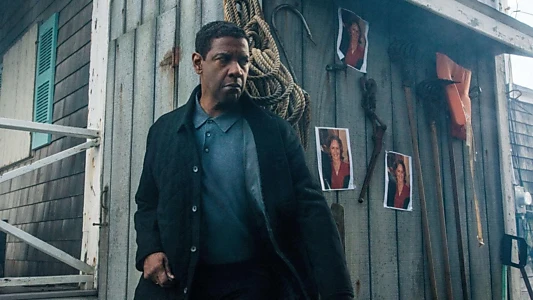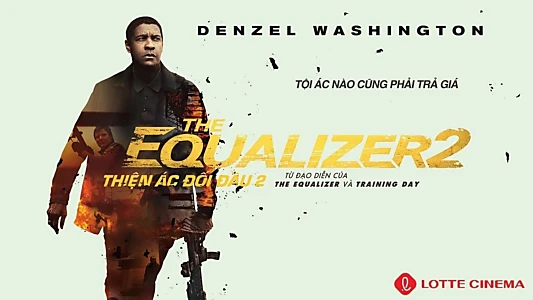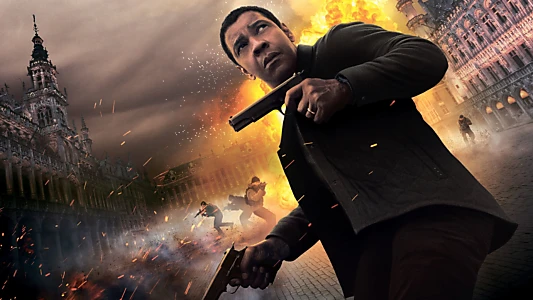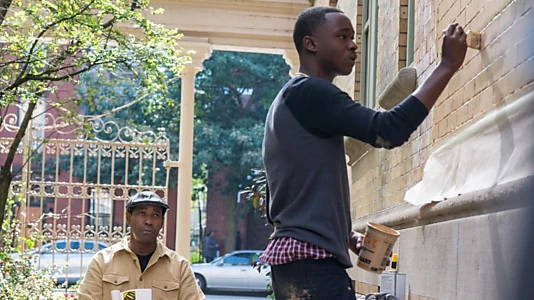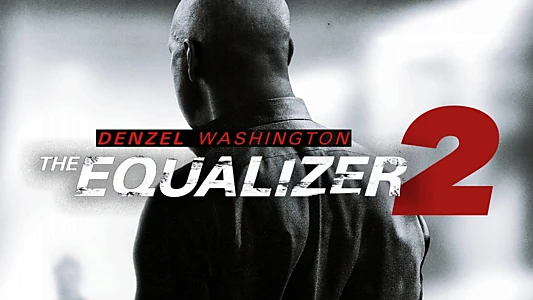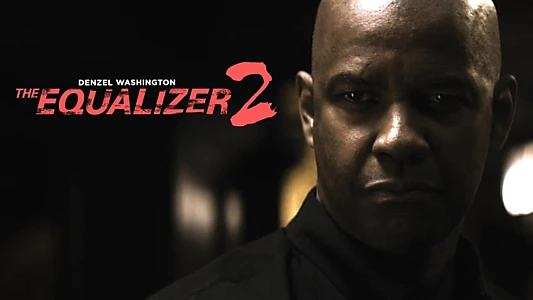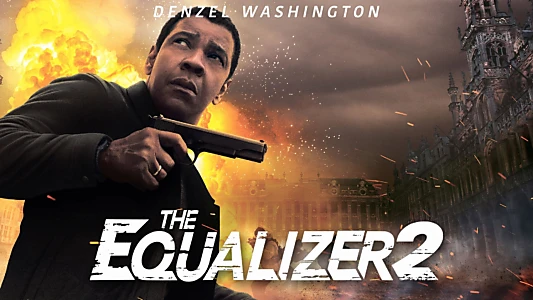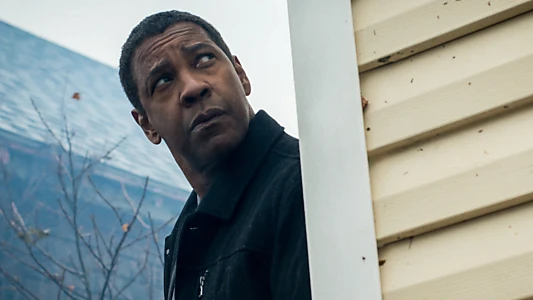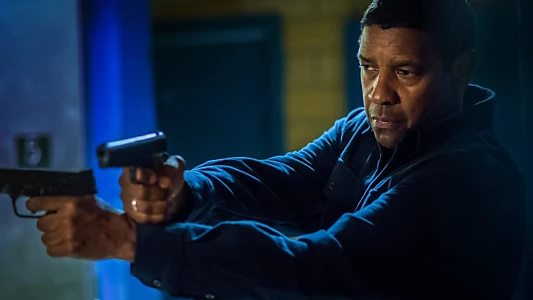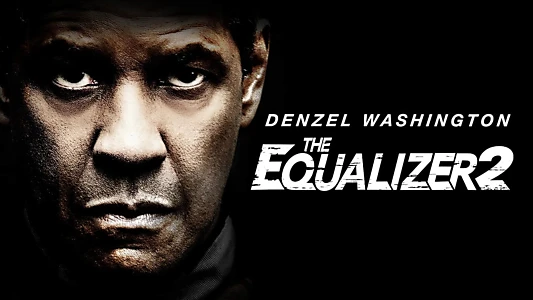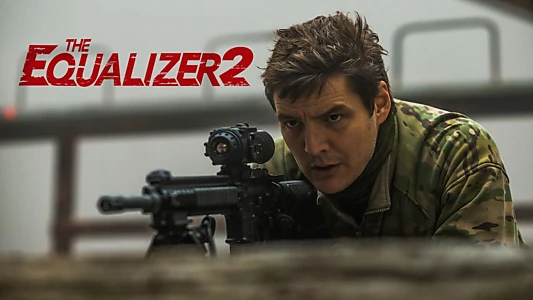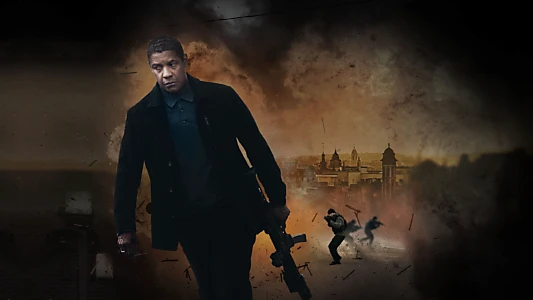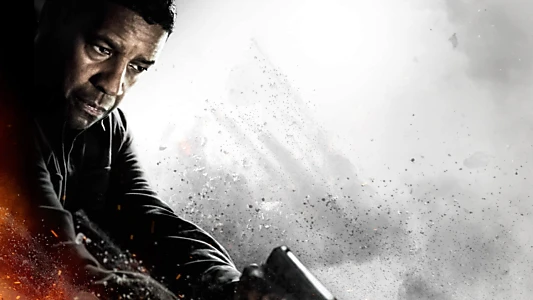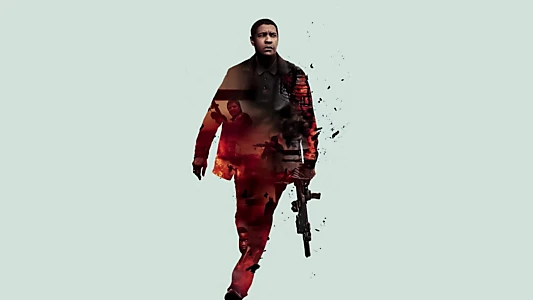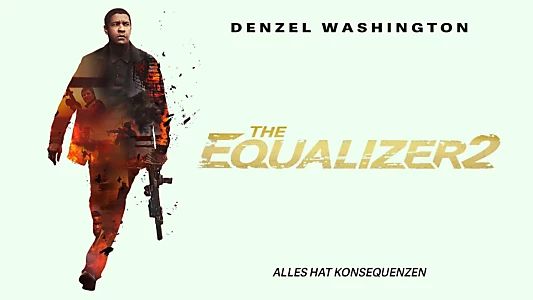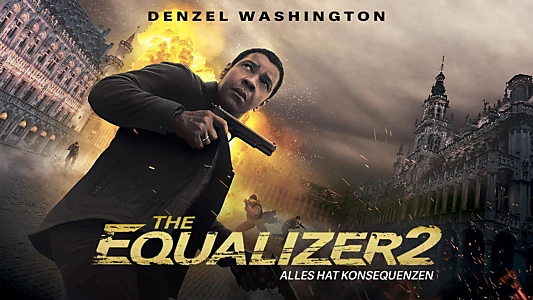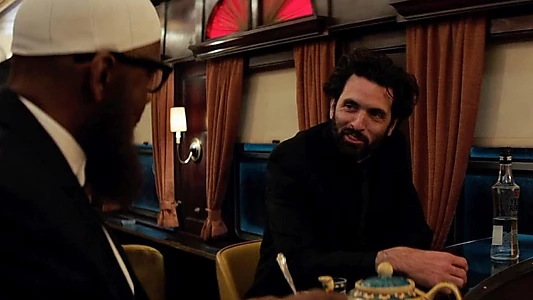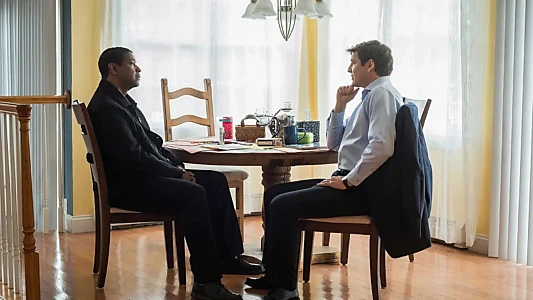 Wiki
.
The Equalizer 2 (a veces promovido como The Equalizer II o EQ2) es una película de teatro de acción de crimen estadounidense de 2018 dirigida por Antoine Fuqua. Es la secuela de la película de 2014, The Equalizer, que se basó en la serie de televisión del mismo nombre. La película protagoniza a Denzel Washington, Pedro Pascal, Ashton Sanders, Melissa Leo, Bill Pullman, y Orson Bean en su papel final. Se sigue a U.S. Marine jubilado y ex oficial de DIA Robert McCall mientras se presenta en un camino de venganza después de que uno de sus amigos es asesinado. La película es la cuarta colaboración entre Washington y Fuqua, tras el Training Day (2001), The Equalizer, y The Magnifiquent Seven (2016).Las charlas de una secuela de Equalizer comenzaron siete meses antes del lanzamiento de la primera película.El proyecto fue anunciado oficialmente en abril de 2015. Las películas comenzaron en septiembre de 2017, y tuvieron lugar en Boston, así como en otras áreas alrededor de Massachusetts. También marca la primera vez que Washington ha protagonizado una secuela de una de sus películas.The Equalizer 2 fue lanzado en los Estados Unidos el 20 de julio de 2018 por Sony Pictures Releasing. Recibió críticas mixtas, con críticas alabando el rendimiento de Washington y las secuencias de acción de la película, pero criticando el ritmo y el número de subplatas. Sin embargo, la película fue un éxito comercial, ganando $190 millones en todo el mundo con un presupuesto de producción de 62 millones de dólares.


The Equalizer Collection
.
Otras partes de la colección