Young Sister-in-Law 5
Género: 
Título original: 어린 형수 5
Estado: Estrenada
Tiempo de ejecución: 1h 13m
1 Usuarios Calificaciónes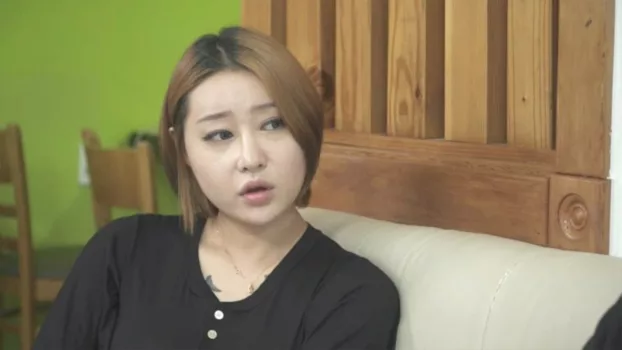 Sinopsis
.
Tae-soo is getting ready for a job in a single room that isn't soundproof and ends up calling his university senior, Woo-seong. Woo-seong recently hit the jackpot with stocks and is running a share-house near Seoul. Tae-soo explains his situation to Woo-seong and Woo-seong welcomes him to his home. When he arrives, he sees a naked woman and mistakes Bong-soon for his senior's wife..
Donde Ver
.
No se encontraron ofertas de streaming
Galería
.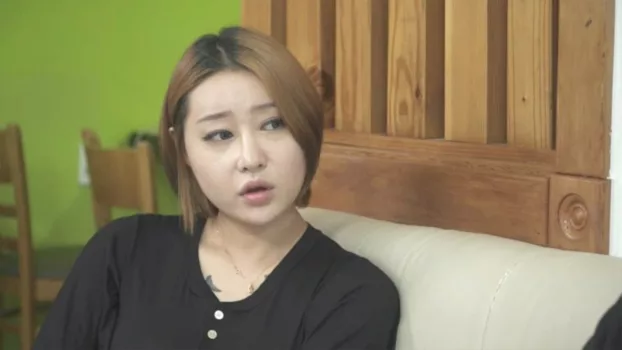 También Te Puede Interesar
.
Mira los otros títulos que podrían interesarte