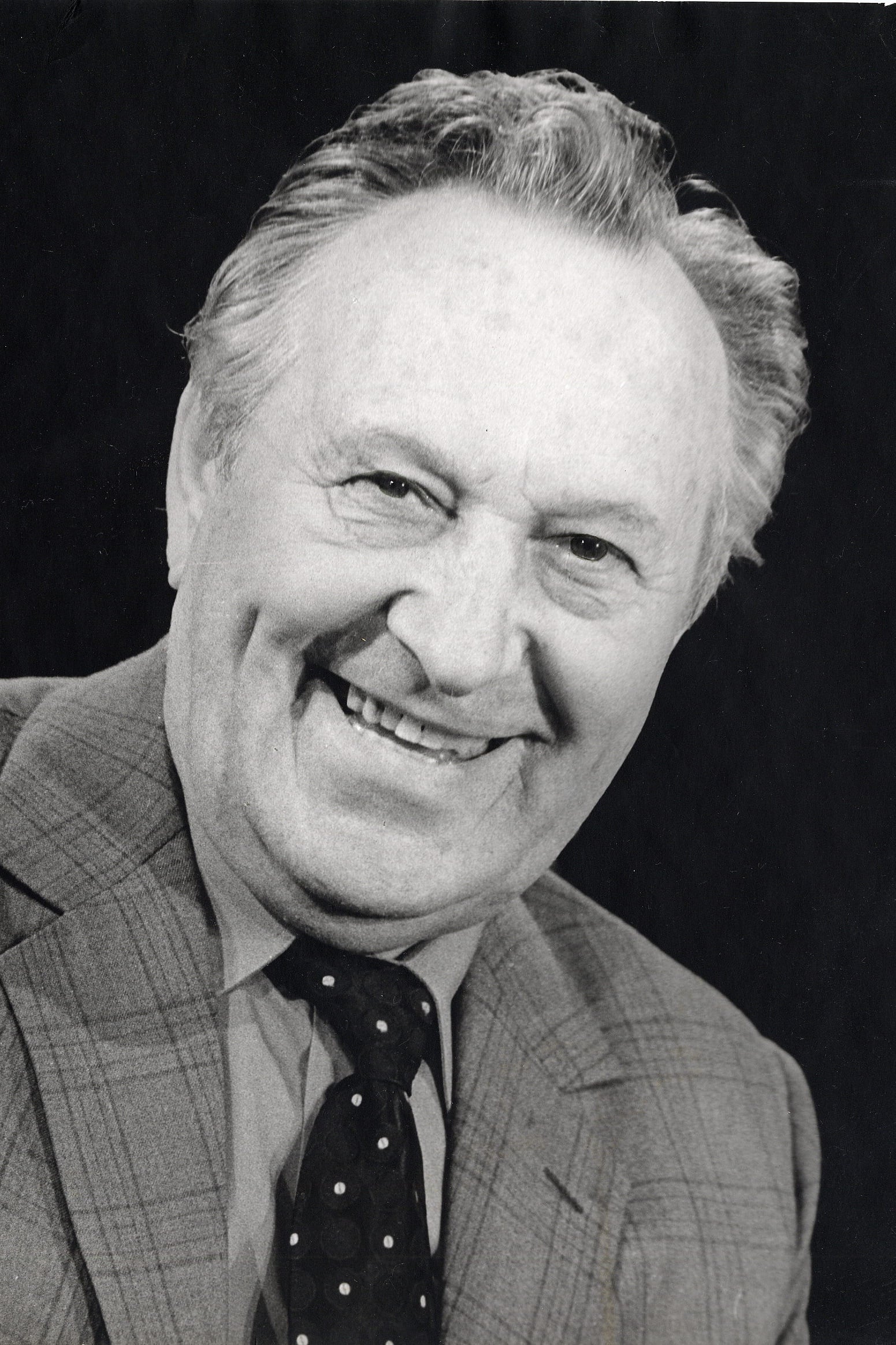 Ferenc Bessenyei
Dia muerto:
2004-12-27 (85 años)
Comprobar en Amazon
Biografía
Ferenc Bessenyei (10 de febrero de 1919 – 27 de diciembre de 2004) fue un actor y cantante húngaro. Comenzó su carrera en el coro en el teatro de la ciudad de Szeged en 1940 y se convirtió en uno de los artistas más respetados de Hungría. Como cantante apareció en My Fair Lady (como Higgins), Fiddler on the Roof (como lechero Tevje) y Zorba el griego (como Zorba). Era un hombre alto con una voz profunda y poderosa. Fue elegido para el Consejo Revolucionario de la Intelligencia Húngara en la revuelta de 1956 y no se le permitió actuar durante dos años. Fue galardonado con el "Actor de la Nación" en el año 2000. Apareció en 75 películas entre 1960 y 2001. Su segunda esposa fue la actriz Hédi Váradi.

Calificaciones
Promedio 5.09
Basado en 4,66 mil de audiencias de película y Serie de TV con el tiempo
Información
Conocido por
Acting
Género
Hombre
Cumpleaños
1919-02-10
Dia muerto
2004-12-27 (85 años)
Lugar de nacimiento
Hódmezővásárhely, Hungary
Relaciones
Ada Szederkényi (1944-01-01 - 1959-01-01), Hédi Váradi (1961-01-01 - 1963-01-01), Zsuzsa Lugossy (1963-01-01 - 1966-01-01), Eszter B. Élthes (1980-01-01 - 2004-01-01)
Niñas
Zsófia Bessenyei
Ciudadanías
Hungary
También conocido como
Bessenyey Ferenc, Ференц Бешшенеи
Premios
Kossuth Prize, The Nation's Actor, Order of the Flag of the Republic of Hungary, Commander Cross of the Order of Merit of the Hungarian Republic, Great Artist of Hungary Award, honorary citizen of Hódmezővásárhely, Meritorius Artist of Hungary, SZOT prize, eMeRTon Award

This article uses material from Wikipedia.