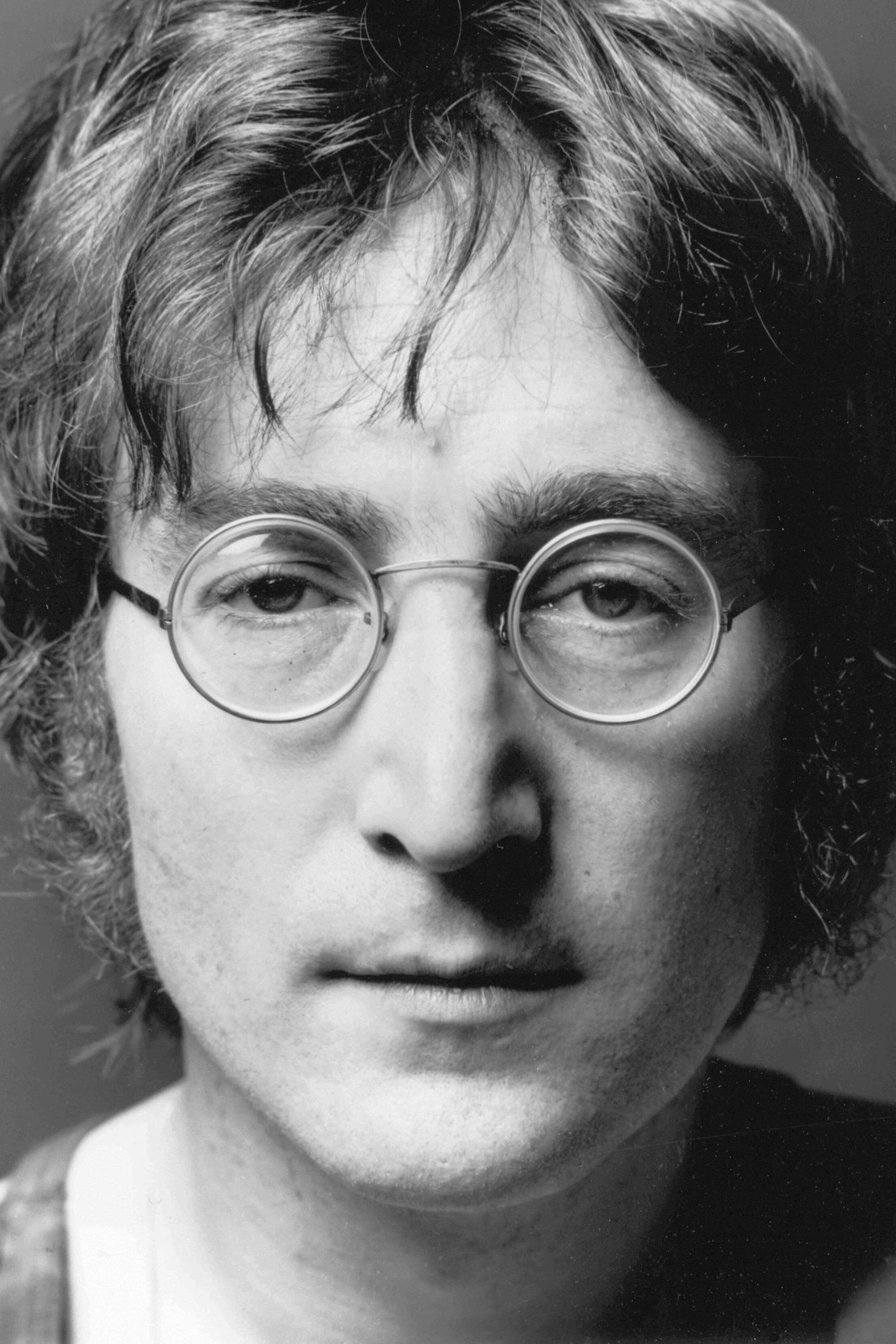 Biografía
John Winston Ono Lennon (9 de octubre de 1940 - 8 de diciembre de 1980) fue un cantante, compositor, músico y activista de la paz inglés que logró la fama mundial como fundador, co-compositor, vocalista y guitarrista rítmico de los Beatles. Lennon se caracterizó por la naturaleza rebelde y el ingenio acerbico en su música, escritura y dibujos, en las películas y en las entrevistas.Su asociación de composición con Paul McCartney sigue siendo la más exitosa de la historia.Nacido en Liverpool, Lennon se involucró en la locura de los skiffle como adolescente.En 1956, formó los Quarrymen, que evolucionaron en los Beatles en 1960. A veces llamado "el Beatle inteligente", fue inicialmente el líder de facto del grupo, un papel cedido gradualmente a McCartney. A mediados de los años 60, Lennon escribió en su propia escritura y un español en las obras, dos colecciones de escritos sin sentido y dibujos de líneas. Empezando con "All You Need Is Love", sus canciones fueron adoptadas como himnos por el movimiento antiguerra y la contracultura más grande.En 1969, comenzó la banda Plastic Ono con su segunda esposa, el artista multimedia Yoko Ono, celebró la demostración de dos semanas de duración en contra de la guerra Bed-Ins for Peace, y dejó los Beatles para embarcarse en una carrera solo.Entre 1968 y 1972, Lennon y Ono colaboraron en muchos discos, incluyendo una trilogía de álbumes de vanguardia, su debut solo John Lennon/Plastic Ono Band, y los 10 mejores sencillos internacionales "Give Peace a Chance", "Instant Karma!", "Imagine" y "Happy Xmas (War Is Over)". Después de un hiato de cinco años, Lennon volvió a la música en 1980 con la colaboración de Ono Double Fantasy. Fue disparado y asesinado por un fan de los Beatles, Mark David Chapman, tres semanas después del lanzamiento del álbum.Como intérprete, escritor o co-escritor, Lennon tuvo 25 sencillos número uno en el Billboard Hot 100. Double Fantasy, su álbum más vendido, ganó el Premio Grammy 1981 para el álbum del año. En 1982, Lennon ganó el Premio Brit por Contribución excepcional a la música. En 2002, Lennon fue votado octavo en una encuesta de historia de la BBC de los 100 Grandes Británicos. Rolling Stone lo clasificó como el quinto mejor cantante y 38o más grande artista de todos los tiempos. Fue incluido en el Salón de la Fama de los compositores (en 1997) y el Salón de la Fama de Rock and Roll (dos veces, como miembro de los Beatles en 1988 y como artista solo en 1994).

Calificaciones
Promedio 5.92
Basado en 2,42 millones de audiencias de película y Serie de TV con el tiempo
Galería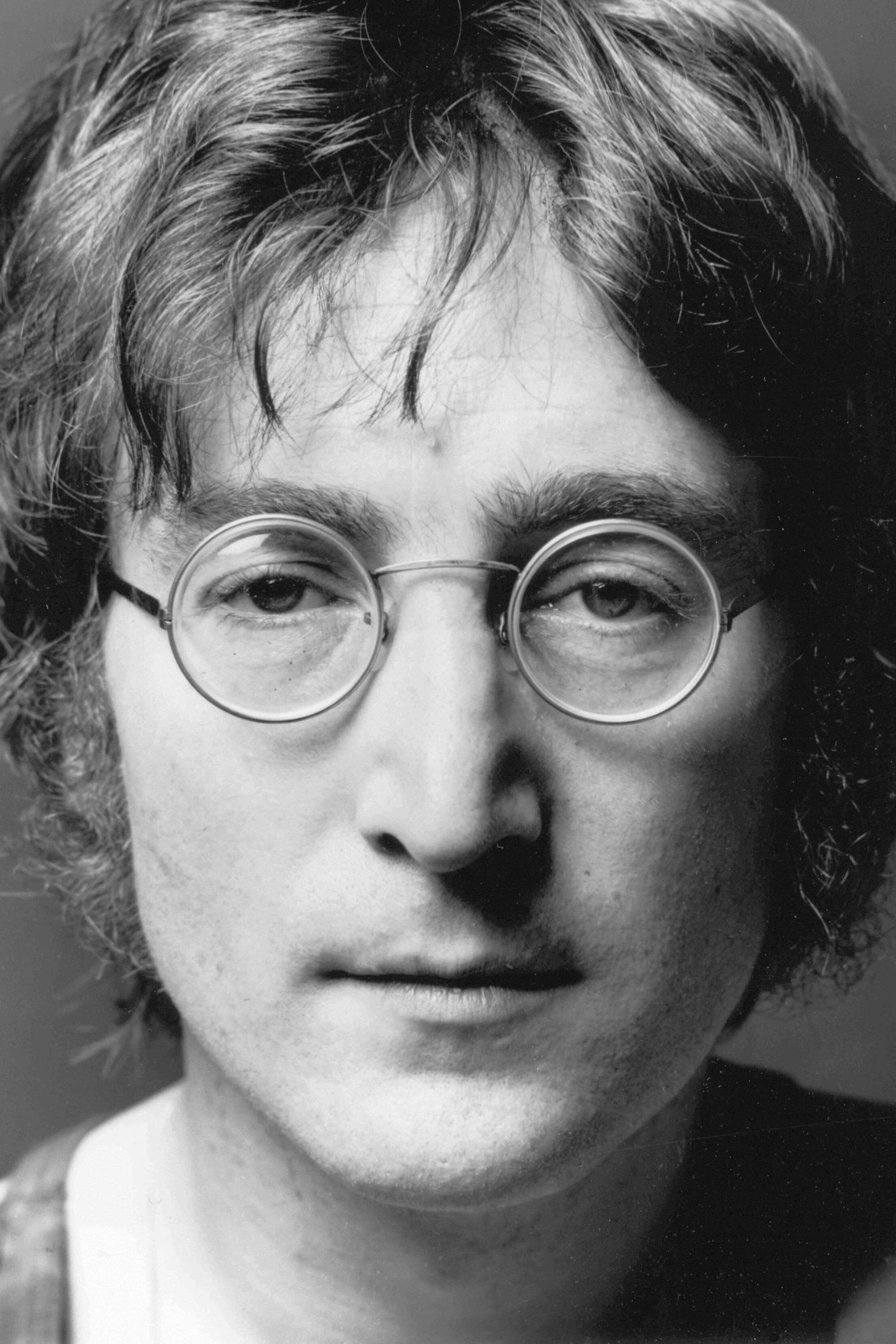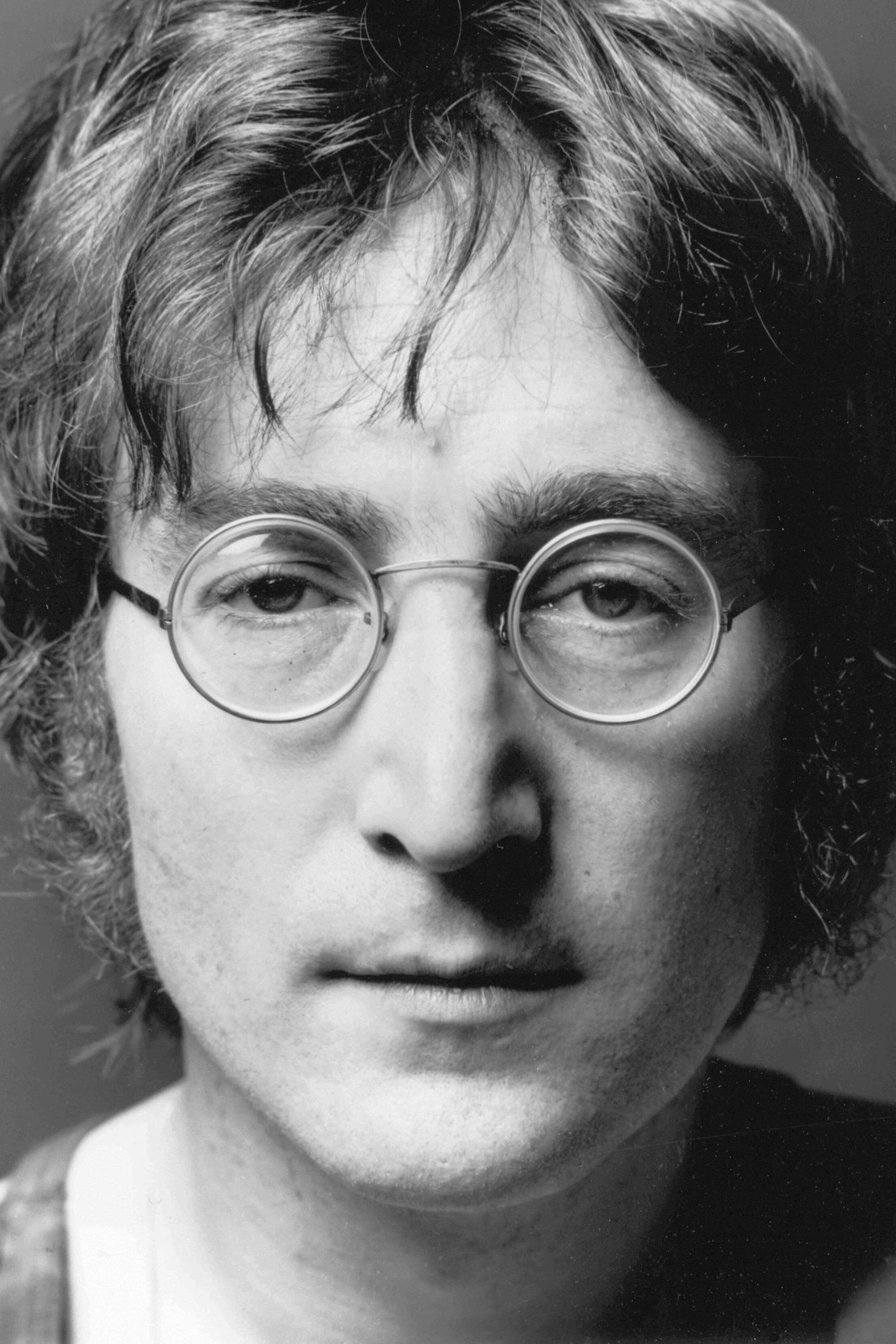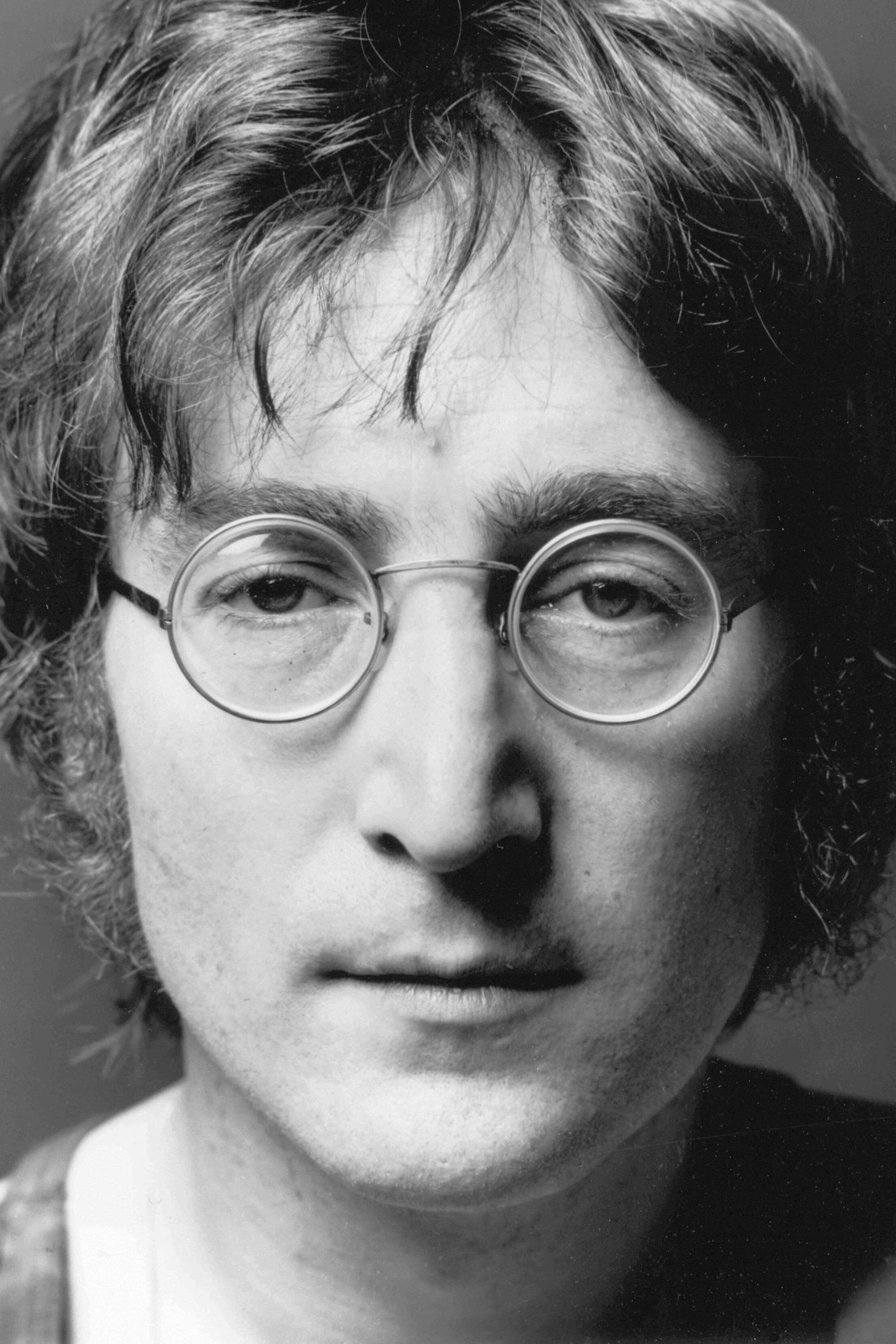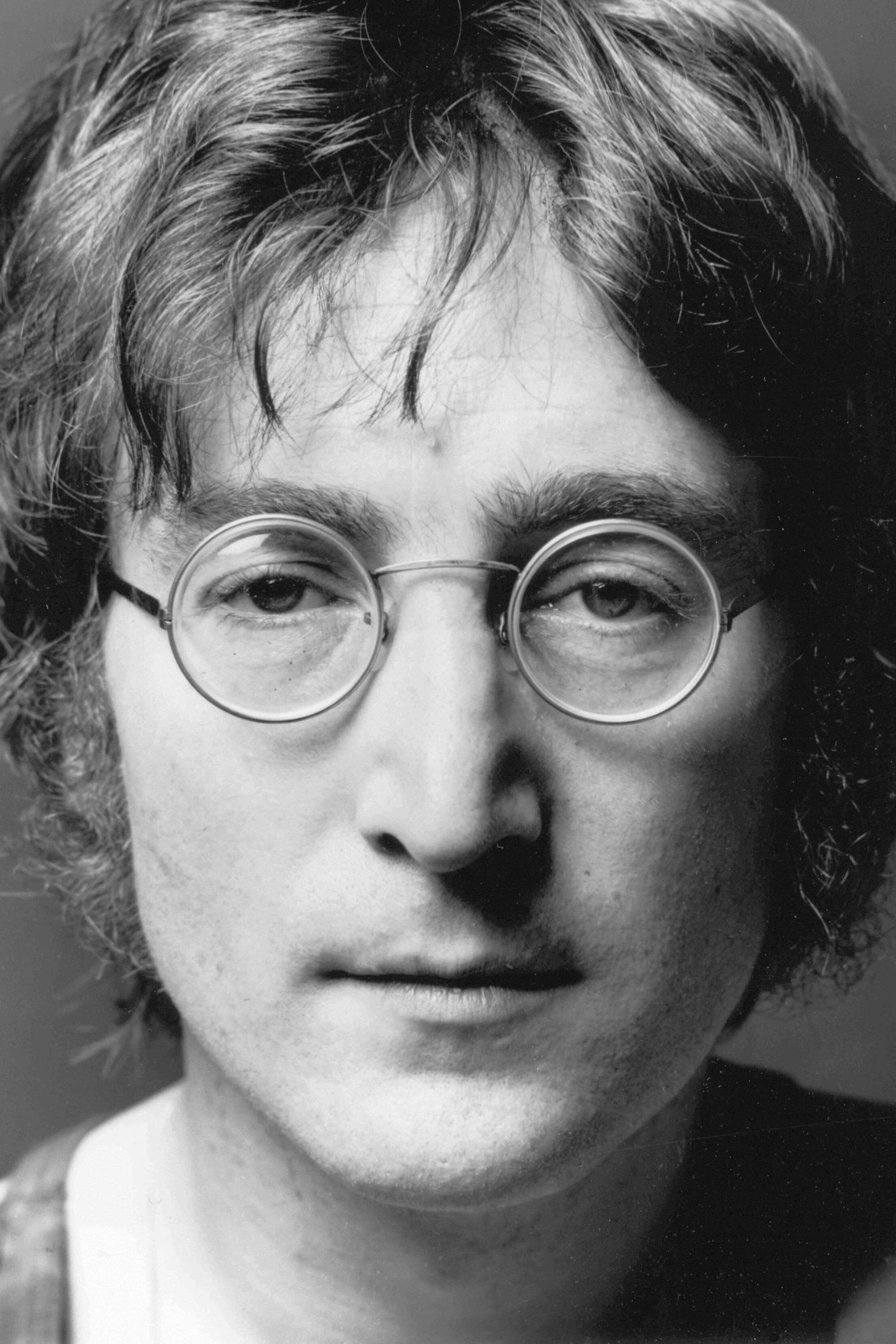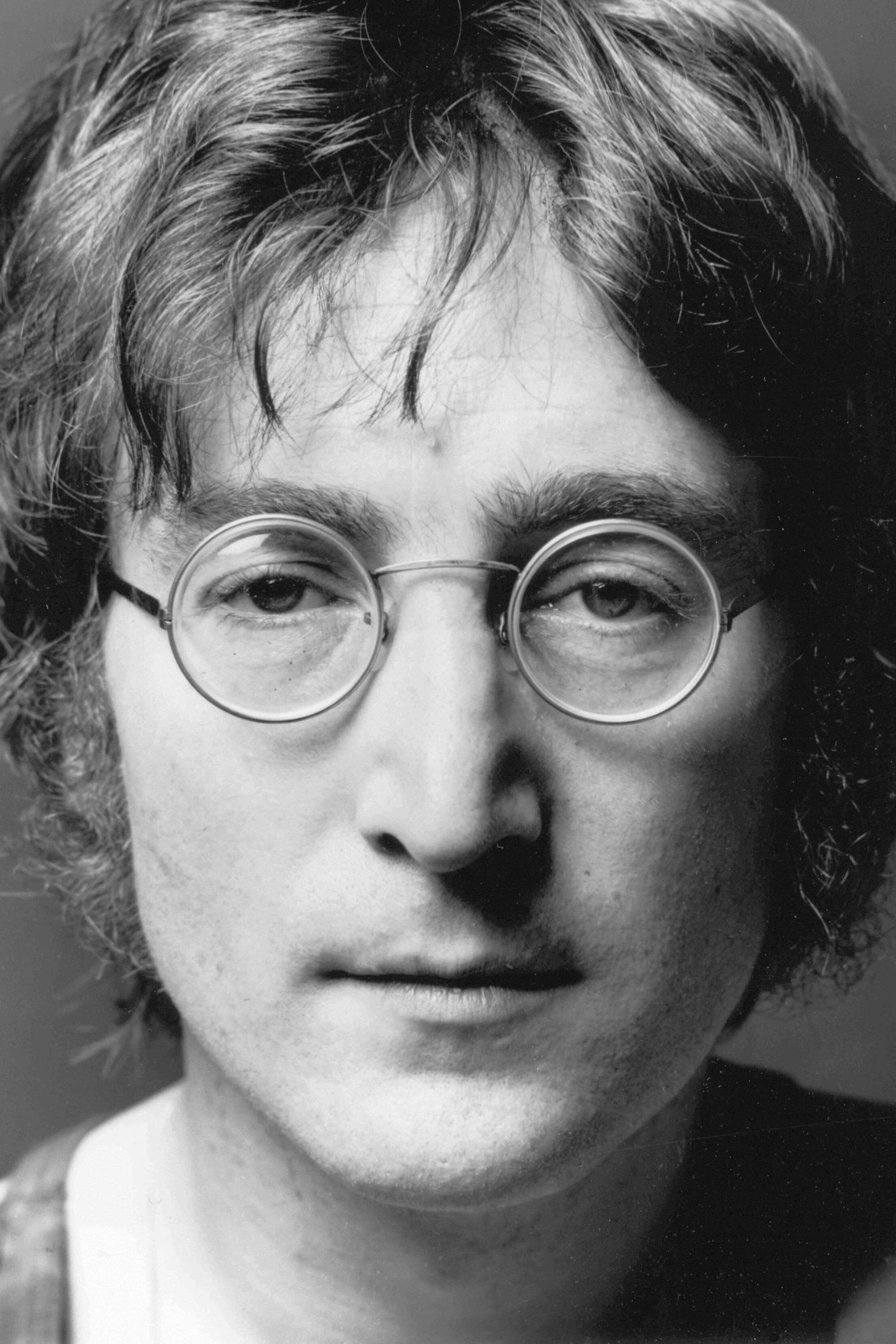 Información
Conocido por
Acting
Género
Hombre
Cumpleaños
1940-10-09
Dia muerto
1980-12-08 (40 años)
Nombre de nacimiento
John Winston Lennon
Lugar de nacimiento
Liverpool Maternity Hospital, United Kingdom
Altura
Relaciones
Cynthia Lennon (1962-08-23 - 1968-11-08), Yoko Ono (1969-03-20 - 1980-12-08), May Pang (1973-01-01 - 1975-01-01)
Niñas
Julian Lennon, Sean Lennon
Padre
Alfred Lennon
Madre
Julia Lennon
Parientes
Mimi Smith
Ciudadanías
United Kingdom
Residencias
Liverpool · Mendips · Menlove Avenue, United Kingdom, New York City, United States of America
También conocido como
The Beatles, John Winston Ono Lennon
Premios
Member of the Order of the British Empire, Grammy Lifetime Achievement Award, Academy Award for Best Original Score, star on Hollywood Walk of Fame, Order of the British Empire, Rock and Roll Hall of Fame

This article uses material from Wikipedia.