The Walking Dead
Género: 
Estado: Finalizado
Temporadas: 11
Episodios: 177
Tiempo de ejecución: 42m
Calificación de Contenido: TV-MA
Locaciones de Filmacion: Georgia, United States of America
287 Usuarios Calificaciónes
TV

8.1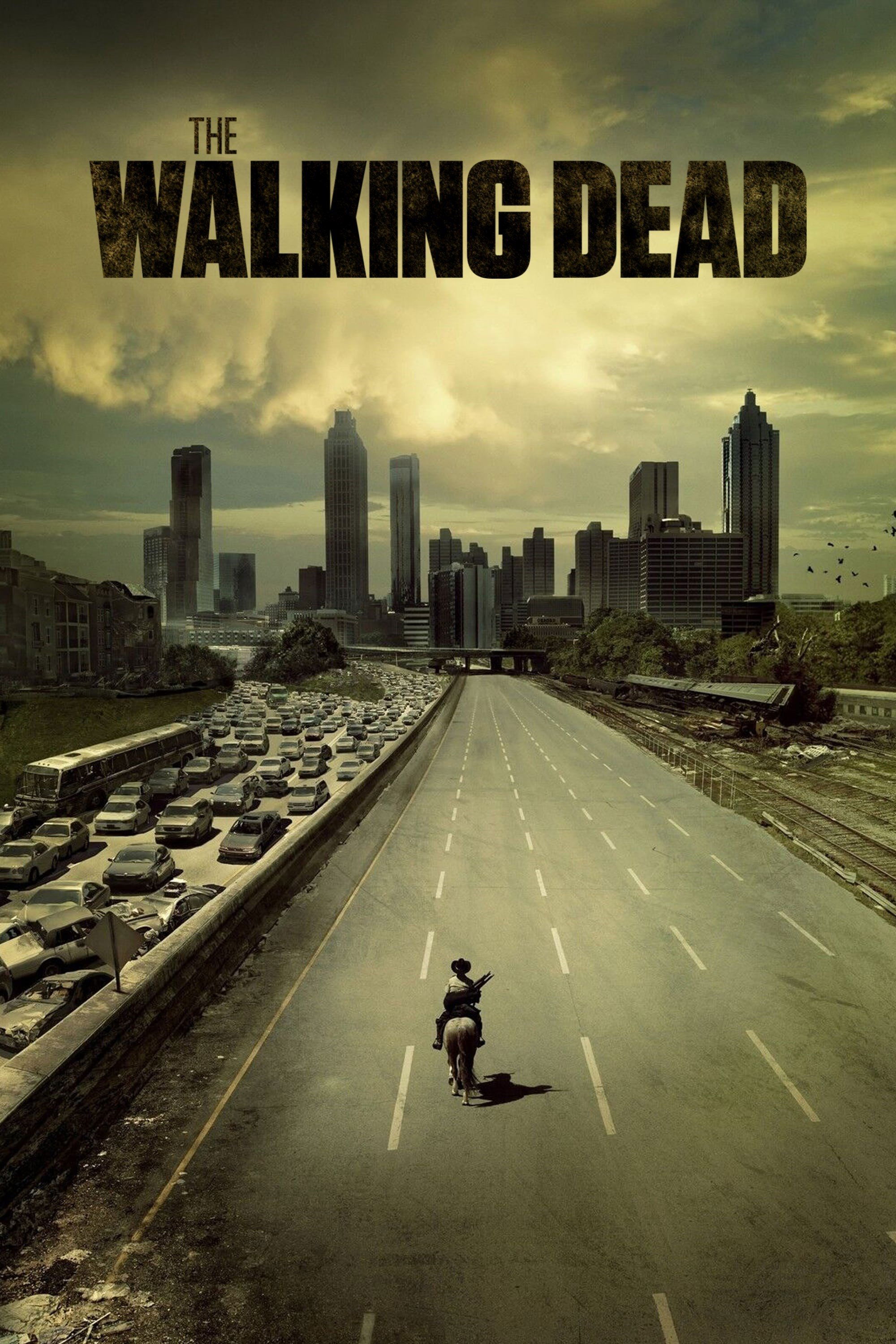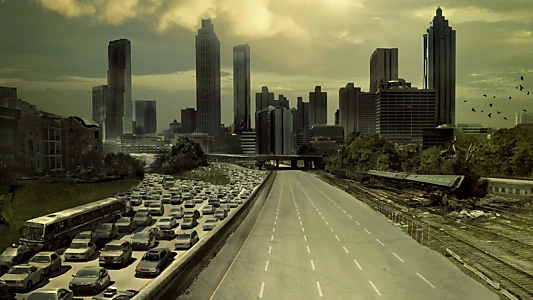 Sinopsis
.
El ayudante del Sheriff Rick Grimes se despierta de un coma para encontrar un mundo post-apocalíptico dominado por zombies comedores de carne. Se propone encontrar a su familia y encuentra a muchos otros sobrevivientes en el camino.
Donde Ver
.

Fijo

Fijo

Fijo

Fijo

Fijo
Actualmente The Walking Dead está disponible para streaming en línea, alquiler, compra o mira gratis en: Netflix, Movistar Plus, Disney Plus, HBO Max, Netflix basic with Ads
Powered by
Wiki
.
The Walking Dead es una serie de televisión de terror post-apocalíptico estadounidense basada en la serie de cómics del mismo nombre de Robert Kirkman, Tony Moore y Charlie Adlard. La serie presenta un gran conjunto de sobrevivientes de un apocalipsis zombie, tratando de permanecer vivos bajo la amenaza casi constante de ataques de zombies, coloquialmente conocidos como "walkers". Sin embargo, con la caída de la humanidad, estos sobrevivientes también enfrentan conflicto de otros sobrevivientes vivos que han formado grupos y comunidades con sus propios conjuntos de leyes y morales, a menudo conducen a conflictos hostiles entre las comunidades humanas. Andrew Lincoln jugó el personaje principal de la serie, Rick Grimes, hasta su partida durante la novena temporada. Otros miembros del elenco de larga data han incluido Norman Reedus, Steven Yeun, Chandler Riggs, Melissa McBride, Lauren Cohan, Danai Gurira, Josh McDermitt y Christian Serratos. La serie se estrenó el 31 de octubre de 2010. La décima temporada se estrenó el 6 de octubre de 2019, y ha sido renovada por una undécima y última temporada. AMC también ha desarrollado la serie en medios relacionados; una serie spinoff, Fear the Walking Dead, estrenada el 23 de agosto de 2015, y actualmente se está difundiendo su sexta temporada. Una segunda spinoff, una serie limitada de dos temporadas, The Walking Dead: World Beyond, estrenada el 4 de octubre de 2020. AMC anunció planes para tres películas para seguir la historia de Rick después de la salida de Lincoln. En 2020, se anunciaron dos spinoffs más: uno enfocado en los personajes de Reedus y McBride y una serie de antología para presentar los antecedentes individuales de los personajes.The Walking Dead es producido por AMC Studios dentro del estado de Georgia, con la mayoría de las filmaciones teniendo lugar en los grandes espacios al aire libre de Riverwood Studios cerca de Senoia, Georgia.La serie fue adaptada del cómic por Frank Darabont, que también sirvió como showrunner para la primera temporada.Sin embargo, los conflictos entre Darabont y AMC forzaron su salida de la serie, y que actualmente está sujeta a múltiples demandas por Darabont y otros.Siguiendo a Darabont, Glen Mazzara, Scott M. Gimple y Angela Kang han servido como showrunners. Además, la serie ha sido en general recibida positivamente por los críticos. Ha sido nominada para varios premios, incluyendo el Golden Globe Award for Best Television Series – Drama y el Writers Guild of America Award for New Series.The Walking Dead concluirá en 2022 después de que la undécima temporada comience a emitirse en 2021.


Noticias recientes
.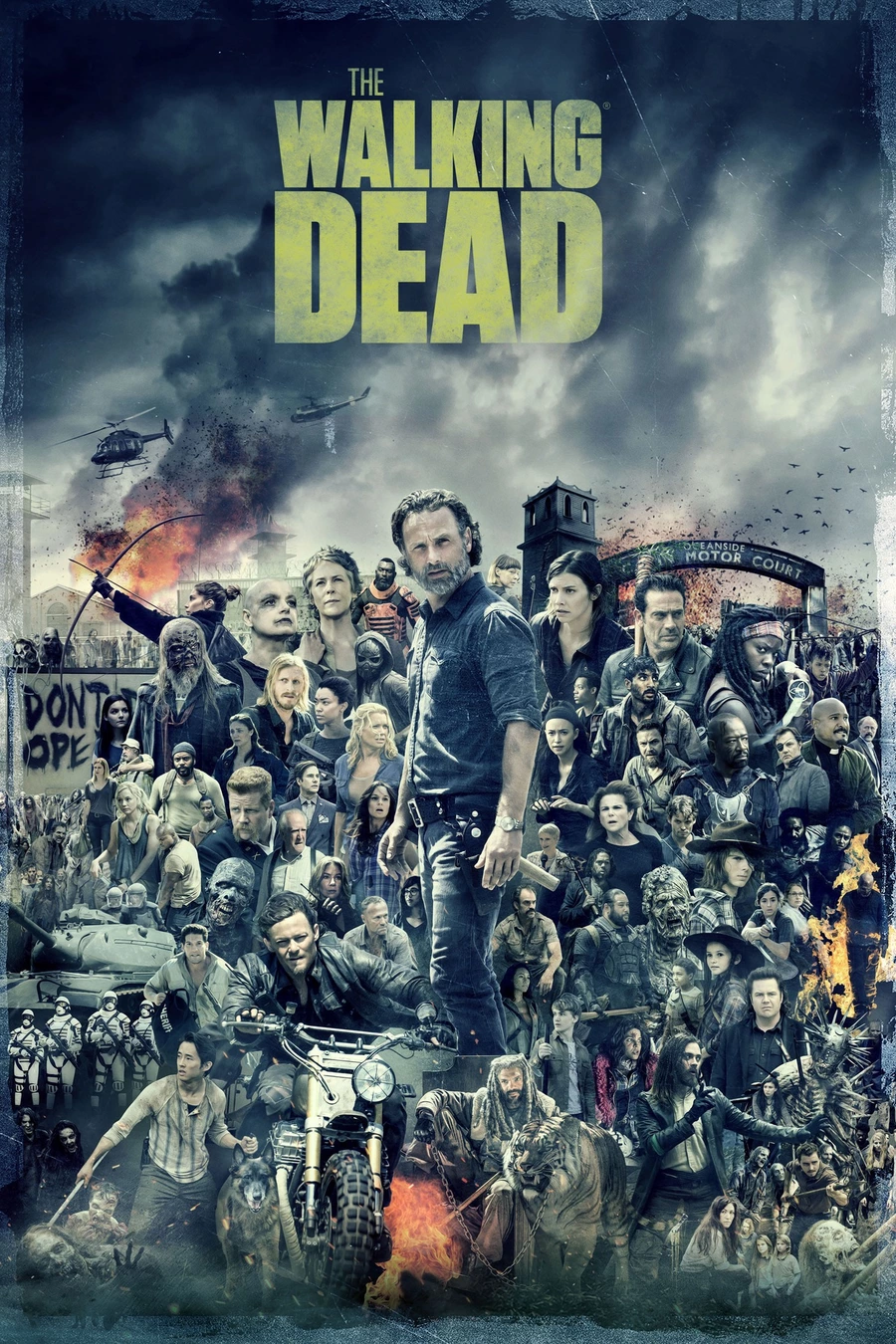 Actualización del cartel
En honor a la finalización del drama postapocalíptico «
The Walking Dead
», cuyo último episodio se emitió el 20 de noviembre, AMC ha preparado este collage de carteles con todos los personajes.
Galería
.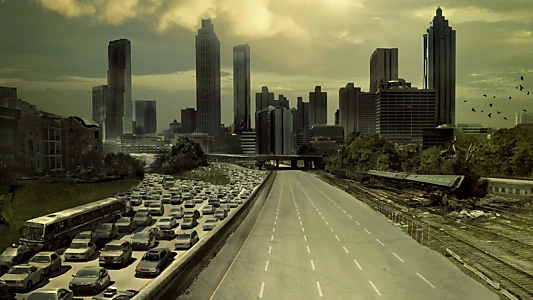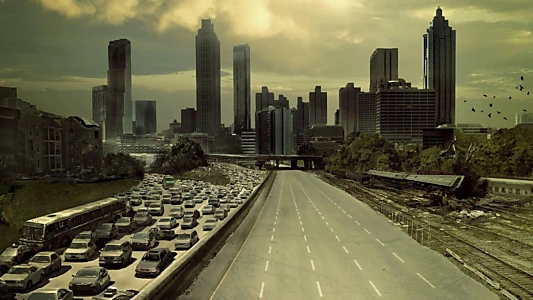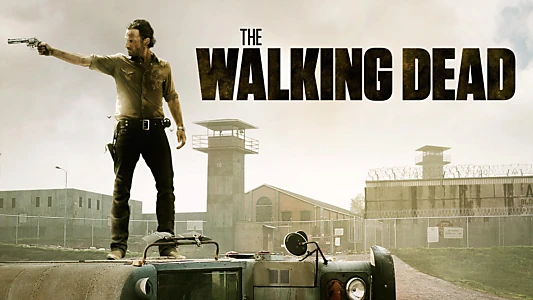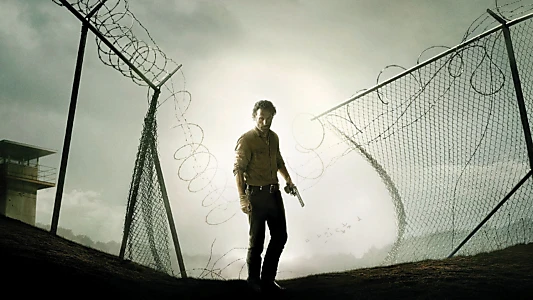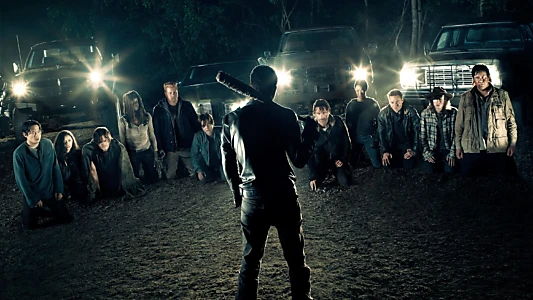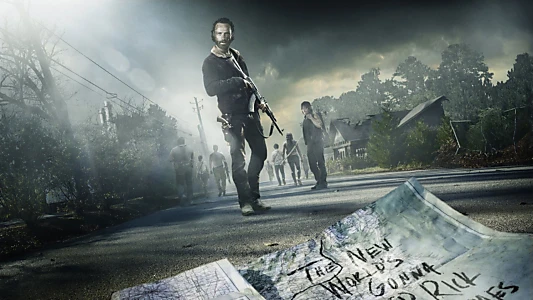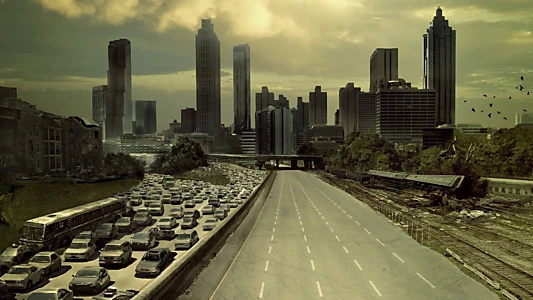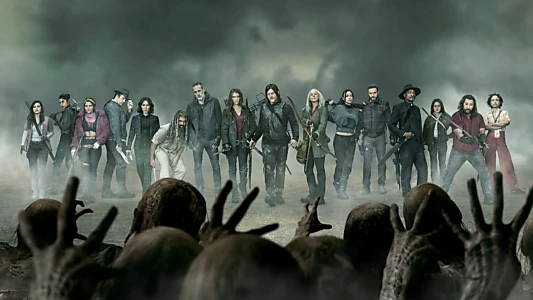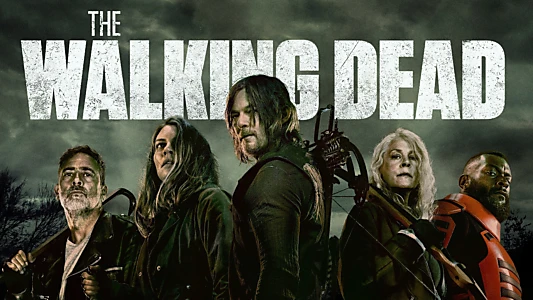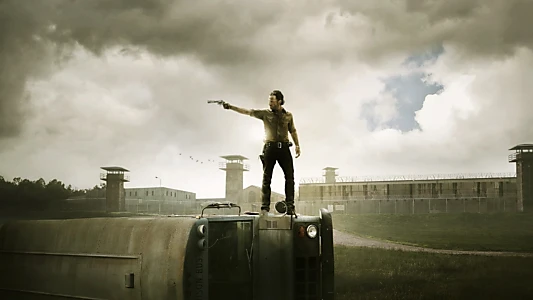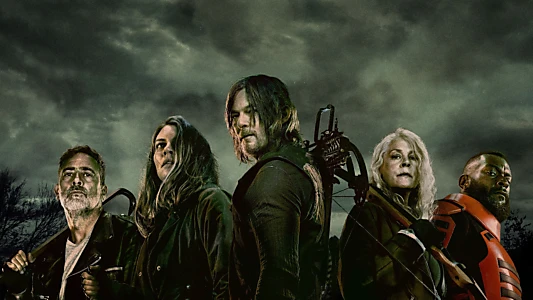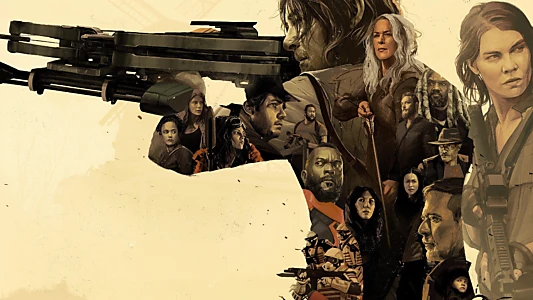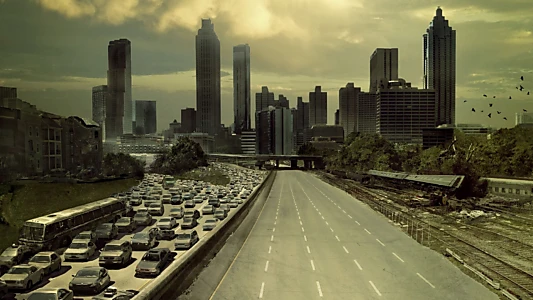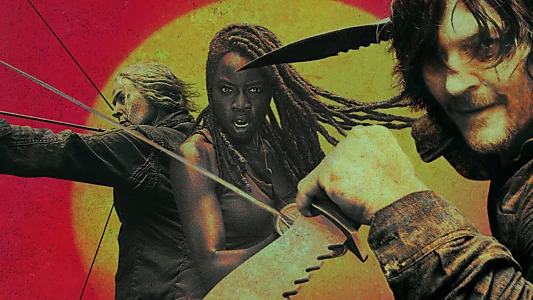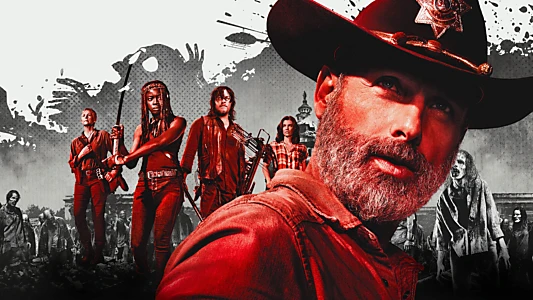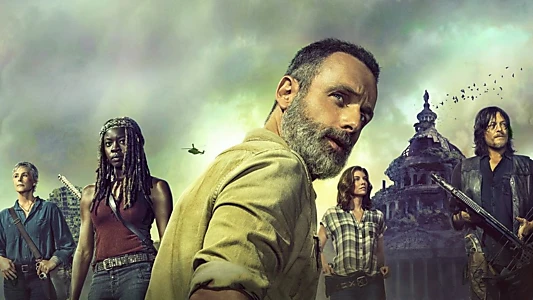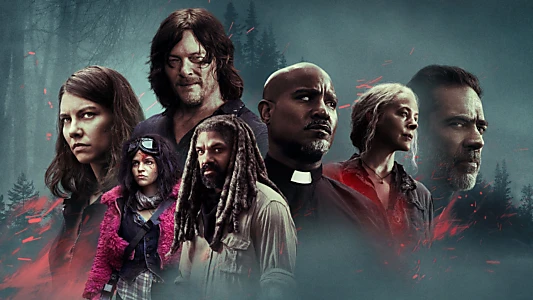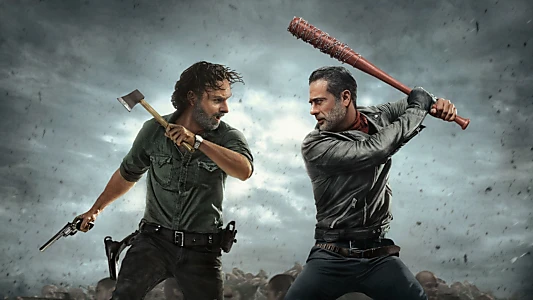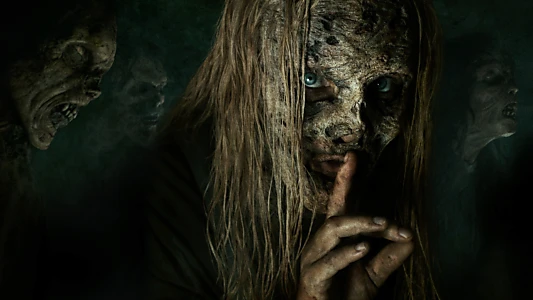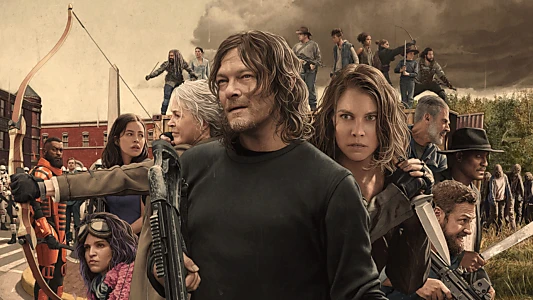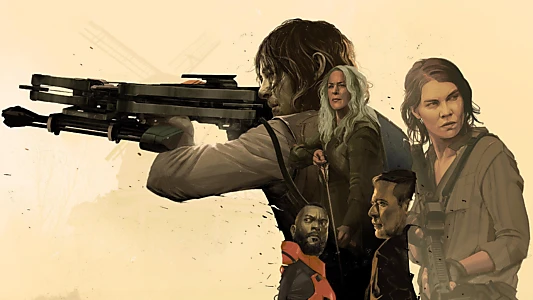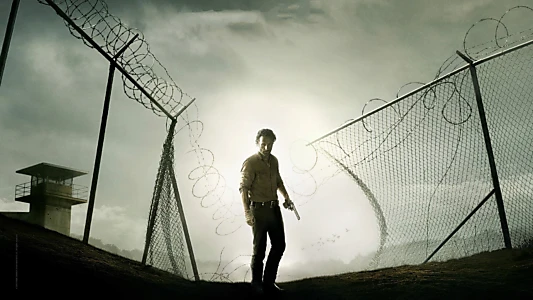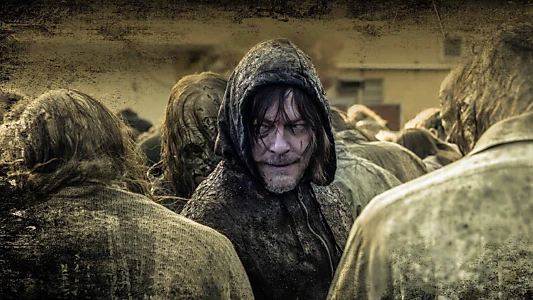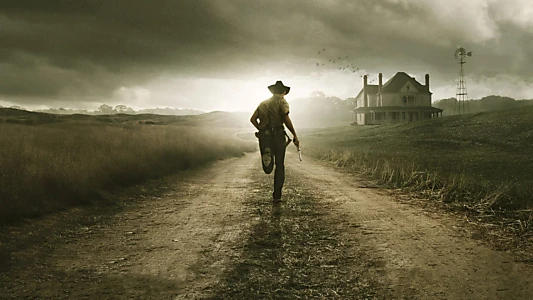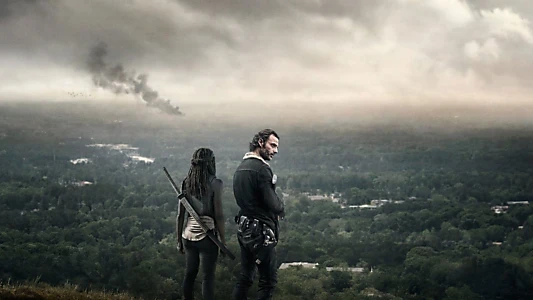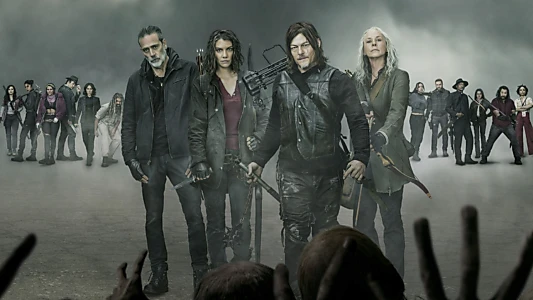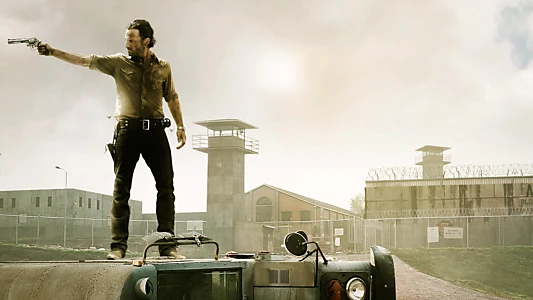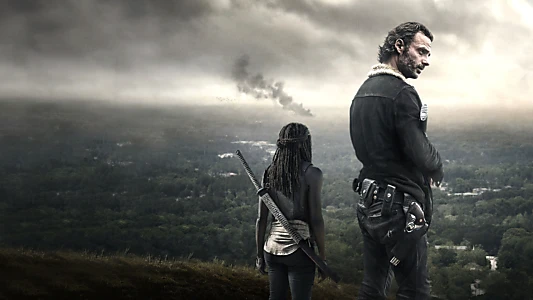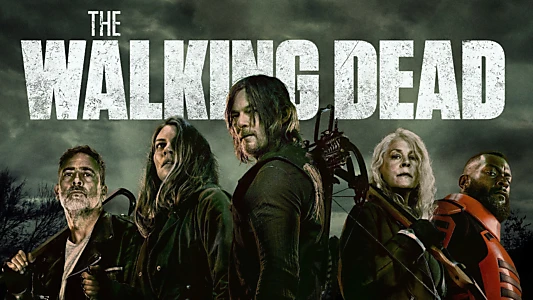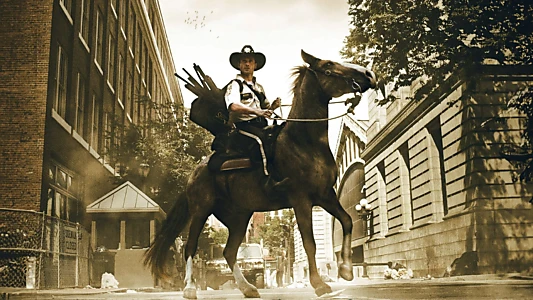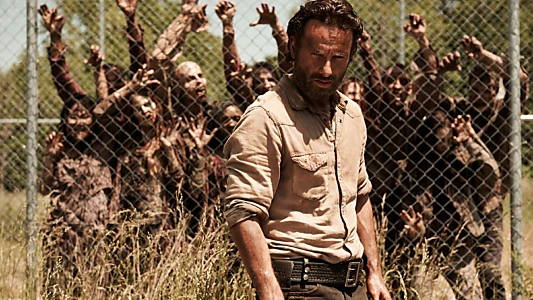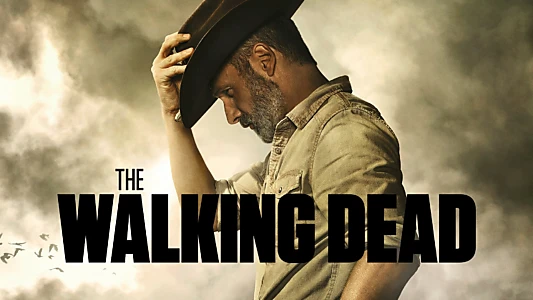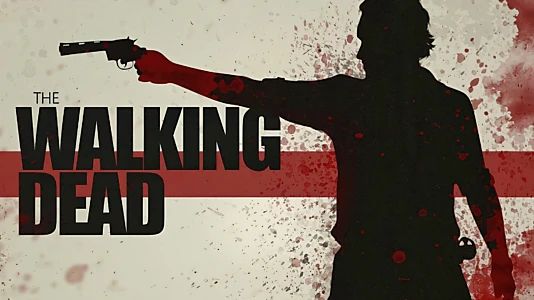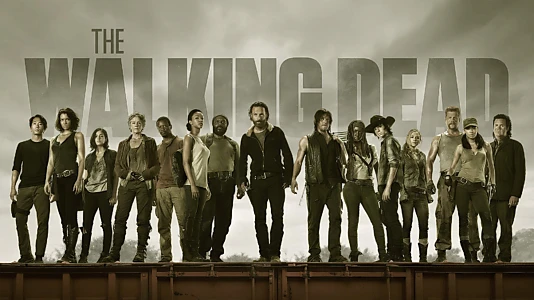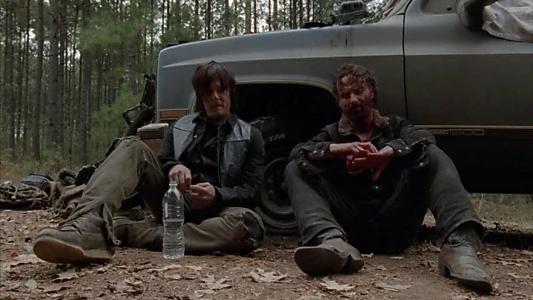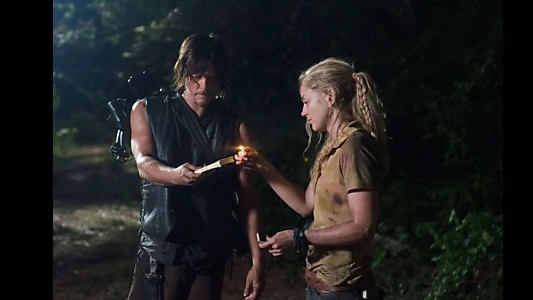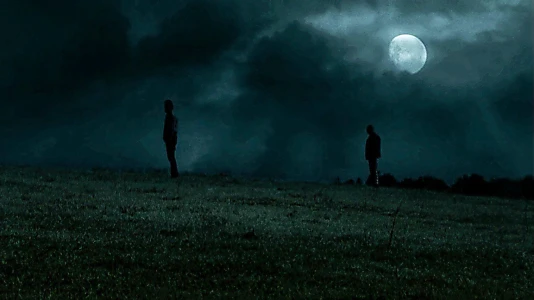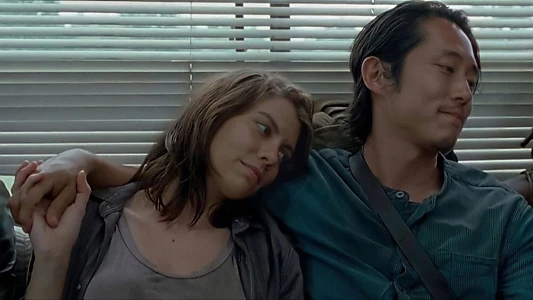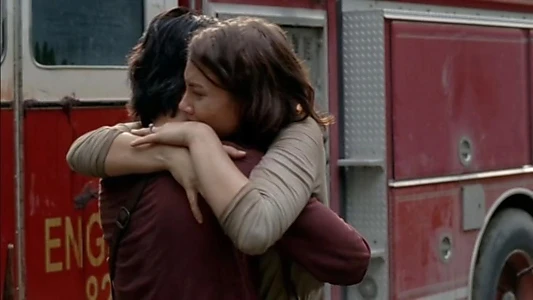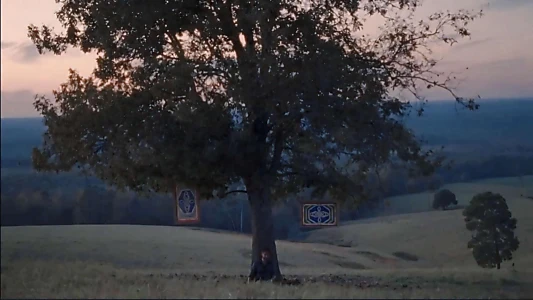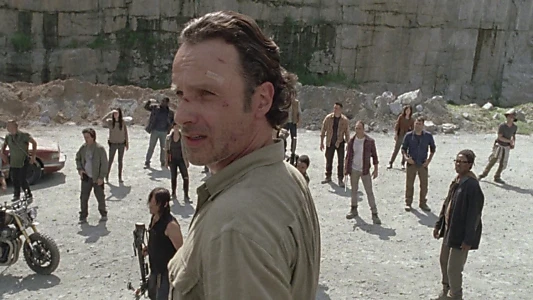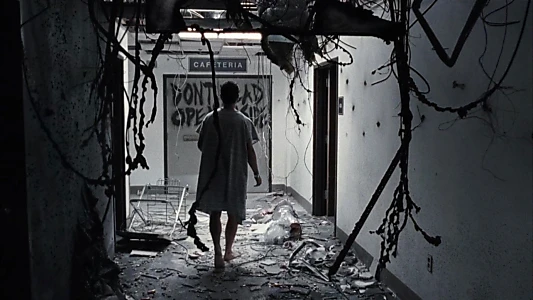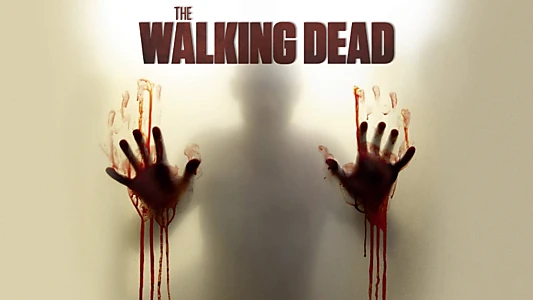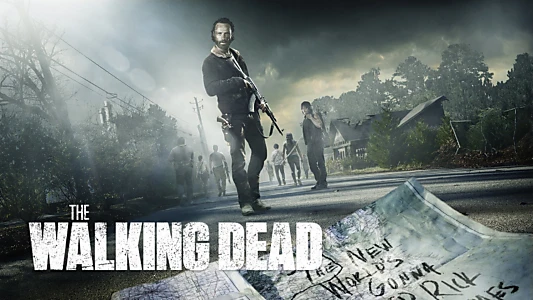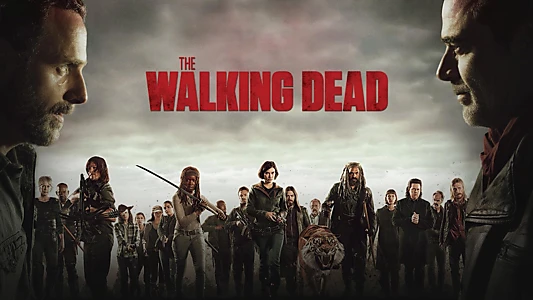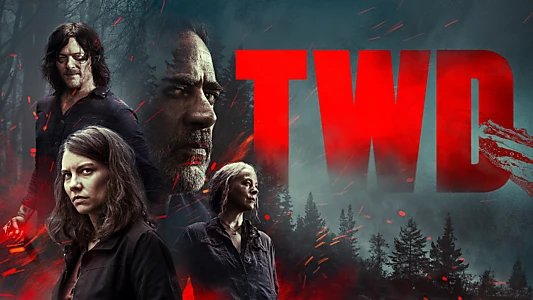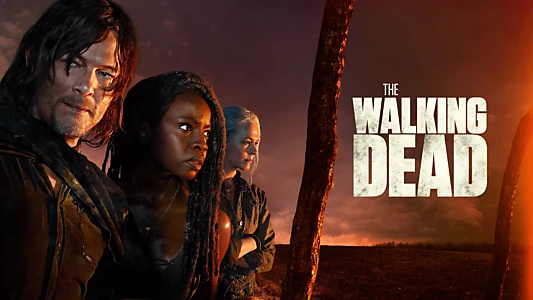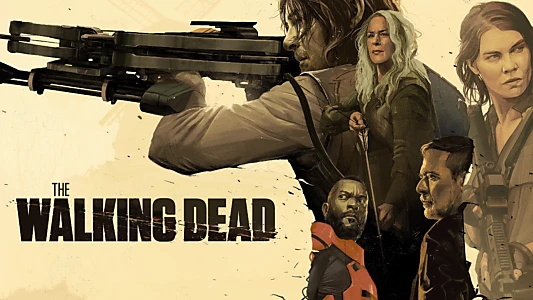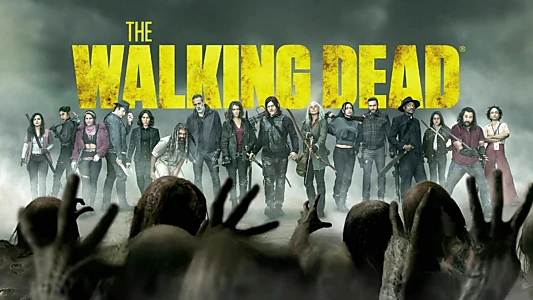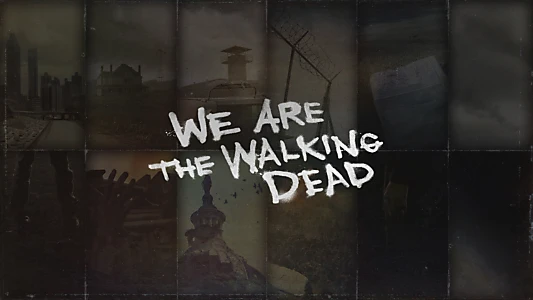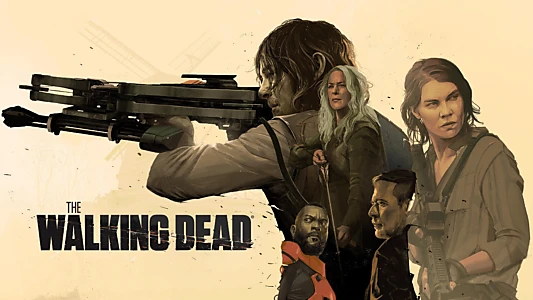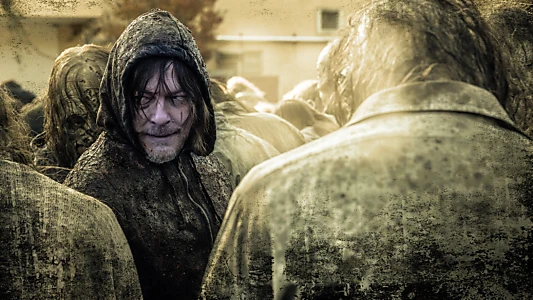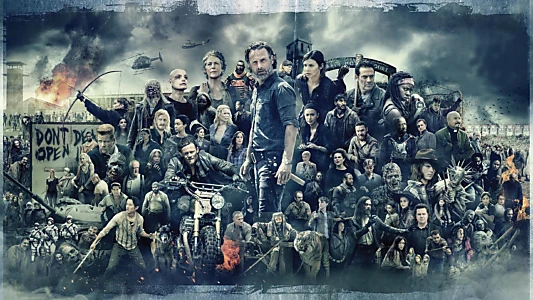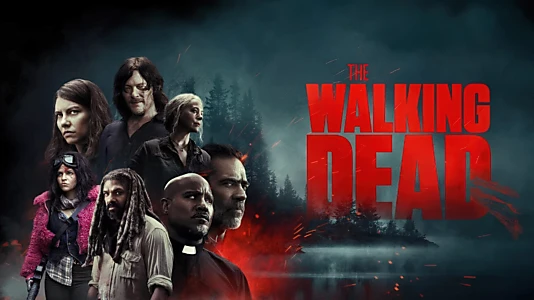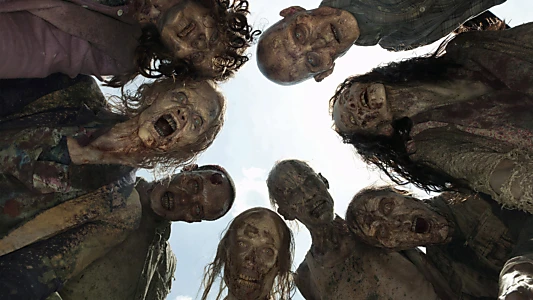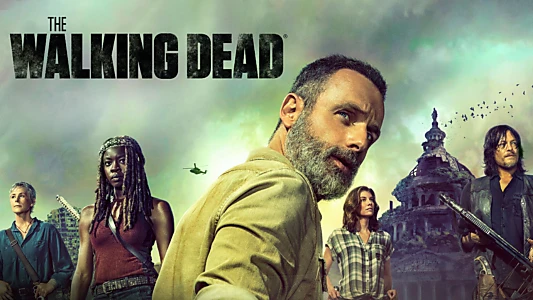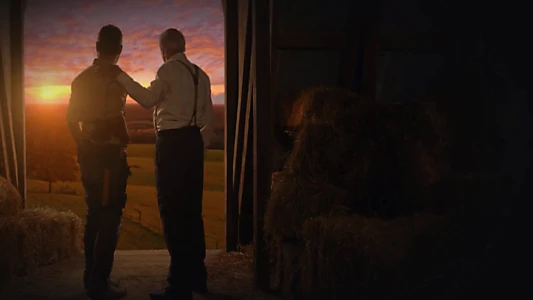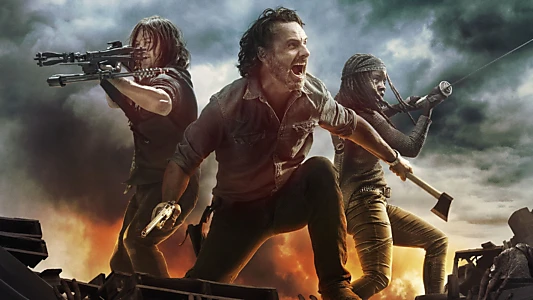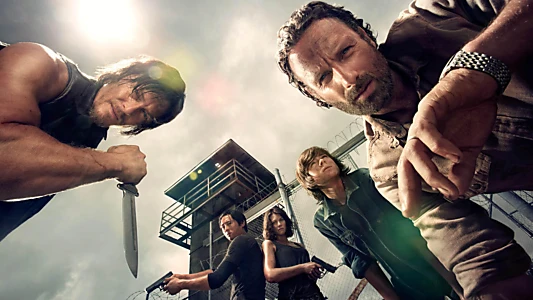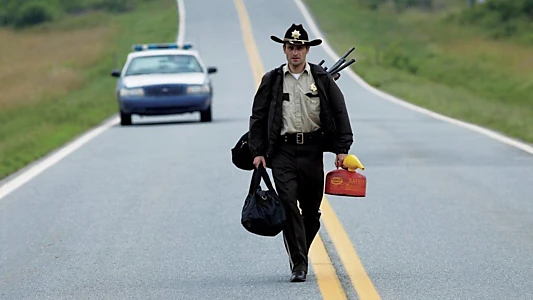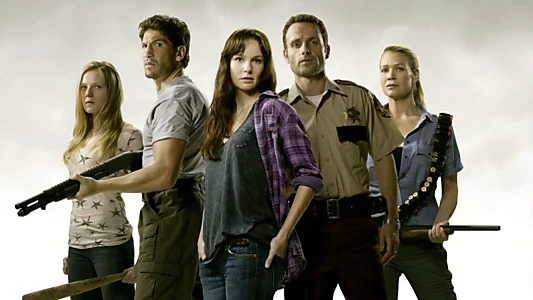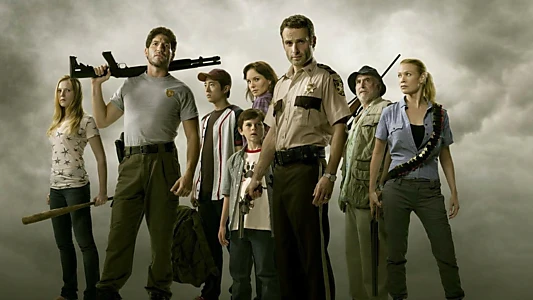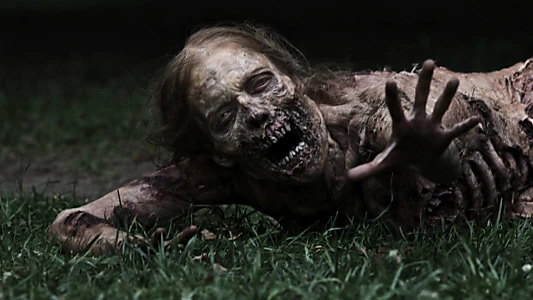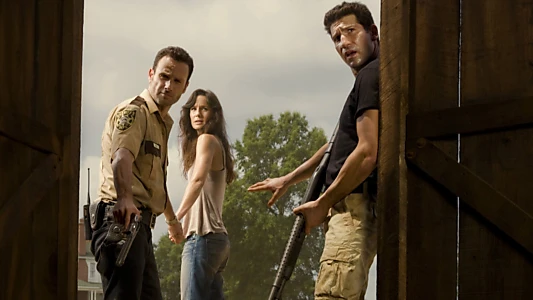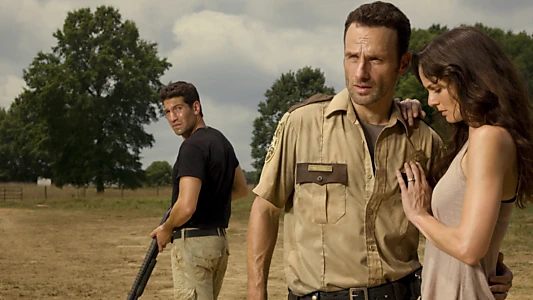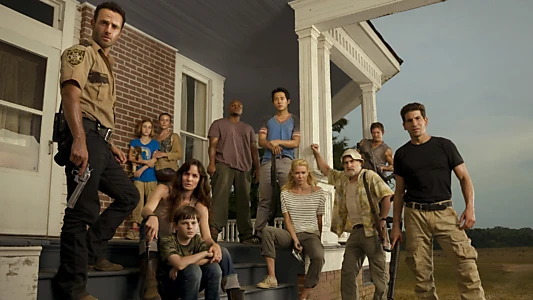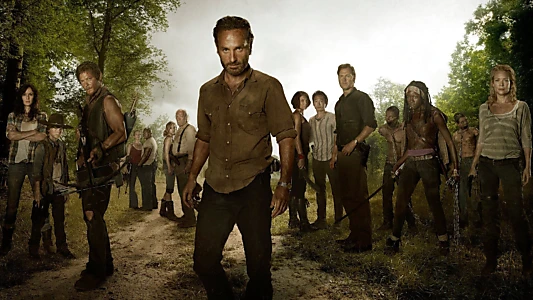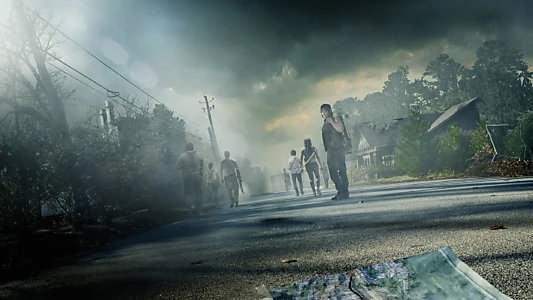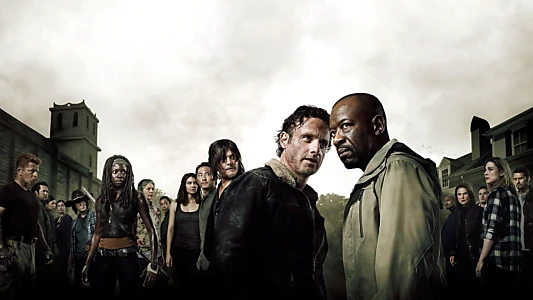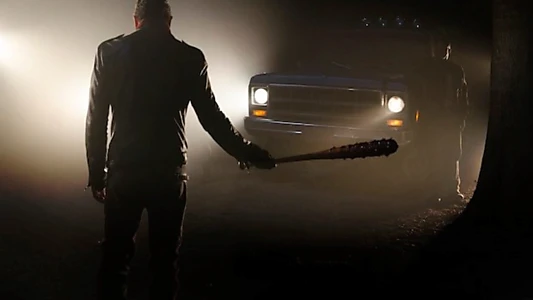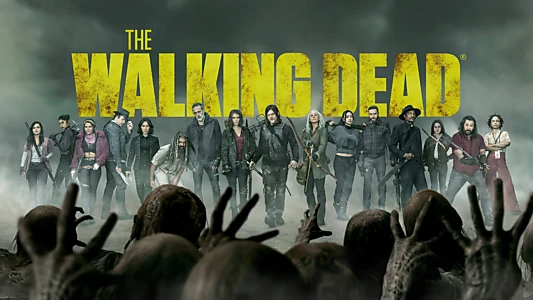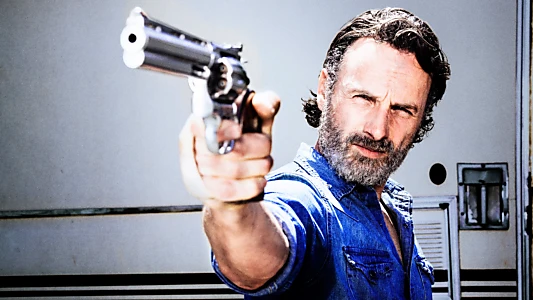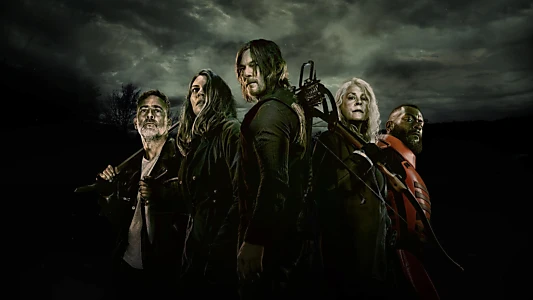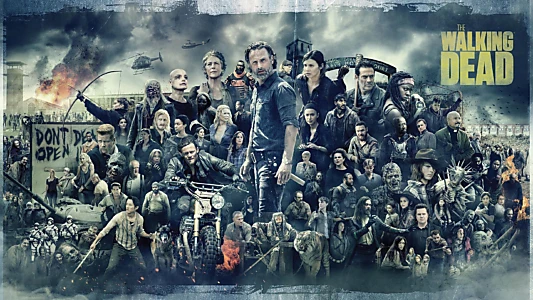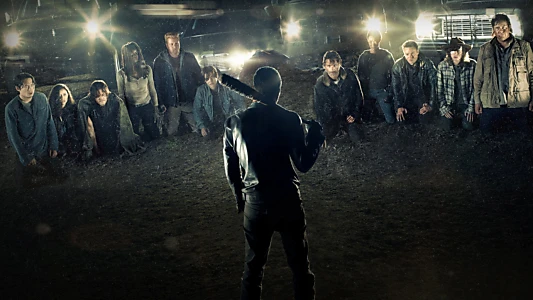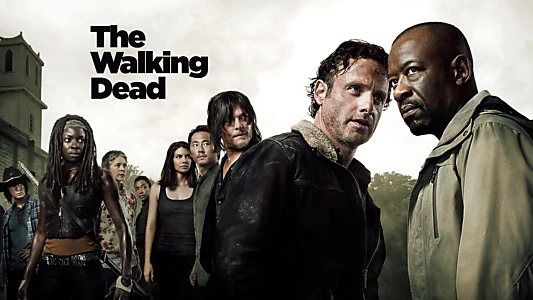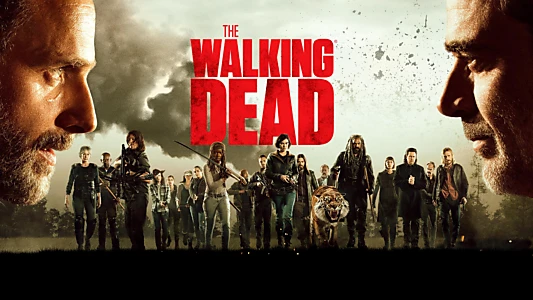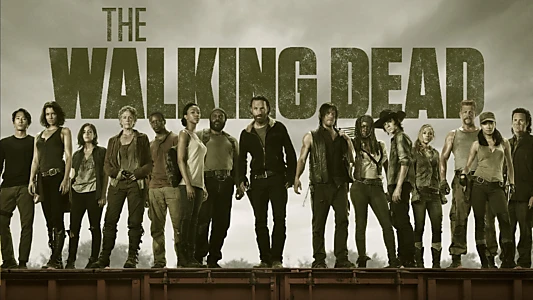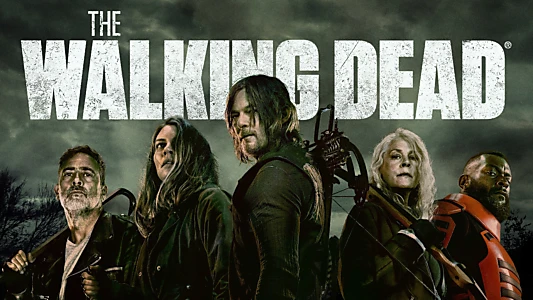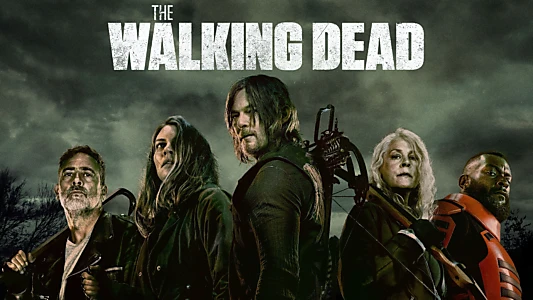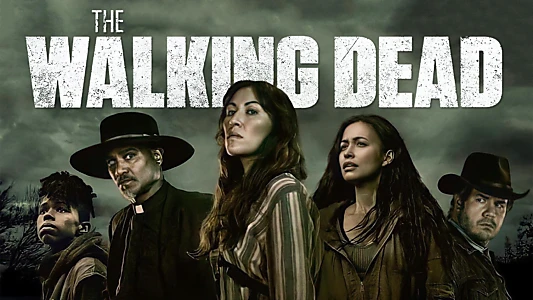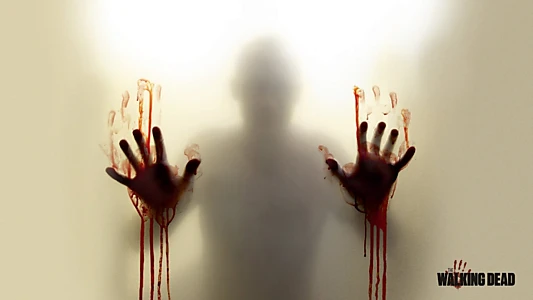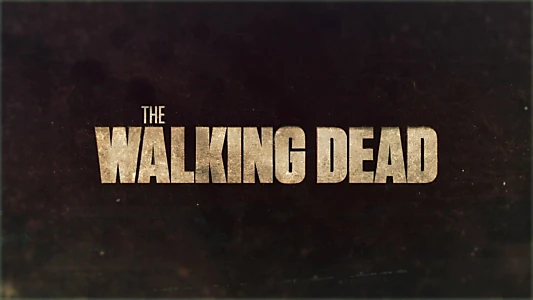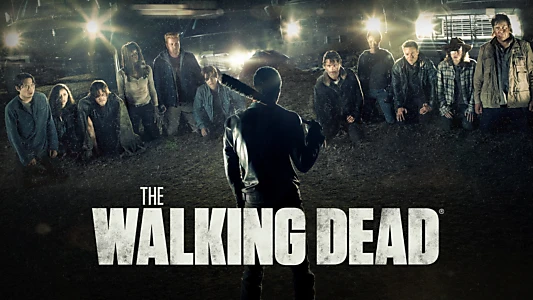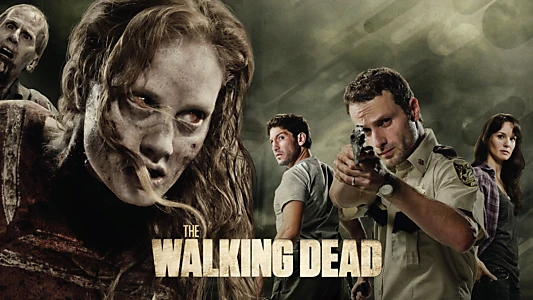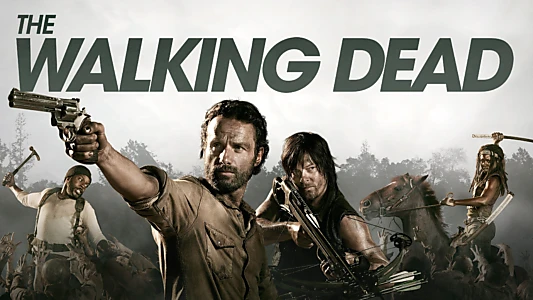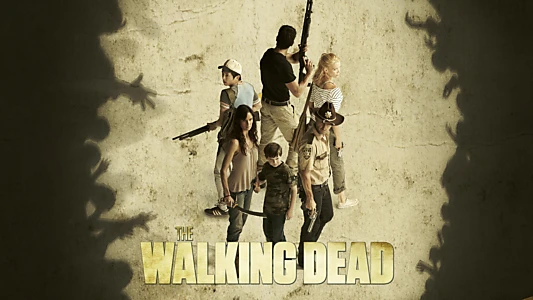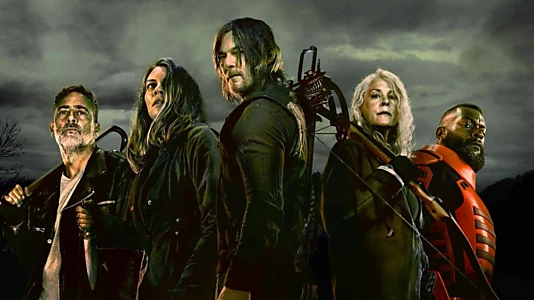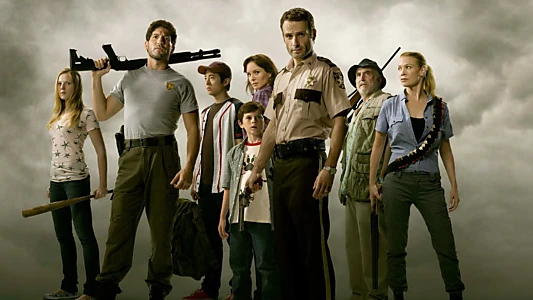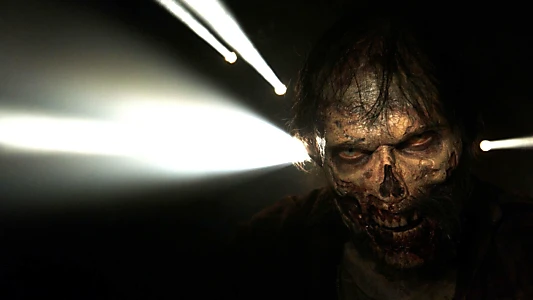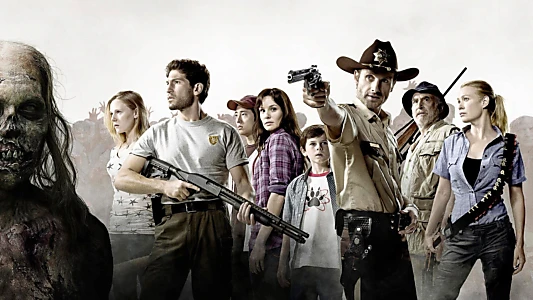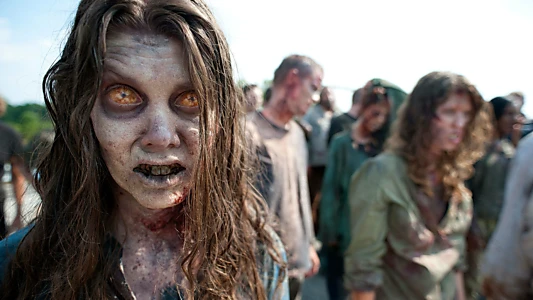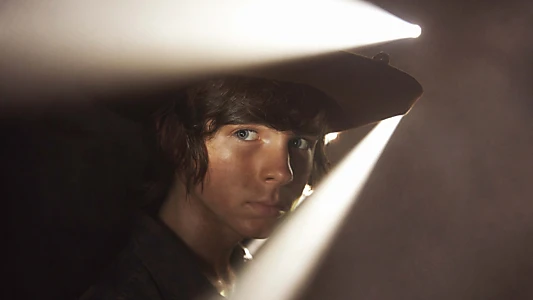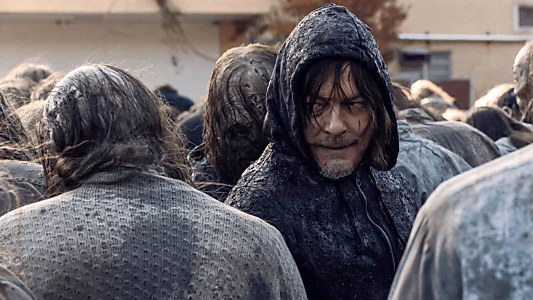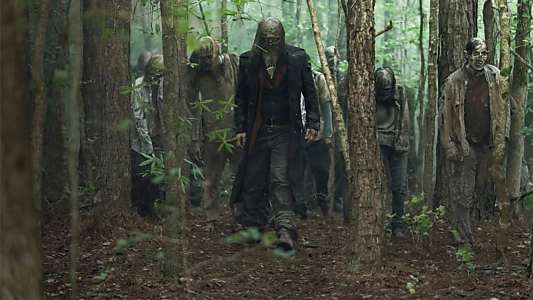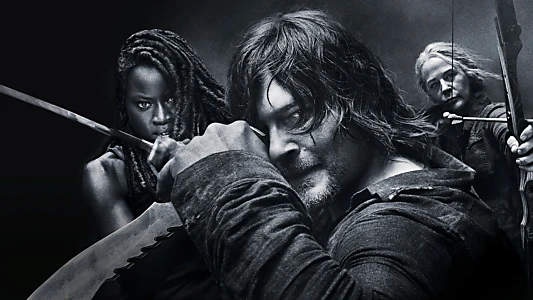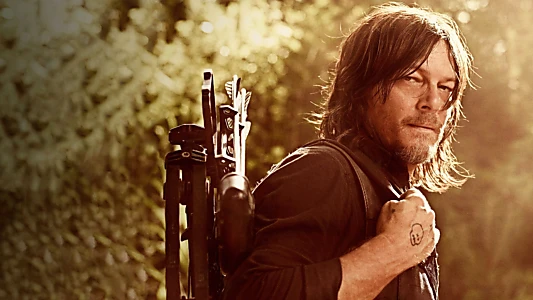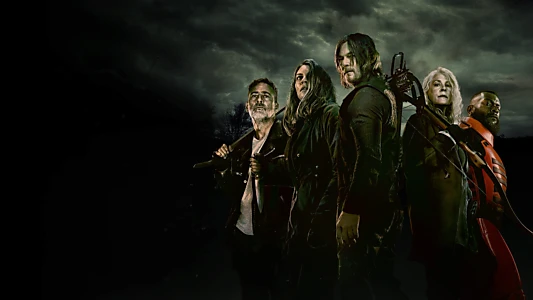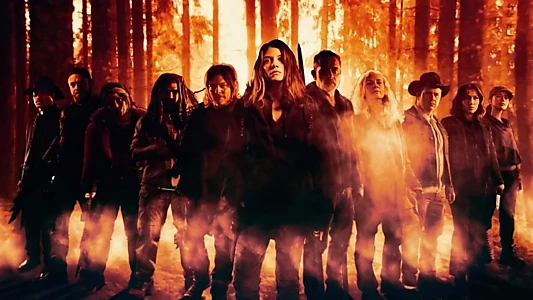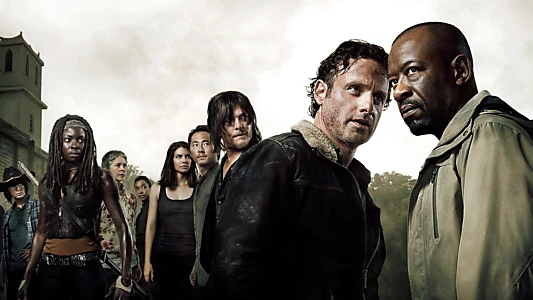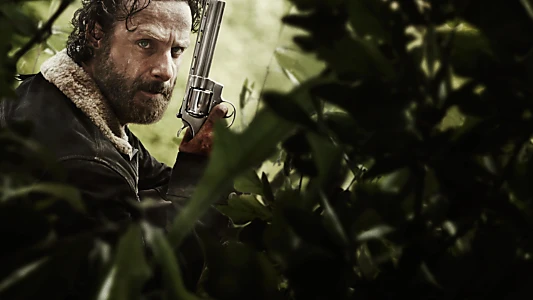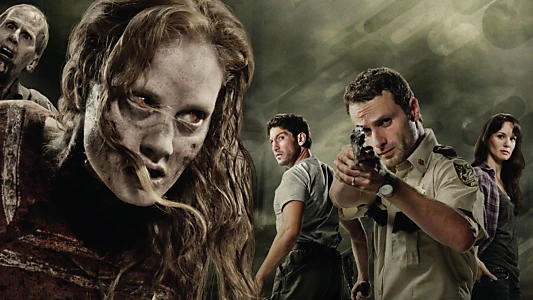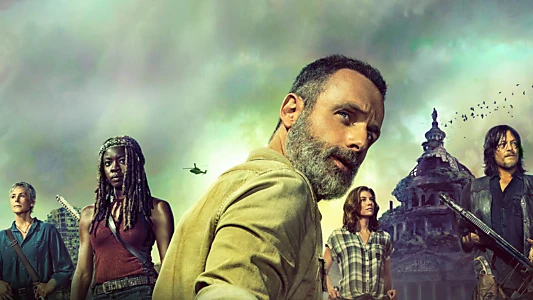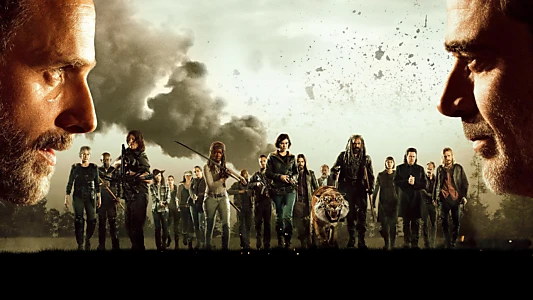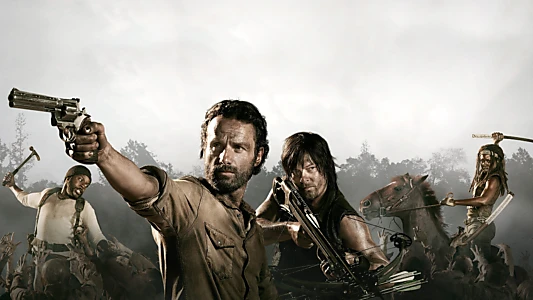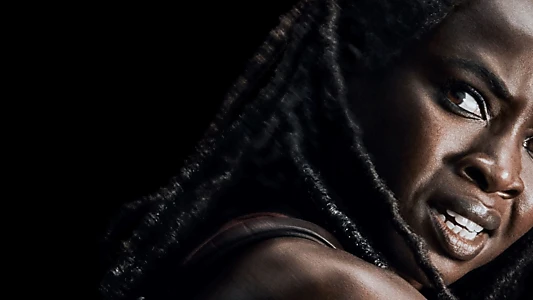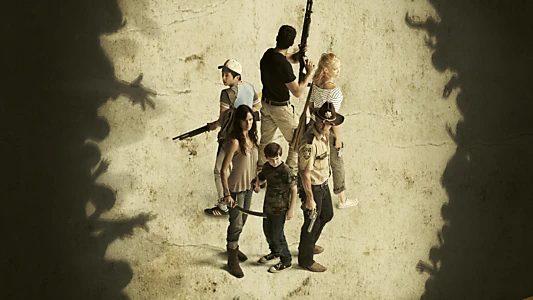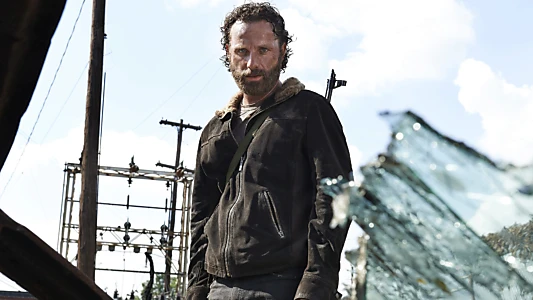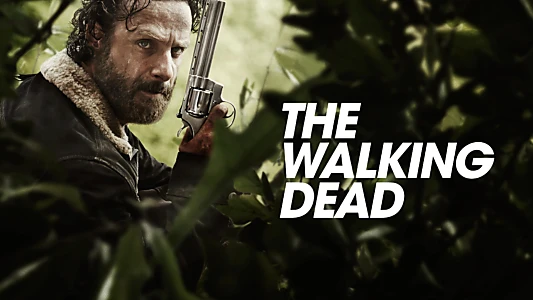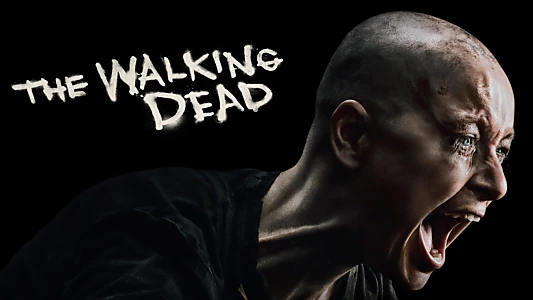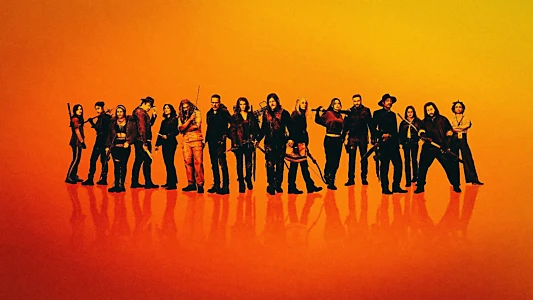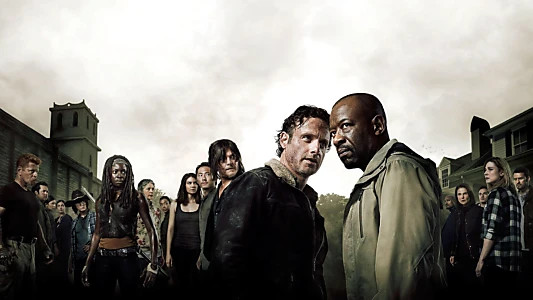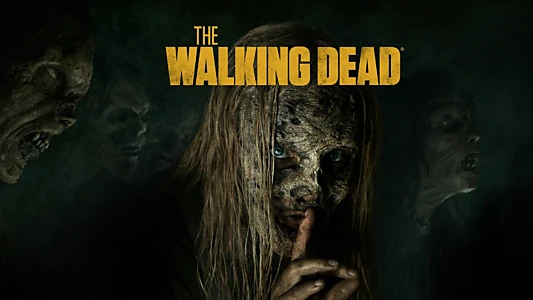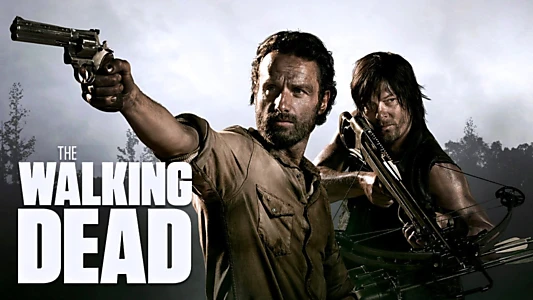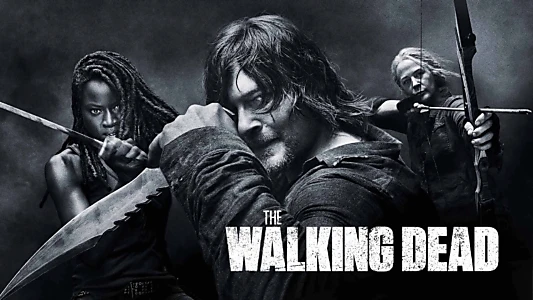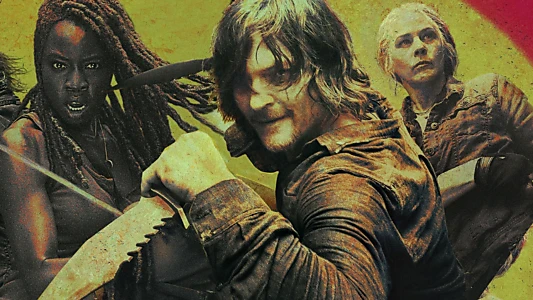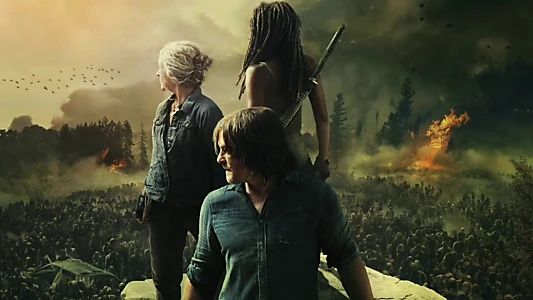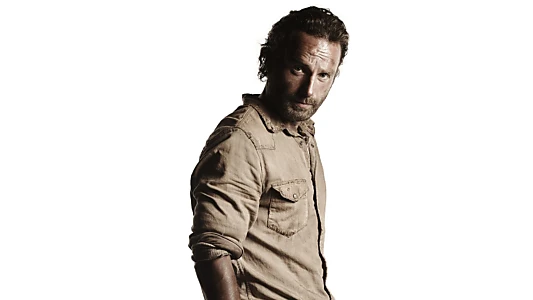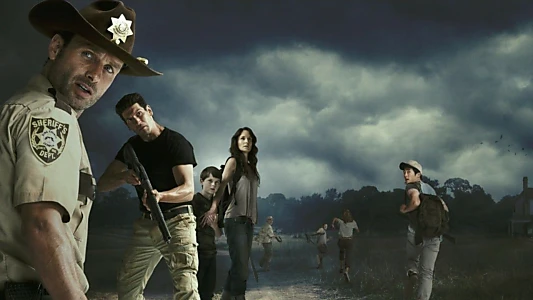 Copyright © MovieFit 2022