Stand Clear of the Closing Doors
Genre: 
Status: Sorti
Durée: 1h 34m
Évaluation du contenu: NR
Liens Externes & Médias sociaux
Synopsis
.
Quand l'adolescent autiste Ricky est réprimandé pour avoir sauté les cours, il s'échappe dans le métro pour une odyssée de jours parmi les habitants disparates du métro. Pendant ce temps, sa mère effectue un effort de recherche escaladant au-dessus du sol. Basé sur une histoire vraie et situé à Far Rockaway, Queens, dans les jours précédant l'ouragan Sandy, ces histoires parallèles de mère et de fils emmènent le spectateur sur un voyage touchant de communauté et de connexion dans et sous New York City.
Où Regarder
.

Pubs

Location

Location

Location

Location

Location

Gratuit
Actuellement Stand Clear of the Closing Doors film complet est disponible pour le streaming en ligne, louer, acheter ou regarder gratuitement sur: Tubi TV, Apple TV, Google Play Movies, Vudu, Amazon Video, YouTube, Kanopy
Streaming in:
🇺🇸 États Unis
Powered by
Cast & Équipage
.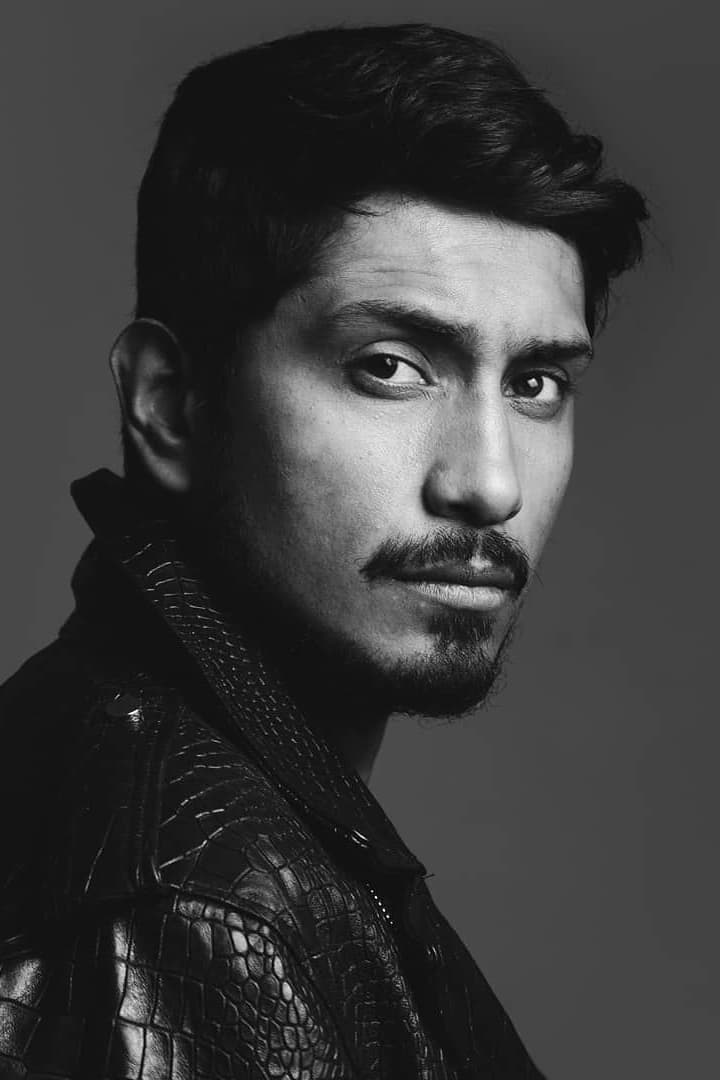 Tenoch Huerta Mejía
Ricardo Sr.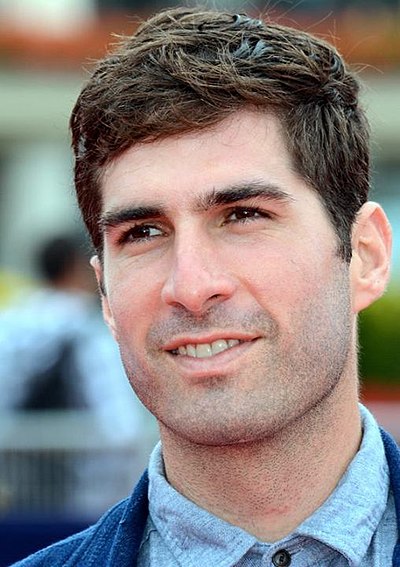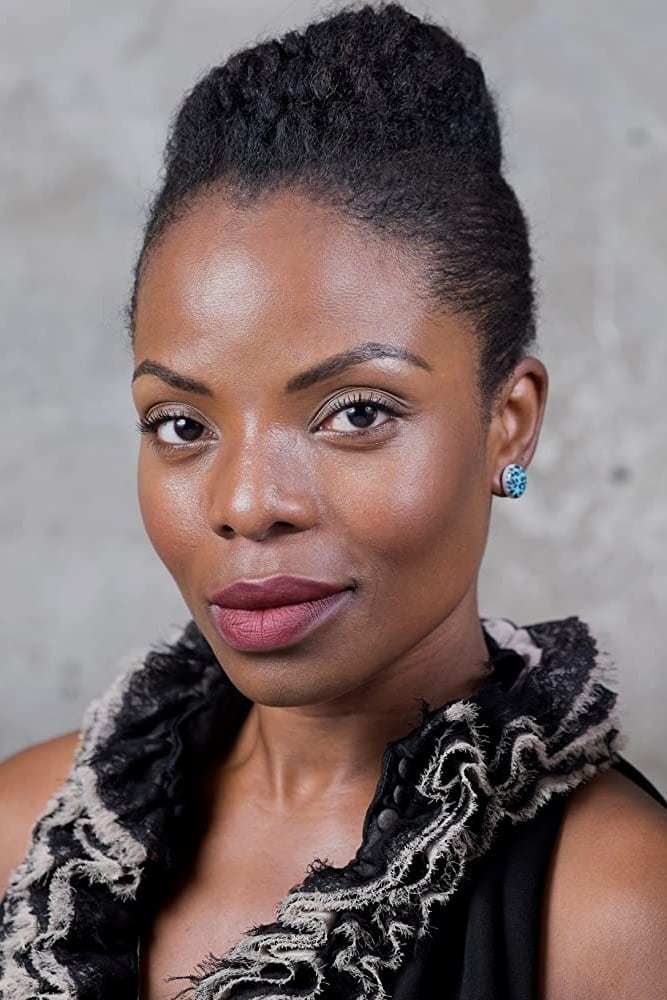 Marsha Stephanie Blake
Carmen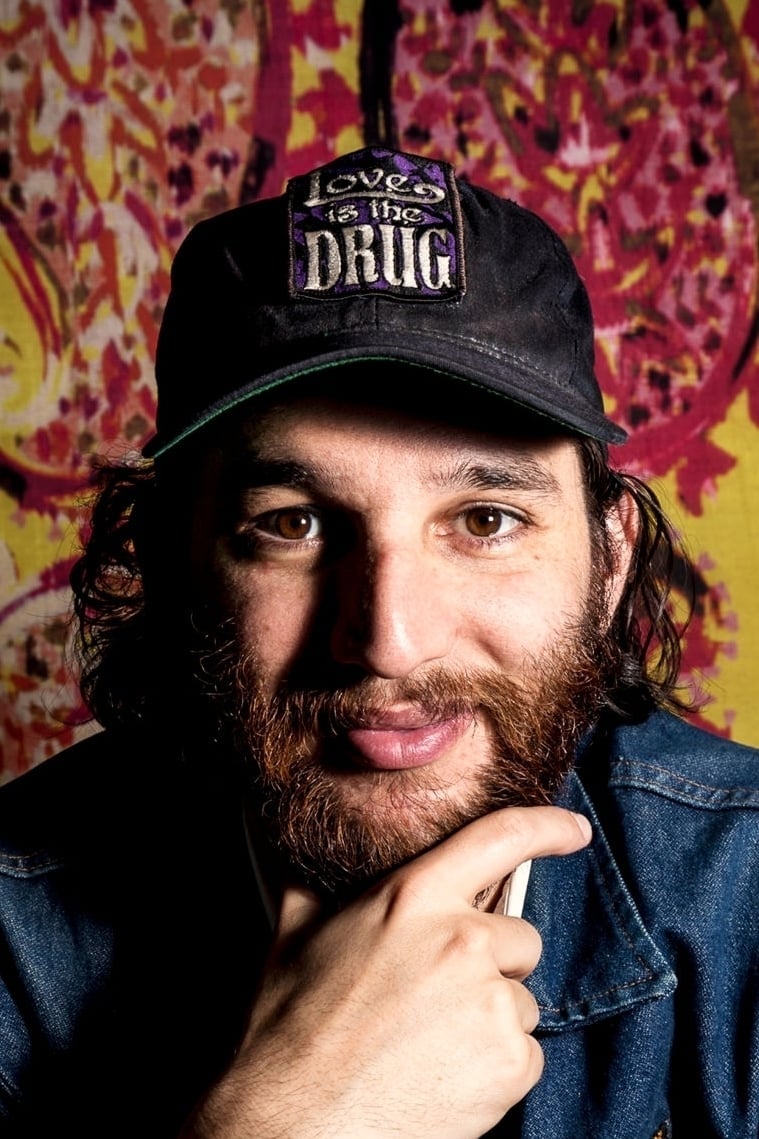 Wiki
.
Stand Clear of the Closing Doors est un film dramatique réalisé par Sam Fleischner en 2013. L'histoire concerne un enfant autiste nommé Ricky qui, après une journée particulièrement difficile à l'école, s'échappe dans le métro de New York City. Il a été présenté dans la section de compétition principale du Deauville American Film Festival 2013, où il a remporté le Prix du Jury du festival.