Le Seigneur des anneaux : Le Retour du roi
Genre: 
Nom original: The Lord of the Rings: The Return of the King
Status: Sorti
Durée: 3h 21m
Évaluation du contenu: PG-13
Budget: $94,000,000
Recette: $1,118,888,979
Lieu de tournage: New Zealand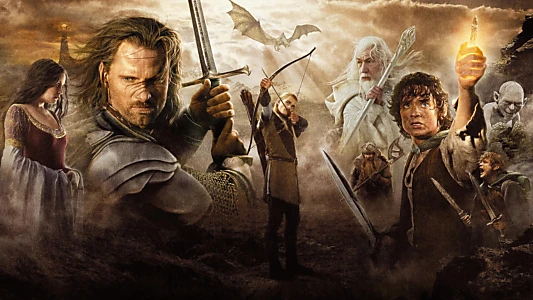 Synopsis
.
Aragorn est révélé comme l'héritier des anciens rois comme lui, Gandalf et les autres membres de la lutte de la communauté brisée pour sauver Gondor des forces de Sauron. Pendant ce temps, Frodo et Sam prennent l'anneau plus près du cœur de Mordor, le royaume du seigneur obscur.
Où Regarder
.

Acheter

Acheter

Location

Location

Location

Acheter

Acheter

Location

Abo

Acheter
Actuellement Le Seigneur des anneaux : Le Retour du roi film complet est disponible pour le streaming en ligne, louer, acheter ou regarder gratuitement sur: Orange VOD, Microsoft Store, Universcine, Cinemas a la Demande, Google Play Movies, Amazon Video, Canal VOD, YouTube, Amazon Prime Video, Apple TV
Powered by
Galerie
.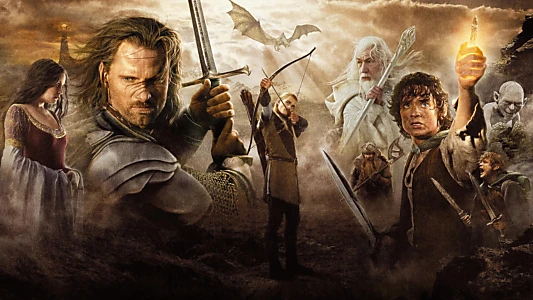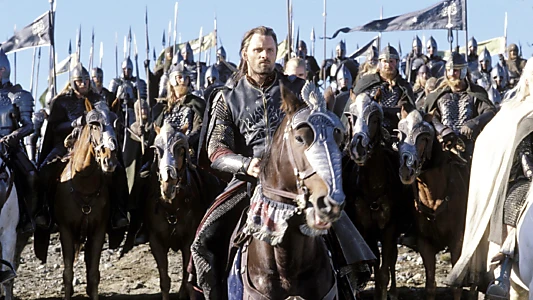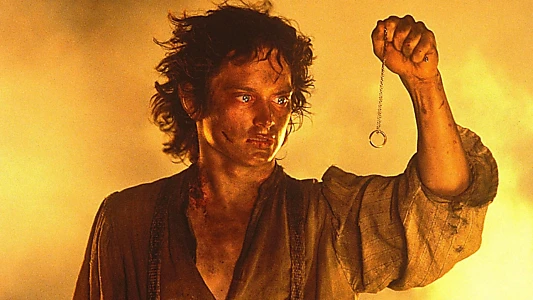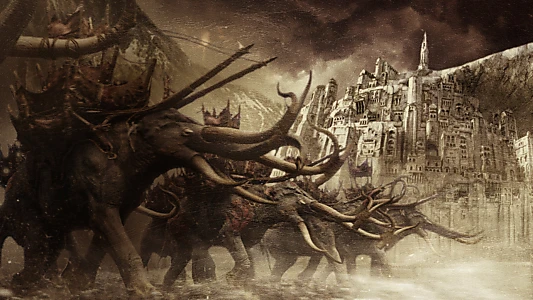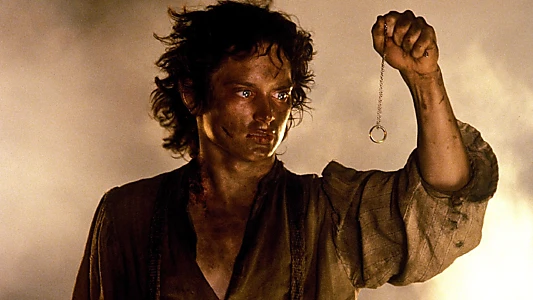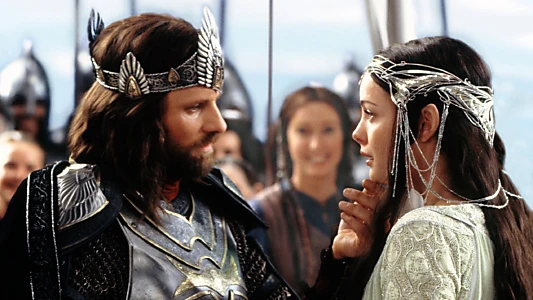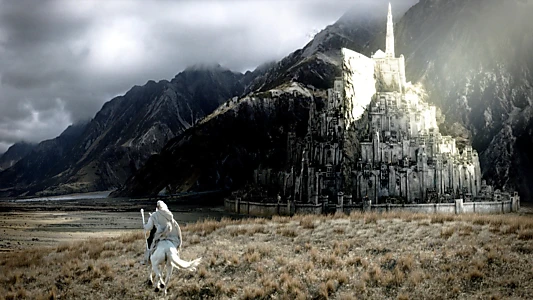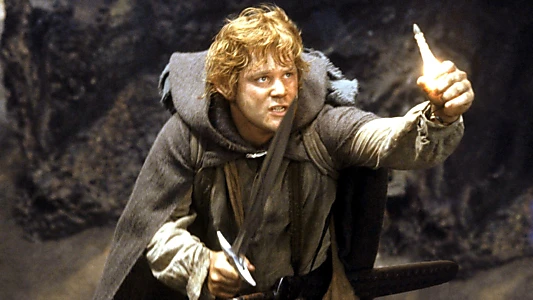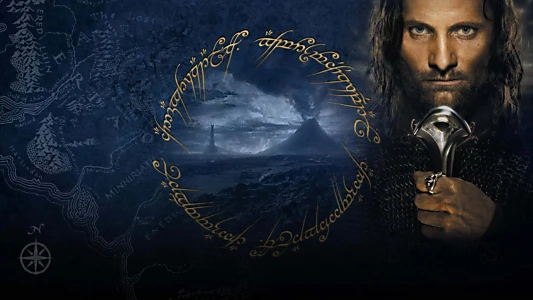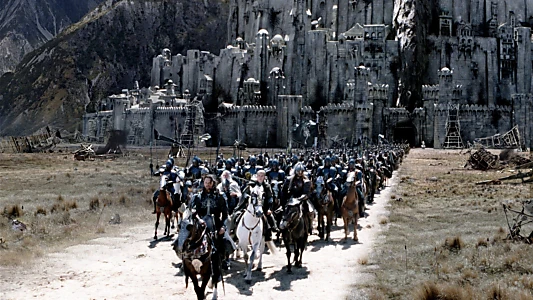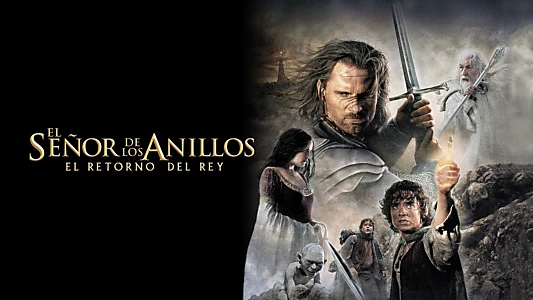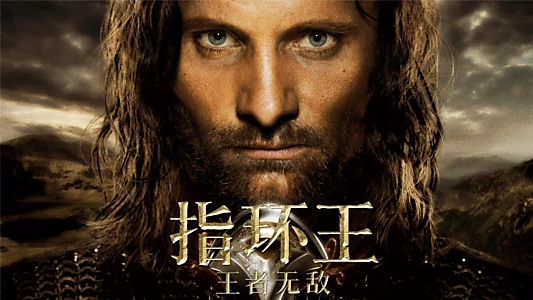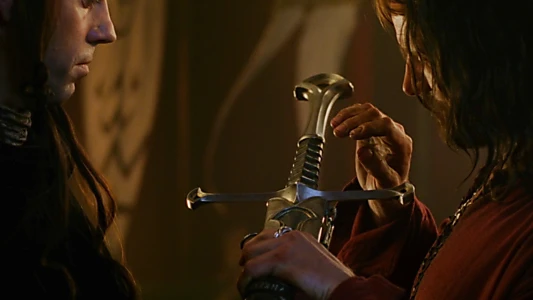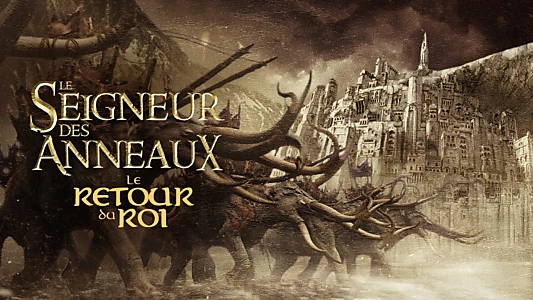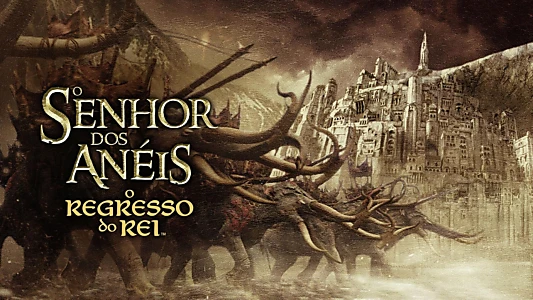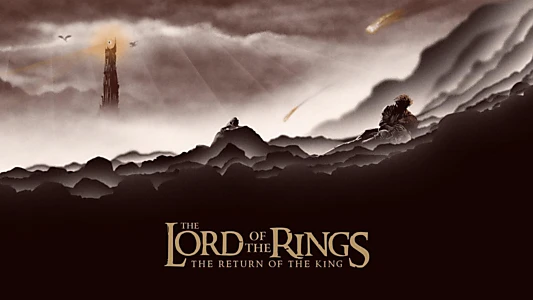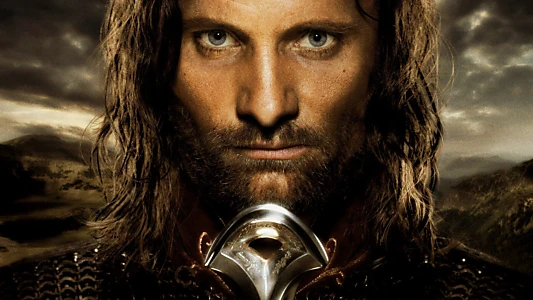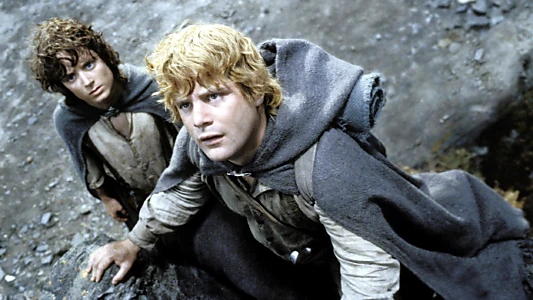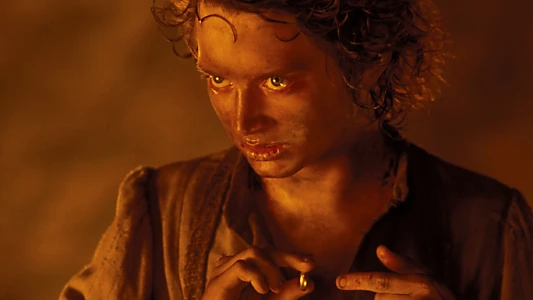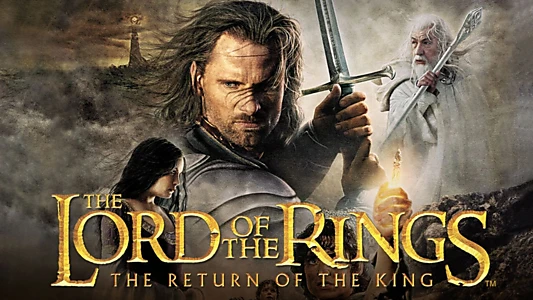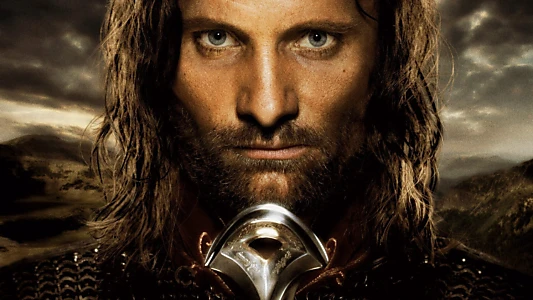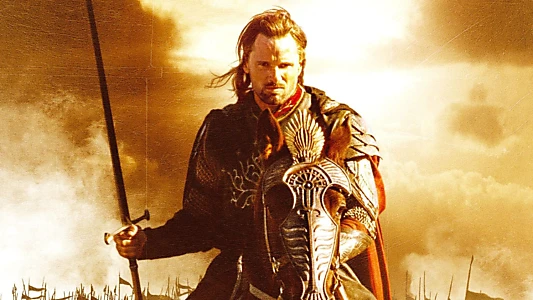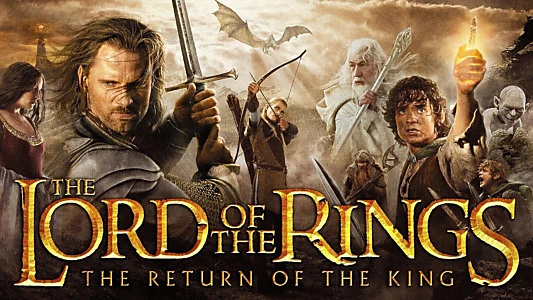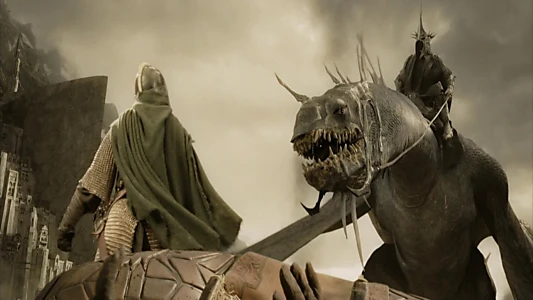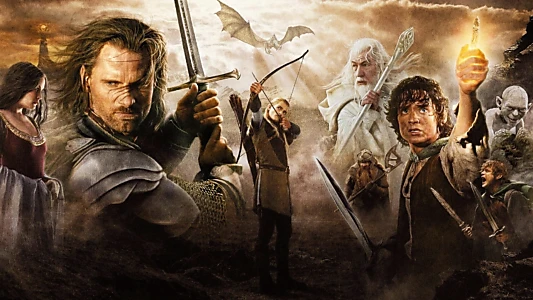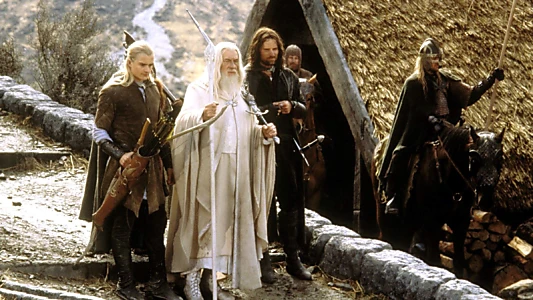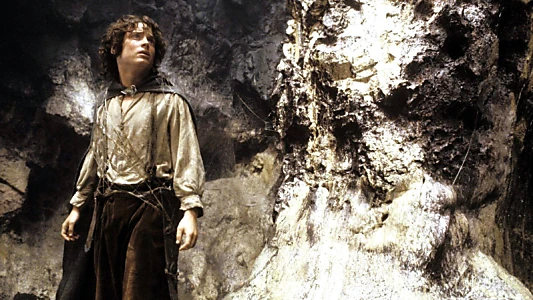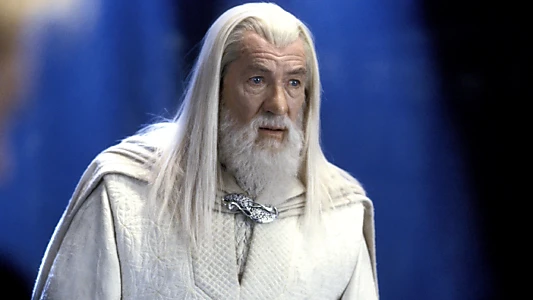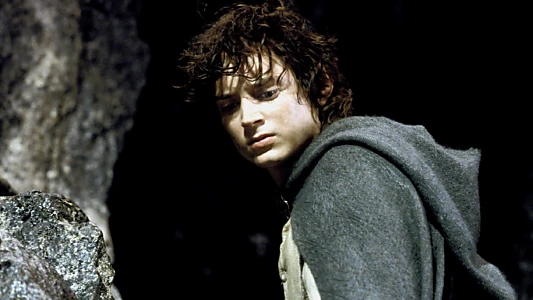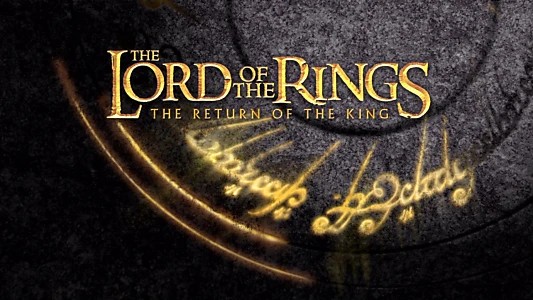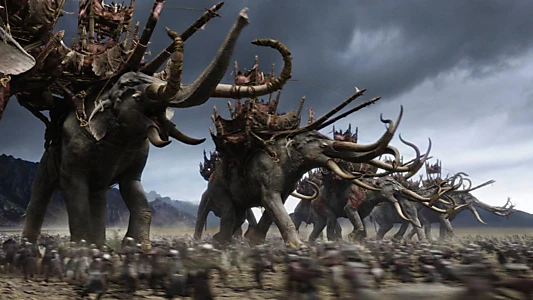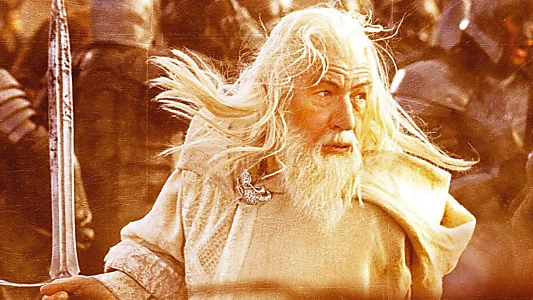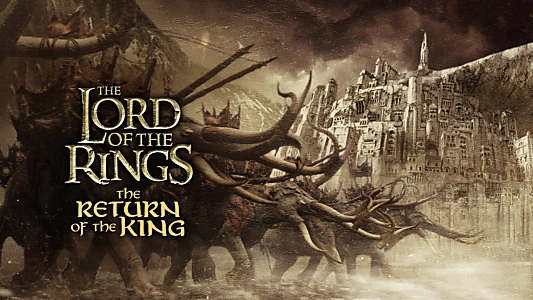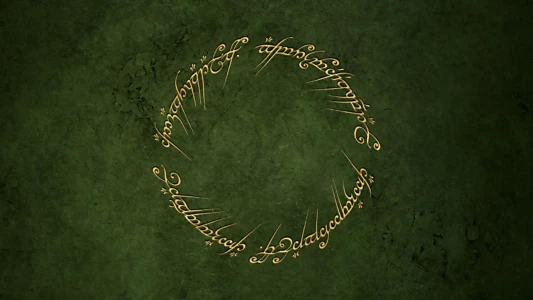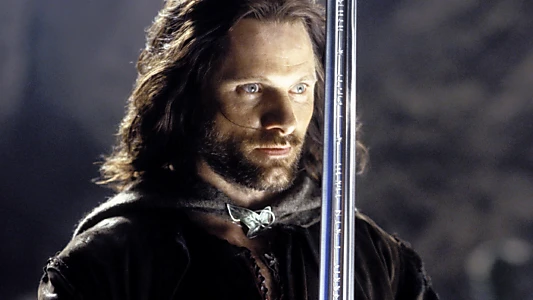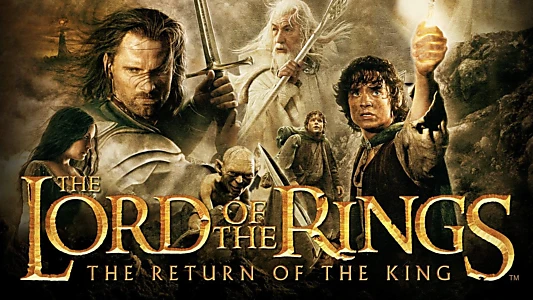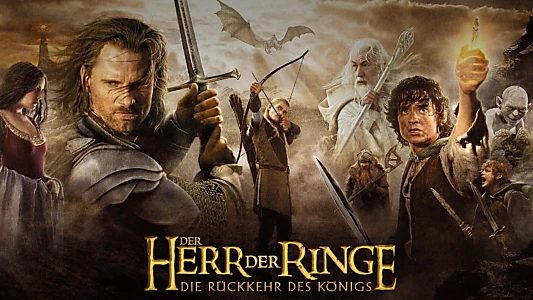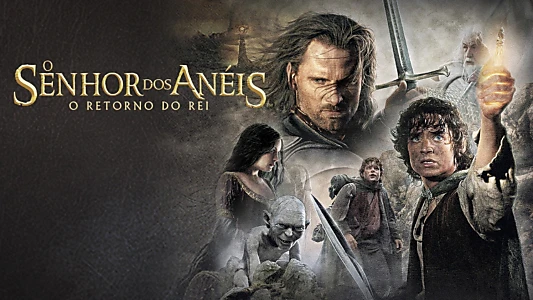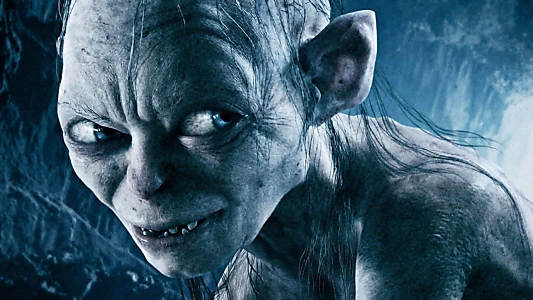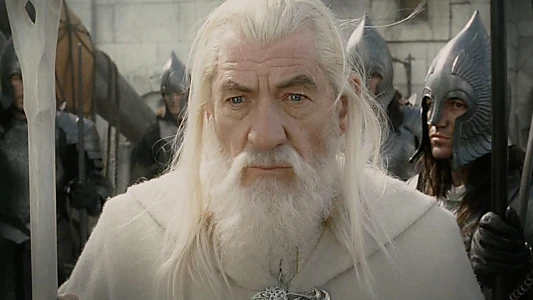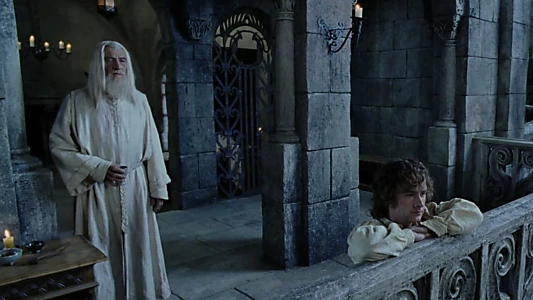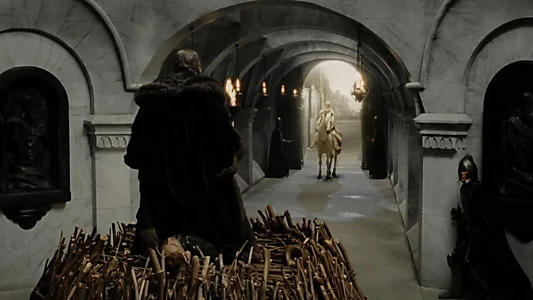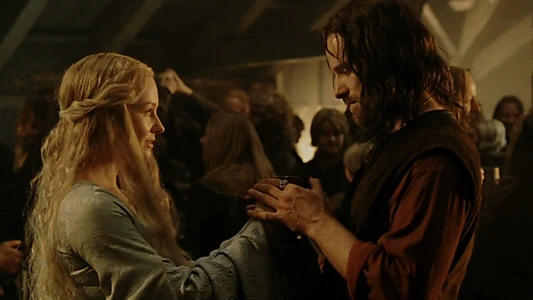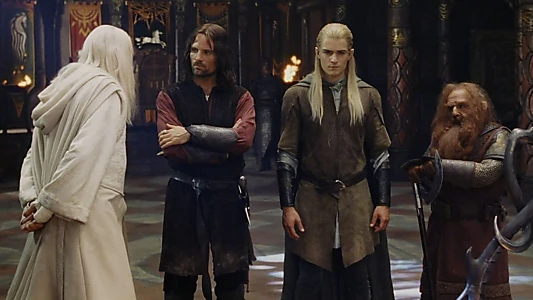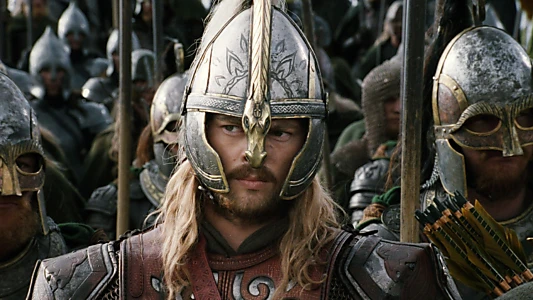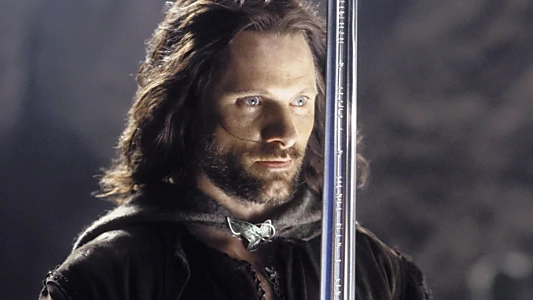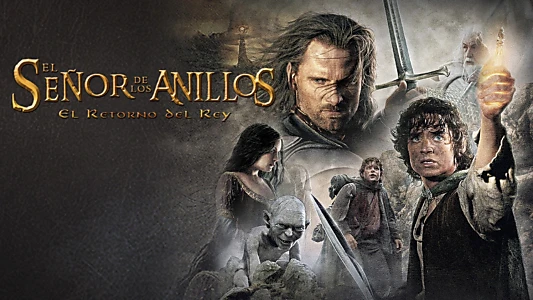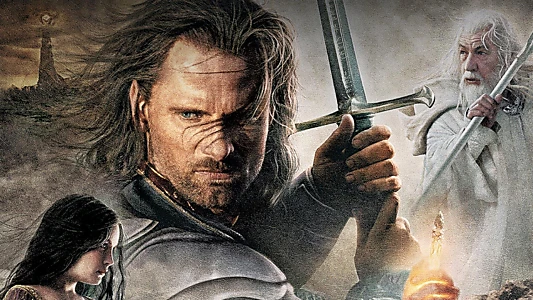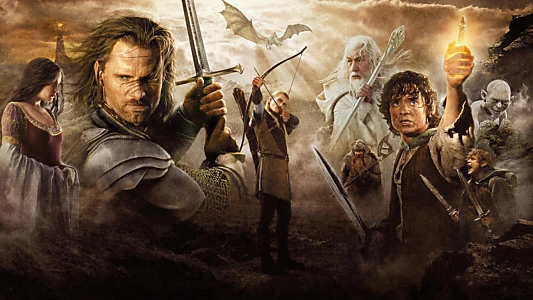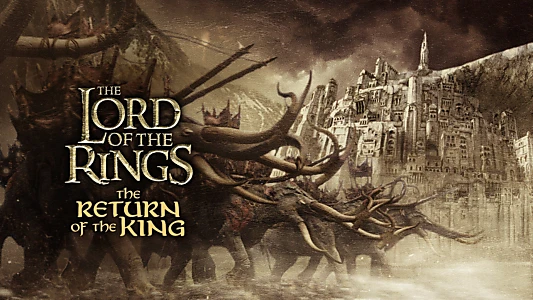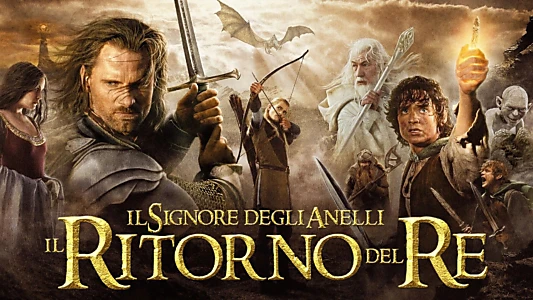 Wiki
.
The Lord of the Rings: The Return of the King est un film d'aventure épique réalisé en 2003 par Peter Jackson, basé sur le troisième volume du film The Lord of the Rings de J.R.R. Tolkien. Le film est le dernier épisode de la trilogie Lord of the Rings et a été produit par Barrie M. Osborne, Jackson et Fran Walsh, et écrit par Walsh, Philippa Boyens et Jackson. Poursuivant l'intrigue des Deux Tours, Frodo, Sam et Gollum se dirigent vers Mount Doom in Mordor afin de détruire l'Anneau One, ignorant les véritables intentions de Gollum, tandis que Gandalf, Aragorn, Legolas, Gimli et les autres unissent leurs forces contre Sauron et ses légions à Minas Tirith. Il a été précédé par The Fellowship of the Ring (2001) et The Two Towers (2002). Le film présente un ensemble de casting comprenant Elijah Wood, Ian McKellen, Liv Tyler, Viggo Mortensen, Sean Astin, Cate Blanchett, John Rhys-Davies, Bernard Hill, Billy Boyd, Dominic Monaghan, Orlando Bloom, Hugo Weaving, Miranda Otto, Karl Urban, John Noble, Ian Holm, et Sean. Le retour du New-Cinéa a été distribué par le 18 décembre 2003 et distribué par le studio de New-né à la New-M. Le film a été très apprécié par les critiques et le public, qui l'ont considéré comme un point de repère dans le cinéma et le genre cinématographique de fantaisie. Il a obtenu 1 142 milliards de dollars dans le monde, ce qui en a fait le film le plus gros de 2003 et le deuxième film le plus gros de tous les temps à l'époque de sa sortie, ainsi que le film le plus gros de New Line Cinema. Il a également été le film le plus gros de la société mère Time Warner jusqu'à ce qu'il ait été dépassé par Harry Potter et le Deathly Hallows - Partie 2 en 2011.Le Retour du Roi est largement considéré comme l'un des films les plus grands et les plus influents jamais réalisés. Le film a reçu de nombreux hommages; aux 76e Oscar Awards, il a remporté tous les onze prix pour lesquels il a été nommé: Meilleur film, Meilleur réalisateur, Meilleur Screenplay Adapté, Meilleure direction d'Art, Meilleur Costume Design, Meilleur Maquillage, Meilleure partition Originale, Meilleure Chanson originale pour "Into West", et Meilleure Mélange, et Meilleure Effets Vis visuels pour la plupart du film.


The Lord of the Rings Collection
.
Autres parties de la collection