Avengers : L'Ère d'Ultron
Genre: 
Nom original: Avengers: Age of Ultron
Status: Sorti
Durée: 2h 21m
Évaluation du contenu: PG-13
Budget: $365,000,000
Recette: $1,405,403,694
Lieu de tournage: Bourne Wood · London · Dover Castle · Hendon Police College · Sainsbury Centre for Visual Arts · Royal Holloway and Bedford New College · Shepperton Studios · Hawley, United Kingdom · Seoul · Mapo Bridge · Digital Media City, South Korea · Johannesburg, South Africa · Chittagong, Bangladesh · Fort Bard, Italy · Royal Holloway, University of London
203 Note des utilisateurs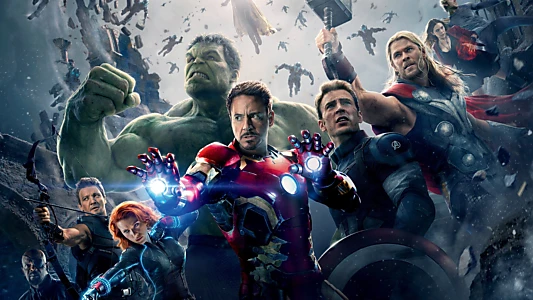 Synopsis
.
Quand Tony Stark essaie de lancer un programme de maintien de la paix dormant, les choses vont mal et les héros les plus puissants de la Terre sont mis à l'épreuve ultime alors que le destin de la planète est suspendu à l'équilibre. Comme l'Ultron vilain émerge, c'est à The Avengers d'empêcher l'adoption de ses plans terribles, et bientôt des alliances et des actions inattendues ouvrent la voie à une aventure mondiale épique et unique.
Où Regarder
.

Acheter

Acheter

Location

Acheter

Acheter

Acheter

Location

Abo

Acheter
Actuellement Avengers : L'Ère d'Ultron film complet est disponible pour le streaming en ligne, louer, acheter ou regarder gratuitement sur: Orange VOD, Microsoft Store, Google Play Movies, Amazon Video, Rakuten TV, Canal VOD, YouTube, Disney Plus, Apple TV
Powered by
Galerie
.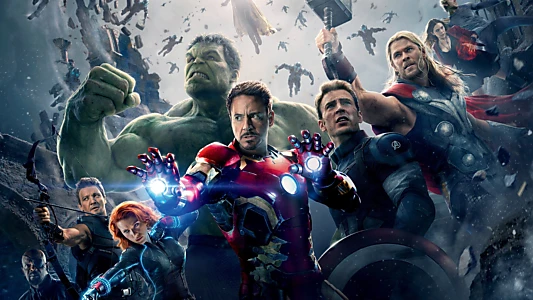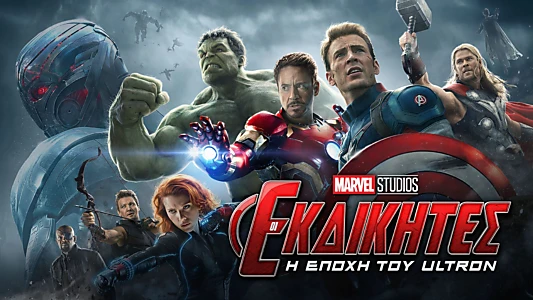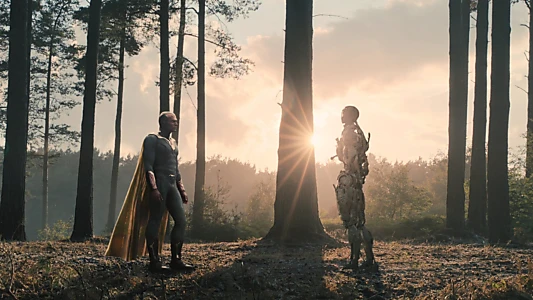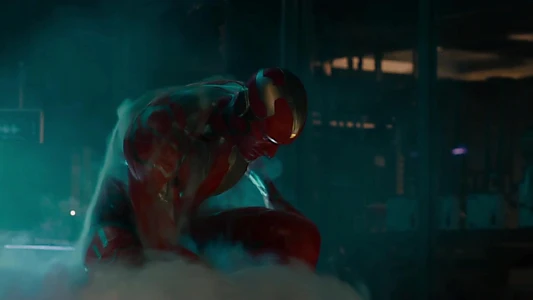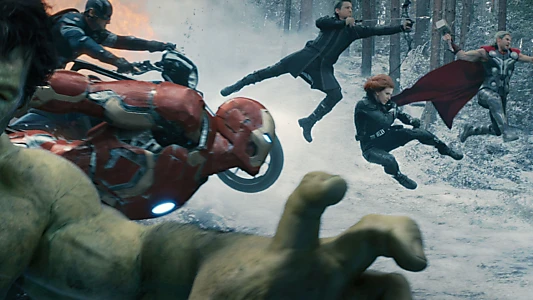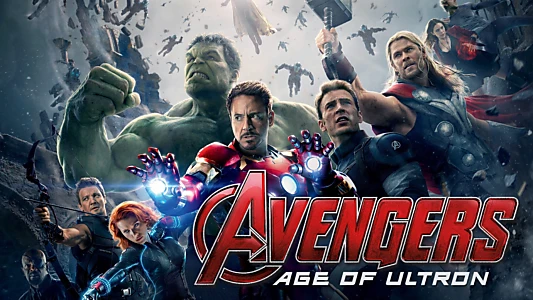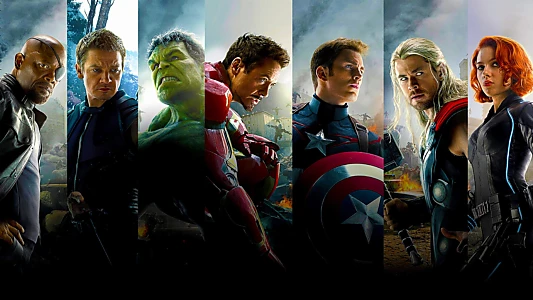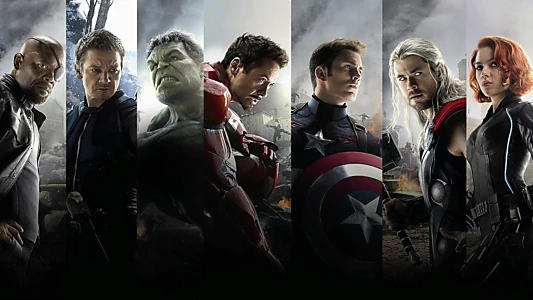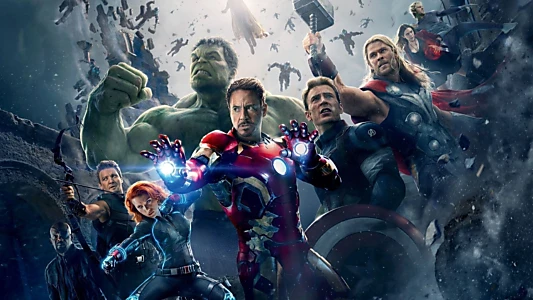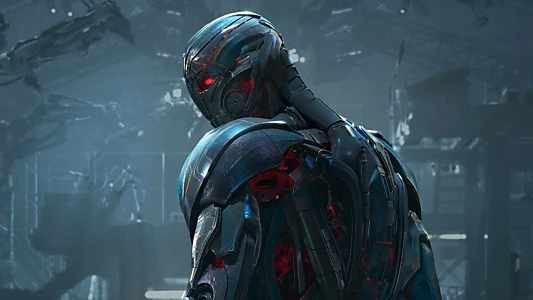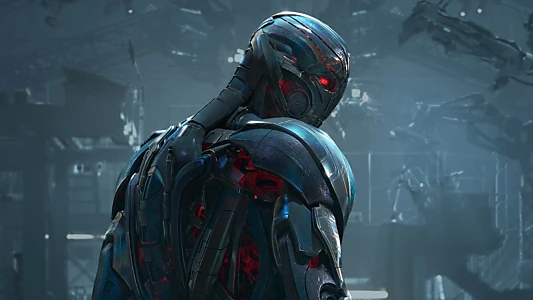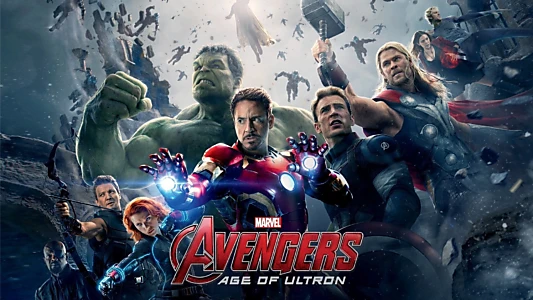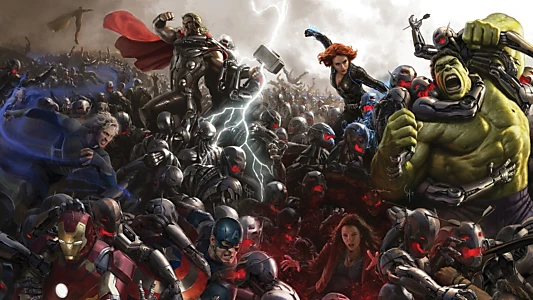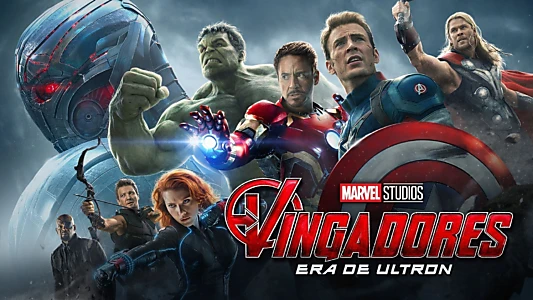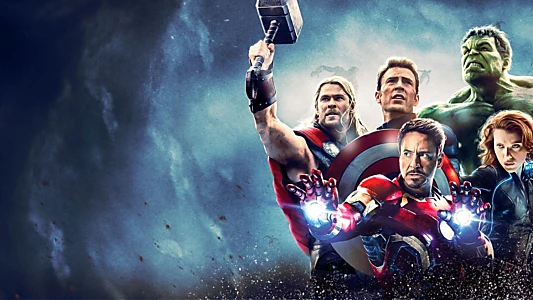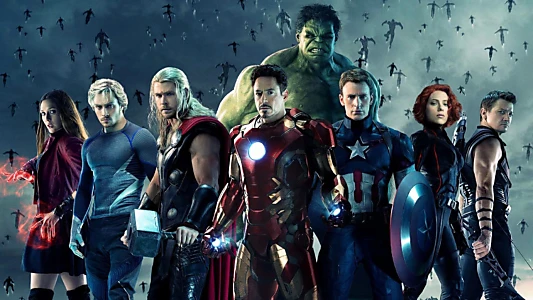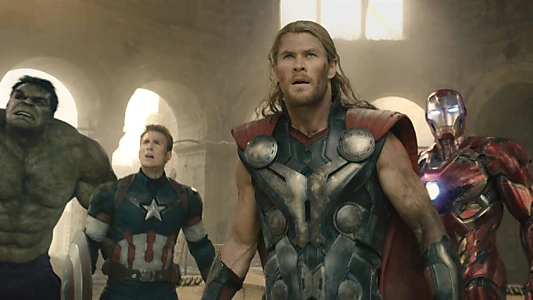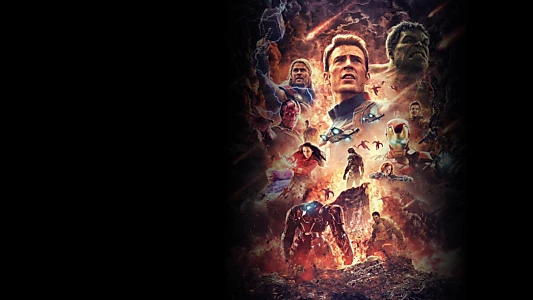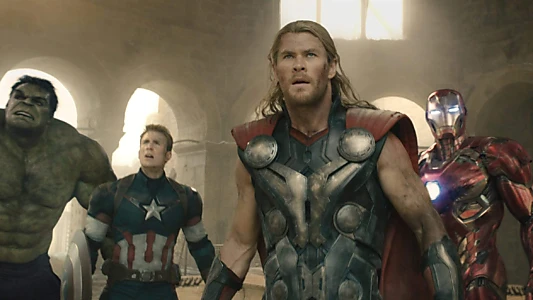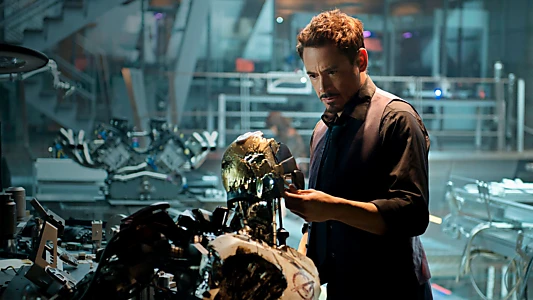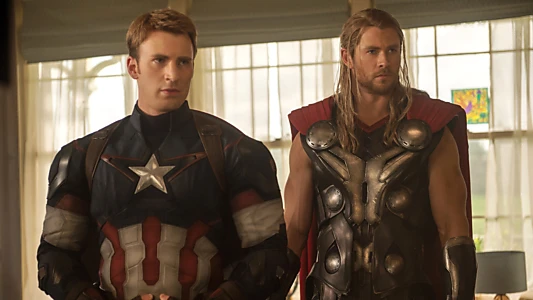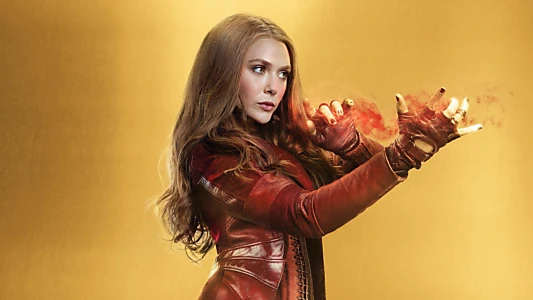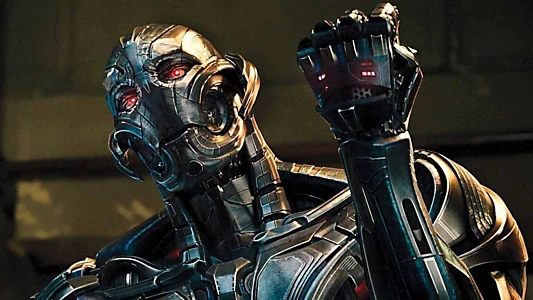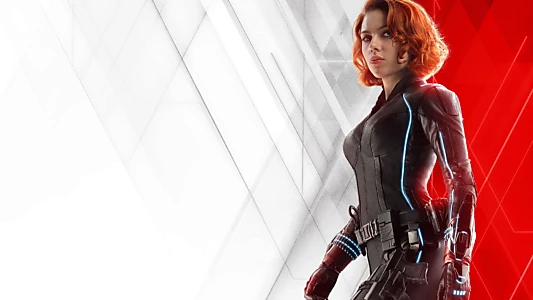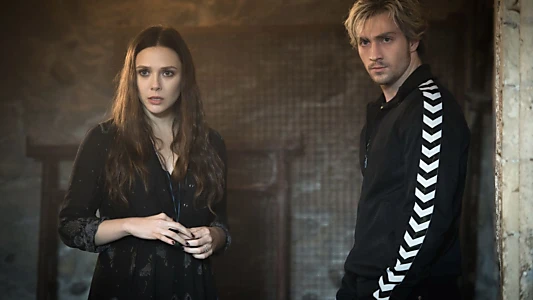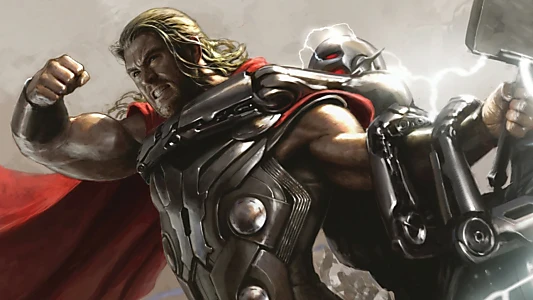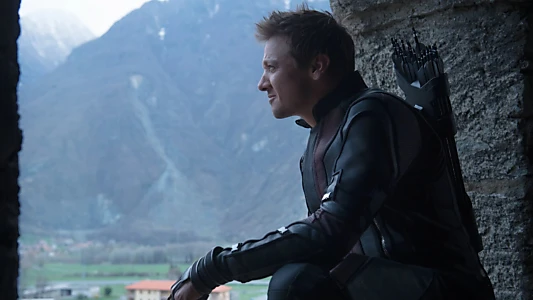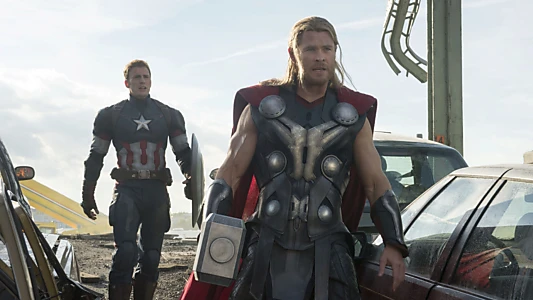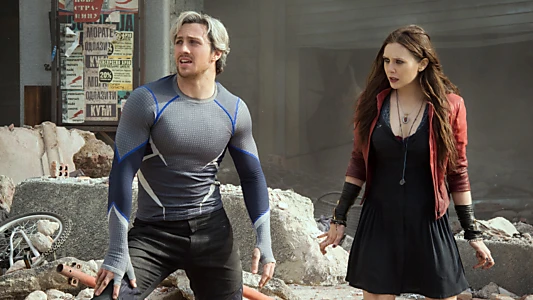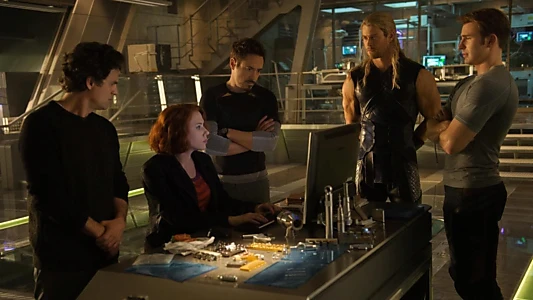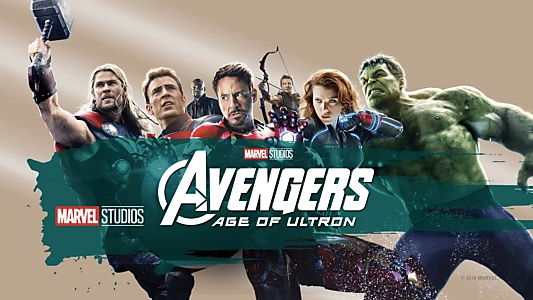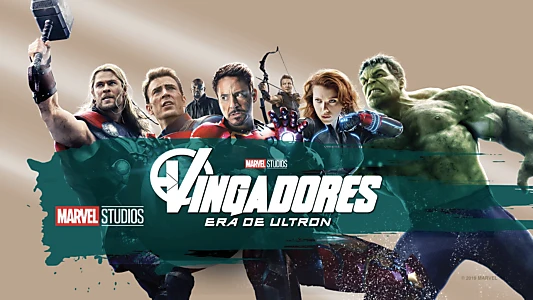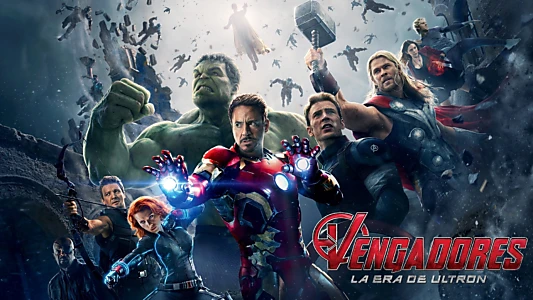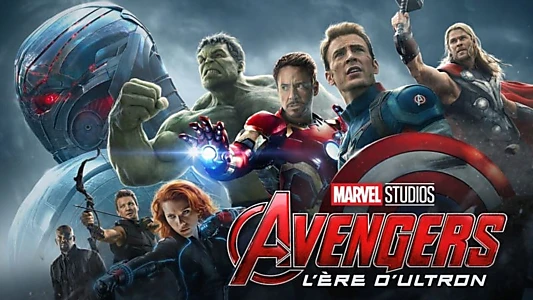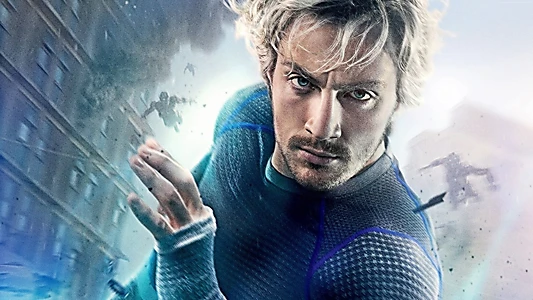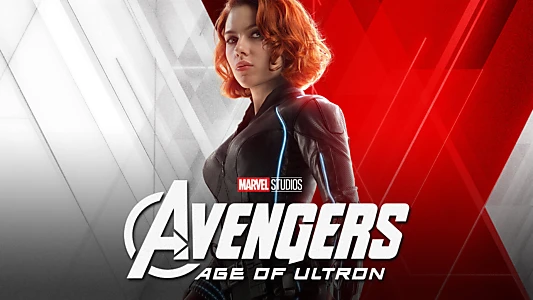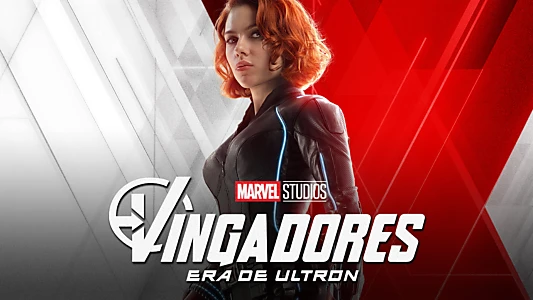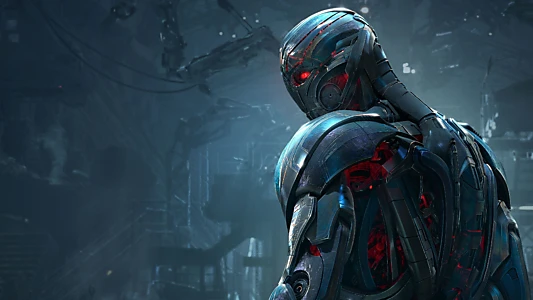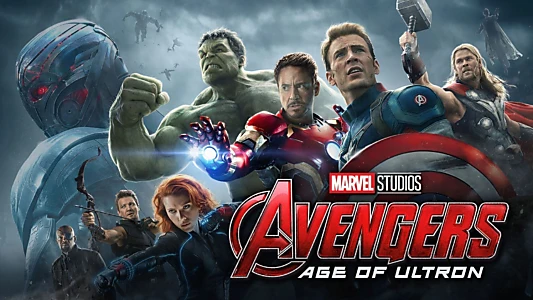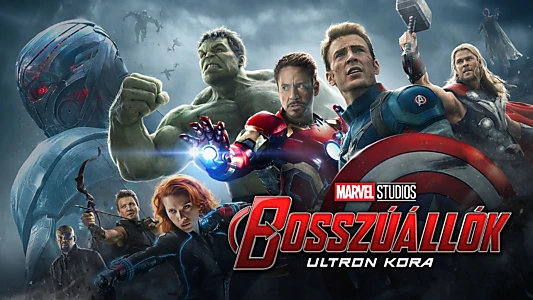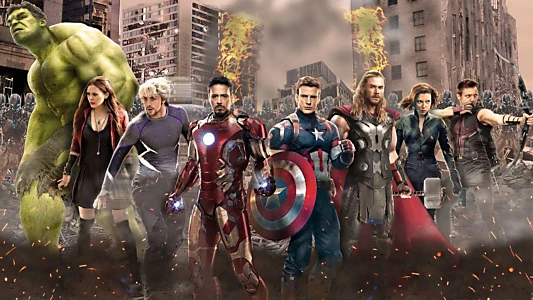 Wiki
.
Avengers: Age of Ultron est un film américain de super-héros basé sur l'équipe de super-héros Marvel Comics les Avengers. Produit par Marvel Studios et distribué par Walt Disney Studios Motion Pictures, il est la suite de The Avengers (2012) et le 11ème film dans l'univers cinématographique Marvel (MCU). Écrit et réalisé par Joss Whedon, le film présente un ensemble de casting dont Robert Downey Jr., Chris Hemsworth, Mark Ruffalo, Chris Evans, Scarlett Johansson, Jeremy Renner, Don Cheadle, Aaron Taylor-Johnson, Elizabeth Olsen, Paul Bettany, Cobie Smulders, Anthony Mackie, Hayley Atwell, Idris Elba, Stellan Skarsgård, James Spader et Samuel L. Jackson. Dans le film, les Avengers luttent contre Ultron, une intelligence artificielle obsédée par la disparition humaine. Whedon a mis à jour l'origine d'Ultron pour impliquer l'équipe Avengers de la MCU, et a présenté les personnages Quicksilver et Scarlet Witch à qui Marvel a partagé les droits avec 20th Century Fox. Casting a commencé en juin 2013 avec la résignation de Downey. Seconde tournage unitaire a commencé en février 2014 en Afrique du Sud avec des photographies principales ayant lieu entre mars et août, principalement au Shepperton Studios à Surrey, en Angleterre. Des séquences supplémentaires ont été filmées en Italie, Corée du Sud, Bangladesh, État de New York, et autour de l'Angleterre. Avec un budget de production net estimé à 365 millions de dollars, le film est le deuxième film le plus cher jamais réalisé. Avengers: Age of Ultron a été lancé à Los Angeles le 13 avril 2015, et a été sorti aux États-Unis le 1er mai 2015, dans le cadre de la Phase Deux de la MCU. Le film a reçu des critiques généralement positives et a obtenu plus de 1,4 milliard de dollars dans le monde, devenant le quatrième film le plus gros de 2015 et le cinquième film le plus gros de tous les temps. Deux suites ont été publiées: Avengers: Infinity War (2018) et Avengers: Endgame (2019).


Autres parties de la collection