The Man Of The Forest
Genre: 
Status: Sorti
Durée: 1h 10m
Synopsis
.
Le propriétaire du ranch Al Auchincloss (Harry Lorraine) envoie chercher ses deux nièces, Helen et Bo Raynor (Claire Adams et Charlotte Pierce), qui sont ses héritiers. Milt Dale, qui vit dans la forêt (Gantvoort), descend pour aider à ramasser les bovins, et une romance s'ouvre entre lui et Helen. Cela ne plaît pas Harvey Riggs (McKim), qui essaie d'obtenir le contrôle du ranch.
Où Regarder
.
Aucune offre de streaming trouvée
Galerie
.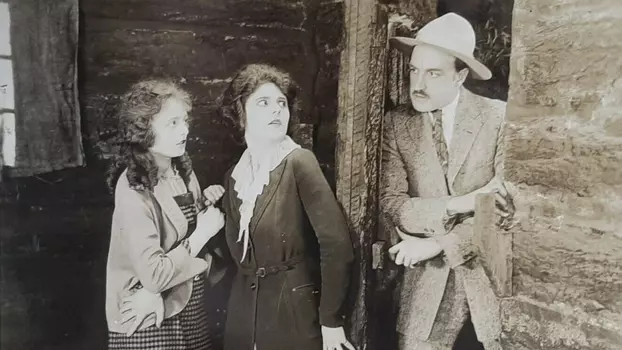 Wiki
.
Man of the Forest est un film muet réalisé par Howard Hickman en 1921.Le scénario est basé sur le roman du même nom de Zane Grey, qui fut plus tard présenté à l'écran en 1926 par un autre film intitulé Man of the Forest pour la direction de John Waters. En 1933, Paramount en produisit une version sonore sous le titre Man of the Forest ; le film, interprété par Randolph Scott, Harry Carey et Noah Beery, fut réalisé par Henry Hathaway.