Izzat
Status: Released
Running time: 1h 42m
Plot
.
The three young immigrant boys Wasim, Riaz and Munawar are growing up in the east end of Oslo, Norway. They find school extremely boring and become attracted to the hard boiled gang East Side Crew, which is run by the brothers Sadiq and Khalid. Petty theft soon develops into drug dealing, violence and murder.
Where To Watch
.
No streaming offers found
Gallery
.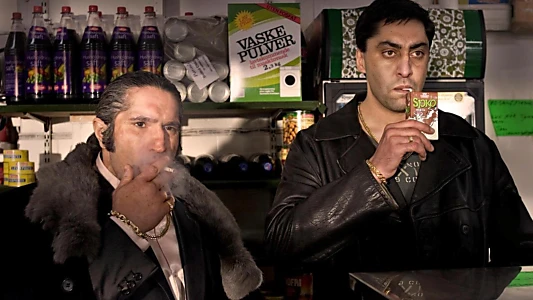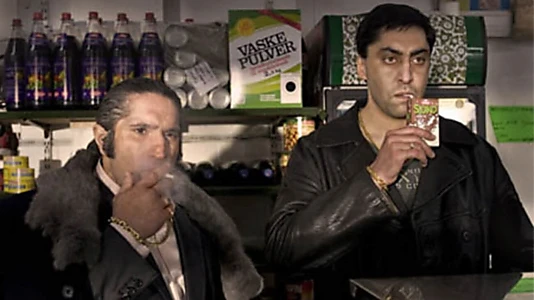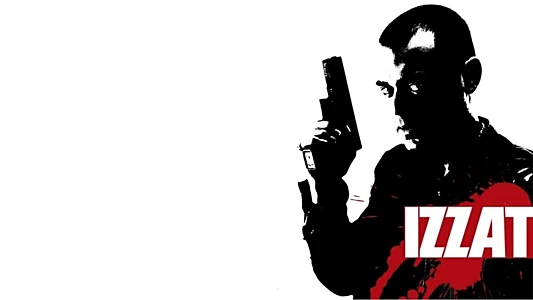 Wiki
.
Izzat is a 2005 Norwegian crime and action drama, also described as Nordic Noir. The film is written by Ulrik Imtiaz Rolfsen and Leon Bashir and directed by Ulrik Imtaiz Rolfsen. The film is set in Oslo during the late 1980s and early 1990s during the main characters childhood, and the mid 2000s when the characters have grown up to be adults, with the film being narrated in periodical flashbacks. The name of the film comes from the word "Izzat", found in the languages of Bengali, Hindi, and Urdu. The word means honour and is used to describe the cultural concept of honour, especially in the context of family and the men's role to protect the reputation of women in their family. The practice is found in South Asia where it is commonly practiced especially in North India and in Pakistan as well as in their diaspora communities. The concept of izzat is a theme that is portrayed in the film, but is not the main theme of the movie.


Izzat portrays the lives of young second generation Pakistanis boys and the film draws inspiration from the lived lives and experiences of Leon Bashir and Ulrik Imataiz Rolfsen who are Norwegians with Pakistani background that grew up in Oslo around the time of the film's depiction. The Pakistani Norwegian community in Norway constitutes the oldest and largest non-wester/non-European Immigrant community in Norway. The Pakistani criminal gangs that are depicted in the film is inspired by the real Pakistani gang from Norway in the late 80s called The Young Guns which later merged into a new gang called the A-gang.