Plot
.
Ariane was Hungarian director Paul Czinner's first talking picture. Starring in the title role is Czinner's charming wife, Elizabeth Bergner, likewise making her talkie debut. Young, naive Ariane sets herself for an emotional fall when she falls in love with Konstantin (Rudolf Forster), a much older and very married businessman. For his part, Konstantin regards the girl as just another harmless fling -- until he realizes a shade too late that he's really in love with her after all. Filmed in German, Ariane was simultaneously lensed in an English-language version, The Loves of Ariane.
Where To Watch
.
No streaming offers found
Cast & Crew
.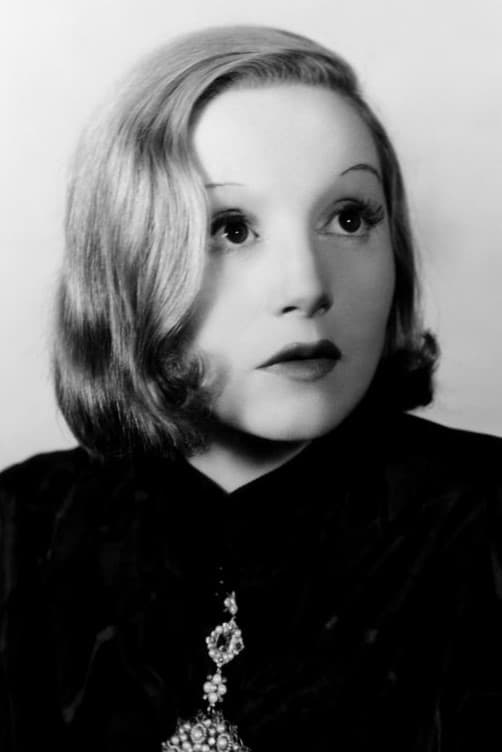 Elisabeth Bergner
Ariane Kusnetzowa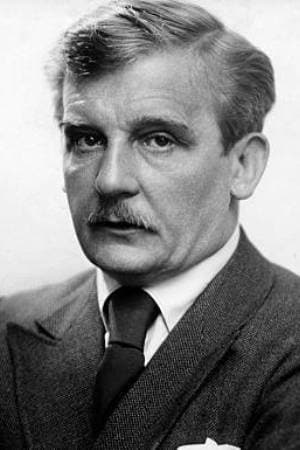 Rudolf Forster
Konstantin Michael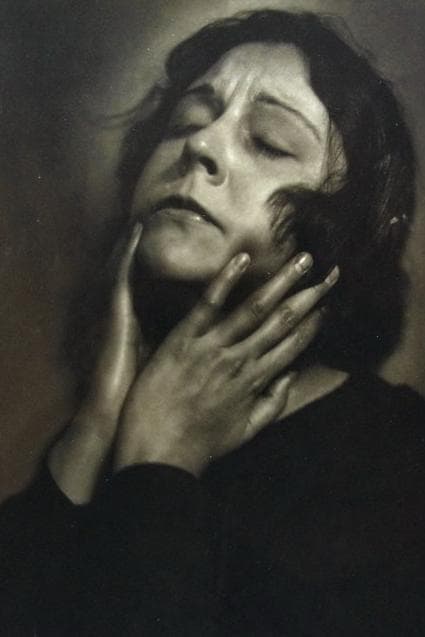 Annemarie Steinsieck
Tante Warwara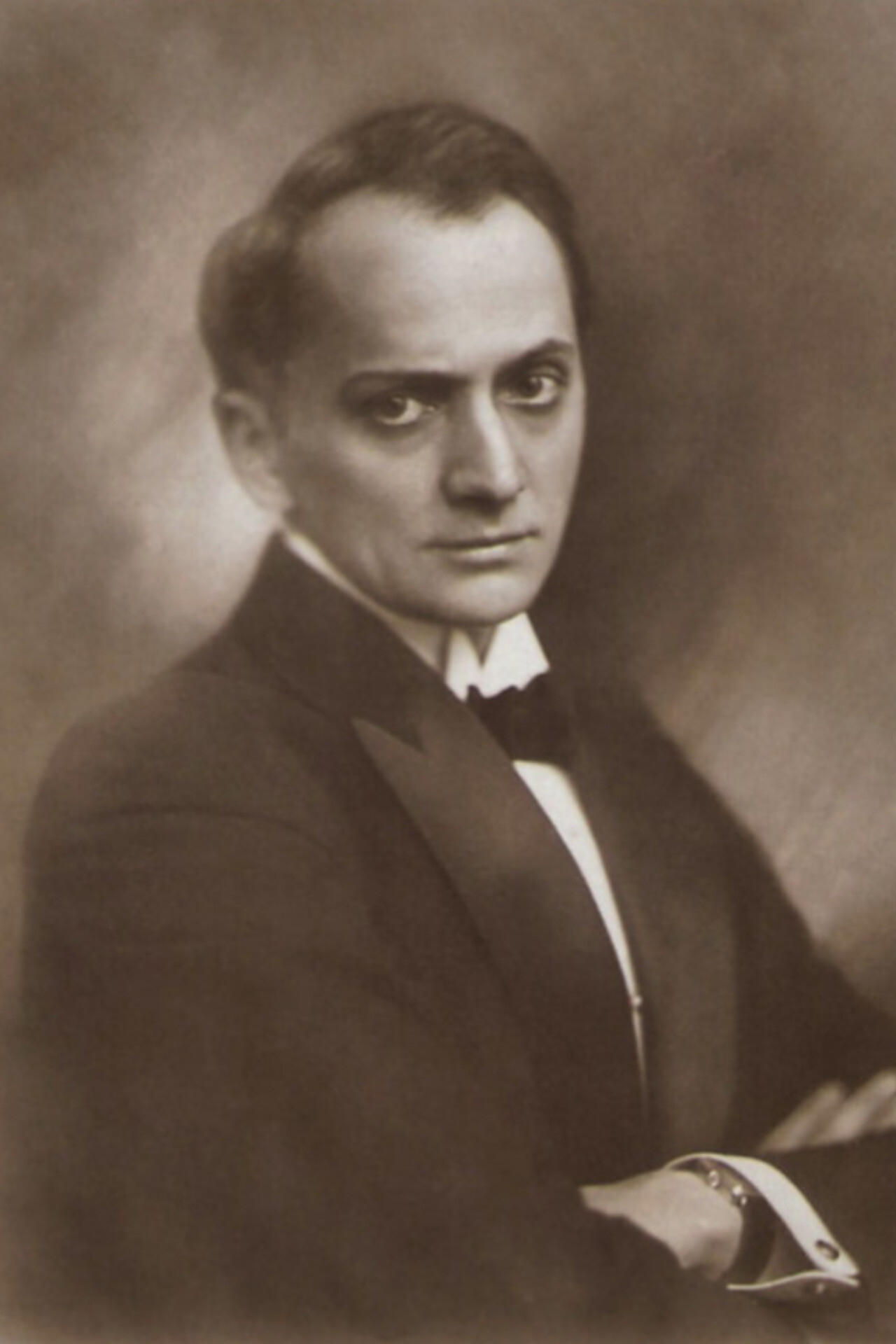 Theodor Loos
Lehrer Dr. Adameit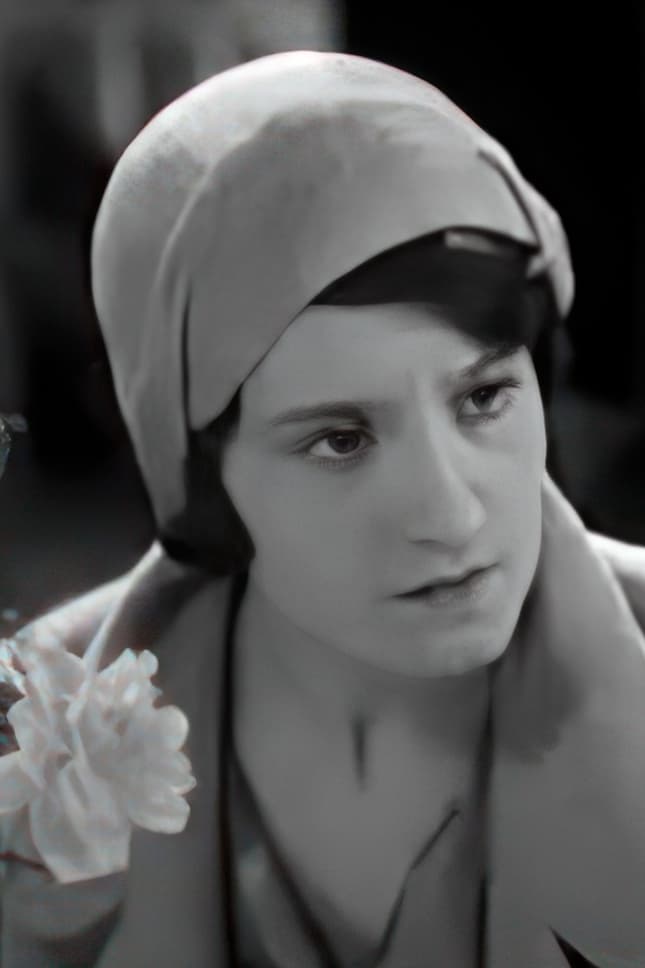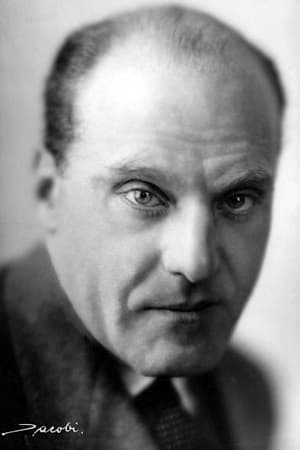 Nikolas Wassiljeff
The Student (as N. Wassiljeff) Information
.
Wiki
.
Ariane is a 1931 German drama film directed by Paul Czinner and starring Elisabeth Bergner, Rudolf Forster and Annemarie Steinsieck. It is an adaptation of the 1920 French novel Ariane, jeune fille russe by Claude Anet. Two alternative language versions The Loves of Ariane and Ariane, jeune fille russe were made at the same time. The film was the inspiration of the 1957 Billy Wilder film Love in the Afternoon. Wilder remembered the film as "touching and funny". It was shot at the Staaken Studios in Berlin. The film's sets were designed by the art directors Erich Zander and Karl Weber. Location shooting took place in Paris.