Leolo
Original name: Léolo
Status: Released
Running time: 1h 47m
Filming Locations: Montreal, Canada
Gallery
.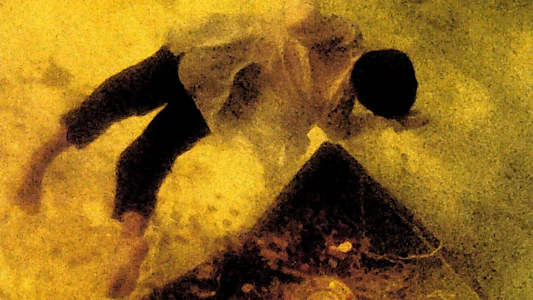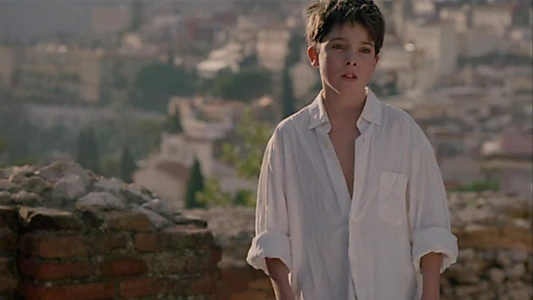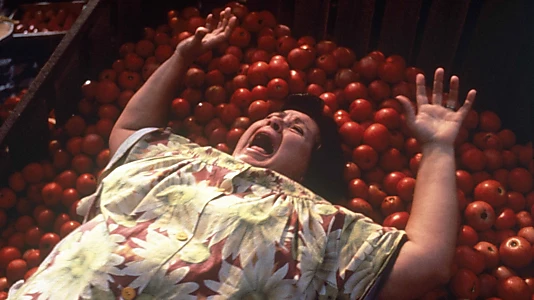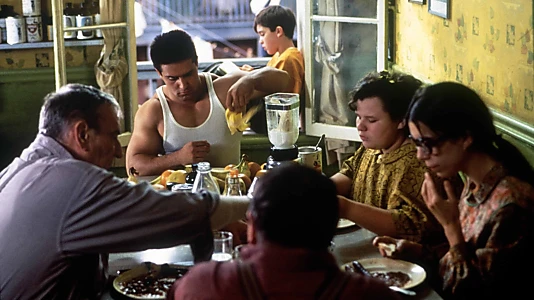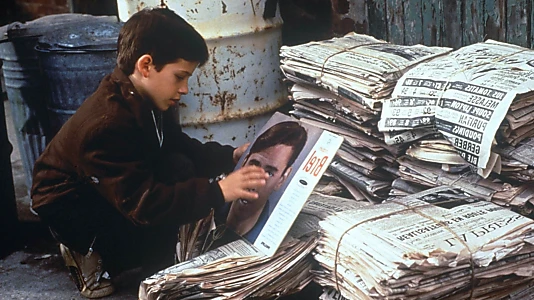 Wiki
.
Léolo is a 1992 Canadian coming of age-fantasy film by director Jean-Claude Lauzon. The film tells the story of a young boy named Léo "Léolo" Lauzon, played by Maxime Collin, who engages in an active fantasy life while growing up with his Montreal family, and begins to have sexual fantasies about his neighbour Bianca, played by Giuditta del Vecchio. The film also stars Ginette Reno, Pierre Bourgault, Andrée Lachapelle, Denys Arcand, Julien Guiomar, and Germain Houde. Gilbert Sicotte narrates the film as the adult Léolo.


With a story developed by Lauzon as a semi-autobiographical work, the project was supported by producer Lyse Lafontaine as a co-production with France. Filming took place in Montreal and Sicily in 1991. It was Lauzon's final film, as he died in a plane crash in 1997 while working on his next project.


Initially released in the 1992 Cannes Film Festival, Léolo won three Genie Awards, including Best Original Screenplay for Lauzon, losing Best Motion Picture to Naked Lunch. It later benefited from a resurgence of interest, leading to critics and filmmakers adding it to the Top 10 Canadian Films of All Time in 2015. The film also influenced the naming of the movie review aggregator website Rotten Tomatoes, when site co-creator Senh Duong decided upon the site name while viewing the film.