Biography
Morgan Freeman (born June 1, 1937) is an American actor, director, and narrator. He is known for his distinctive deep voice and various roles in a wide variety of film genres. Throughout his career spanning over five decades, he has received multiple accolades, including an Academy Award, a Screen Actors Guild Award, and a Golden Globe Award. Born in Memphis, Tennessee, Freeman was raised in Mississippi where he began acting in school plays. He studied theatre arts in Los Angeles and appeared in stage productions in his early career. He rose to fame in the 1970s for his role in the children's television series The Electric Company. Freeman then appeared in the Shakespearean plays Coriolanus and Julius Caesar, the former of which earned him an Obie Award. His breakout role was in Street Smart (1987), playing a hustler, which earned him an Academy Award nomination for Best Supporting Actor. He achieved further stardom in Glory (1989), the biographical drama Lean on Me (1989), and comedy-drama Driving Miss Daisy (1989), the latter of which garnered him his first Academy Award nomination for Best Actor. In 1992, Freeman starred alongside Clint Eastwood in the western revenge film Unforgiven; this would be the first of several collaborations with Eastwood. In 1994, he starred in the prison drama The Shawshank Redemption for which he received another Academy Award nomination. Freeman also starred in David Fincher's crime thriller Se7en (1995), and Steven Spielberg's historical drama Amistad (1997). Freeman won the Academy Award for Best Supporting Actor for his performance in Clint Eastwood's 2004 sports drama Million Dollar Baby. In 2009, he received his fifth Oscar nomination for playing former South African President Nelson Mandela in Eastwood's Invictus. Freeman is also known for his performance as Lucius Fox in Christopher Nolan's The Dark Knight Trilogy (2005–2012). In addition to acting, Freeman has directed the drama Bopha! (1993). He also founded film production company Revelations Entertainment with business partner Lori McCreary. He is the recipient of the Kennedy Center Honor, the AFI Life Achievement Award, the Cecil B. DeMille Award, and the Screen Actors Guild Life Achievement Award. For his performances in theatrical productions, he has won three Obie Awards, one of the most prestigious honors for recognizing excellence in theatre.
Personal Life
Freeman was married to Jeanette Adair Bradshaw from October 22, 1967, until November 18, 1979, and subsequently married Myrna Colley-Lee on June 16, 1984. The couple separated in December 2007 and divorced on September 15, 2010. Freeman has four children: Alfonso, Deena, Morgana, and Saifoulaye. Freeman and Colley-Lee adopted Freeman's step-granddaughter from his first marriage, E'dena Hines, and raised her together. On August 16, 2015, 33-year-old Hines was murdered in New York City.Freeman resides in Charleston, Mississippi, and maintains a home in New York City. He earned a private pilot's license at age 65 and owns or has owned at least three private aircraft, including both a Cessna Citation 501 and Cessna 414, and an Emivest SJ30.When asked if he believed in God, Freeman said: "It's a hard question because as I said at the start, I think we invented God. So if I believe in God, and I do, it's because I think I'm God." Freeman later said that his experience working on The Story of God with Morgan Freeman did not change his views on religion. He is a practicing Zoroastrian.On the evening of August 3, 2008, Freeman was injured in an automobile crash when his 1997 Nissan Maxima was involved in a rollover near Ruleville, Mississippi. He and his passenger, Demaris Meyer, had to be cut free from the vehicle with hydraulic tools. Freeman was conscious after the crash and joked with a photographer at the scene. He was taken via helicopter to The Regional Medical Center (The Med) hospital in Memphis. His left shoulder, arm, and elbow had been broken in the accident, and he received surgery on August 5. Doctors operated on him for four hours to repair nerve damage in his shoulder and arm. His publicist announced he was expected to make a full recovery. Although alcohol was not considered a factor in the crash, Meyer sued Freeman for negligence, claiming that he had been consuming alcohol, but the suit was eventually settled for an undisclosed amount. Since the incident, Freeman suffers from fibromyalgia.In December 2010, Freeman joined President Bill Clinton, President of the United States Soccer Federation Sunil Gulati, and soccer player Landon Donovan in Zurich for a presentation to bid for the U.S hosting rights for the 2022 FIFA World Cup.On May 24, 2018, CNN published an investigation in which eight women accused Freeman of being "overly flirtatious" by "making inappropriate comments" while on the set of films or at his production company. In response, Freeman issued a statement: "Anyone who knows me or has worked with me knows I am not someone who would intentionally offend or knowingly make anyone feel uneasy. I apologize to anyone who felt uncomfortable or disrespected—that was never my intent." The spokesperson for Lori McCreary, Freeman's business partner, did not respond to CNN's request for comment. Several journalists spoke out in response to the story, including Tyra Martin who stated, "I'm not, never was [a victim]. CNN totally misrepresented the video and took my remarks out of context." Freeman's lawyer demanded that CNN retract the story. The Screen Actors Guild (SAG) did not take any action against Freeman. On December 8, 2020, La Opinión reported on a Spanish-language blog post from 2018 that alleged that CNN fabricated their report on Freeman.
Early Life
Morgan Freeman was born on June 1, 1937, in Memphis, Tennessee. He is the son of Mamie Edna (née Revere; 1912–2000), a teacher, and Morgan Porterfield Freeman (July 6, 1915 – April 27, 1961), a barber, who died of cirrhosis in 1961. He has three older siblings. According to DNA analysis, some of his ancestors were from the Songhai and Tuareg people of Niger. Some of Freeman's great-great-grandparents were slaves who migrated from North Carolina to Mississippi. Freeman later discovered that his Caucasian maternal great-great-grandfather had lived with, and was buried beside Freeman's African-American great-great-grandmother in the segregated South, as the two could not legally marry at the time. The DNA test suggested that among all of his African ancestors, a little over one-quarter came from the area that stretches from present-day Senegal to Liberia and three-quarters came from the Congo-Angola region.As an infant, Freeman was sent to his paternal grandmother in Charleston, Mississippi. He moved frequently during his childhood, living in Greenwood, Mississippi; Gary, Indiana; and finally Chicago, Illinois. When Freeman was 16 years old, he contracted pneumonia. He made his acting debut at age nine, playing the lead role in a school play. He then attended Broad Street High School, a building which serves today as Threadgill Elementary School, in Greenwood, Mississippi. At age 12, he won a statewide drama competition, and while settling into school, discovered music and theatre.Freeman graduated high school in 1955, but turned down a partial drama scholarship from Jackson State University, opting instead to enlist in the United States Air Force. He served as an Automatic Tracking Radar repairman, rising to the rank of airman first class. After serving from 1955 to 1959, he moved to Los Angeles, California, and took acting classes at the Pasadena Playhouse. He also studied theatre arts at Los Angeles City College, where a teacher encouraged him to embark on a dance career.
Ratings
Average 6.39
Based on 20.5 Million movie and tv ratings over time
Gallery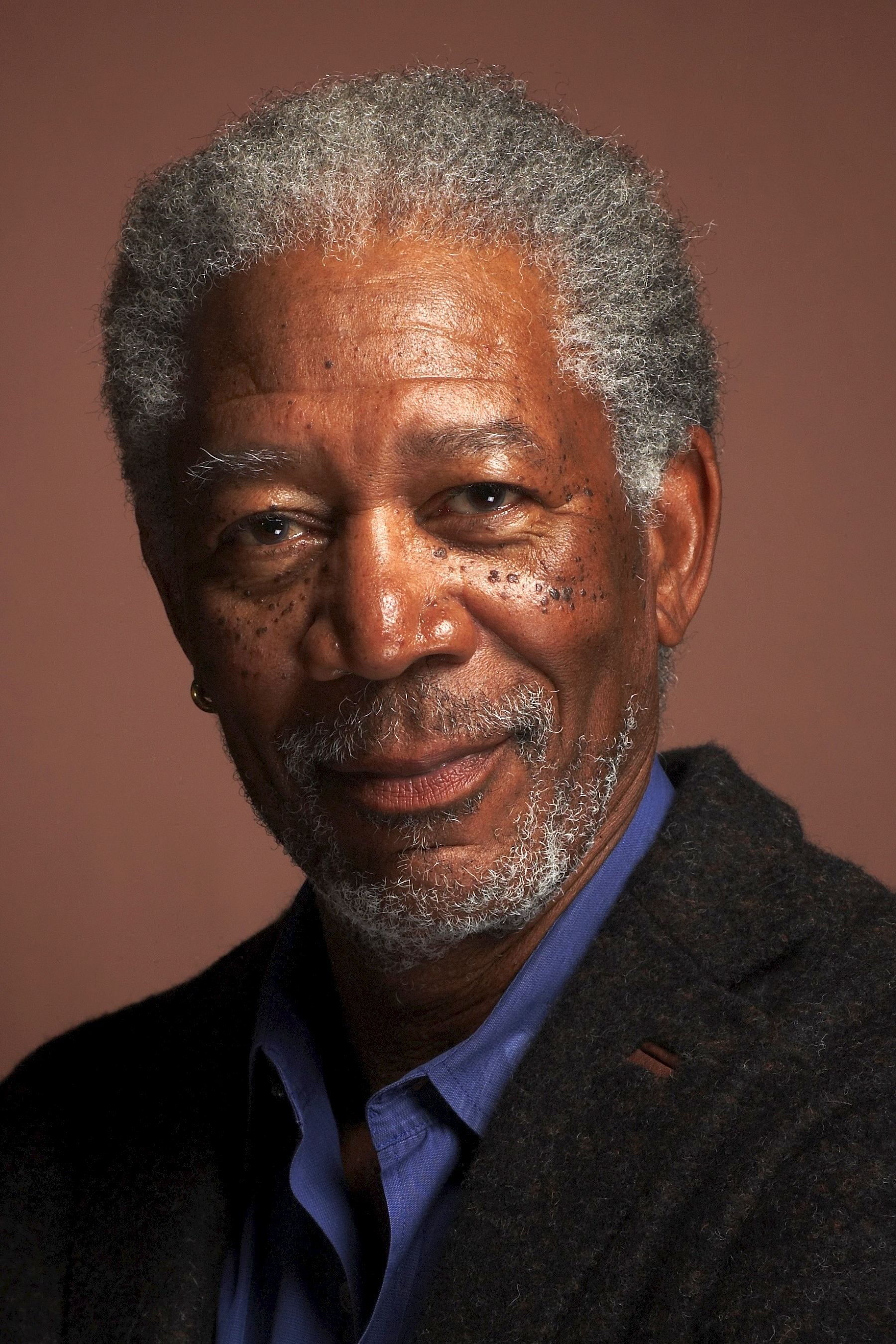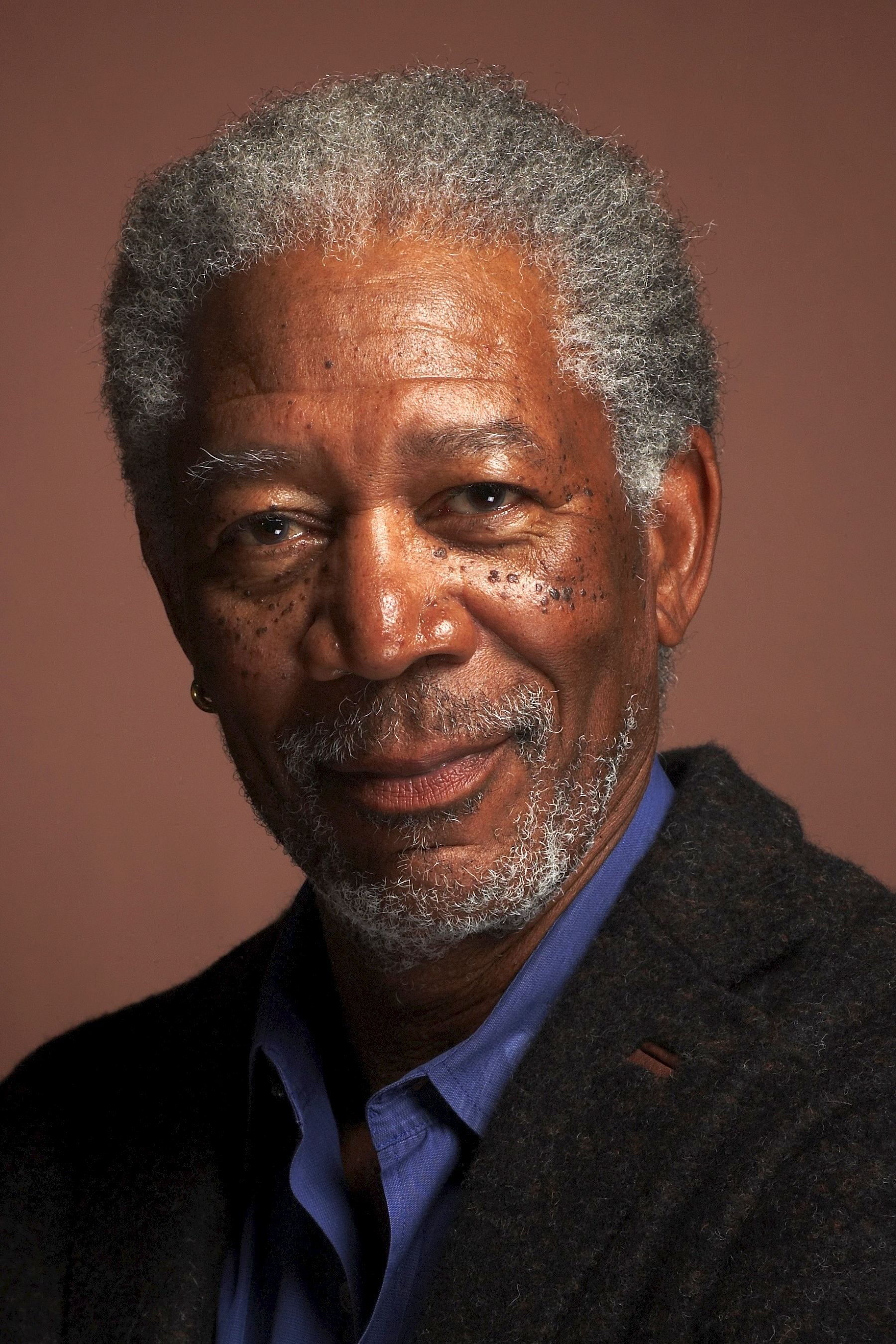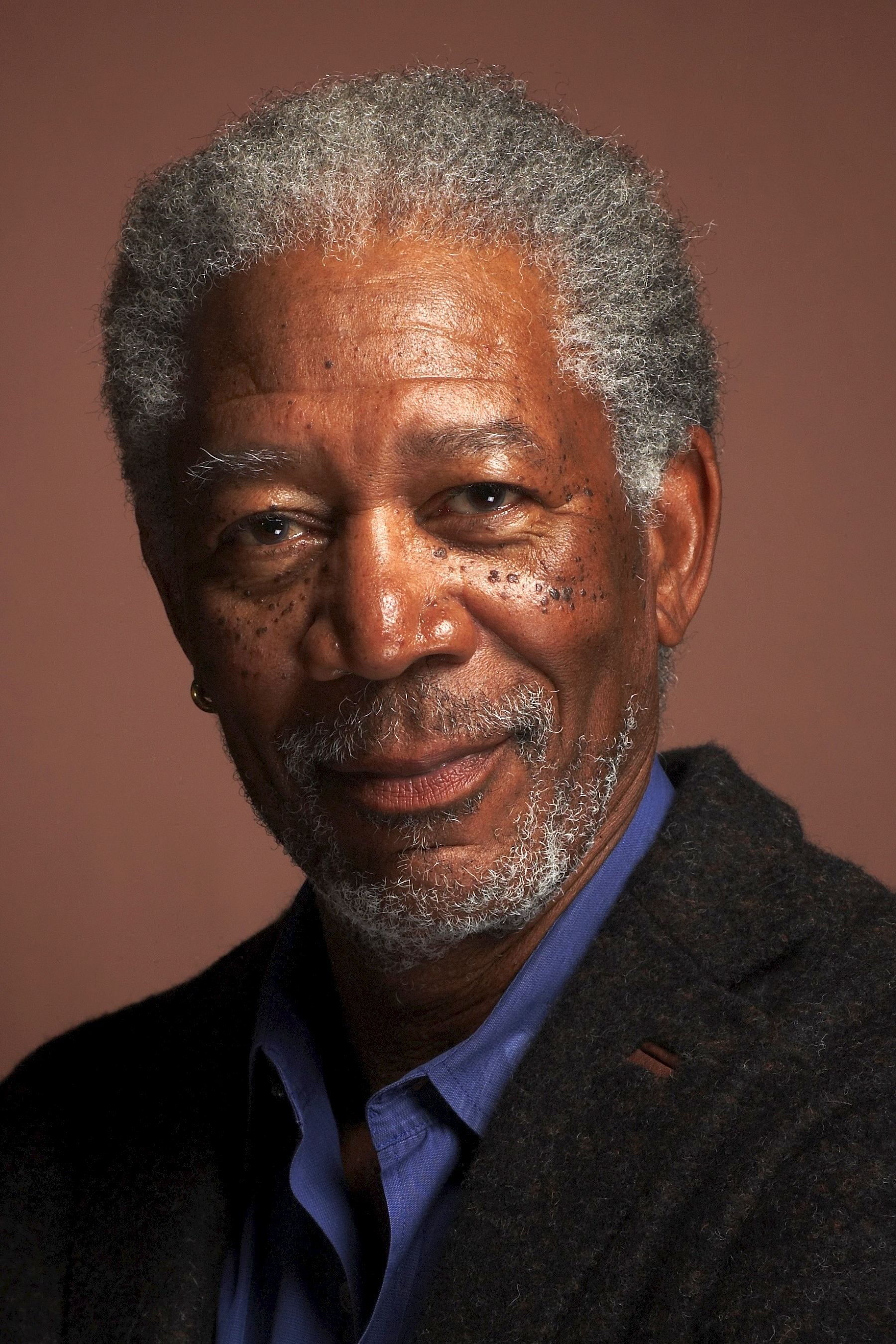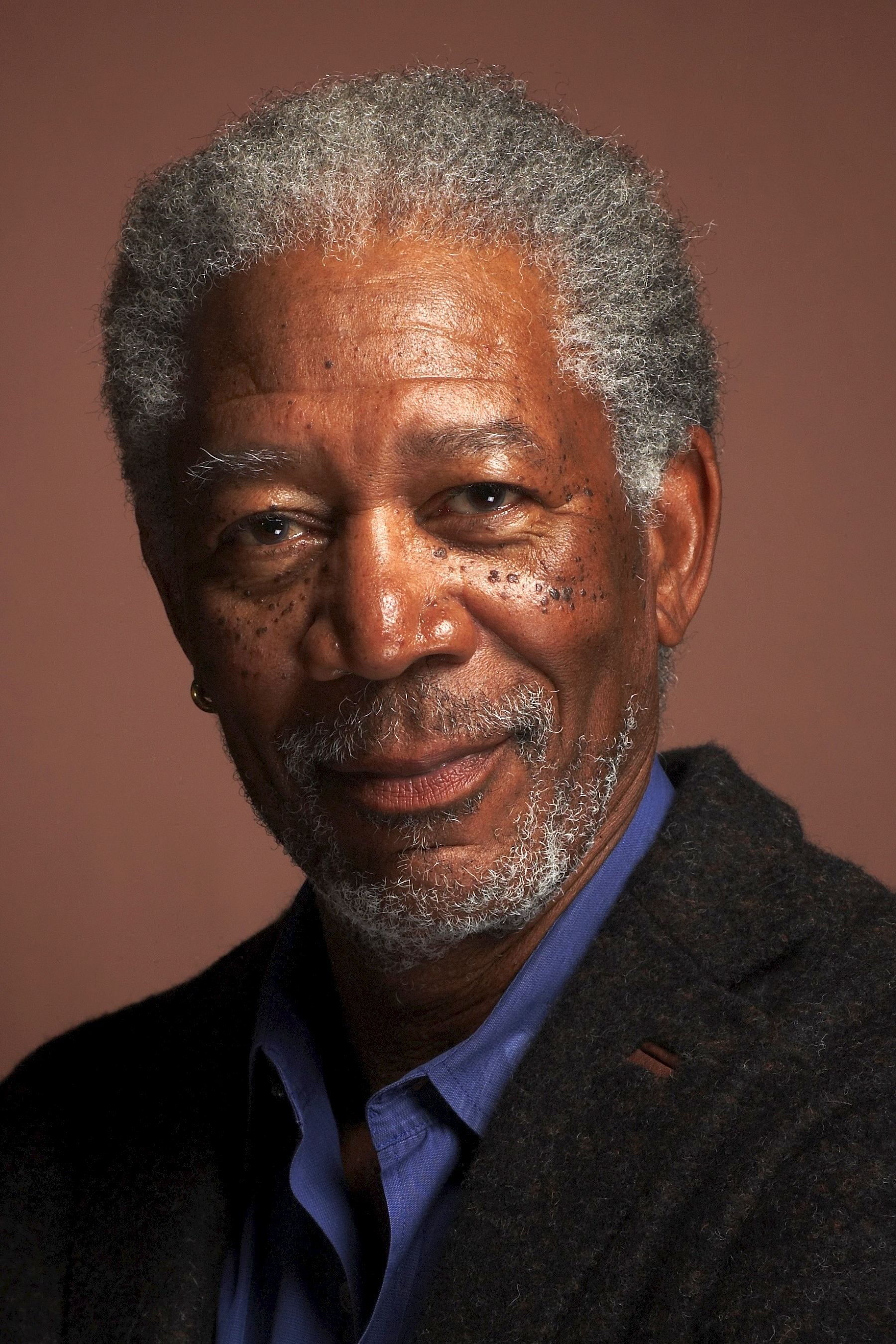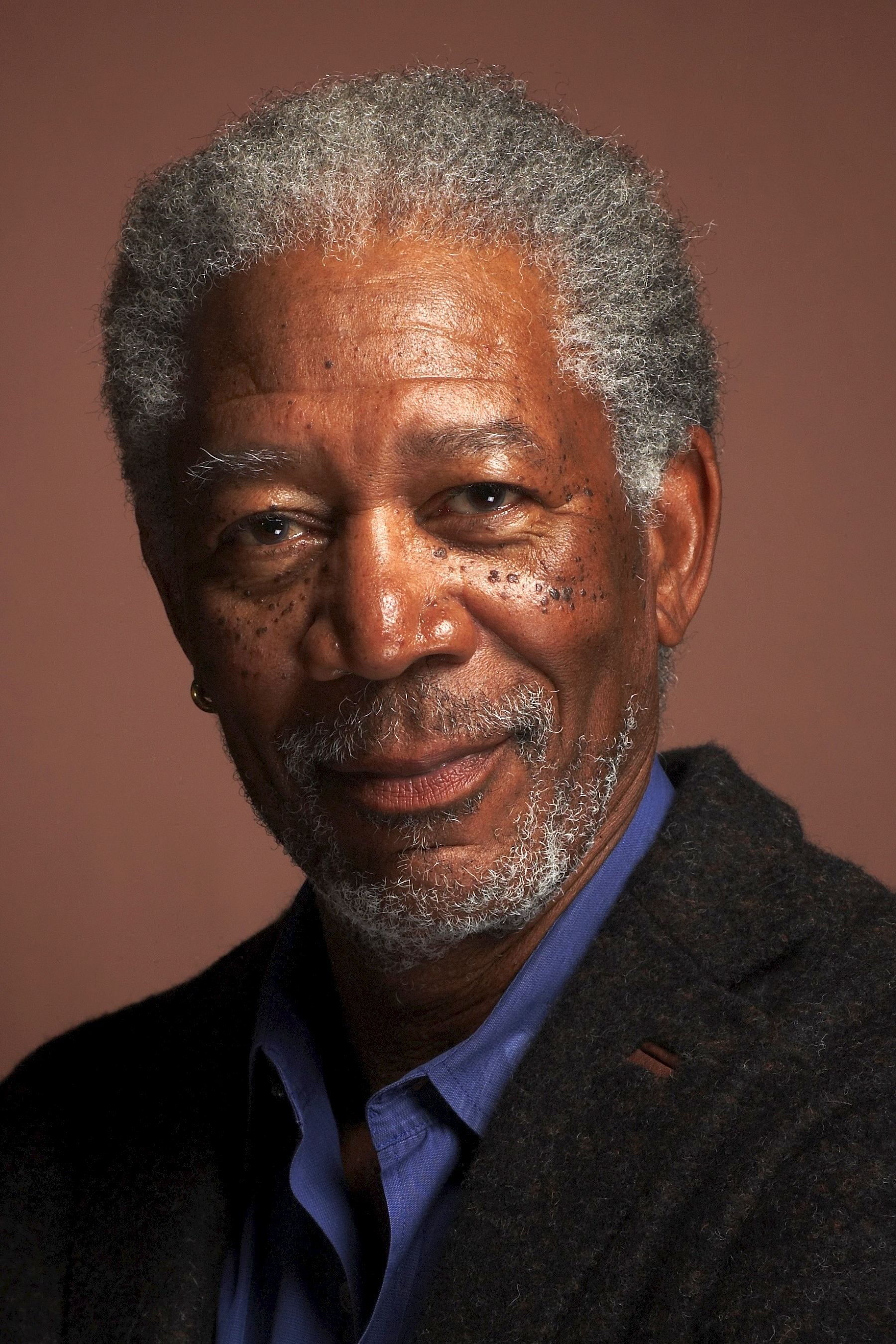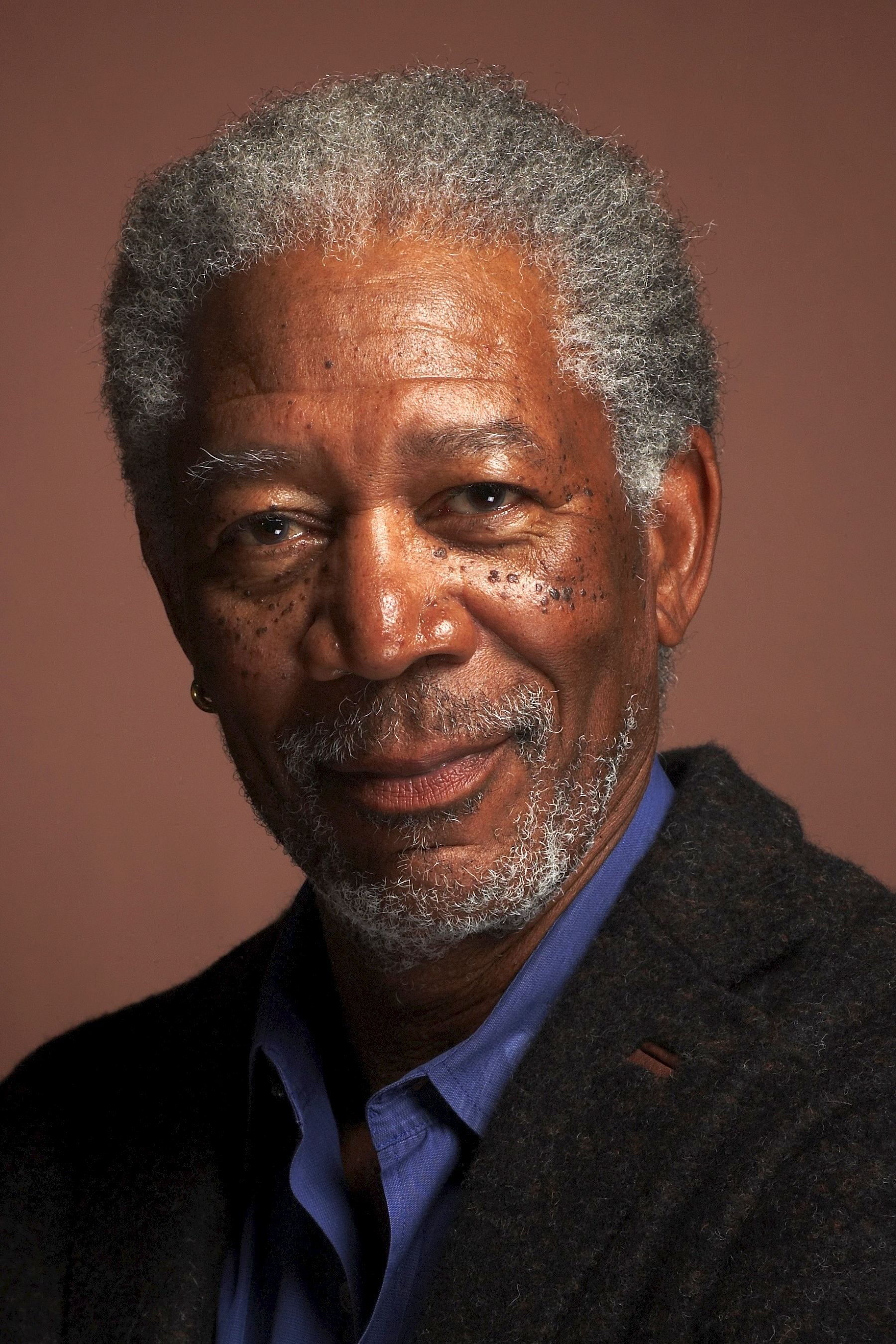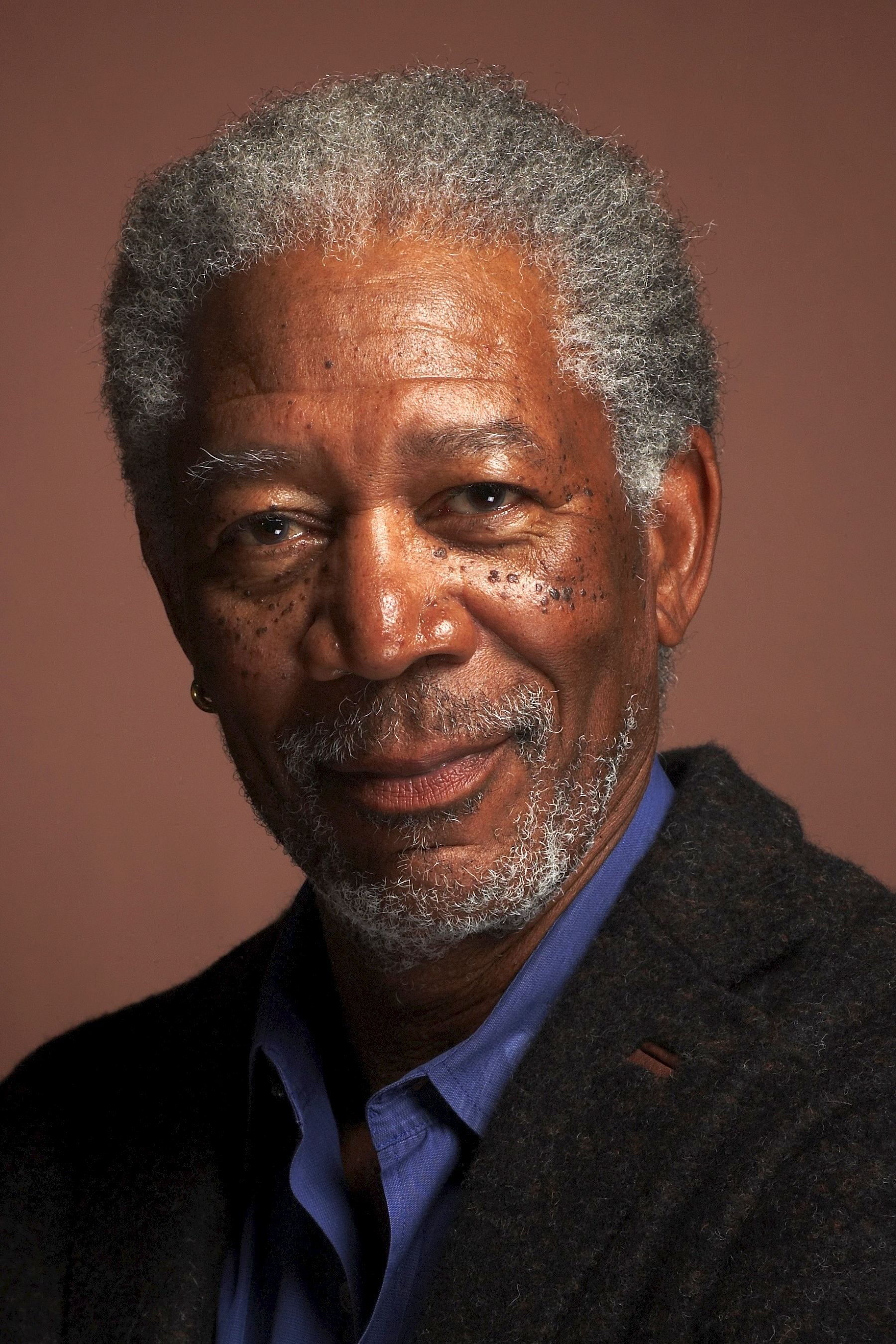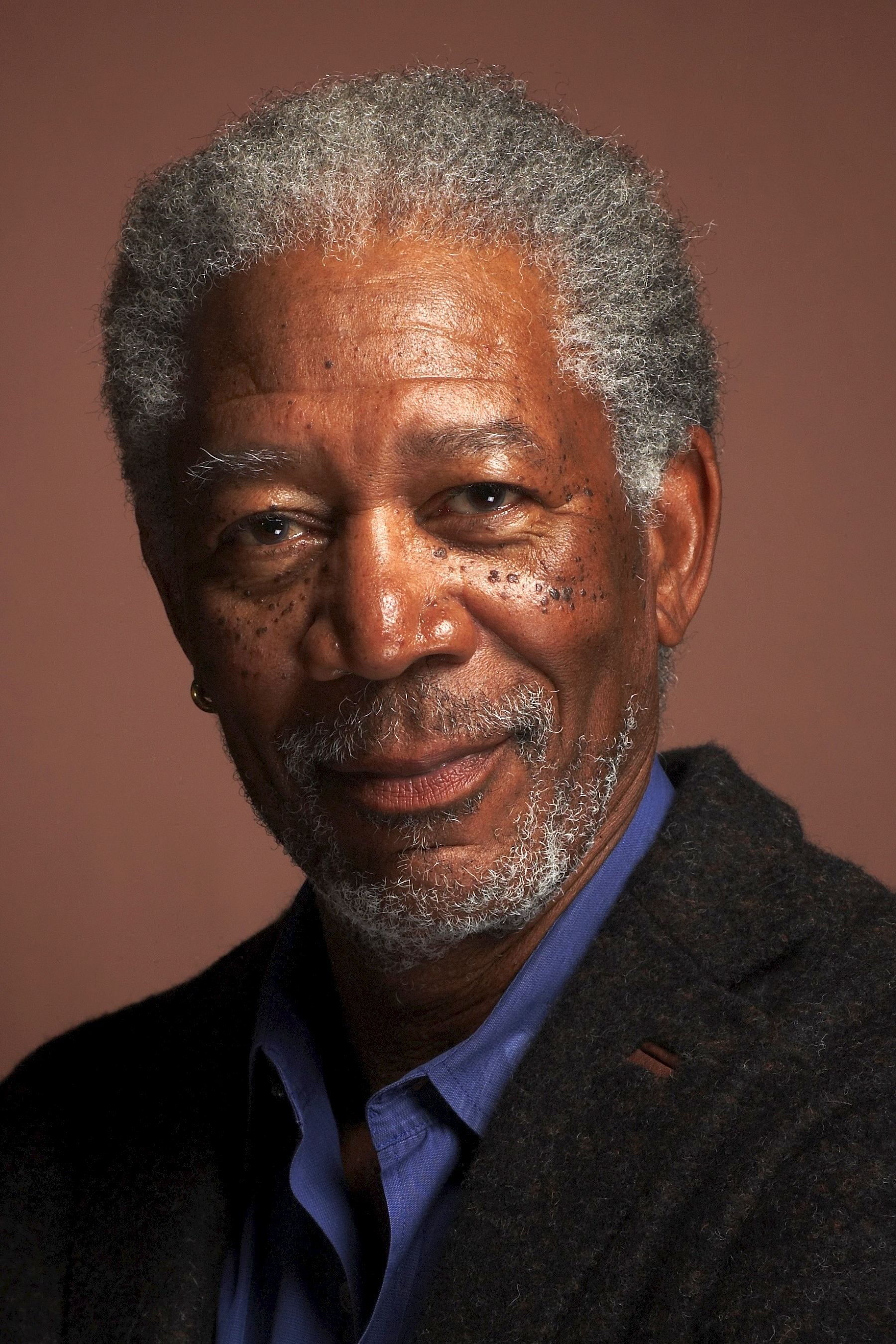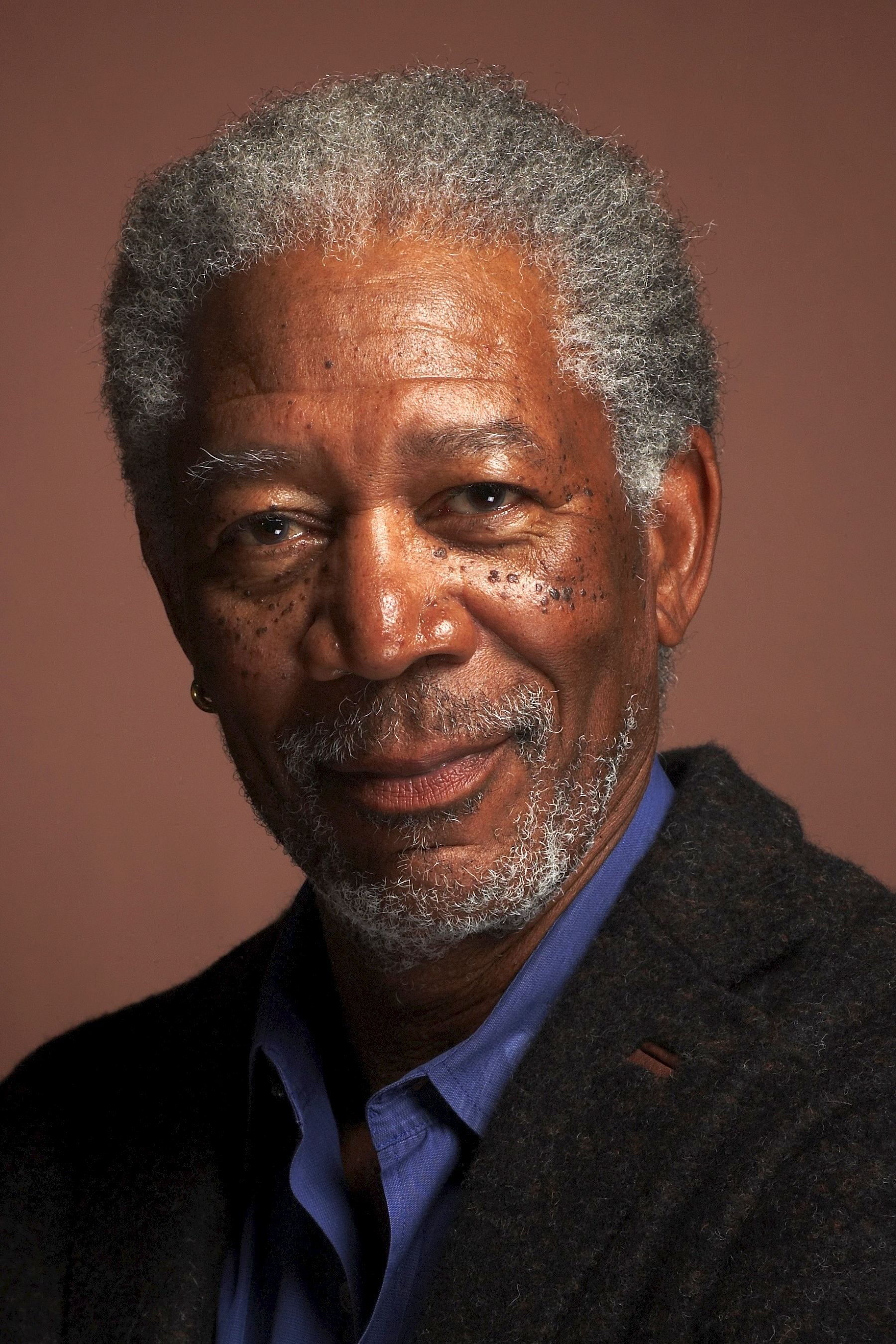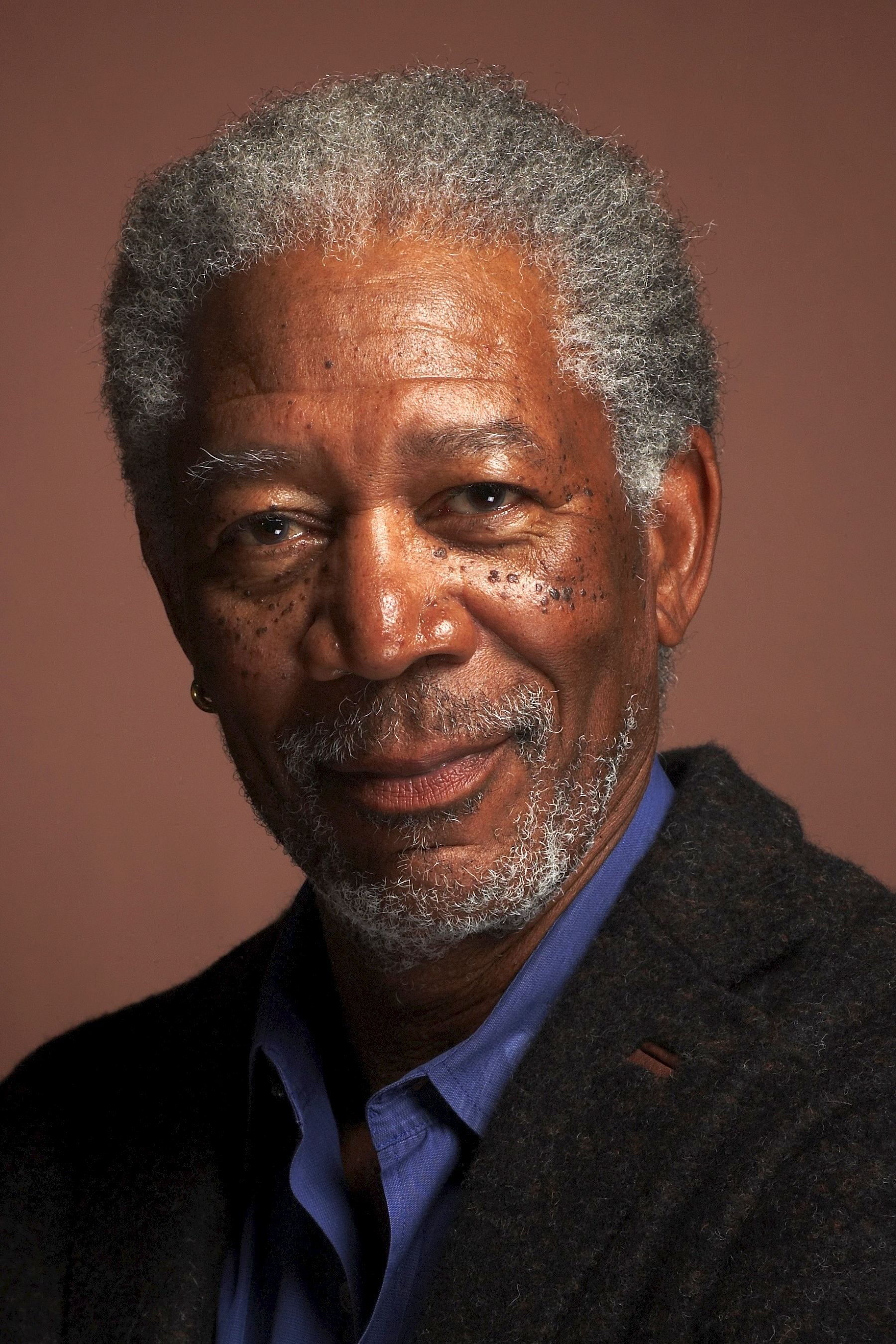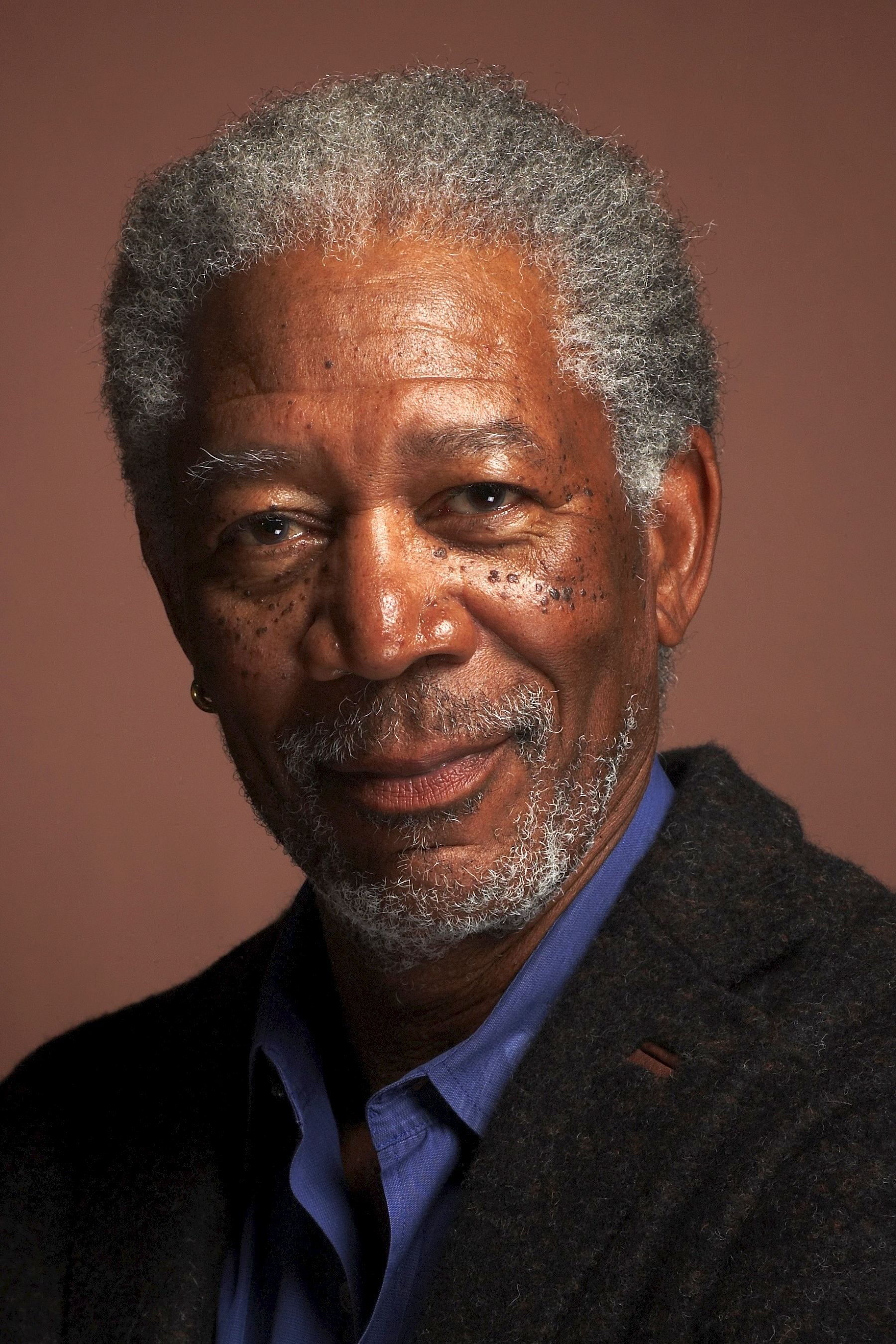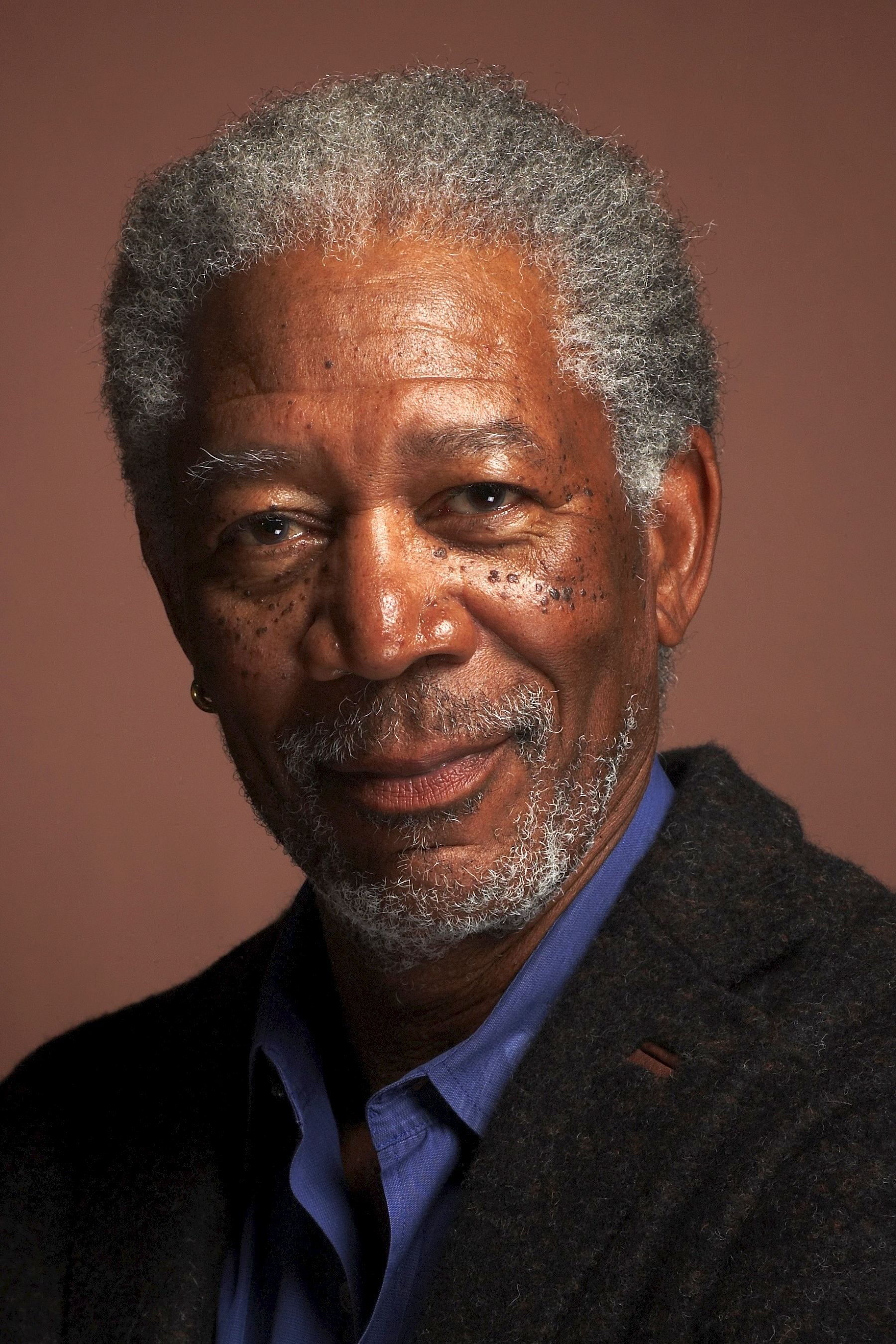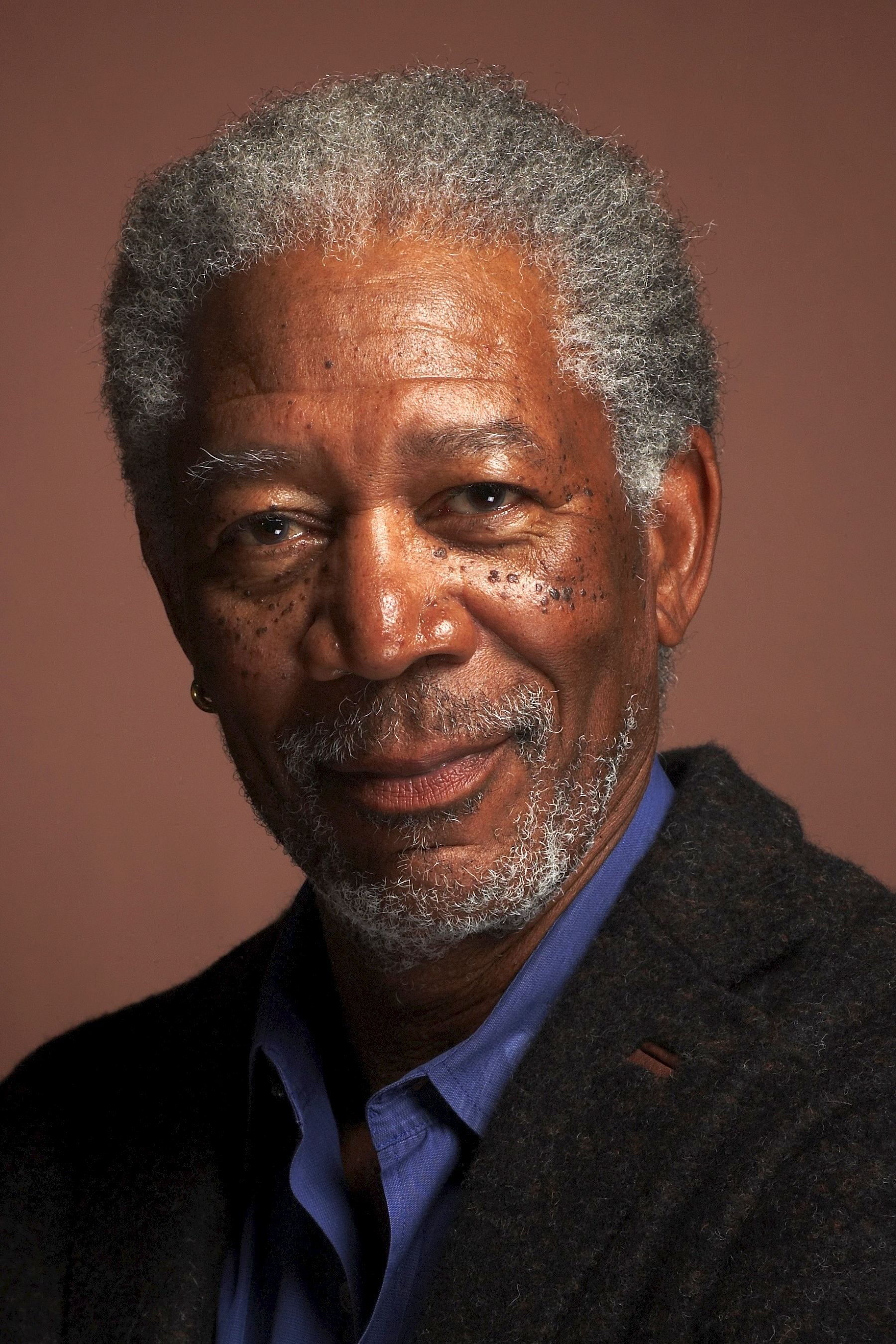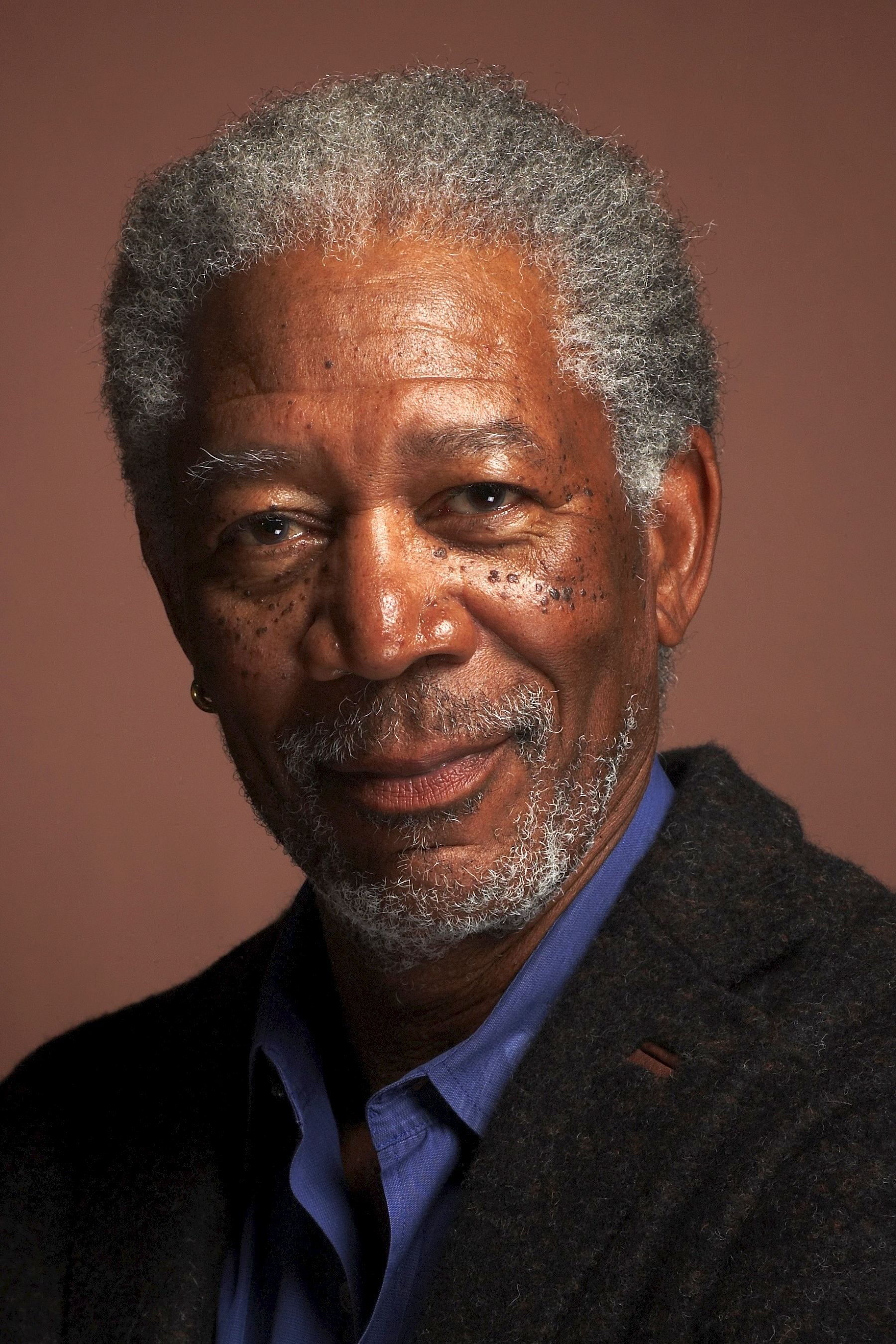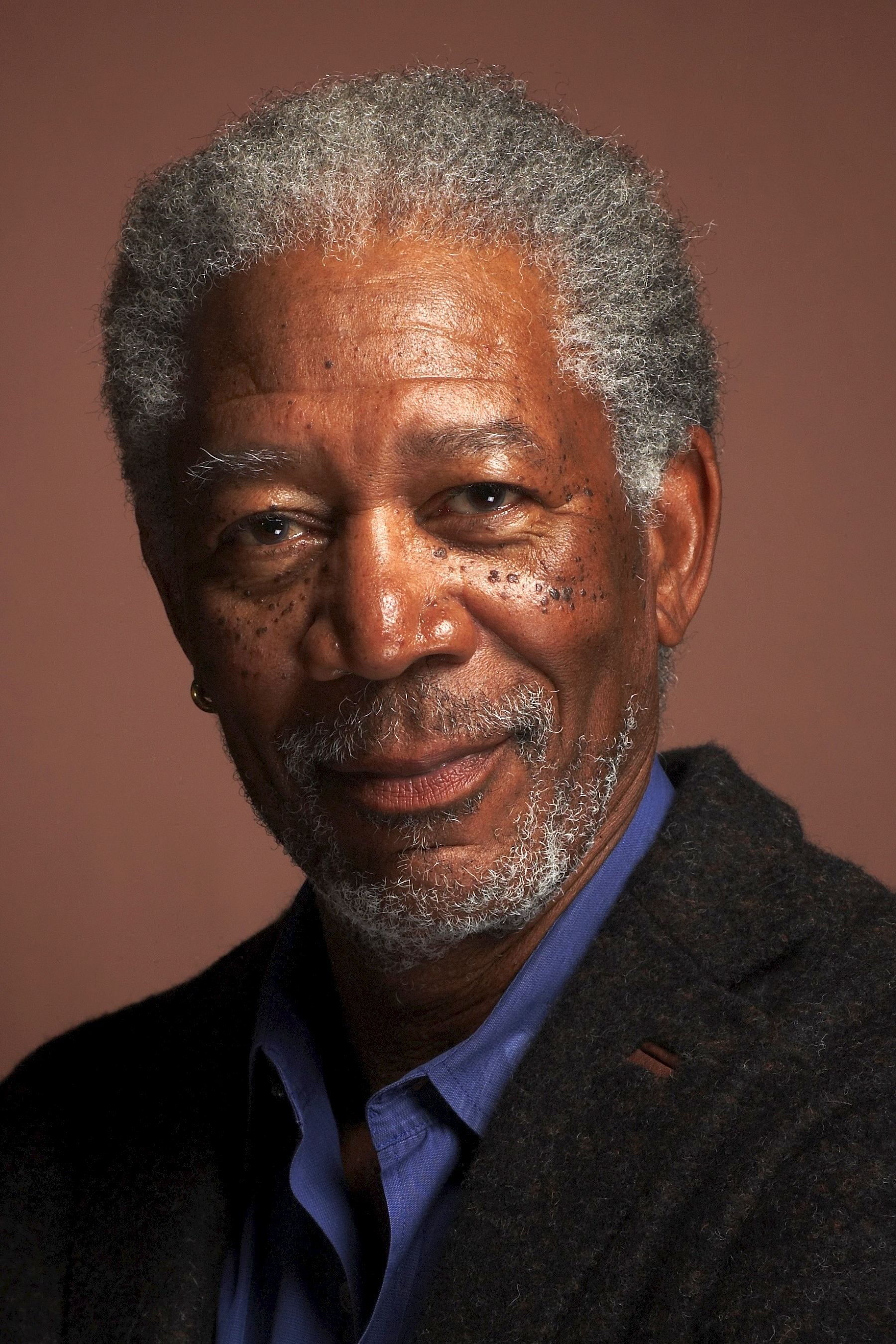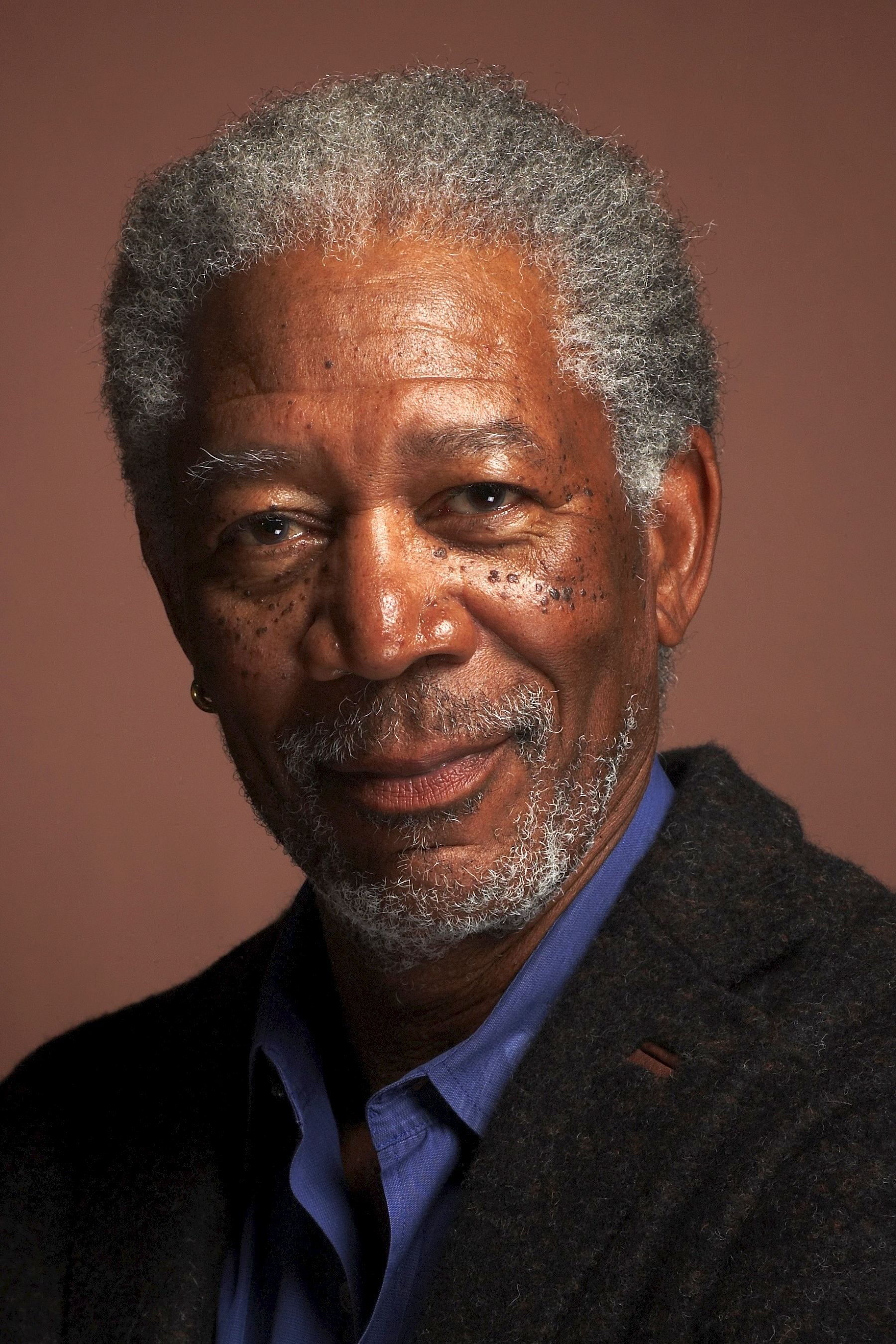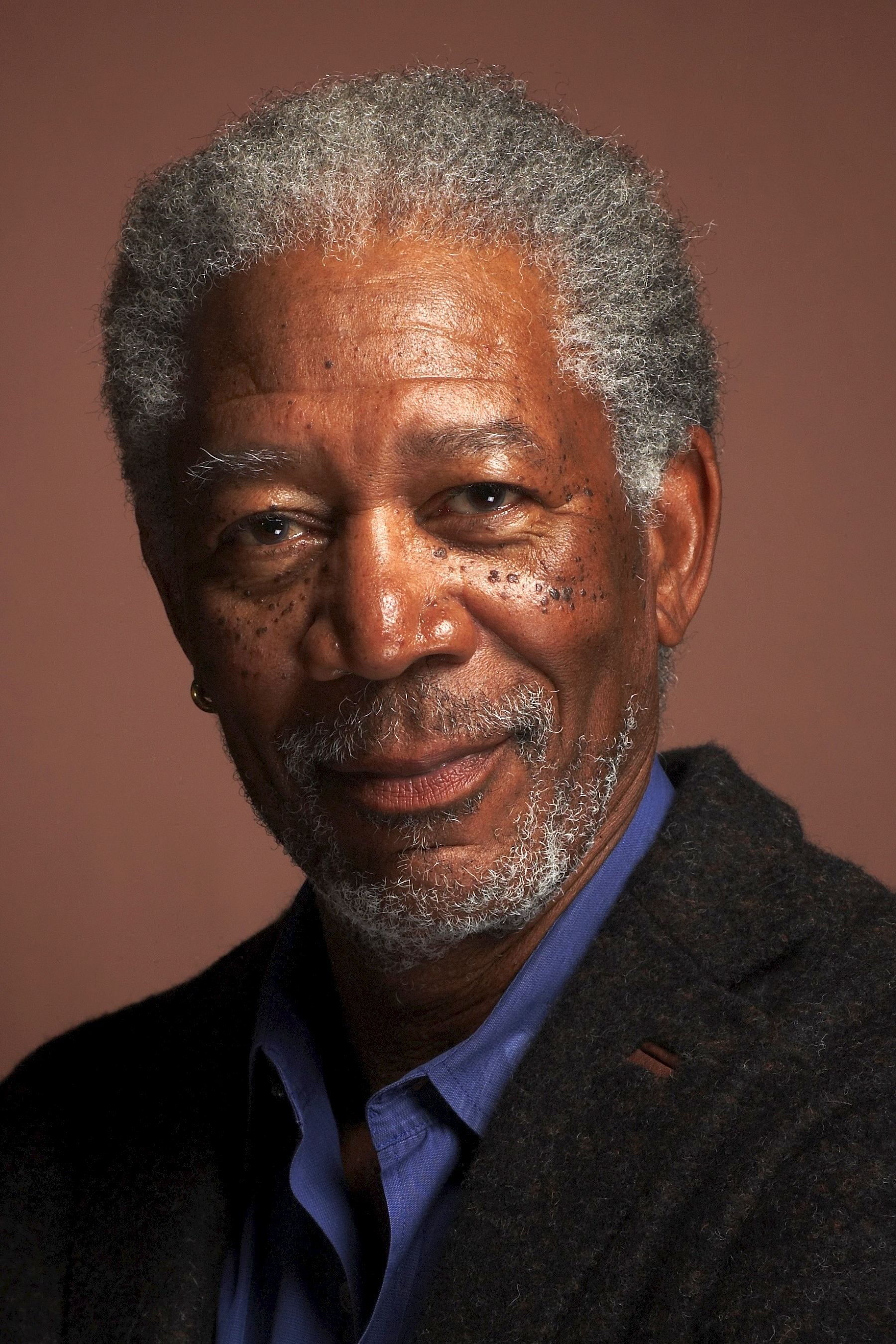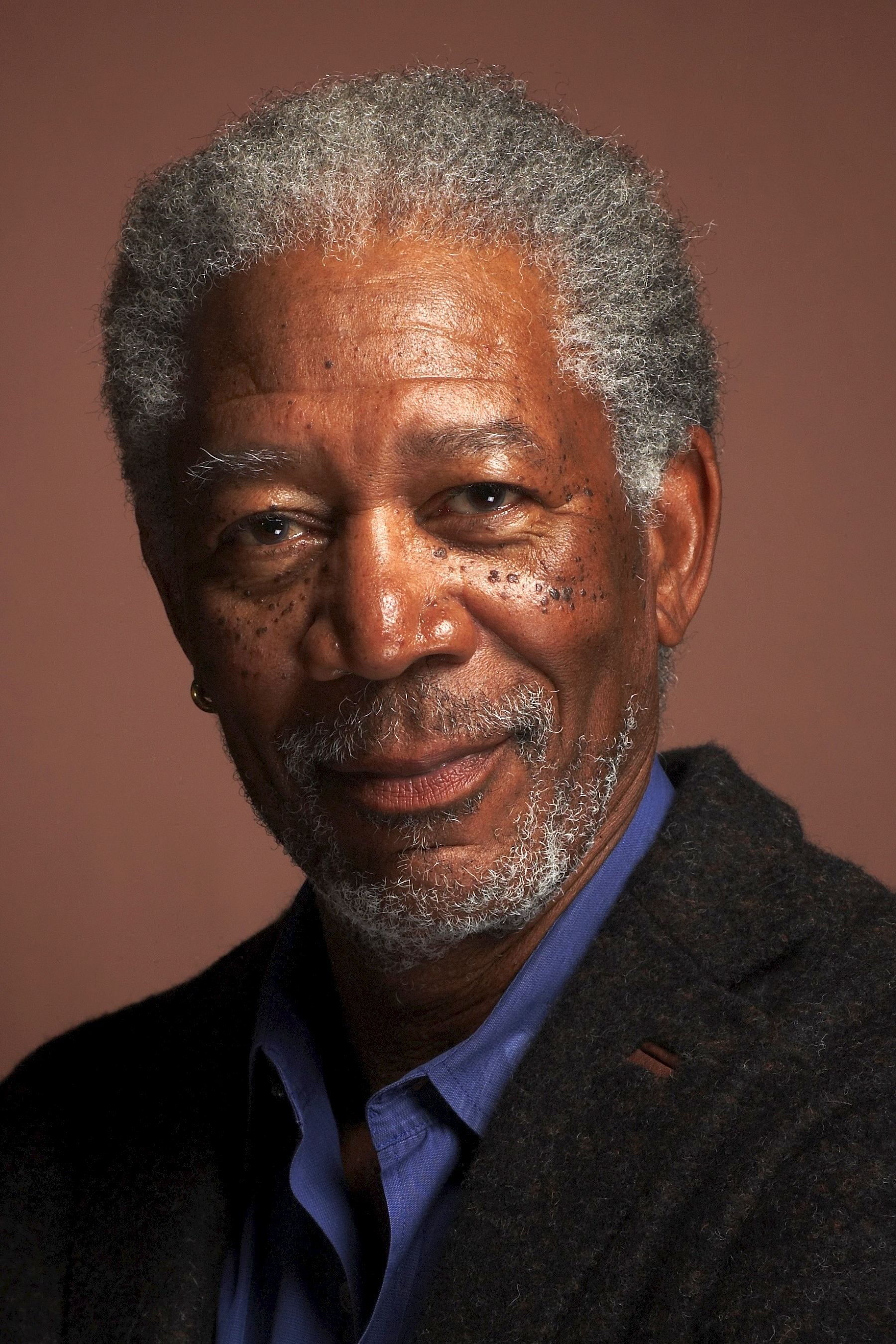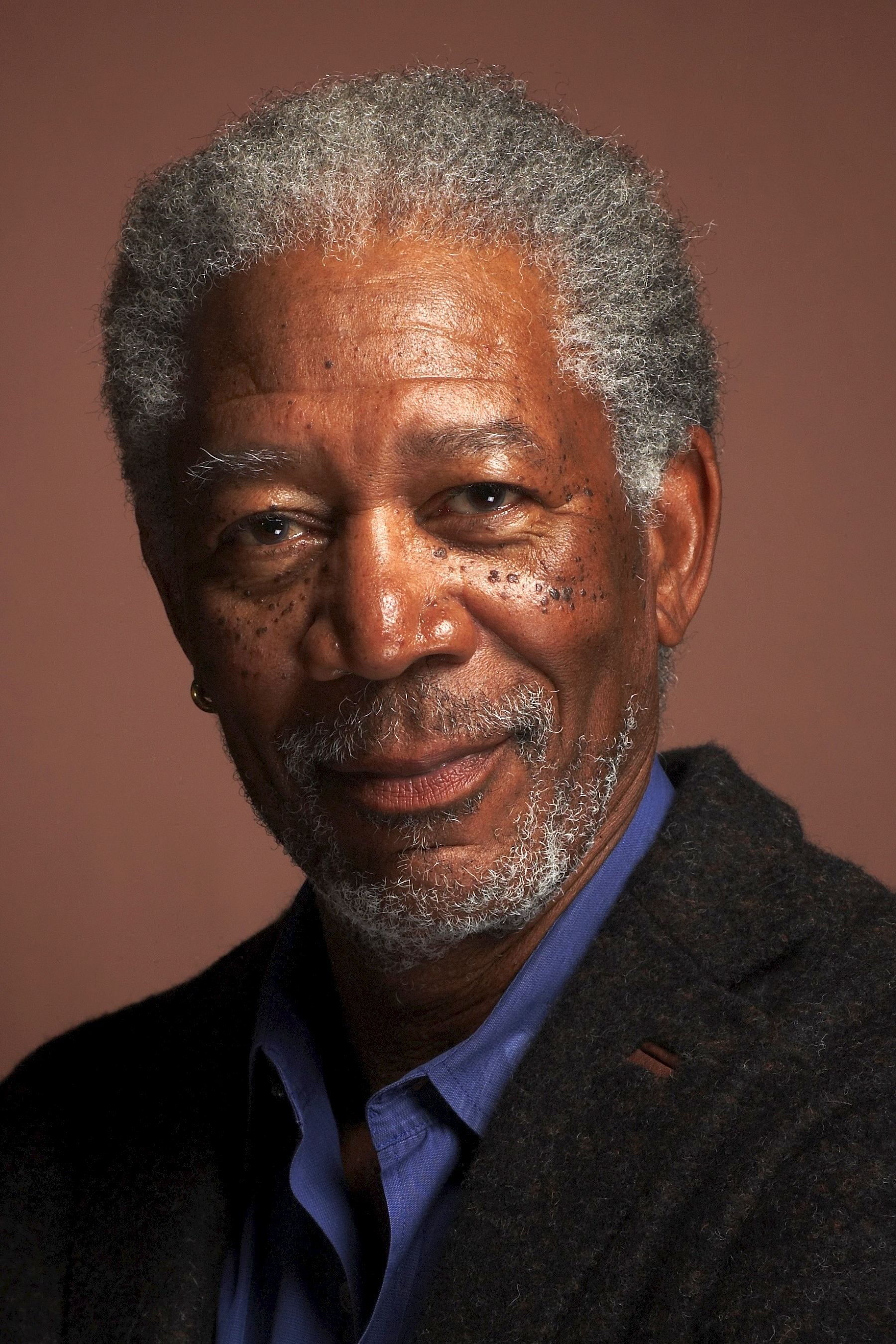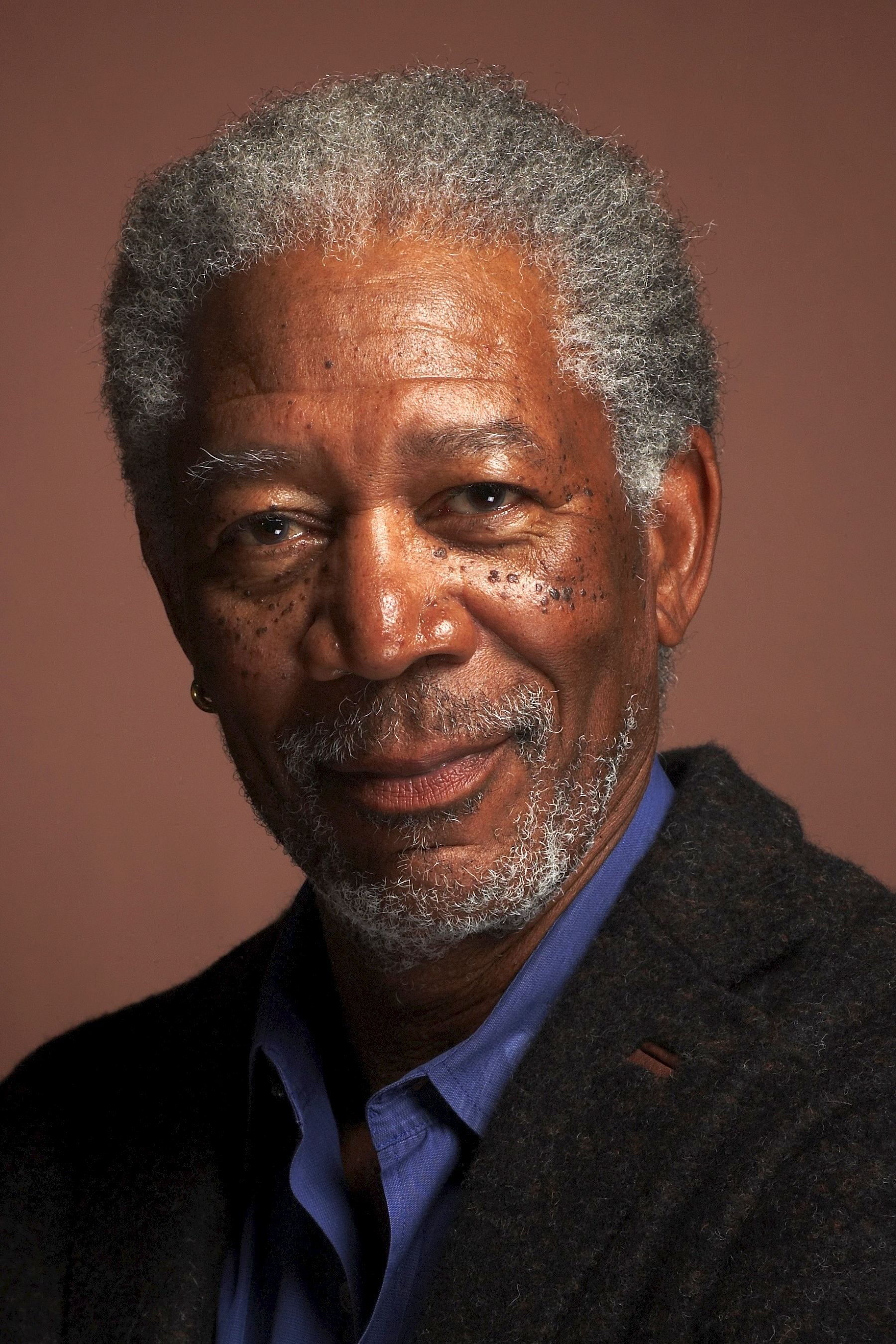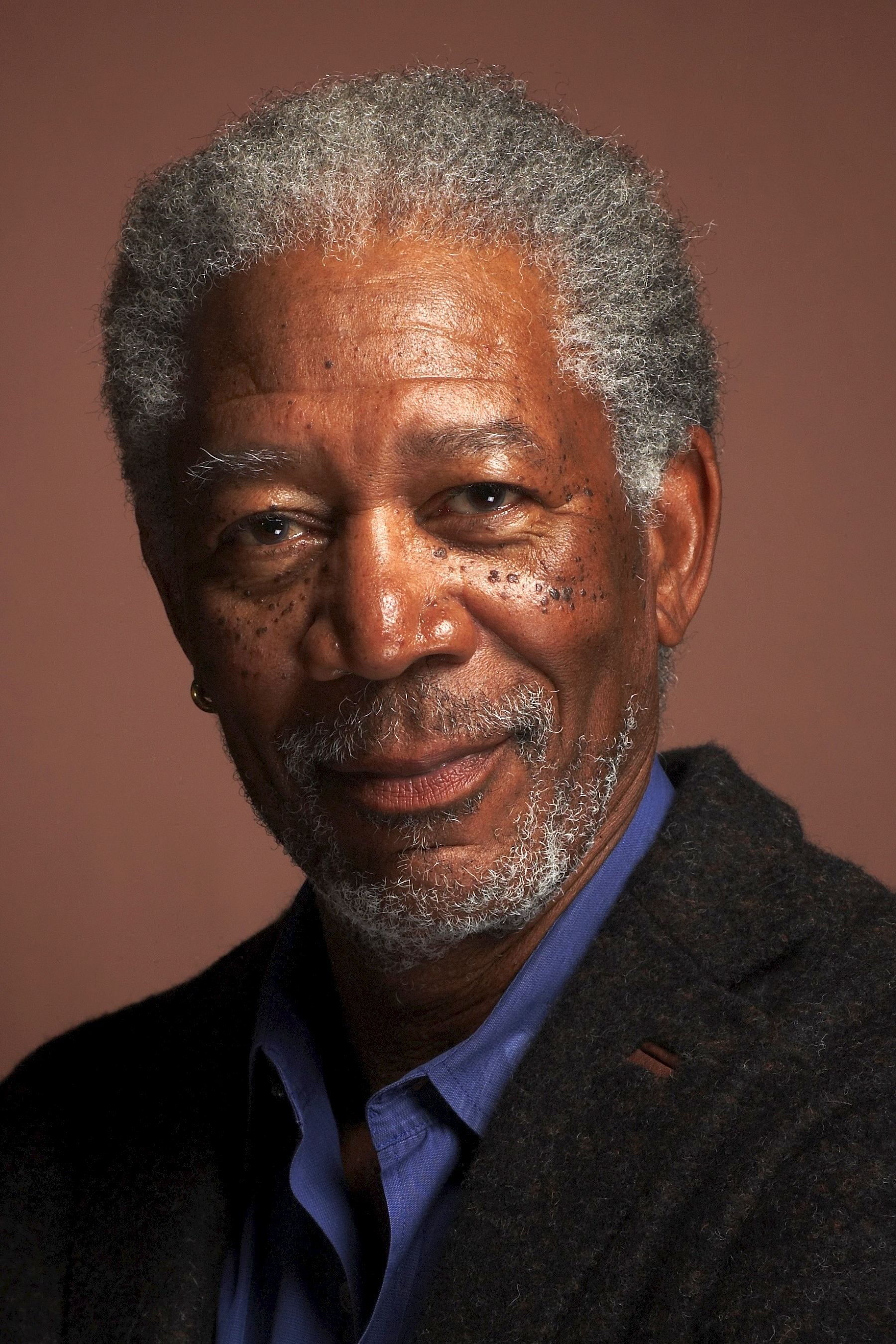 Information
Known for
Acting
Gender
Male
Birthday
1937-06-01 (85 years old)
Place of birth
Memphis, United States of America
Religion
agnosticism
Height
188-centimetre, 188-centimeter
Net worth
$120000000
Relatives
E'Dena Hines
Citizenships
United States of America
Also known as
Morgan Porterfield Freeman Jr., Morgan J. Freeman, مورغان فريمان, 모건 프리먼, モーガン・フリーマン, Морган Фриман, Морган Фримен, มอร์แกน ฟรีแมน, 摩根·弗里曼, Μόργκαν Φρίμαν, مورگان فریمن, Морґан Фрімен, Μόργκαν Πόρτερφιλντ Φρίμαν Τζούνιορ
Awards
National Medal of Arts, Kennedy Center Honors, Golden Globe Award, Silver Bear, AFI Life Achievement Award, Academy Award for Best Supporting Actor, star on Hollywood Walk of Fame

This article uses material from Wikipedia.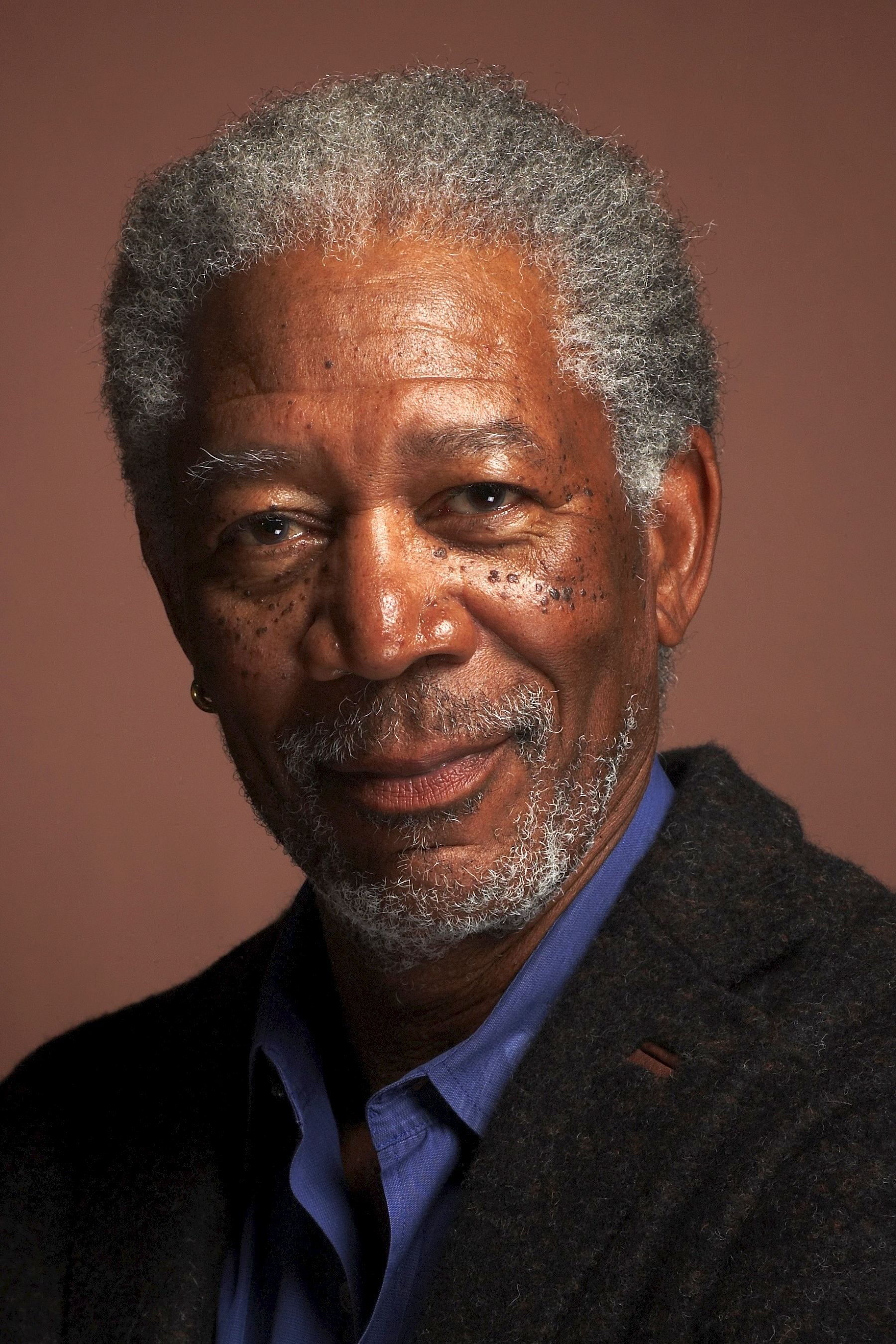 Morgan Freeman
Check gifts on Amazon
Copyright © MovieFit 2022