Biography
John Howard Carpenter (born January 16, 1948) is an American filmmaker, actor, and composer. Although he worked in various film genres, he is most commonly associated with horror, action, and science fiction films of the 1970s and 1980s. He is generally recognized as one of the greatest masters of the horror genre. At the 2019 Cannes Film Festival, the French Directors' Guild gave him the Golden Coach Award, lauding him as "a creative genius of raw, fantastic, and spectacular emotions".Carpenter's early films included box office and critical successes like Halloween (1978), The Fog (1980), Escape from New York (1981), and Starman (1984). His other productions from the 1970s and the 1980s only later came to be considered cult classics, and he has been acknowledged as an influential filmmaker. These include Dark Star (1974), Assault on Precinct 13 (1976), The Thing (1982), Christine (1983), Big Trouble in Little China (1986), Prince of Darkness (1987), They Live (1988), In the Mouth of Madness (1994), and Escape from L.A. (1996). He returned to the Halloween franchise as composer and executive producer of the sequel Halloween (2018), doing so with the sequels Halloween Kills (2021) and Halloween Ends (2022). Carpenter composed or co-composed most of his films' music. He won a Saturn Award for Best Music for the film Vampires (1998). He released four studio albums, titled Lost Themes (2015), Lost Themes II (2016), Anthology: Movie Themes 1974–1998 (2017), and Lost Themes III: Alive After Death (2021).
Personal Life
Carpenter met his future wife, actress Adrienne Barbeau, on the set of his 1978 television film Someone's Watching Me!. They married on January 1, 1979, and divorced in 1984. During this time, she starred in The Fog and appeared in Escape from New York. They have one son, John Cody Carpenter (born May 7, 1984).Carpenter has been married to producer Sandy King since 1990. She produced his films In the Mouth of Madness, Village of the Damned, Vampires, and Ghosts of Mars. She was earlier the script supervisor for Starman, Big Trouble in Little China, Prince of Darkness, and They Live. Of the latter, she was also associate producer. She co-created the comic book series Asylum, with which Carpenter is involved.In an episode of Animal Planet's Animal Icons titled "It Came from Japan", he discusses his admiration for the original Godzilla film.Carpenter appreciates video games as art, and particularly likes the Sonic the Hedgehog franchise—including the games Sonic Unleashed and Sonic Mania—and the F.E.A.R. series. He offered to narrate and help direct the cinematics for F.E.A.R. 3. Other games Carpenter has spoken about his fondness of include Jak and Daxter: The Precursor Legacy and Fallout 76. He has also expressed an interest in making a film based on Dead Space.Carpenter holds a commercial pilot's license, flying rotorcraft-helicopters. He has included helicopters in his films, many times doing a cameo as a pilot.
Early Life
Carpenter was born on January 16, 1948, in Carthage, New York, the son of Milton Jean (née Carter) and Howard Ralph Carpenter, a music professor. He and his family relocated to Bowling Green, Kentucky, during 1953. He was interested in films from an early age, particularly the westerns of Howard Hawks and John Ford, as well as 1950s low-budget horror films such as The Thing from Another World and high-budget science fiction like Forbidden Planet, and began filming horror short films with 8 mm film even before starting high school. He attended Western Kentucky University, where his father chaired the music department, then transferred to the University of Southern California's School of Cinematic Arts during 1968, but quit to make his first feature film.
Ratings
Average 5.97
Based on 3.08 Million movie and tv ratings over time
Gallery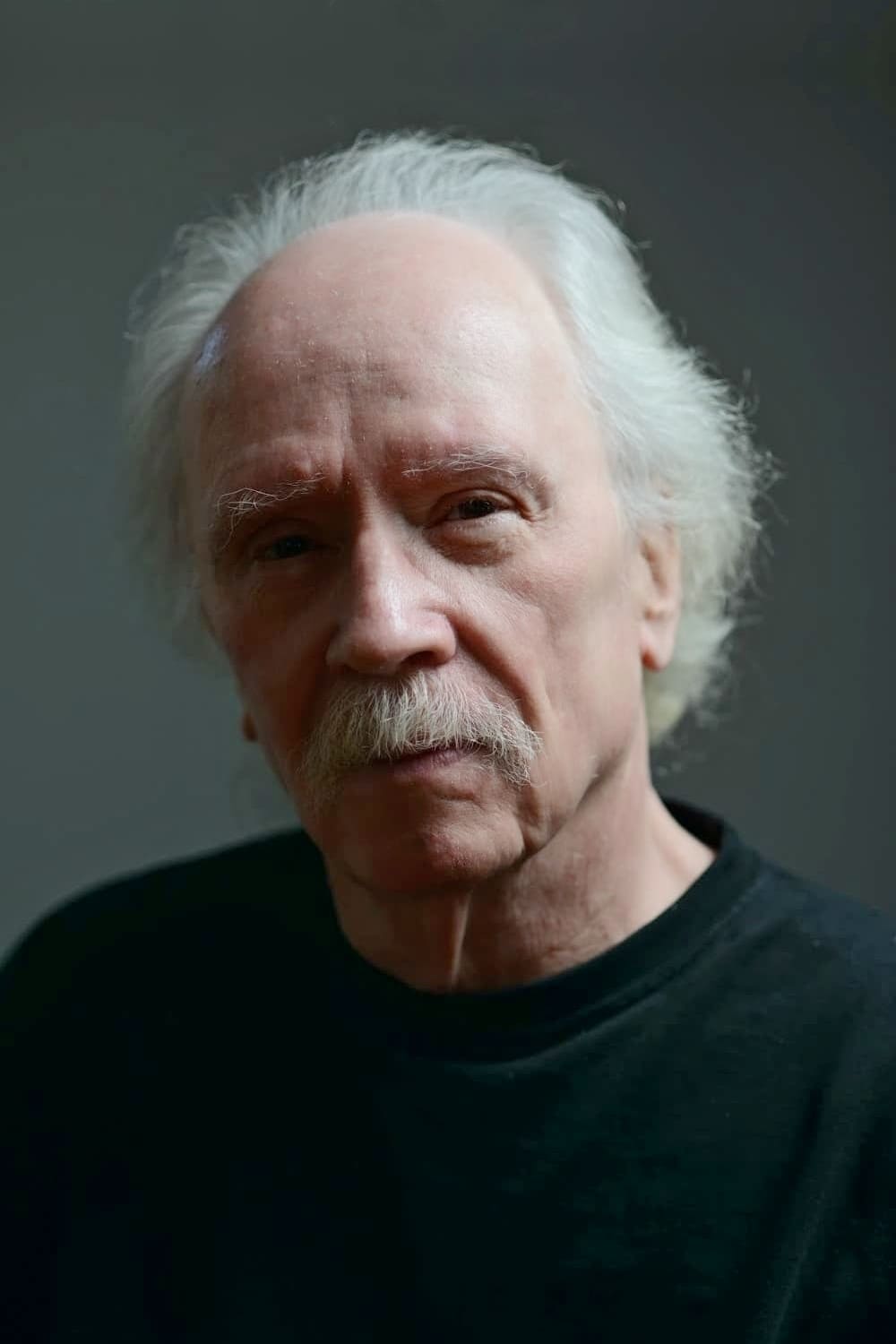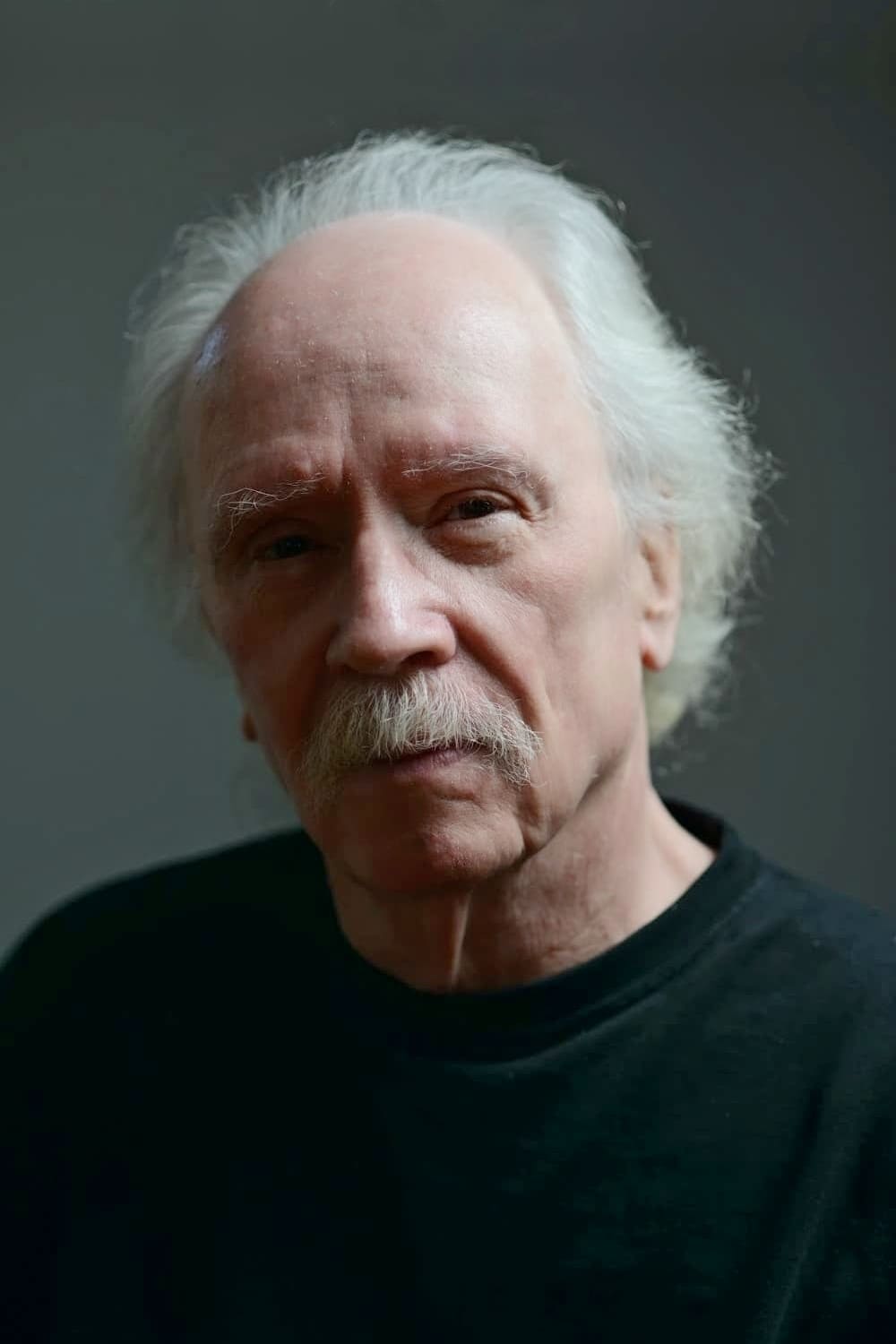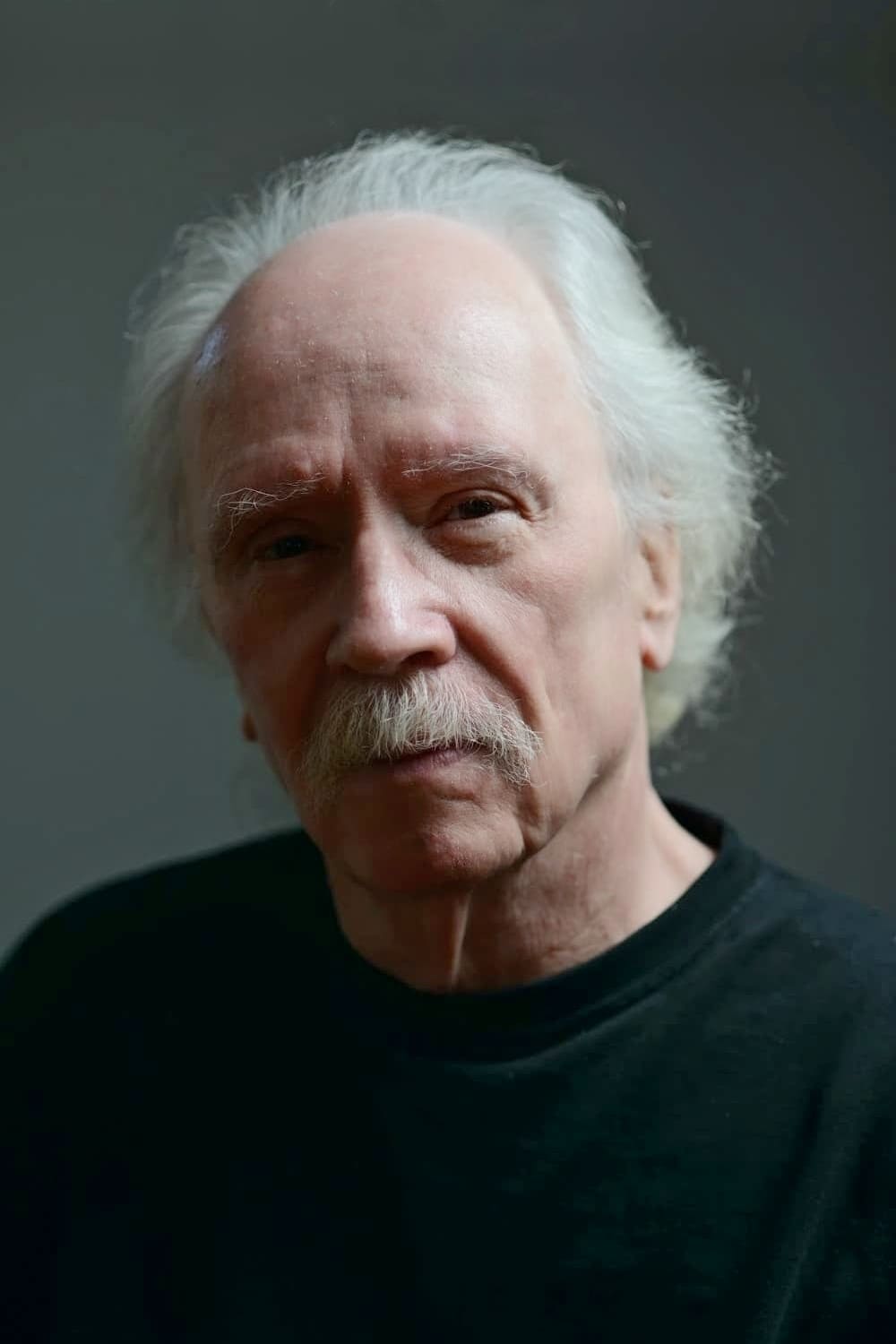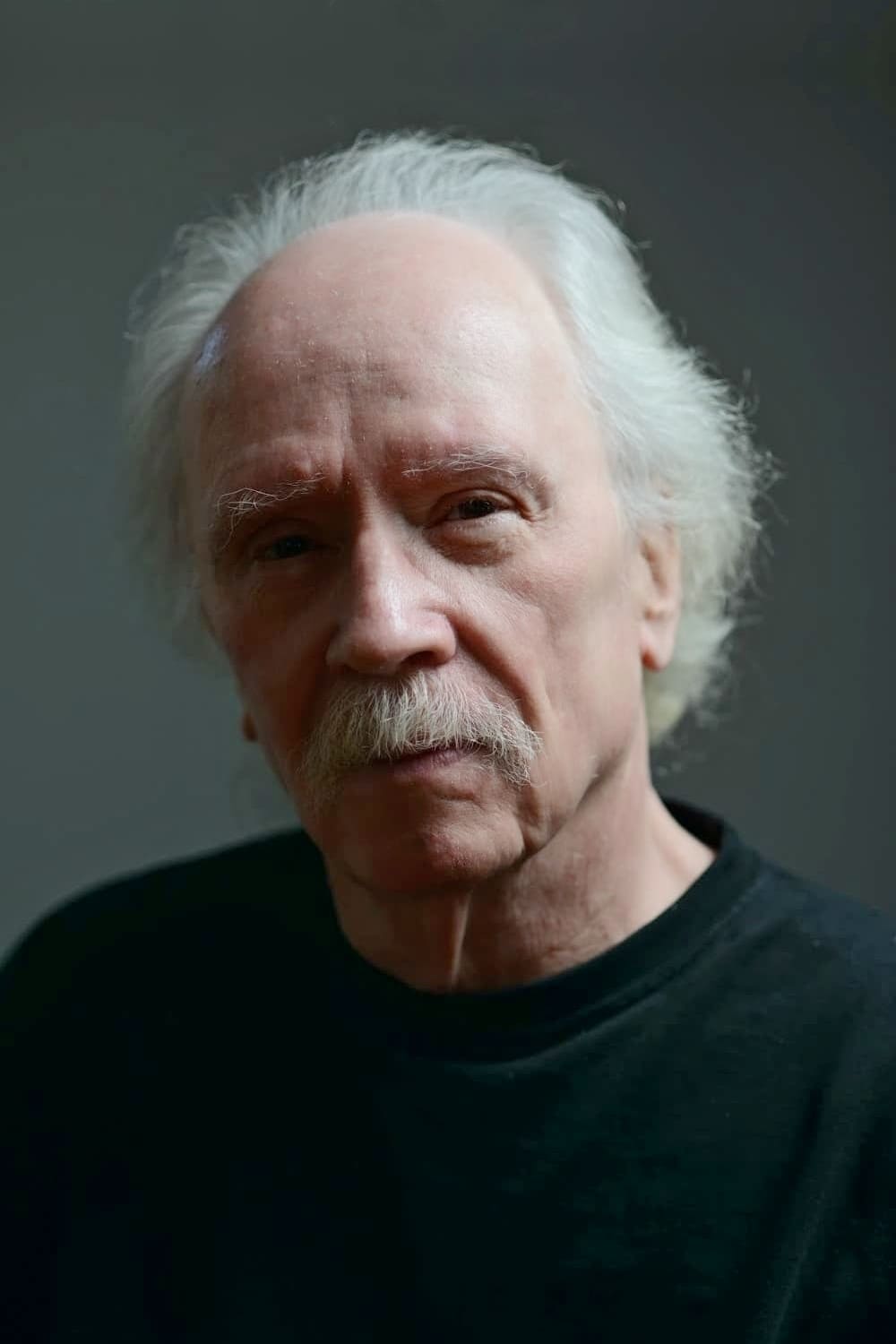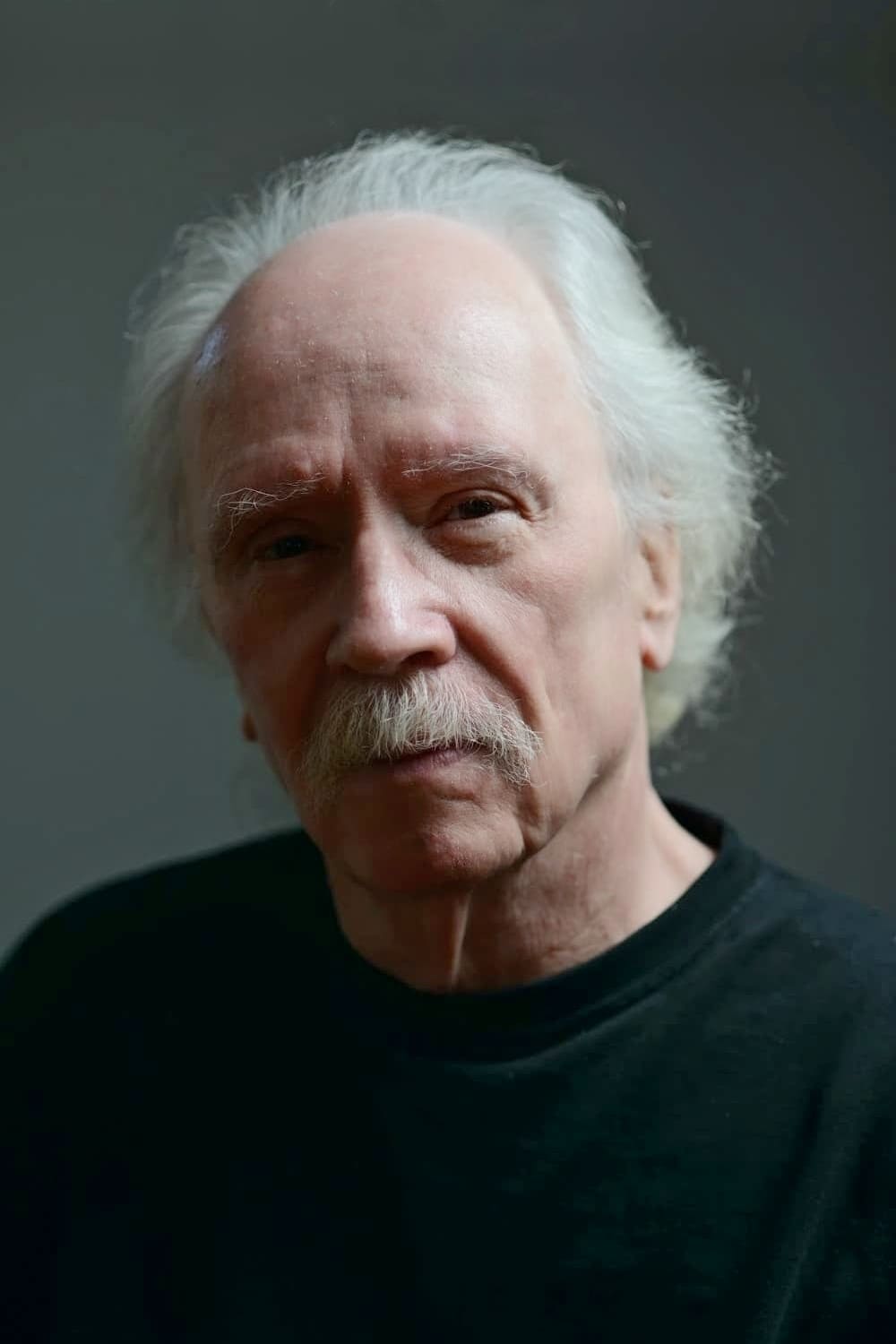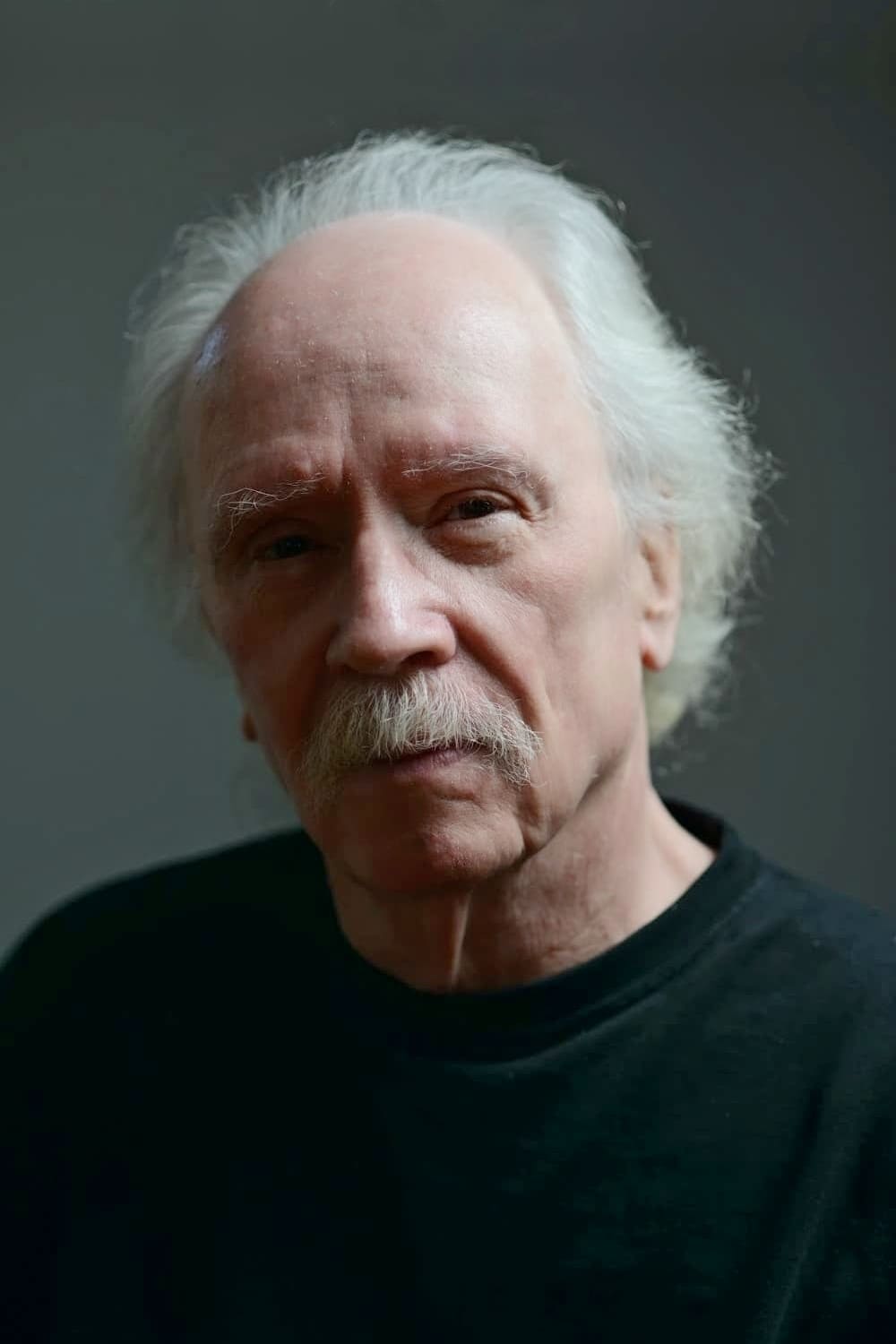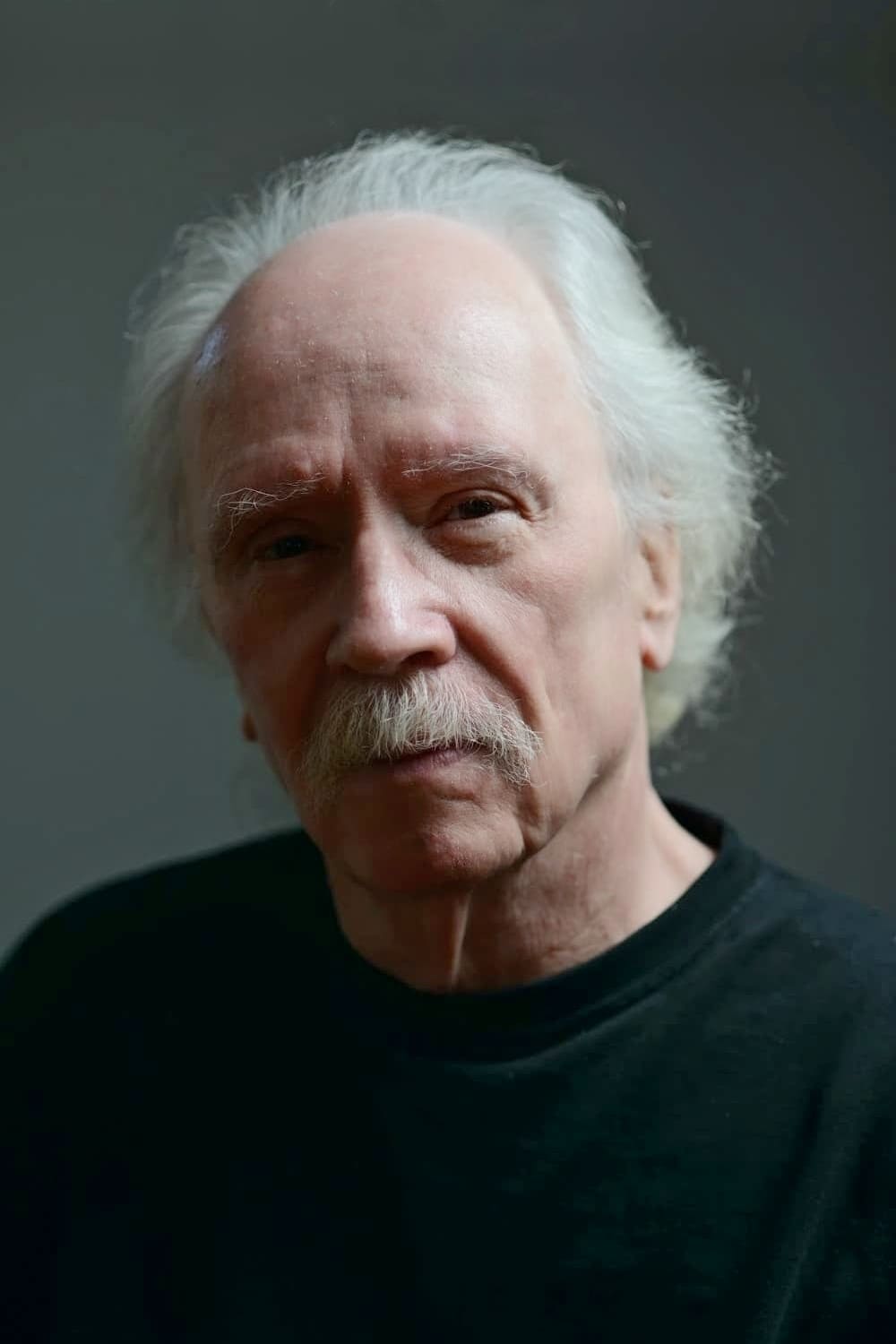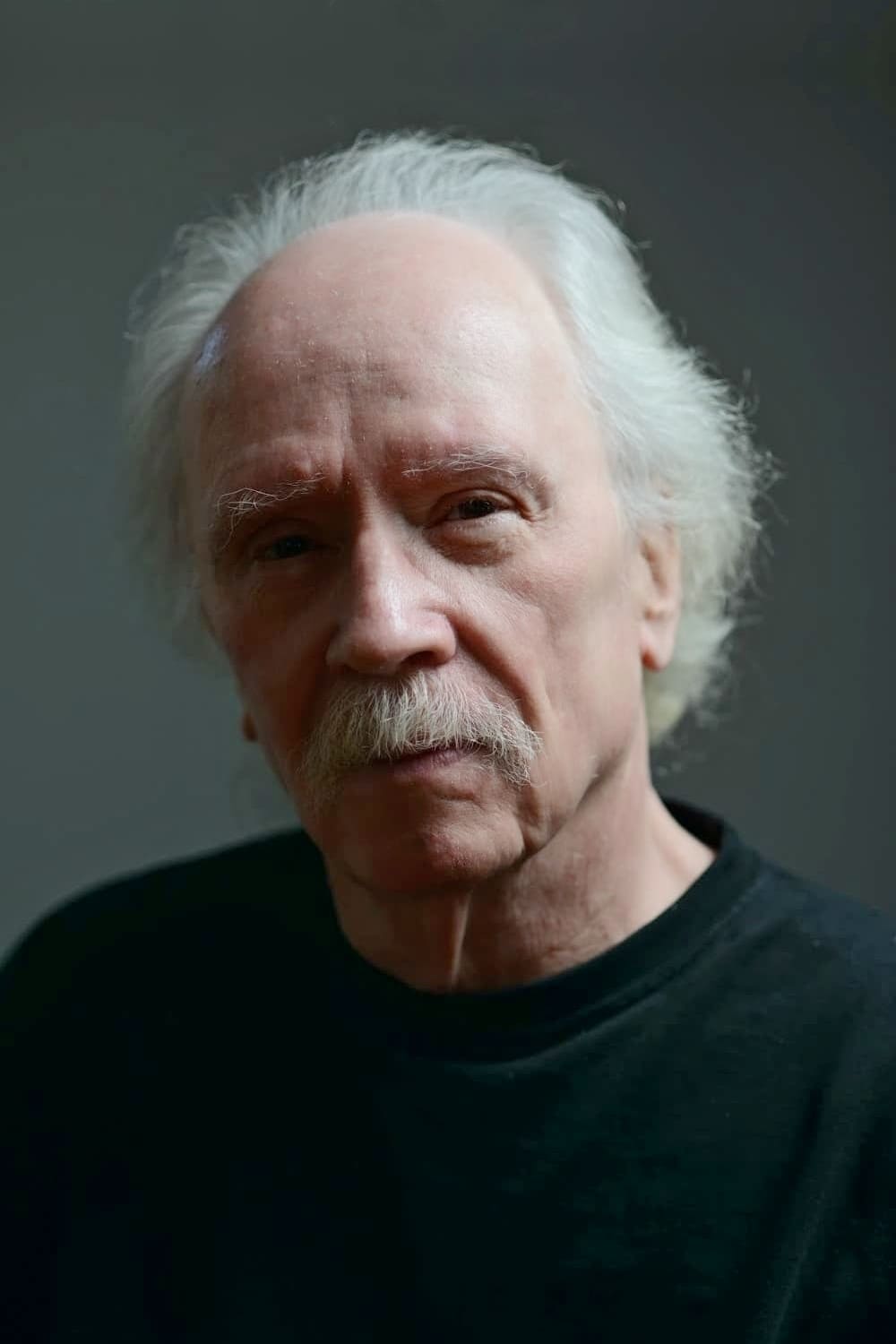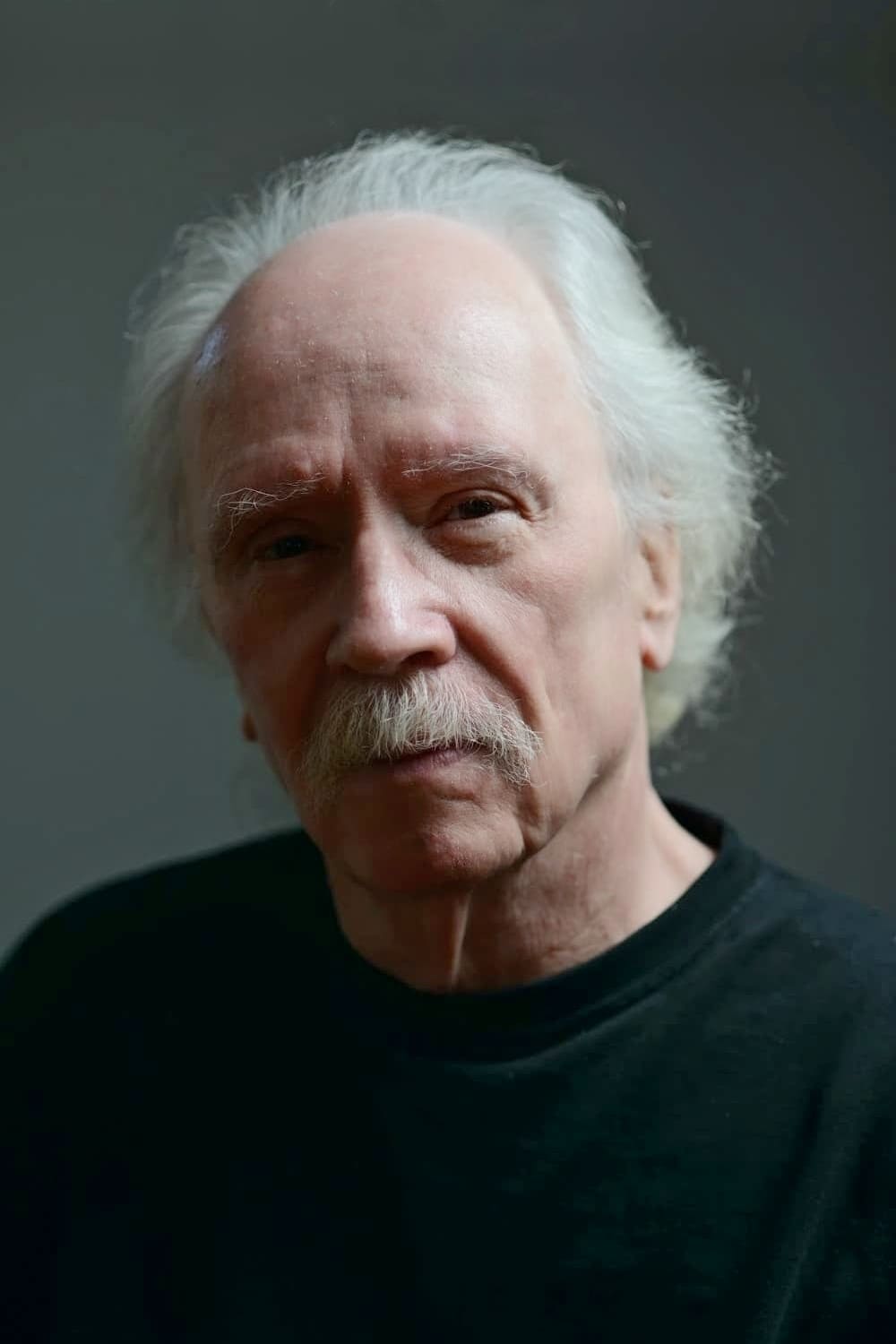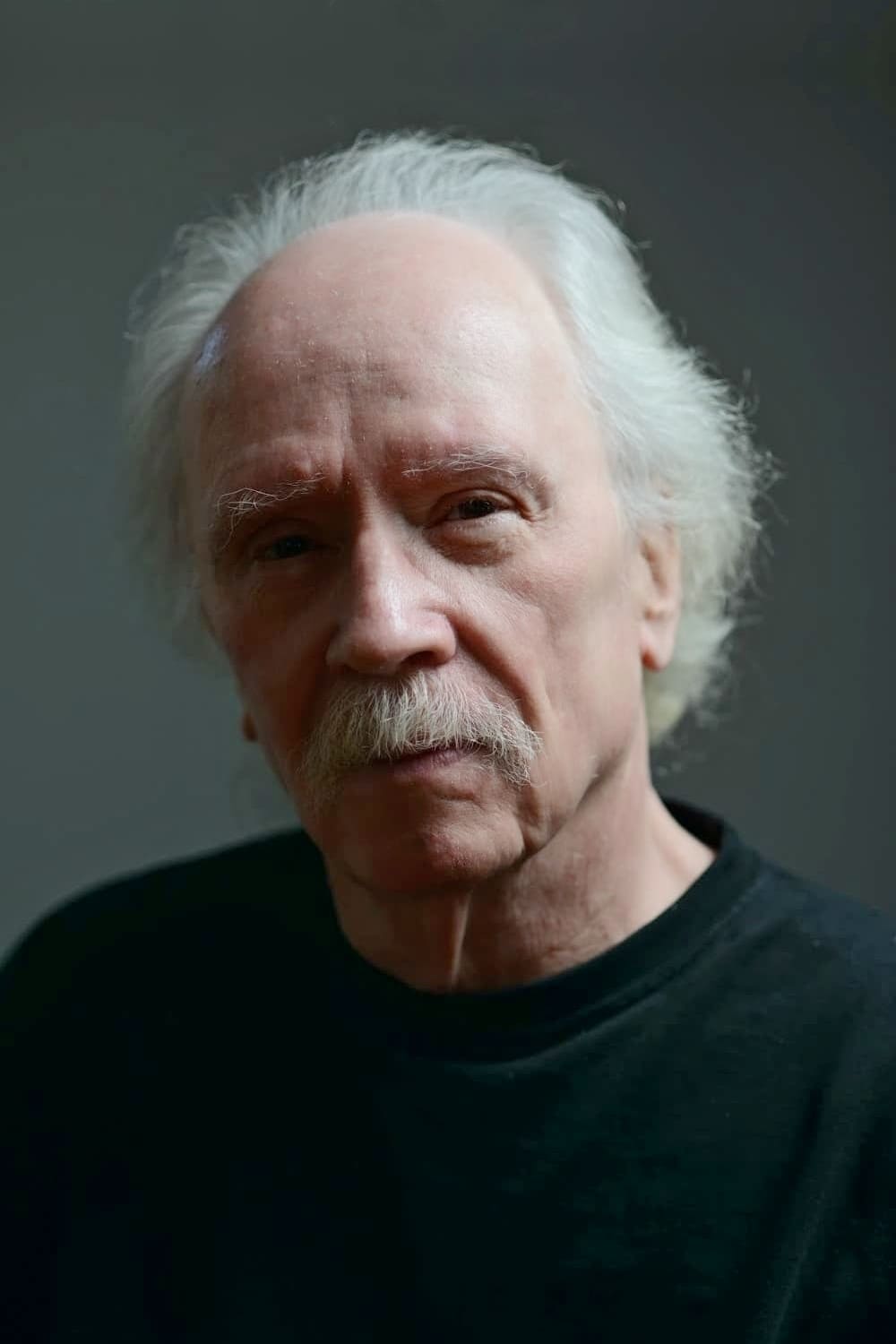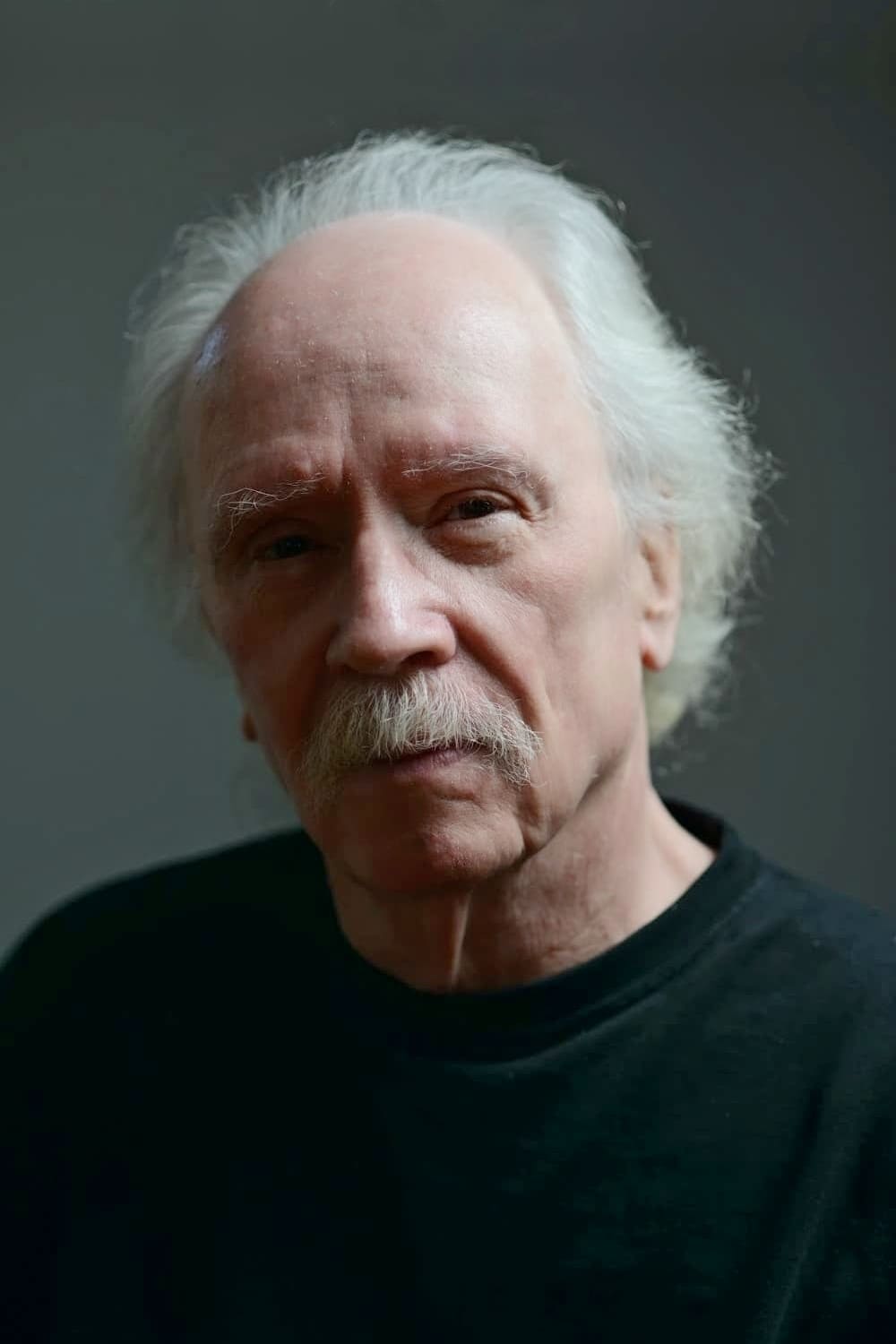 Information
Known for
Directing
Gender
Male
Birthday
1948-01-16 (74 years old)
Birth name
John Howard Carpenter
Place of birth
Carthage, United States of America
Religion
atheism
Relationships
Adrienne Barbeau (1979-01-01 - 1984-01-01)
Spouse
Sandy King
Children
Cody Carpenter
Citizenships
United States of America
Residences
Los Angeles, United States of America
Also known as
Martin Quatermass, Frank Armitage, John T. Chance, Rip Haight, John Howard Carpenter

This article uses material from Wikipedia.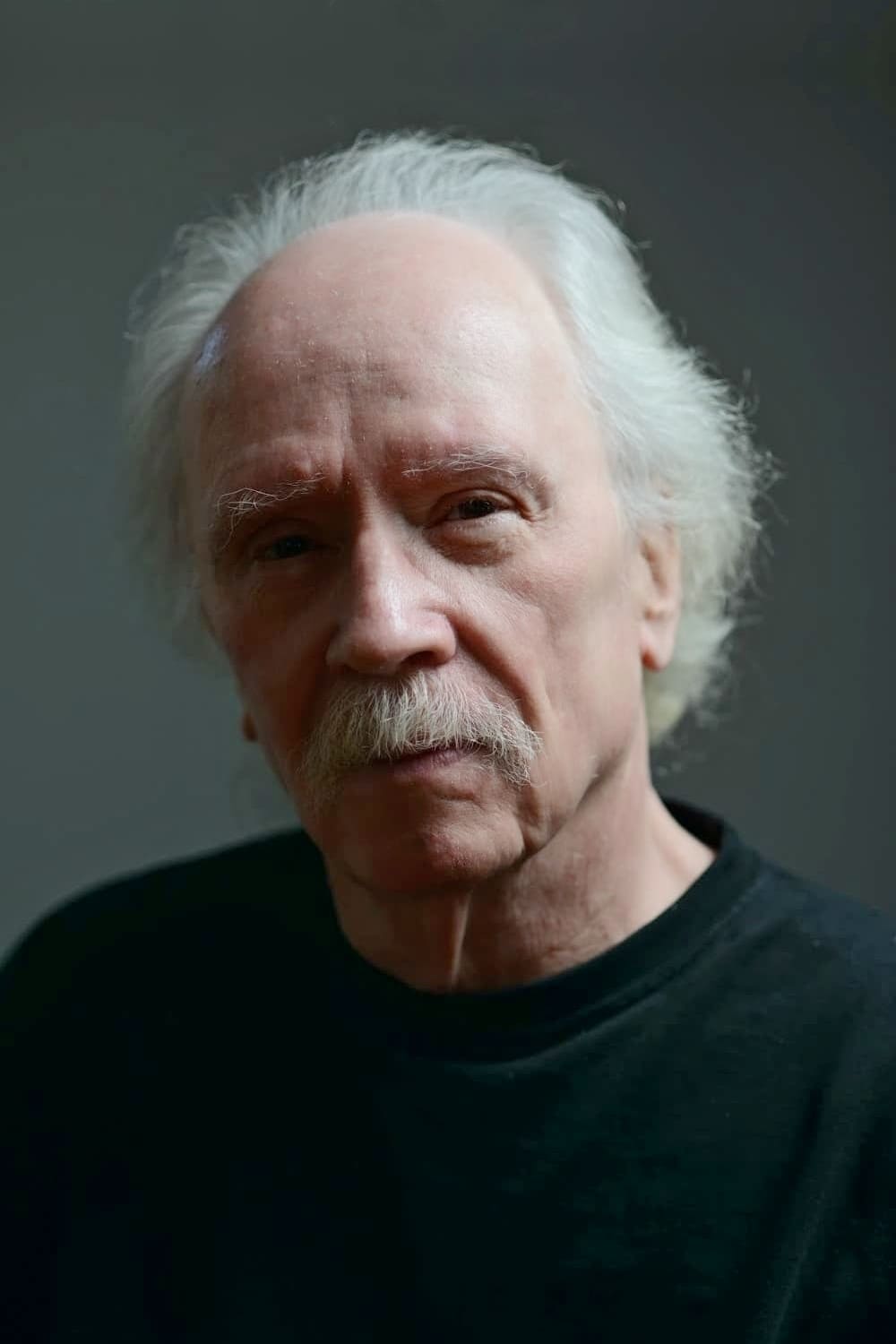 John Carpenter
Check gifts on Amazon
Copyright © MovieFit 2022