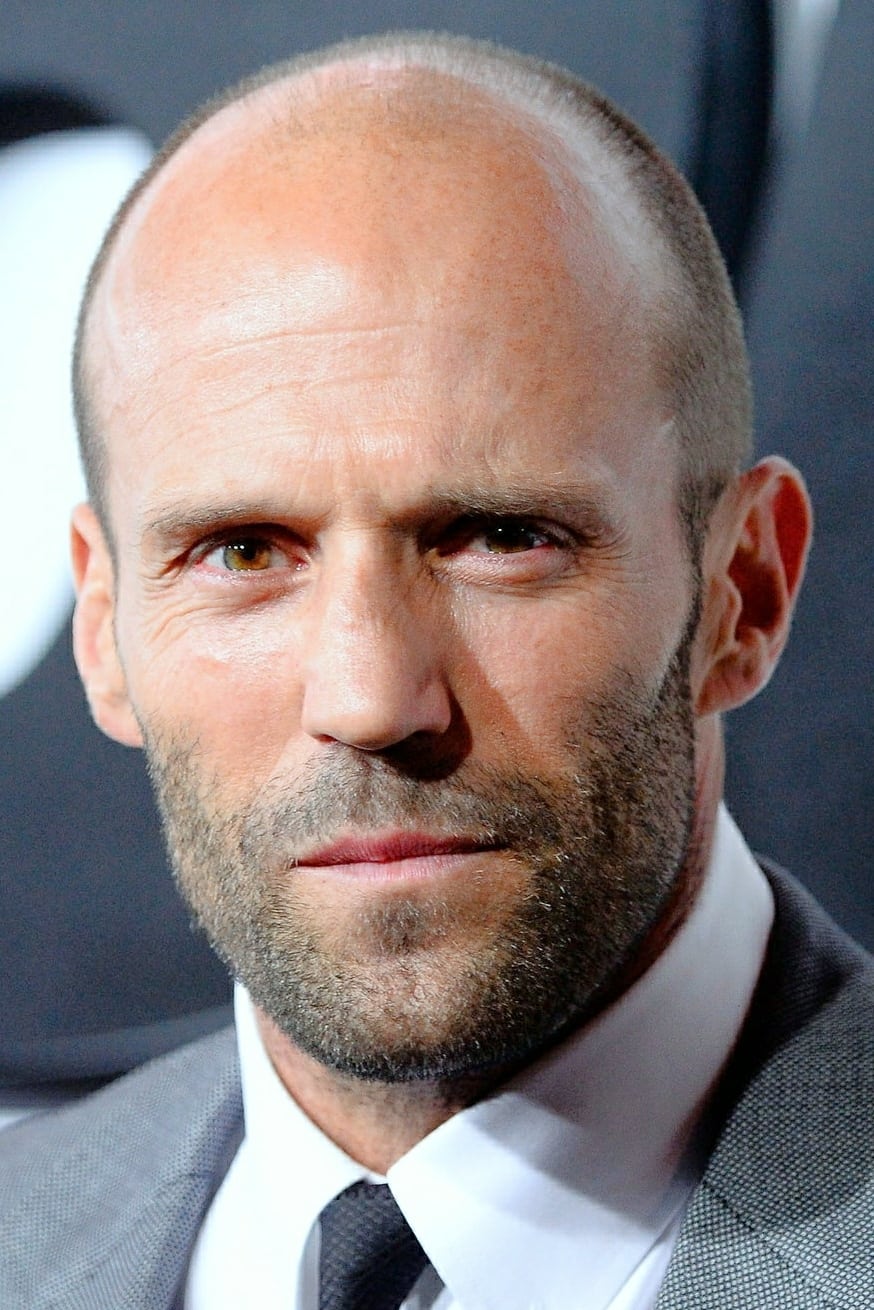 Jason Statham
Birthday:
1967-07-26 (55 years old)
Check gifts on Amazon
Biography
Jason Statham (; born 26 July 1967) is an English actor. He is known for portraying characters in various action-thriller films who are typically tough, hardboiled, gritty, or violent. Statham began practising Chinese martial arts, kickboxing, and karate recreationally in his youth while working at local market stalls. An avid footballer and diver, he was a member of Britain's national diving team and competed for England in the 1990 Commonwealth Games. Shortly after, he was asked to model for French Connection, Tommy Hilfiger, and Levi's in various advertising campaigns. His past history working at market stalls inspired his casting in the Guy Ritchie crime films Lock, Stock and Two Smoking Barrels (1998) and Snatch (2000). The commercial success of these films led Statham to star as Frank Martin in the Transporter trilogy (2002–2008). After starring in a variety of heist and action-thriller films such as The Italian Job (2003), Crank (2006), War (2007), The Bank Job (2008), The Mechanic (2011), Spy (2015), and Mechanic: Resurrection (2016), he established himself as a Hollywood leading man. However, he has also starred in commercially and critically unsuccessful films such as Revolver (2005), Chaos (2005), In the Name of the King (2007), 13 (2010), Blitz (2011), Killer Elite (2011), Hummingbird (2013), and Wild Card (2015). He regained commercial success as a part of the ensemble action series The Expendables (2010–2014) and the Fast & Furious franchise. In the latter, he has played Deckard Shaw in Fast & Furious 6 (2013), Furious 7 (2015), The Fate of the Furious (2017), F9 (2021) and the spin-off Fast & Furious Presents: Hobbs & Shaw (2019). He was credited as a co-producer on Hobbs & Shaw, receiving his first production credit. Statham's acting has been criticised for lacking depth and variety, but he has also been praised for leading the resurgence of action films during the 2000s and 2010s. According to a BBC News report, his film career from 2002 to 2017 generated an estimated $1.5 billion (£1.1 billion) in ticket sales, making him one of the film industry's most bankable stars.
Personal Life
Statham has been in a relationship with model Rosie Huntington-Whiteley since 2010. The couple announced their engagement in January 2016. Their son, Jack Oscar, was born in June 2017. Their daughter Isabella James Statham was born on 2 February 2022. They reside in Beverly Hills, California.Statham enjoys wakeboarding, jet skiing, wind surfing, and rock climbing. While filming on location in Varna for The Expendables 3, he drove a truck off the road into the Black Sea due to malfunctioning brakes. In a 2013 interview with Vanity Fair, he advocated for stunt performers to be given their own Academy Award category: "All of the stunt men—these are the unsung heroes. They really are. Nobody is giving them any credibility. They're risking their necks. And then you've got poncy actors pretending like they're doing [the stunts]."
Early Life
Jason Statham was born on 26 July 1967 in Shirebrook, Derbyshire, the son of dancer Eileen (née Yates) and street seller Barry Statham. His father also worked odd jobs as a house painter, coal miner, and singer in the Canary Islands. Statham moved to Great Yarmouth, Norfolk, where he initially chose not to follow his father's career working the local market stalls, instead practising martial arts. He grew up with football player Vinnie Jones, alongside whom he would later act. Jones introduced him to football, and Statham went on to play for the local grammar school (1978–1983), which he had attended since age 11, a passion that he shared with diving. He practised daily in perfecting his diving techniques, and was a member of Britain's National Swimming Squad for 12 years. He competed for England at the 1990 Commonwealth Games in the 10 metre, 3 metre, and 1 metre competitions. He said in a 2003 interview with IGN that his time with the national squad was "a great experience" and one that "teaches you discipline, focus, and certainly keeps you out of trouble".Statham's life in the media began when he was spotted by the agency Sports Promotions specialising in sports modelling while he was training at London's Crystal Palace National Sports Centre. He was also signed by Tommy Hilfiger, Griffin, and Levi's for various modelling contracts during their 1996 spring/summer collections. In 1997, he became a model for the clothing brand French Connection. A spokesperson for the high street clothing chain said, "We chose Jason because we wanted our model to look like a normal guy. His look is just right for now: very masculine and not too male-modelly." However, he was still forced to follow in his father's footsteps as a street seller to make ends meet, stating that he sold "fake perfume and jewellery on street corners". He made small appearances in a few music videos, including "Comin' On" by The Shamen in 1993, "Run to the Sun" by Erasure in 1994, and "Dream a Little Dream of Me" by The Beautiful South in 1995.
Ratings
Average 6.17
Based on 8.34 Million movie and tv ratings over time
Gallery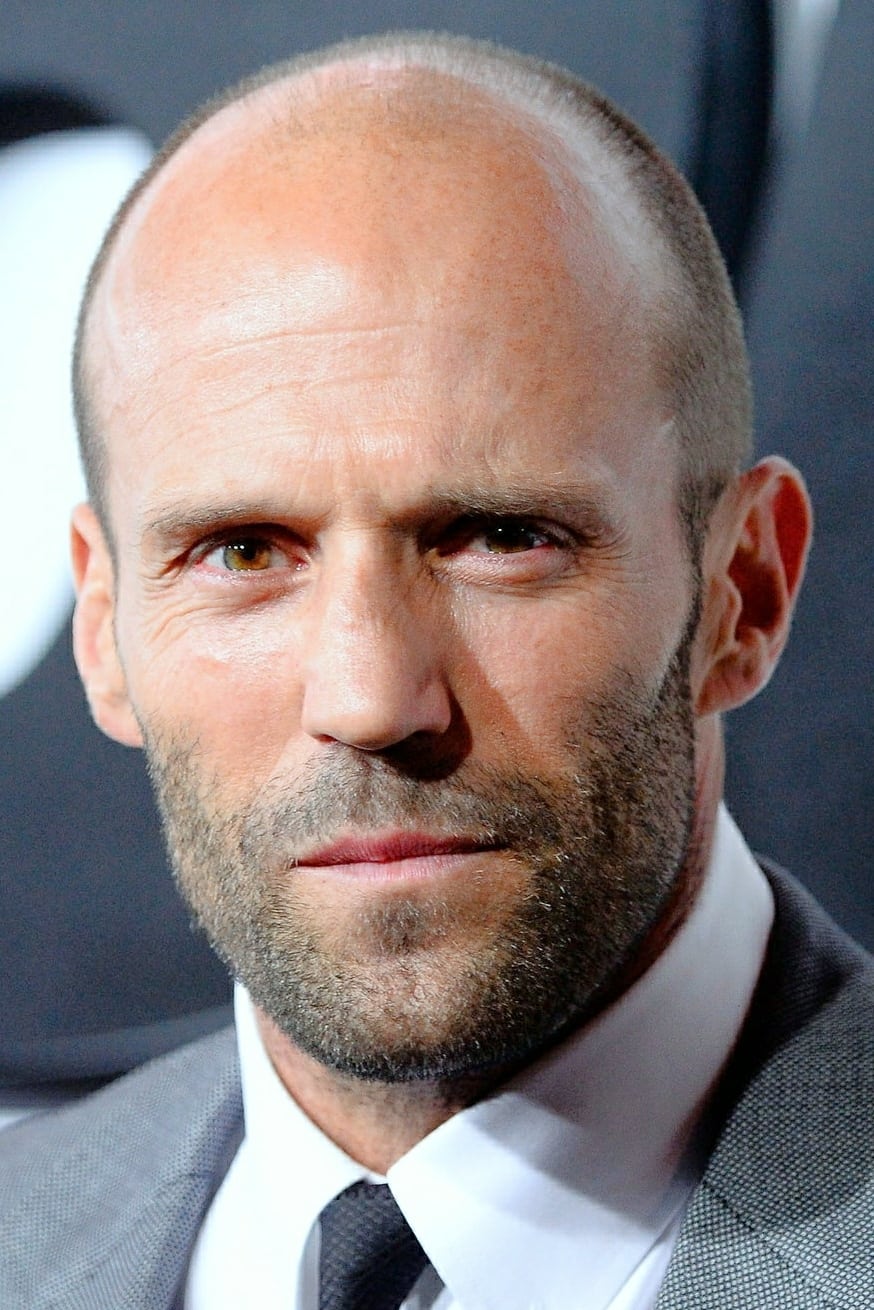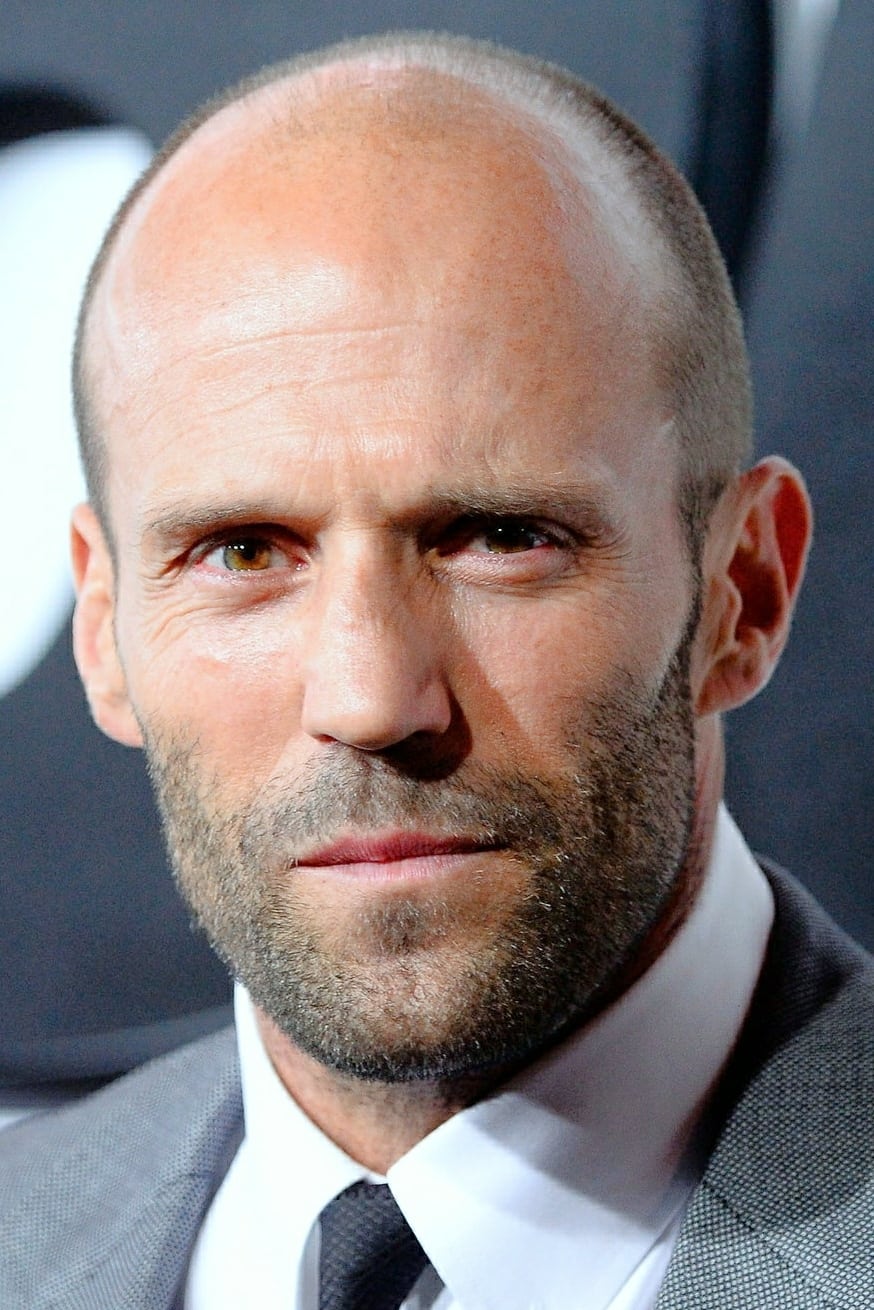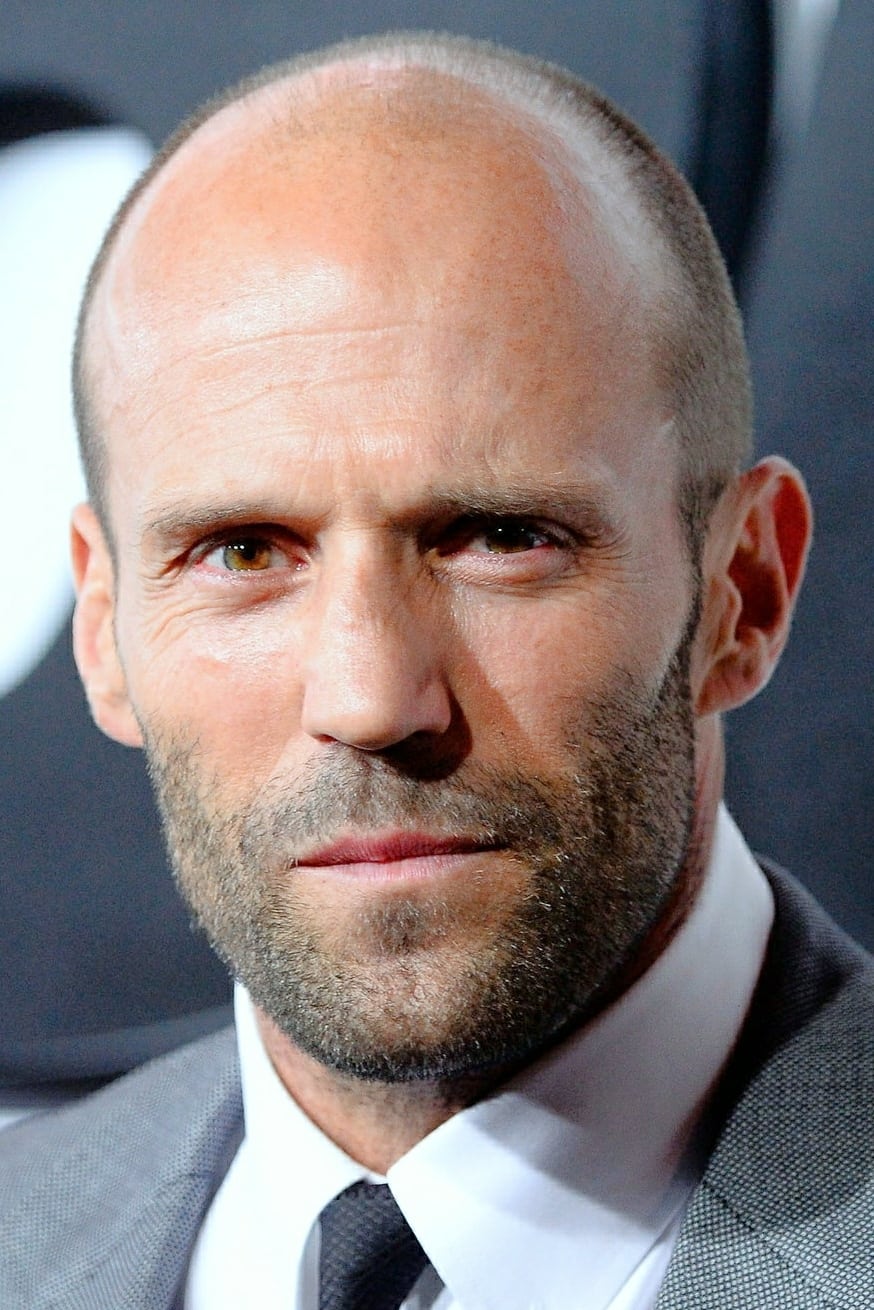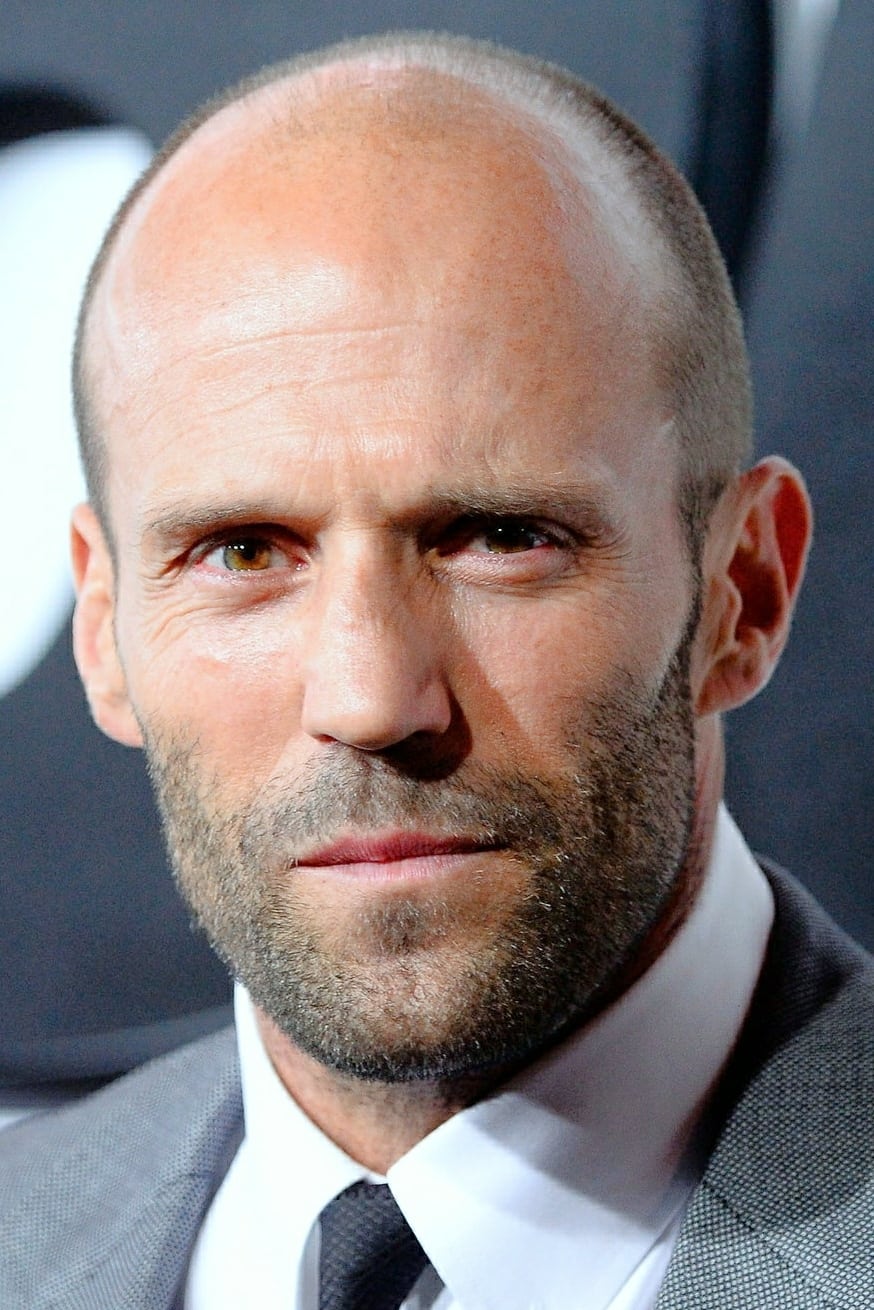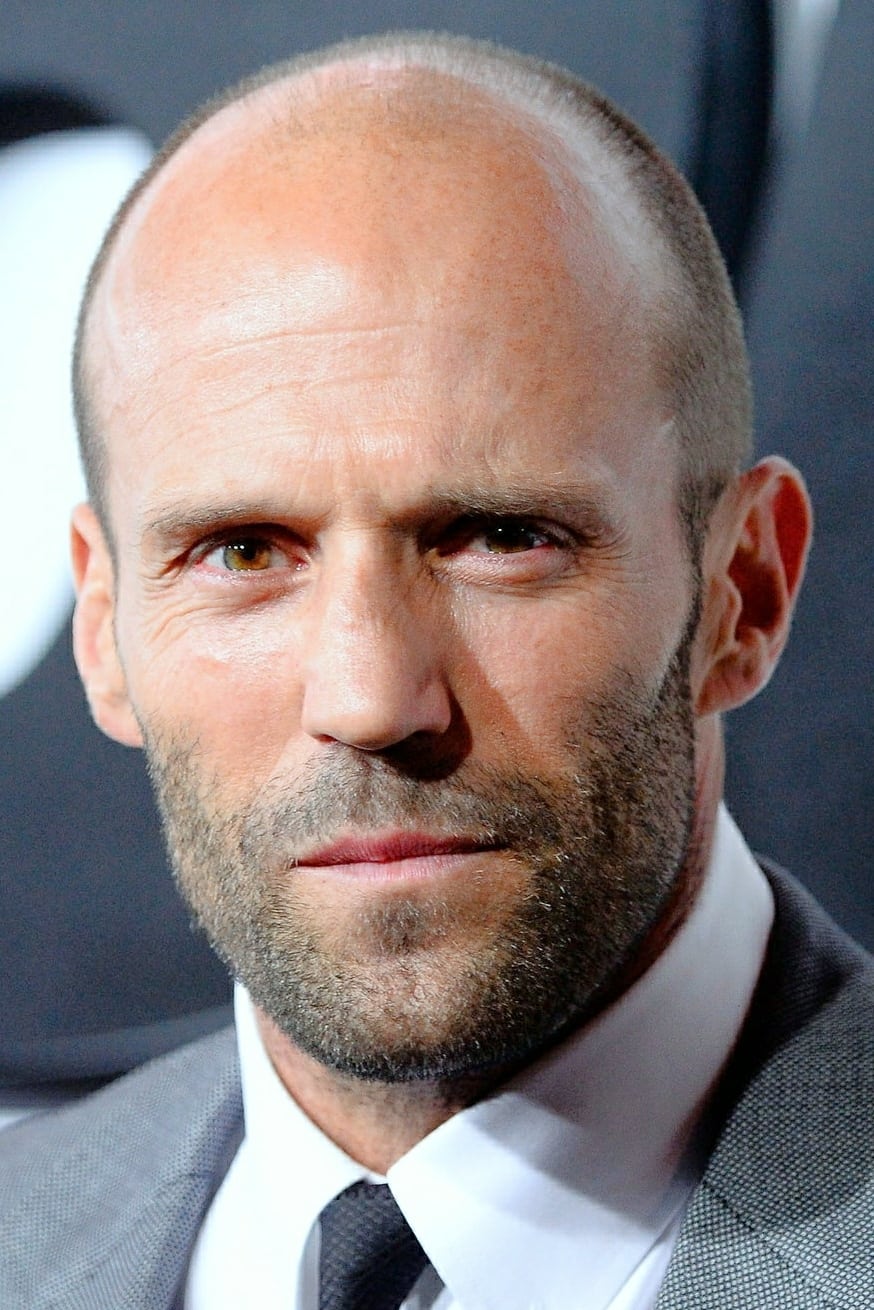 Information
Known for
Acting
Gender
Male
Birthday
1967-07-26 (55 years old)
Place of birth
Shirebrook, United Kingdom
Relationships
Kelly Brook (1997-01-01 - 2004-01-01), Rosie Huntington-Whiteley
Citizenships
United Kingdom
Residences
London, United Kingdom
Also known as
Джейсон Стейтем, Джейсон Стэйтем, جيسون ستاثام, ジェイソン・ステイサム, เจสัน สเตธัม, 傑森·史塔森, Джейсън Стейтъм, ჯეისონ სტეტჰემი, Τζέισον Στέιθαμ, JS, 杰森·斯坦森, 제이슨 스타뎀

This article uses material from Wikipedia.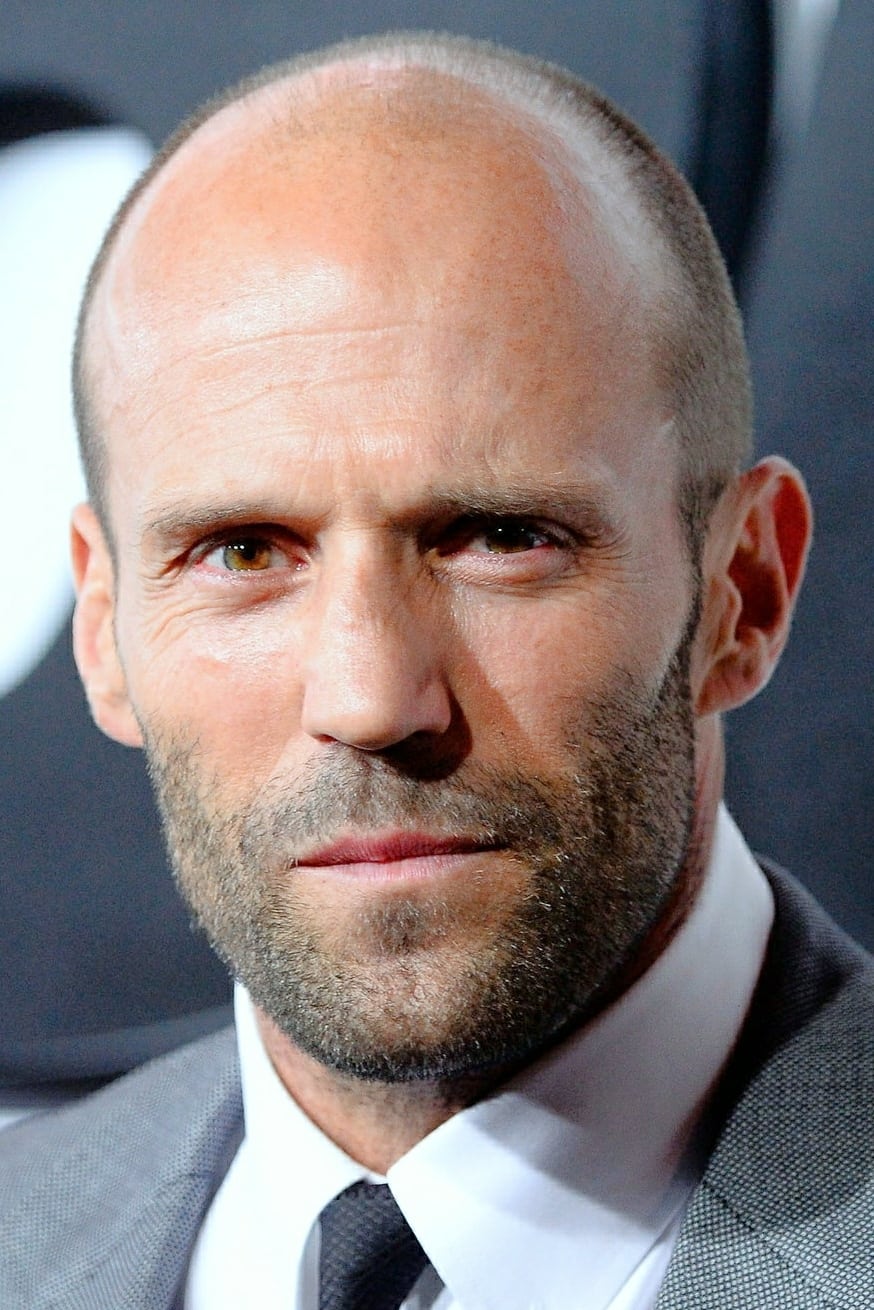 Jason Statham
Check gifts on Amazon
Copyright © MovieFit 2022