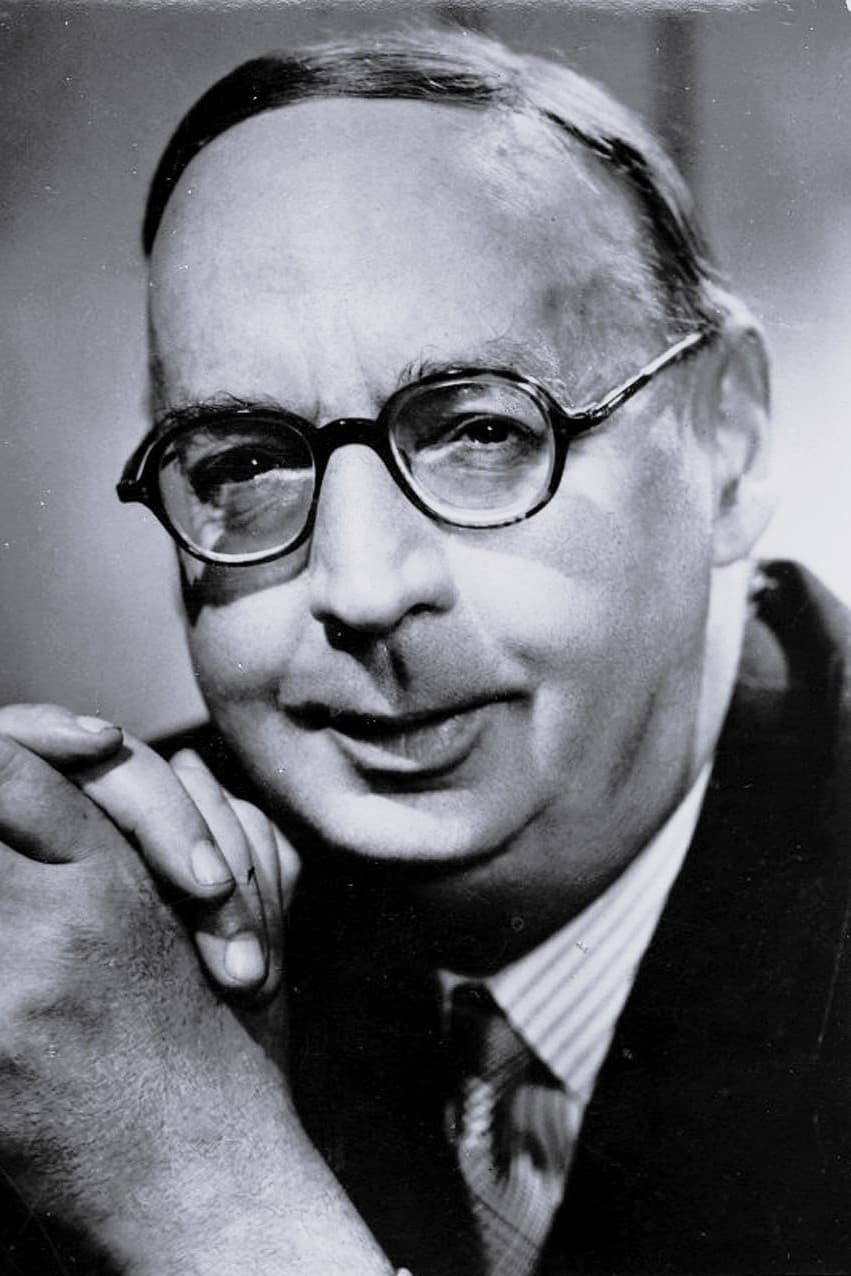 Biography
William Miles Malleson (25 May 1888 – 15 March 1969) was an English actor and dramatist, particularly remembered for his appearances in British comedy films of the 1930s to 1960s. Towards the end of his career he also appeared in cameo roles in several Hammer horror films, with a fairly large role in The Brides of Dracula as the hypochondriac and fee-hungry local doctor. Malleson was also a writer on many films, including some of those in which he had small parts, such as Nell Gwyn (1934) and The Thief of Bagdad (1940). He also translated and adapted several of Molière's plays (The Misanthrope, which he titled The Slave of Truth, Tartuffe and The Imaginary Invalid). Malleson was born in Avondale Road, South Croydon, Surrey, England, the son of Edmund Taylor Malleson (1859-1909), a manufacturing chemist, and Myrrha Bithynia Frances Borrell (1863-1931), a descendant of the numismatist Henry Perigal Borrell and the inventor Francis Maceroni. (Miles' cousin and contemporary, Lucy Malleson, had a long career as a mystery novelist, mostly under the pen name "Anthony Gilbert".)

He was educated at Brighton College and Emmanuel College, Cambridge. At Cambridge, he created a sensation when it was discovered that he had successfully posed as a politician and given a speech instead of the visitor who had failed to attend a debating society dinner.As an undergraduate, Malleson made his first stage appearance in November 1909, playing the slave Sosias in the biennial Cambridge Greek Play production of Aristophanes' 'The Wasps' presented at the New Theatre, Cambridge.

He turned professional in November 1911. He studied acting at Herbert Beerbohm Tree's Academy of Dramatic Art, which later was renamed the Royal Academy of Dramatic Art (RADA). Here he met his first wife in 1913.

In September 1914, he enlisted in the Army, and was sent to Malta, but was invalided home and discharged in January 1915. In late 1915, Malleson met Clifford Allen, who converted Malleson to pacifism and socialism. Malleson subsequently became a member of the peace organisation, the No-Conscription Fellowship. By June 1916 he was writing in support of conscientious objectors. Malleson wrote two anti-war plays, "D" Company and Black 'Ell, the latter refused for performance in 1916 and only produced in the UK nine years later. When the plays were published in book form in 1916, copies were seized from the printers by the police, who described them as "a deliberate calumny on the British soldier".Malleson was a supporter of the Bolshevik revolution and a founder member of the socialist 1917 Club in Soho. Another play of Malleson's, Paddly Pools, (a children's play with a socialist message) was frequently performed by British amateur dramatic groups in the period after World War I.In the 1920s, Malleson became director of the Arts Guild of the Independent Labour Party. In this capacity Malleson helped establish amateur dramatics companies across Britain. The Arts Guild also helped stage plays by George Bernard Shaw, John Galsworthy and Laurence Housman, as well as Malleson's own work. His 1934 play Six Men of Dorset (written with Harvey Brooks), about the Tolpuddle Martyrs, was later performed by local theatre groups under the guidance of the Left Book Club Theatre Guild.Malleson married three times and had many relationships. In 1915, he married writer and aspiring actress Lady Constance Malleson, who was also interested in social reform. Theirs was an open marriage and they divorced amicably in 1923 so that he could marry Joan Billson; they divorced in 1940. His third wife was Tatiana Lieven, whom he married in 1946 and from whom he had been separated for several years at the time of his death.Malleson had a receding chin and a sharp nose that produced the effect of a double chin. His manner was gentle and absent-minded; his voice, soft and high. He is best remembered for his roles as the Sultan in The Thief of Bagdad (1940), the poetically-inclined hangman in Kind Hearts and Coronets (1949), and as Dr. Chasuble in The Importance of Being Earnest (1952). He was capable of excellent classical performances. For example, Sir John Gielgud noted that Malleson was 'splendid' as Polonius in Hamlet.Failing eyesight led to his being unable to work in his last years, though he did write the subtitles for a filmed version of a Comédie Française production of Le Bourgeois Gentilhomme, which was shown at the Academy Cinema in London in 1962 and in 1964 recorded 'Indian Summer of an Uncle' and 'Jeeves Takes Charge' with Roger Livesey, Terry-Thomas, Rita Webb, Avril Angers, and Judith Furse for the Caedmon Audio record label. He died in March 1969, following surgery to remove cataracts and was cremated in a private ceremony. A memorial service was held at St Martin-in-the-Fields during which Sybil Thorndike and Laurence Olivier gave readings.

Ratings
Average 5.54
Based on 334 Thousand movie and tv ratings over time
Gallery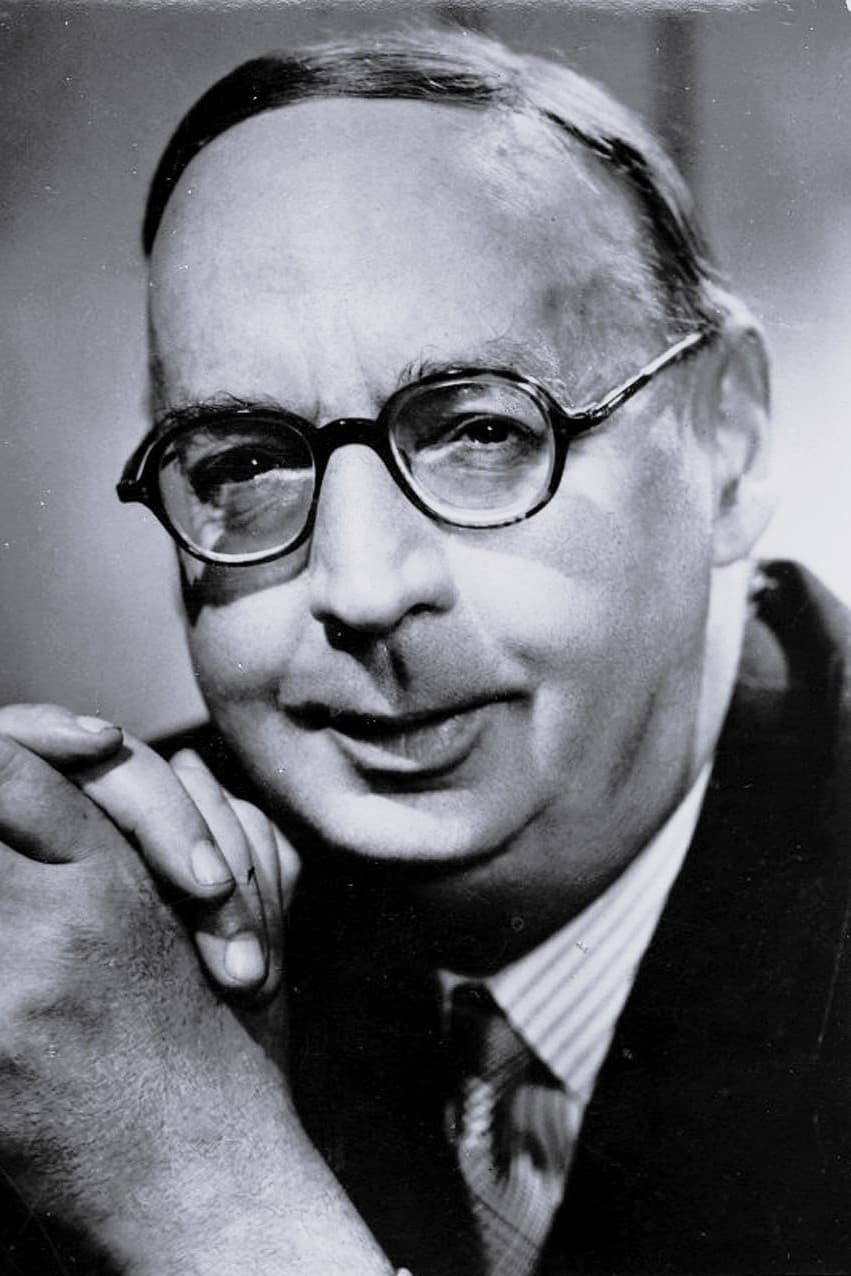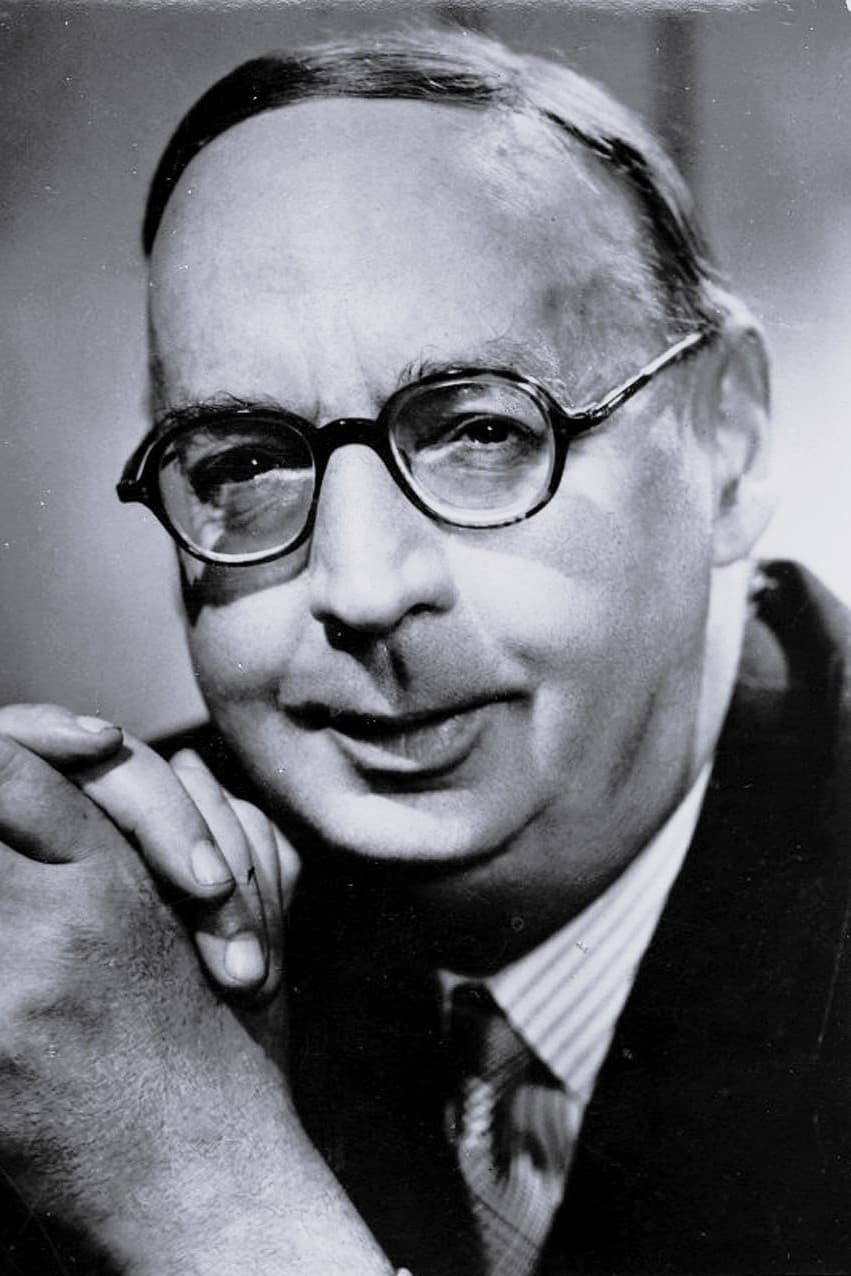 Information
Known for
Acting
Gender
Male
Birthday
1888-05-25
Deathday
1969-03-15 (80 years old)
Place of birth
Croydon, United Kingdom
Relationships
Tatiana Lieven (1946-01-01 - 1969-01-01), Joan Malleson (1923-01-01 - 1940-01-01), Constance Malleson (1915-01-01 - 1923-01-01)
Father
Edmund Taylor Malleson
Citizenships
United Kingdom
Also known as
Майлс Моллесон, William Miles Malleson

This article uses material from Wikipedia.