 Biography
TV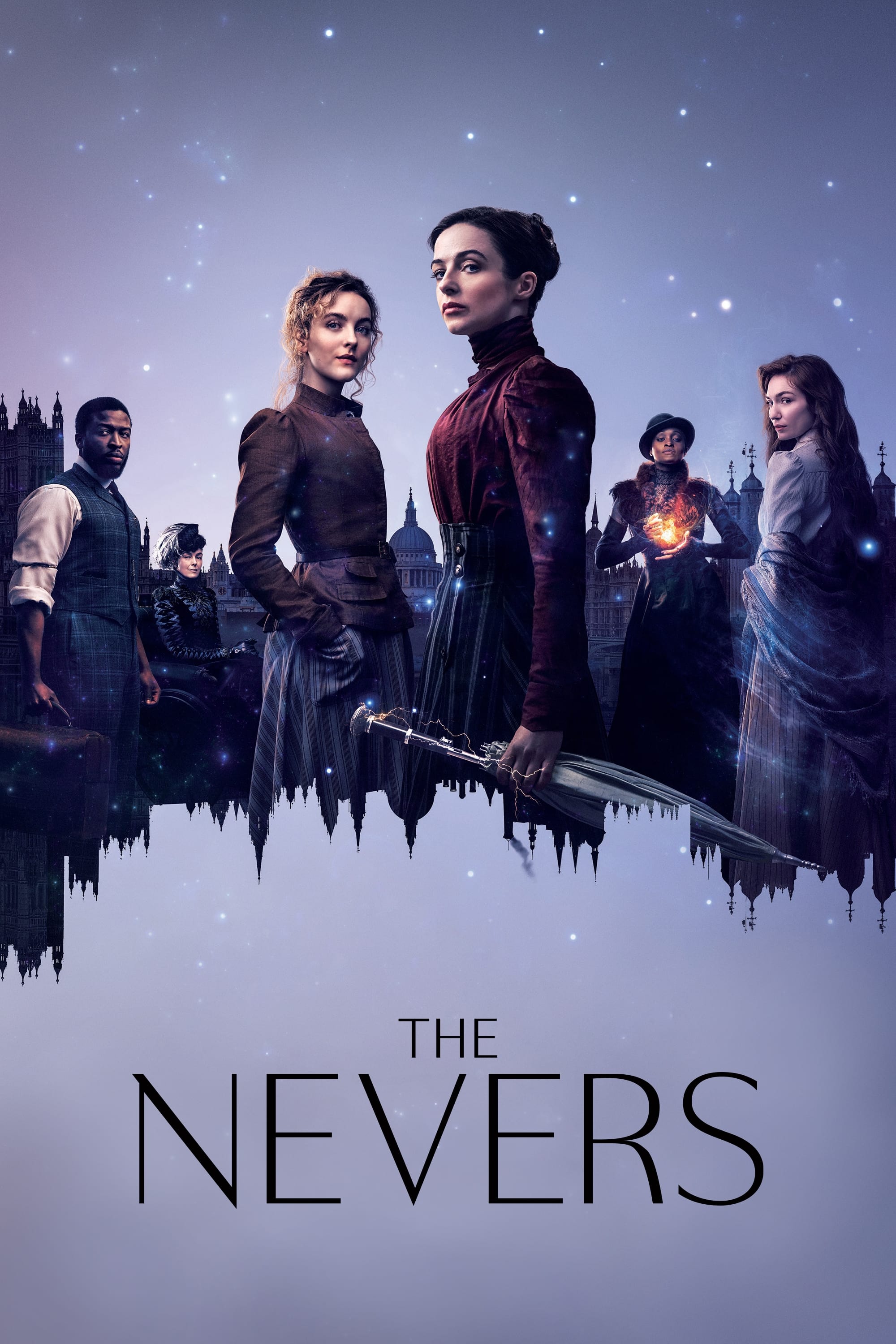 The Nevers
A group of women are trying to change the world.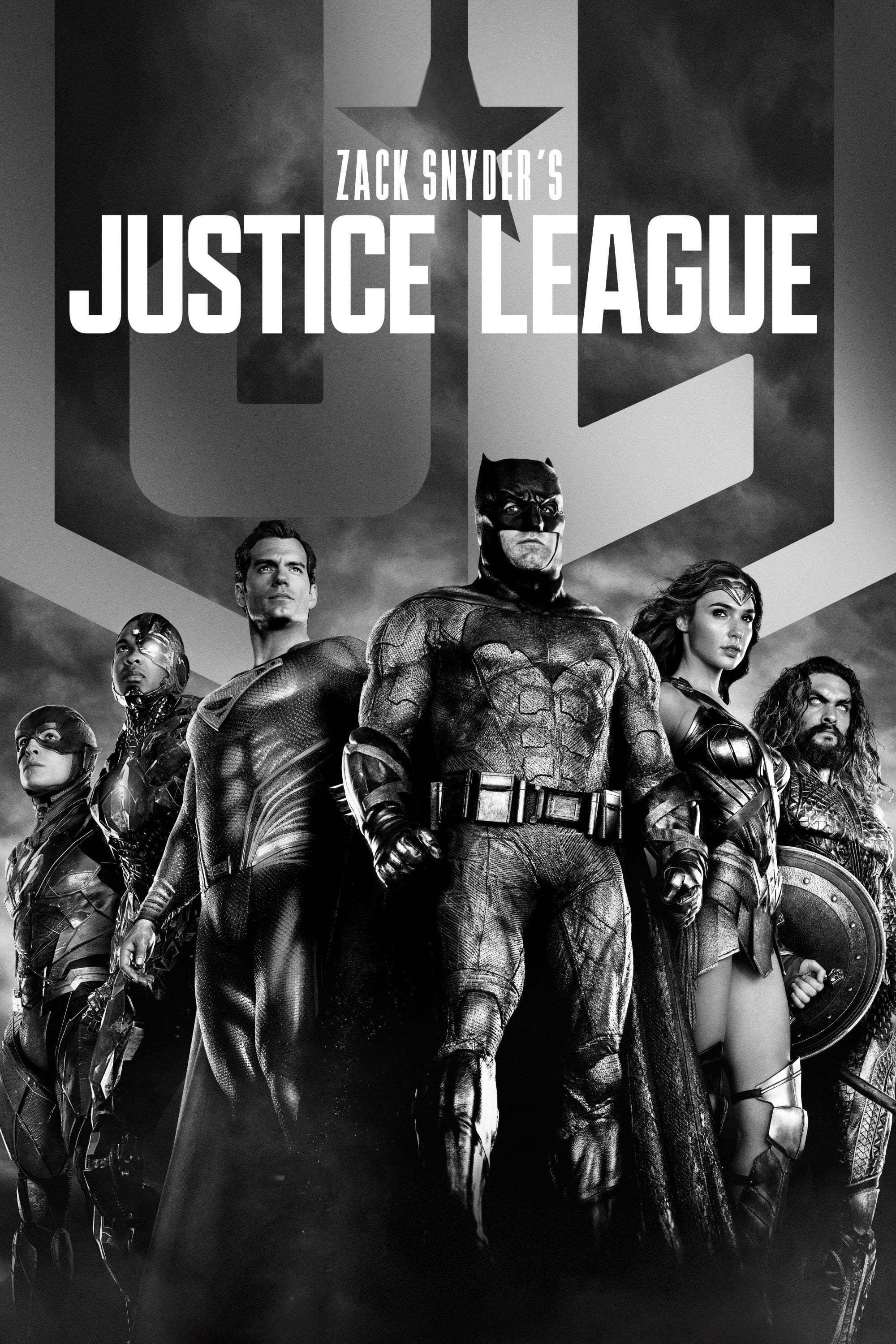 Zack Snyder's Justice League
Diana Prince and Bruce Wayne are going to recruit metahumans. The task is more difficult than Bruce thought, as each of the recruits must face the demons of their own pasts, allowing them to come toge...
TV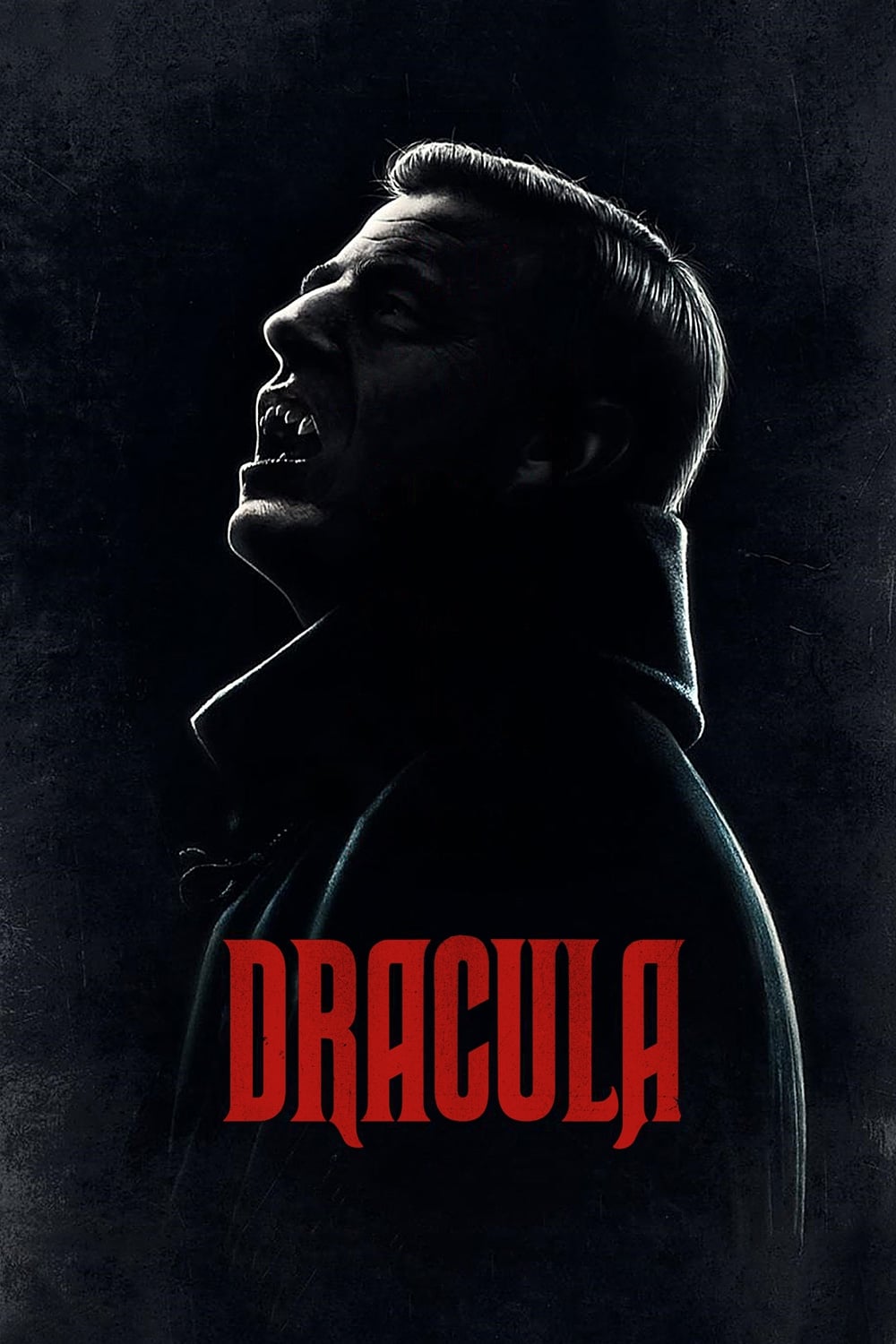 Dracula
The year 1897. The Count is drawing a plan against London. The dead travel fast.
TV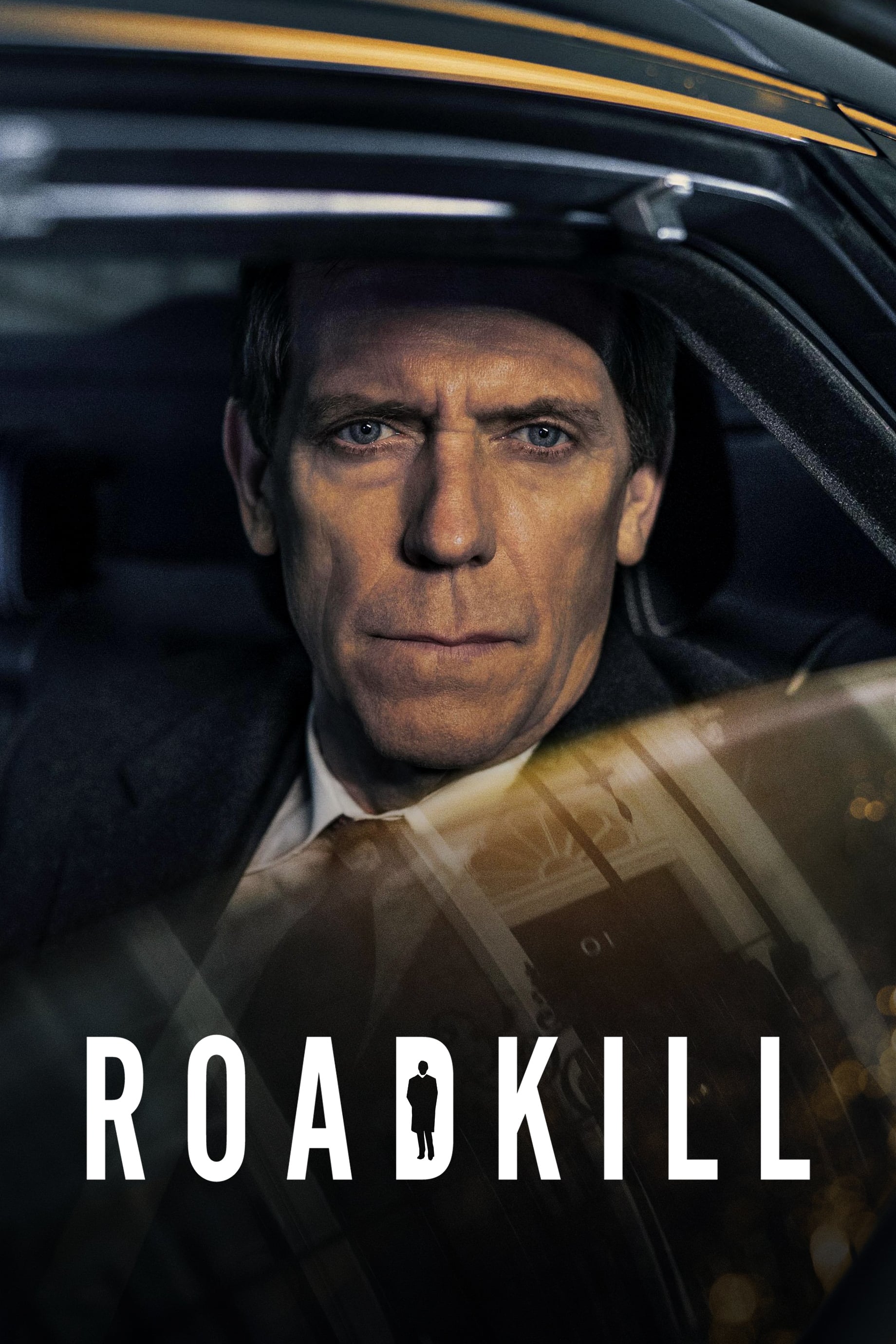 Roadkill
The private life of Politician Peter Laurence is falling apart. Shamelessly untroubled by guilt or remorse, he seeks to further his own agenda while others attempt to bring him down. Will he be able t...
TV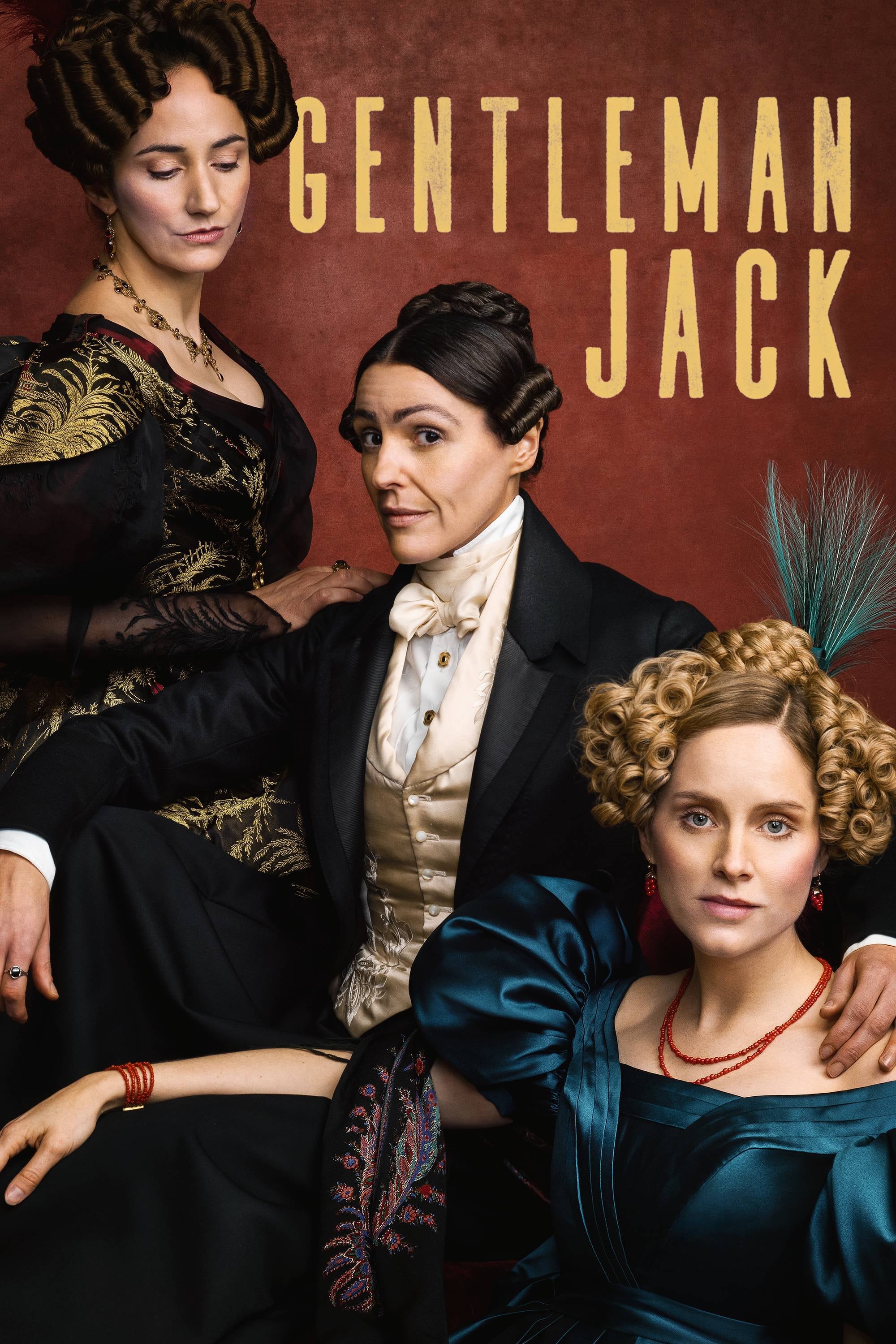 Gentleman Jack
West Yorkshire was founded in the 18th century. Anne wants to make her home better. She wants to take a wife to help her family.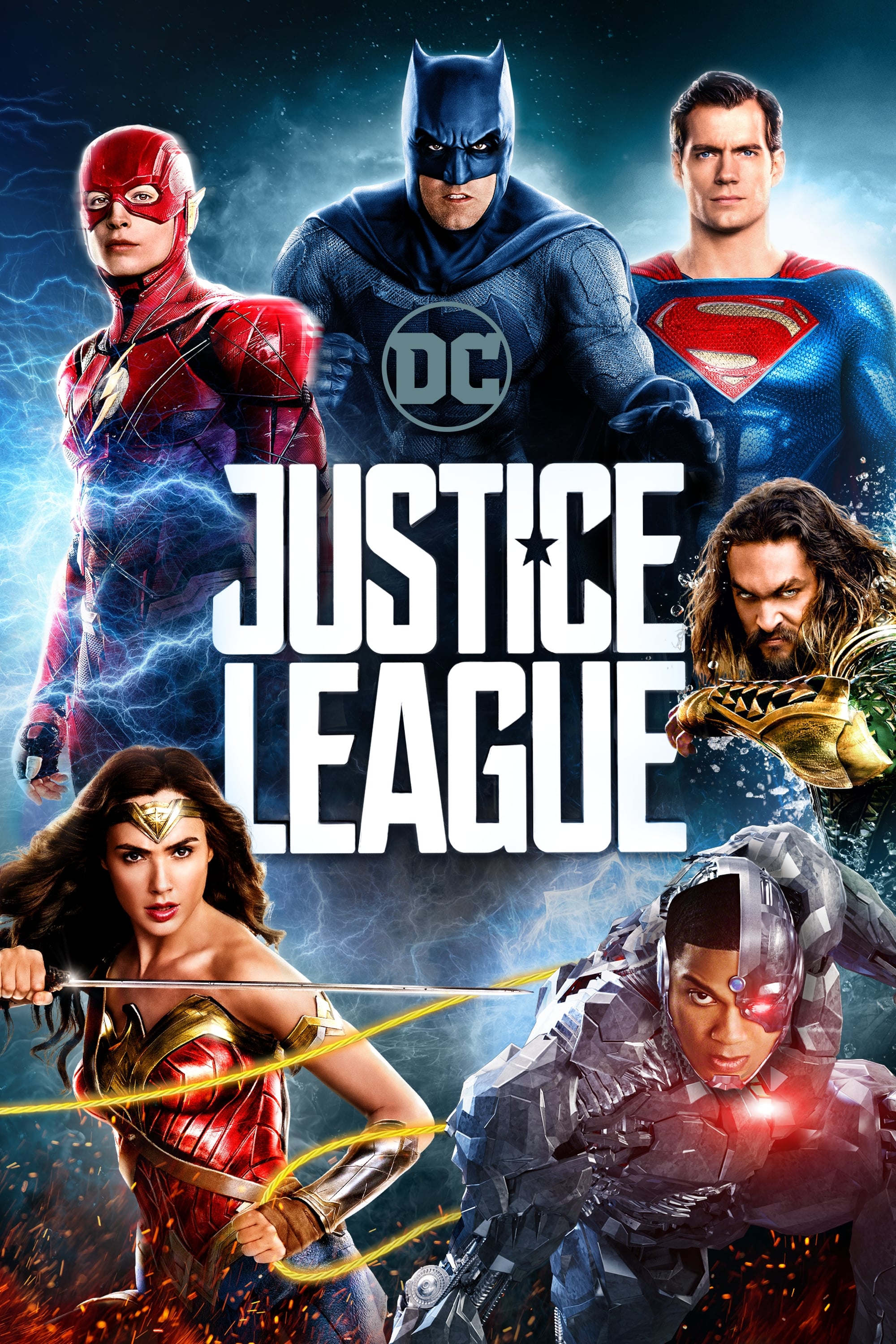 Justice League
Fuelled by his restored faith in humanity and inspired by Superman's selfless act, Bruce Wayne and Diana Prince assemble a team of metahumans consisting of Barry Allen, Arthur Curry and Victor Stone t...
TV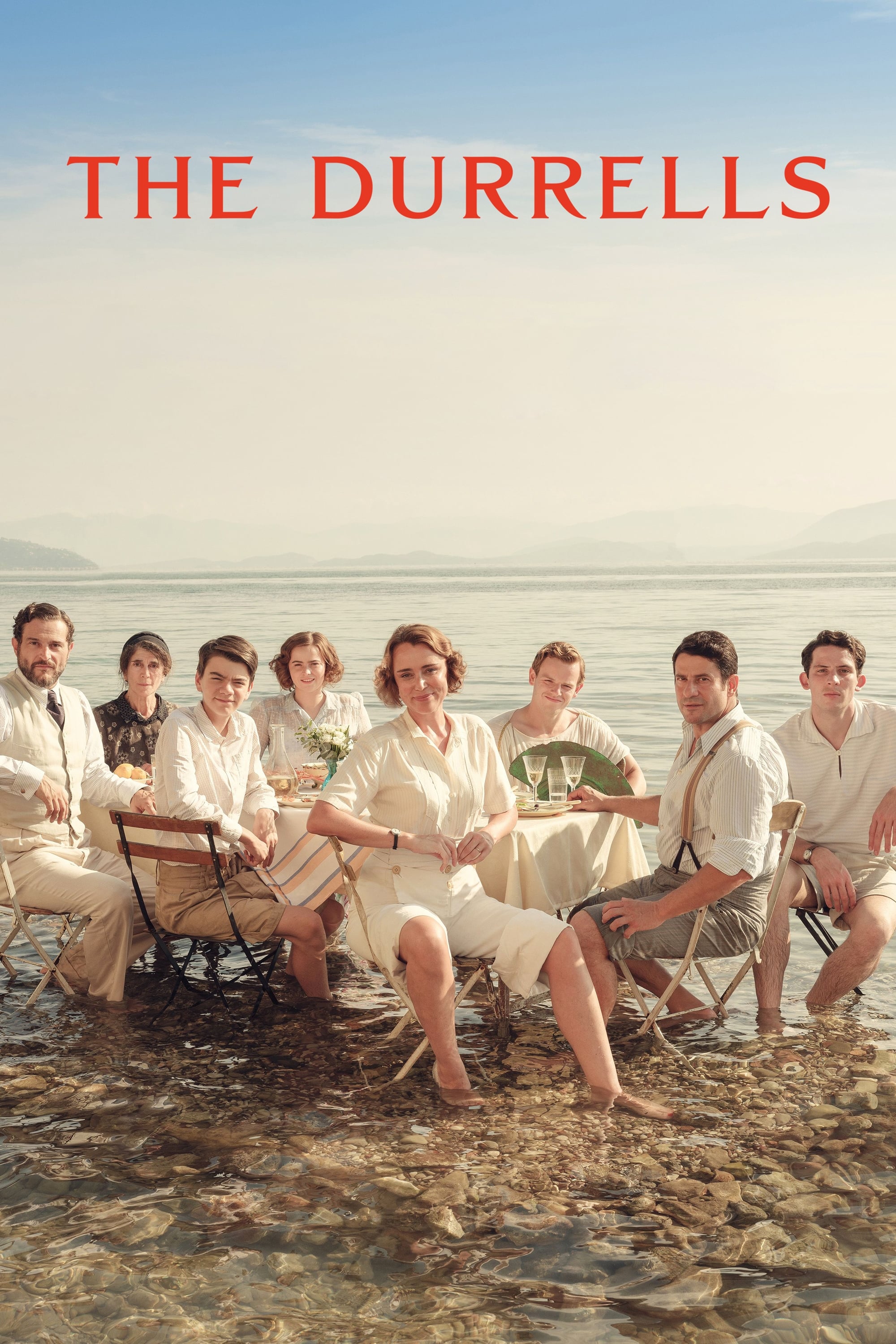 The Durrells
In 1935, a financially strapped widow and her four children move from England to the island of Corfu. The dilapidated old house that the family moves into has no electricity and is crumbling apart. Li...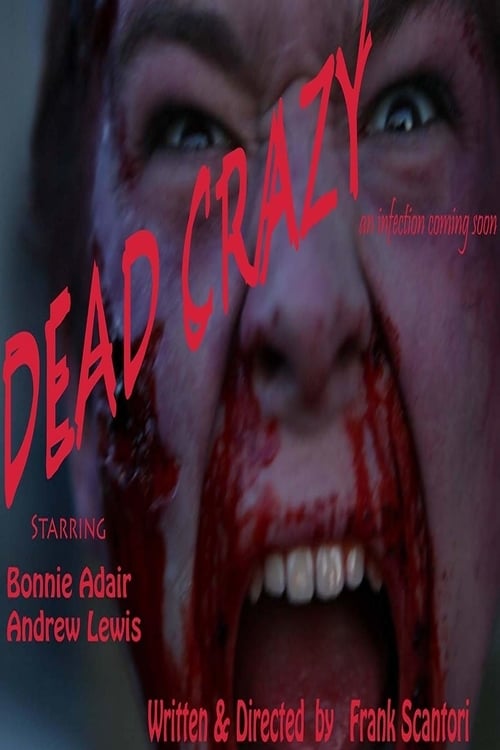 Dead Crazy
A cancer cure has side effects. Shutting down all vital organs except for part of the brain turning them primal, feral and cannibalistic. They're also infectious and now spreading worldwide. Two peopl...