Biography
TV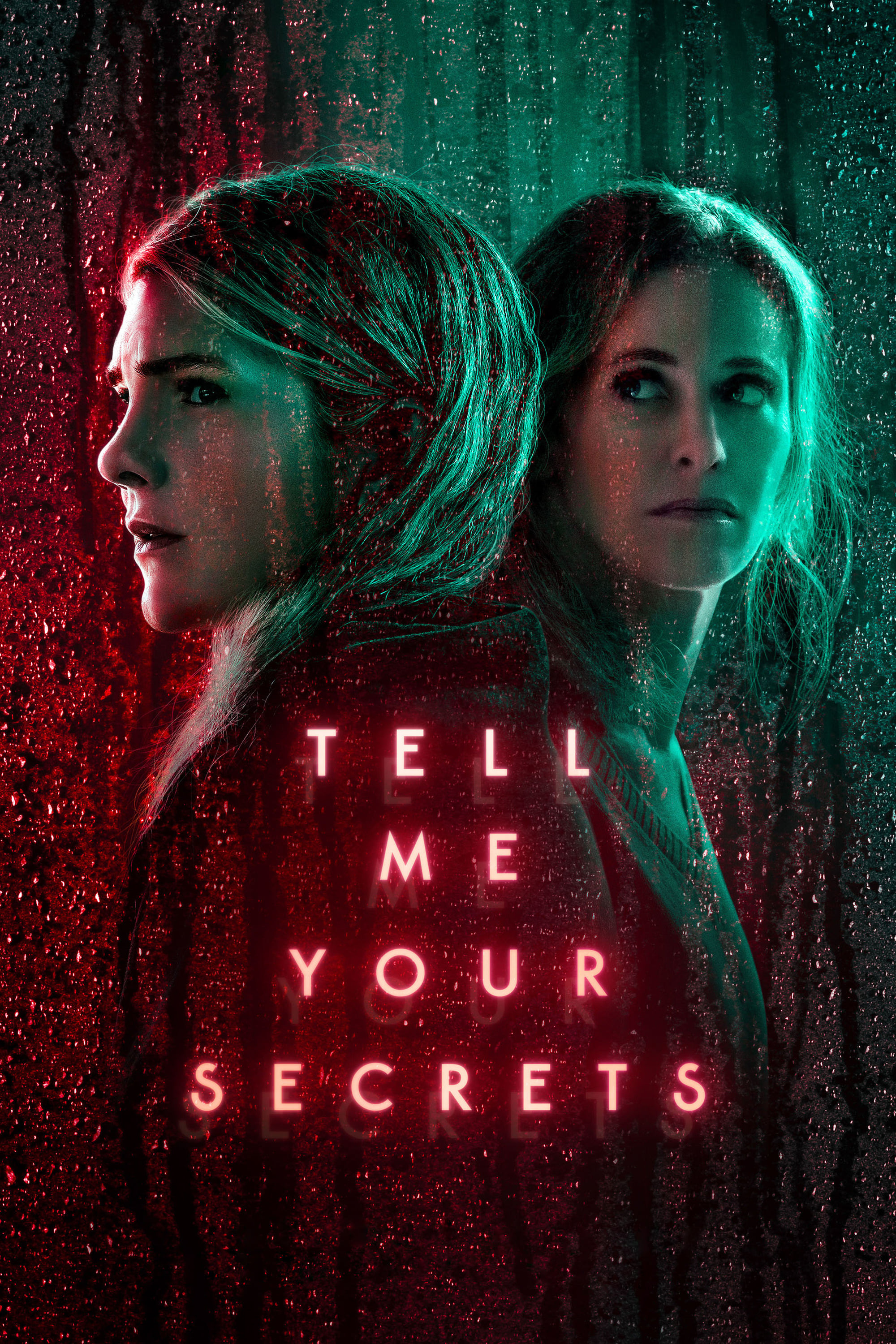 Tell Me Your Secrets
A young woman who once looked into the eyes of a dangerous killer, a former serial predator desperate to find redemption, and a grieving mother are some of the characters that you can follow. As they ...
TV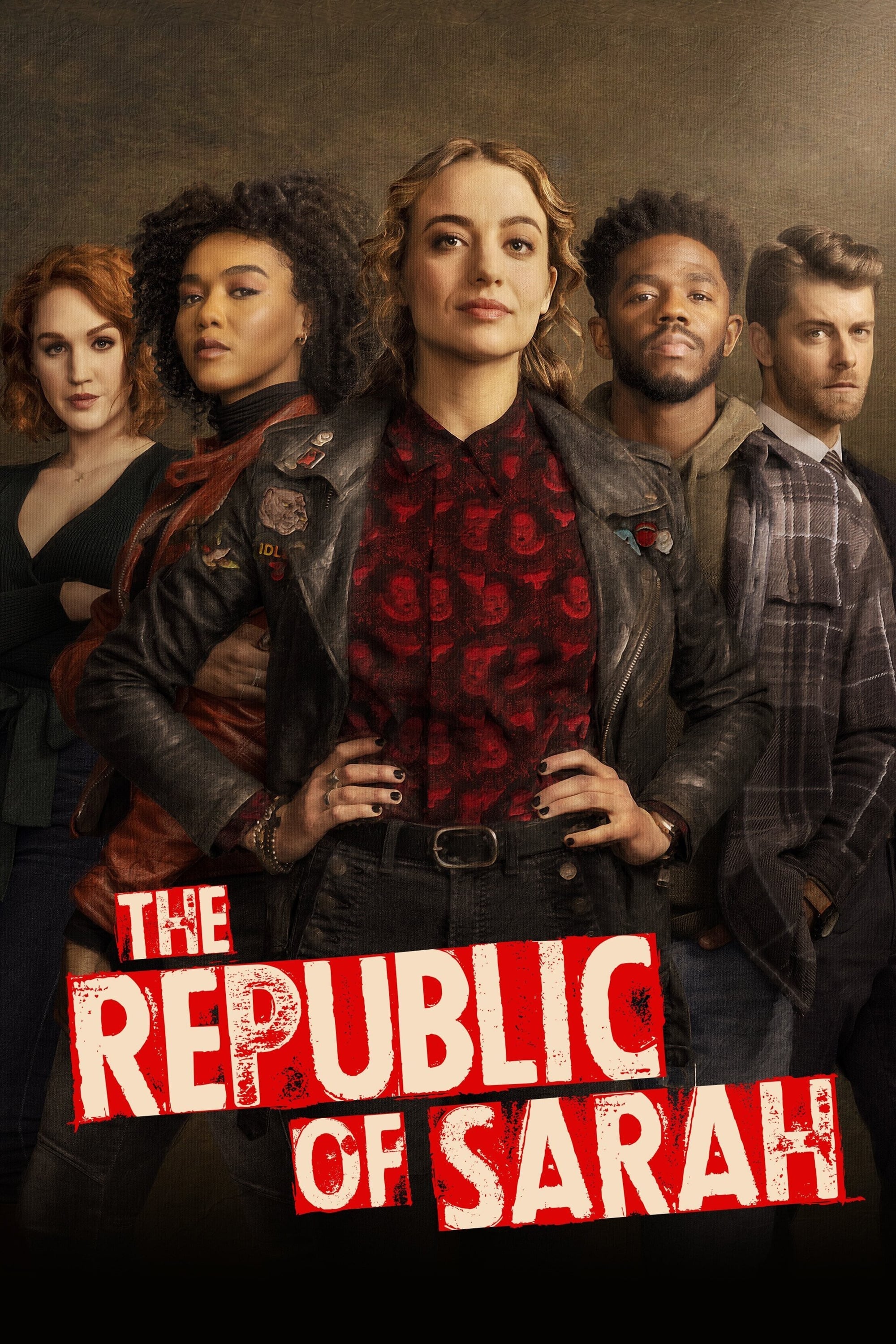 The Republic of Sarah
Sarah Cooper used an obscure cartographical loophole to declare independence after her town was destroyed by a greedy mining company. Sarah will have to lead a group of misfits as they attempt to star...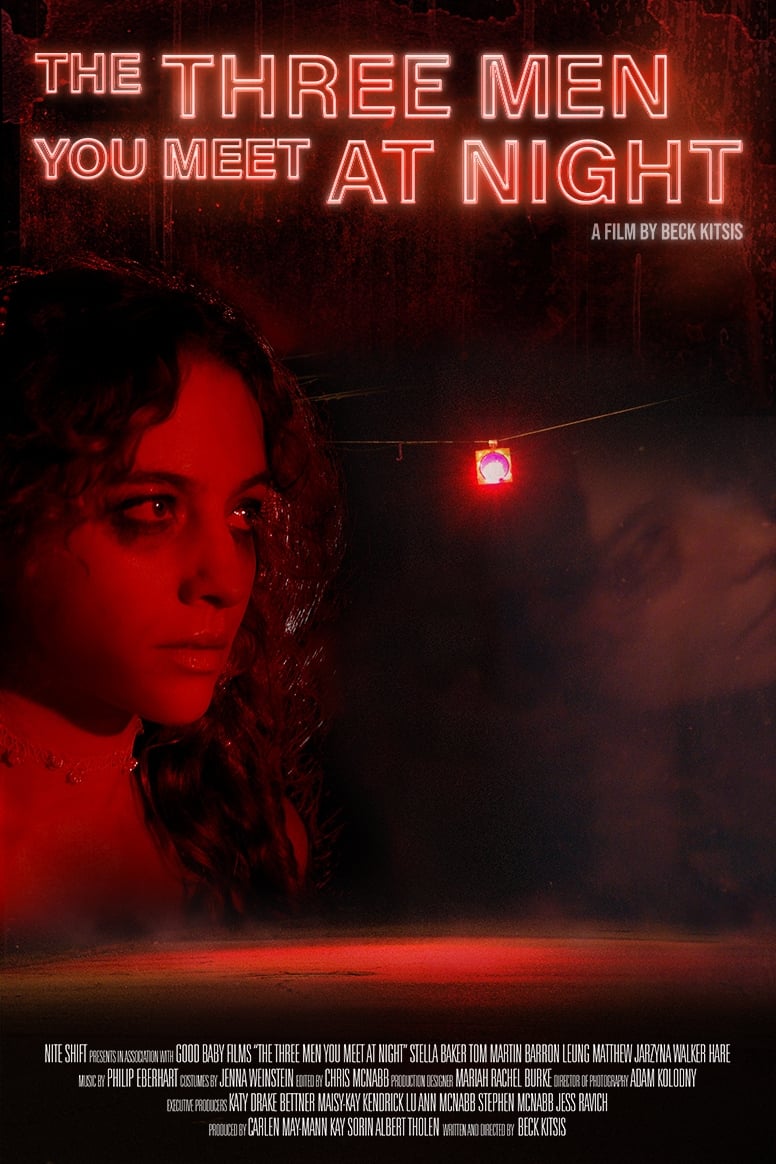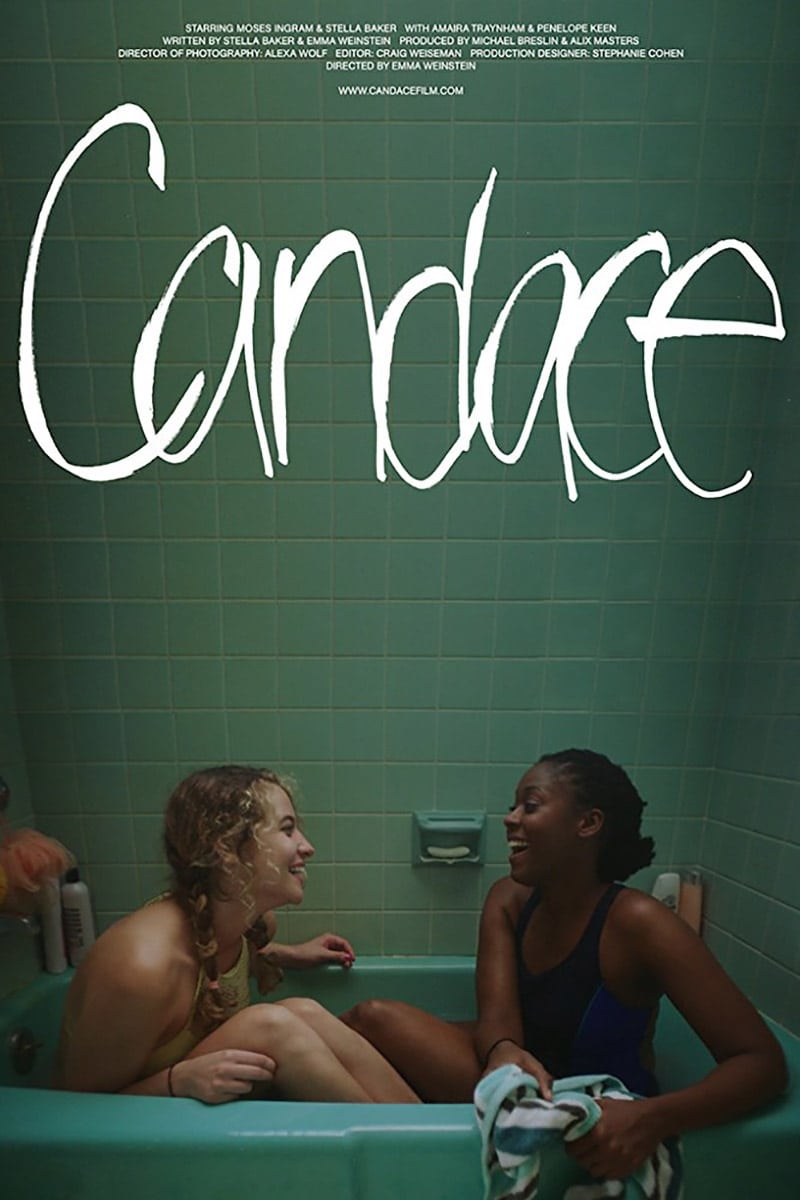 Candace
Through race, sexuality and dolphin suicide, this short looks at the erotic and messy intimacy of childhood best friends trying to figure out how to say goodbye.