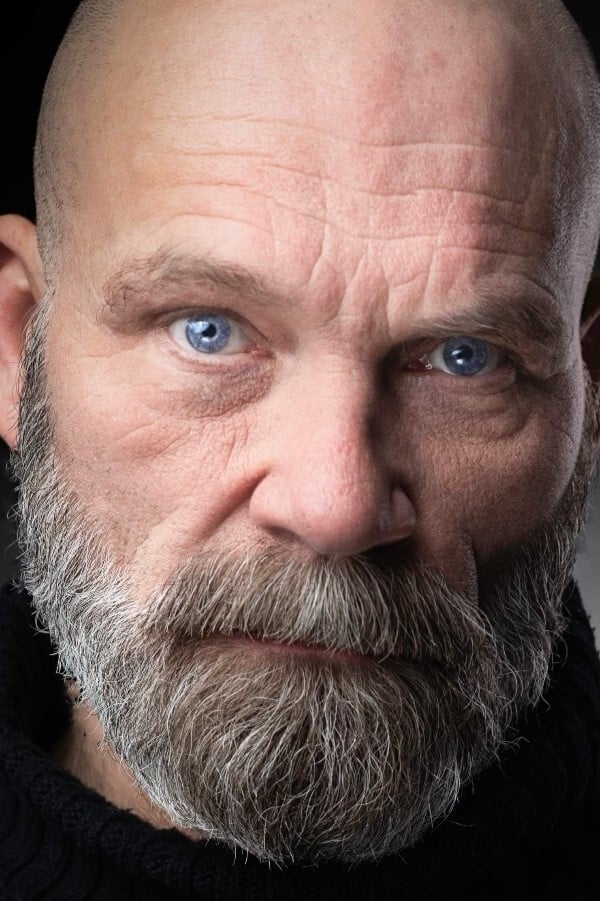 Biography
TV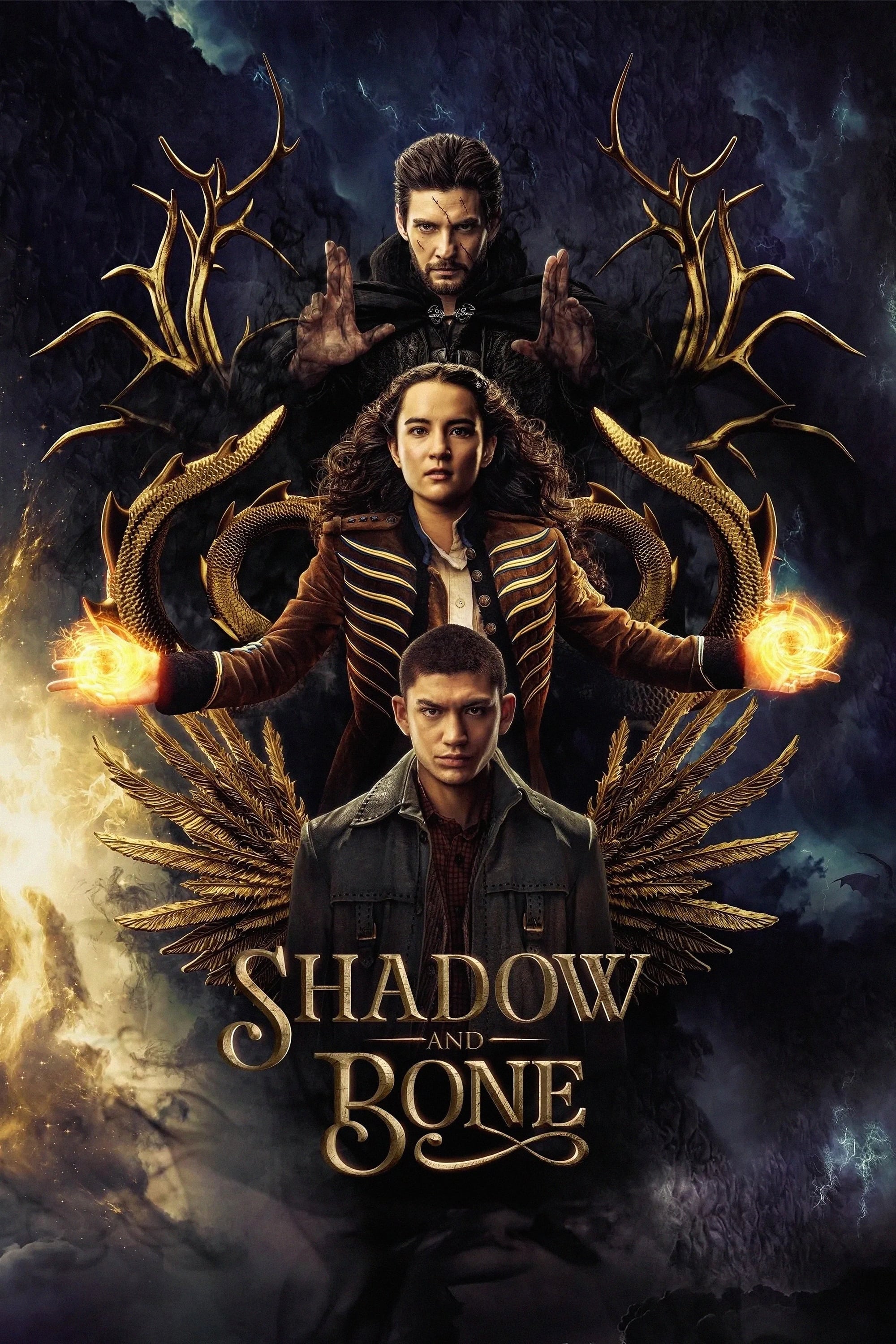 Shadow and Bone
In a world cleaved in two by darkness, a young soldier discovers a power that could unify her country. She is scheming. The gangs, thieves, assassins, and saints are at war and it will take more than ...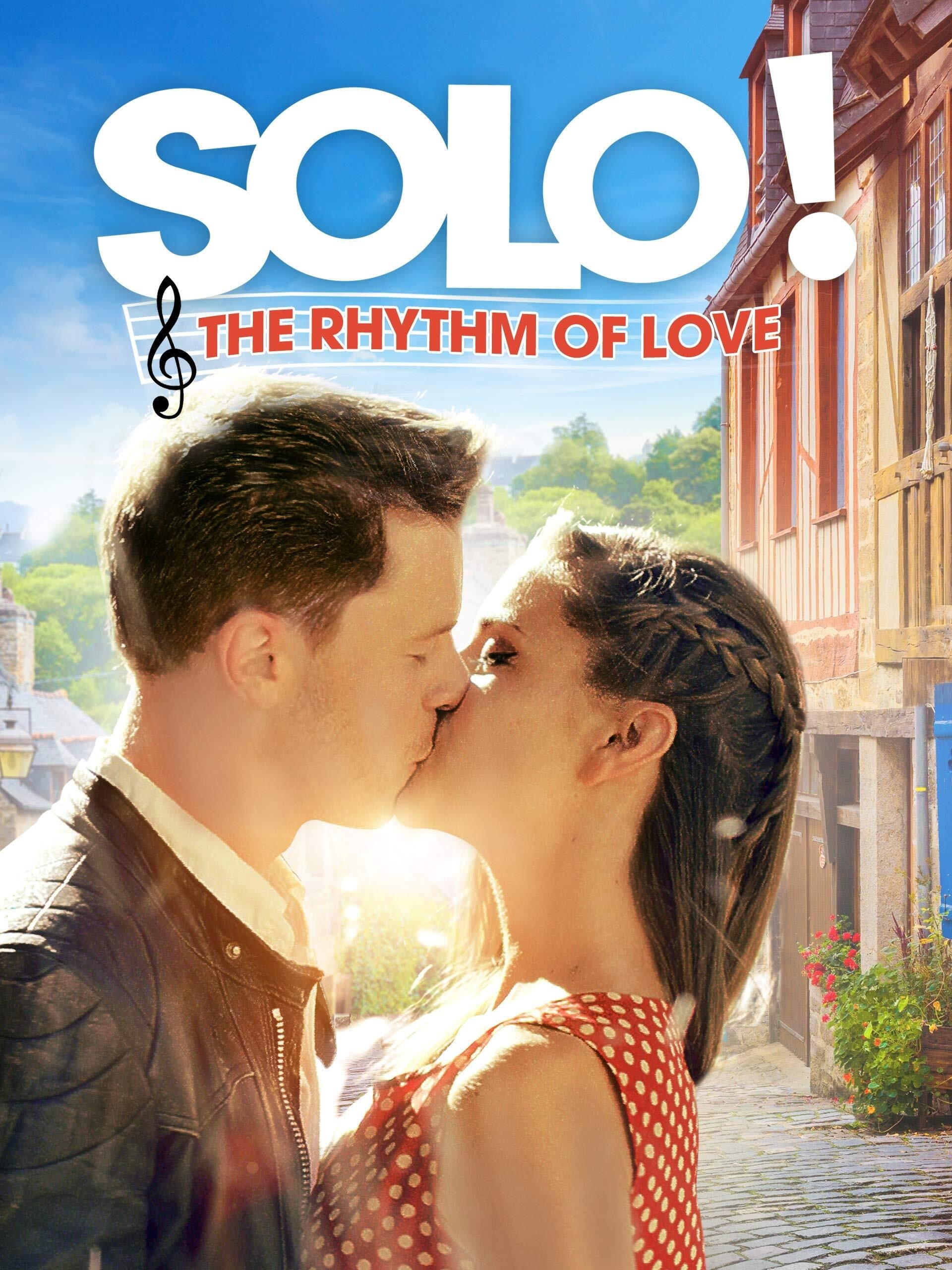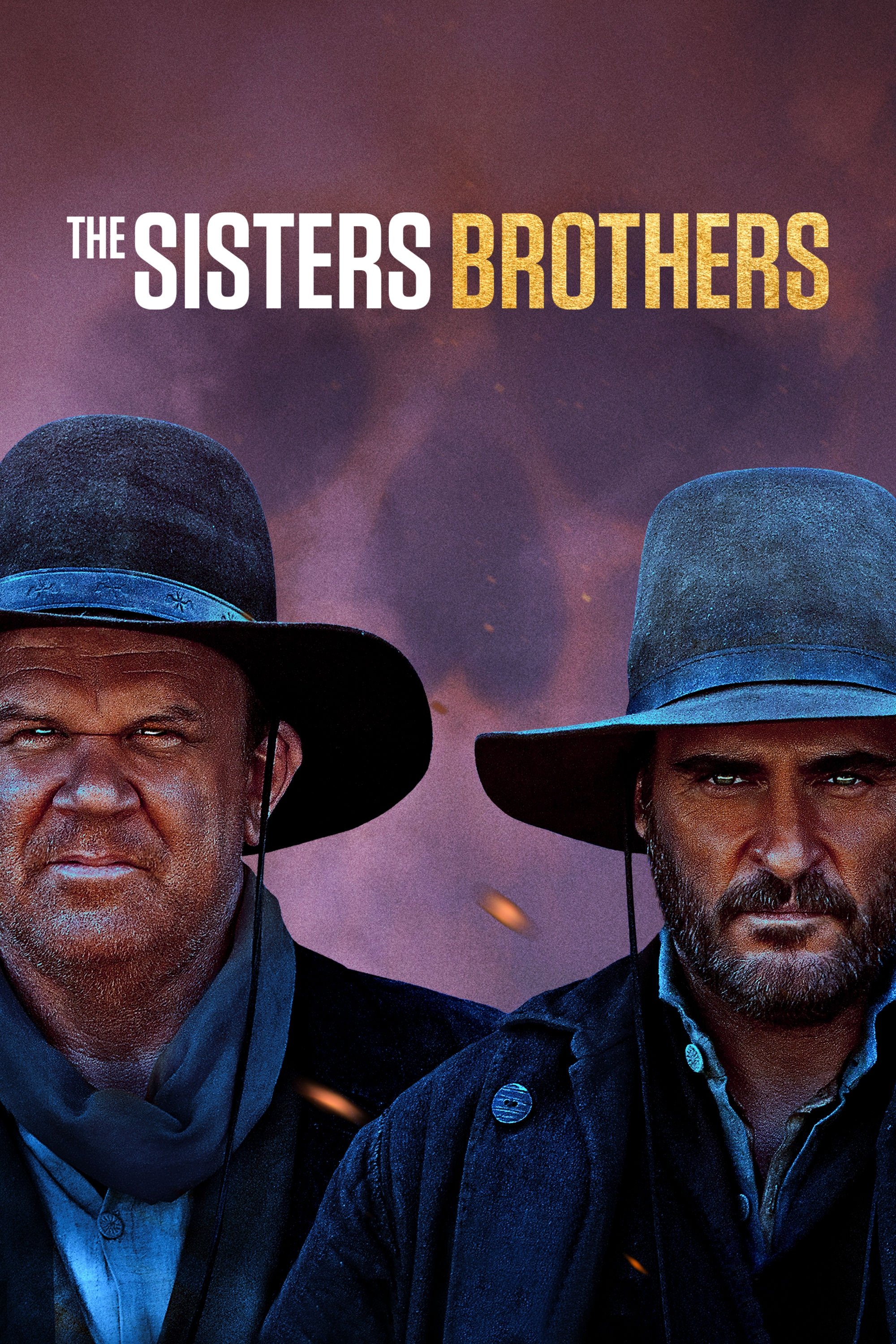 The Sisters Brothers
Oregon, 1851. Hermann Kermit Warm, a chemist and aspiring gold prospector, keeps a profitable secret that the Commodore wants to know, so he sends the Sisters brothers, two notorious assassins, to cap... Retribution
After a diamond heist goes fatally wrong, four criminals hide out in a disused building. As they wait for their boss to appear, they try to work out who is to blame.
TV
Ren
A young woman is marked by an ancient spirit after a strange encounter in the woods. She has spent her entire life protecting and travelling across the land to find the true meaning behind the mark sh...
TV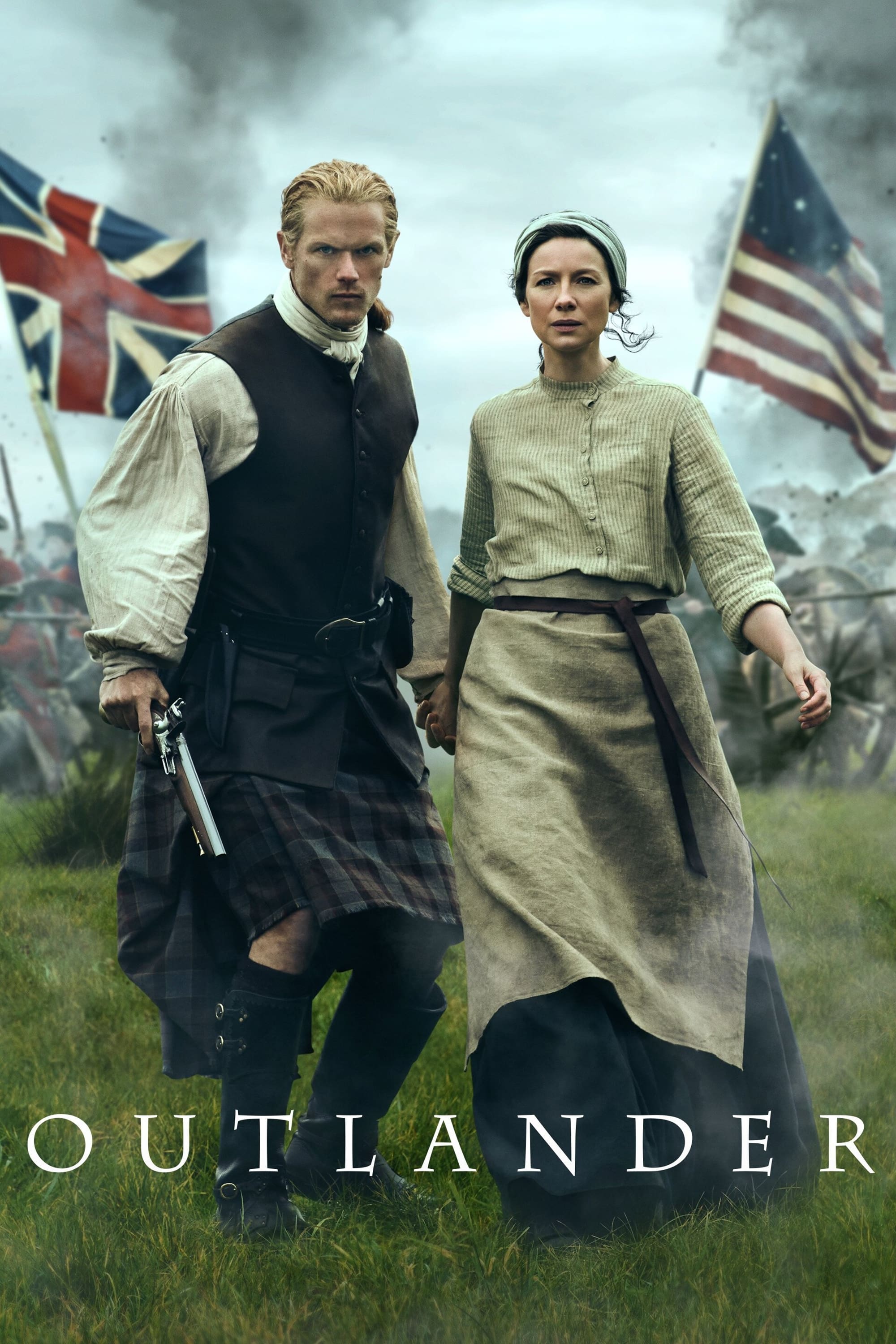 Outlander
The story of a married combat nurse from 1945 who is mysteriously swept back in time to 1743, where she is thrown into an unknown world where her life is threatened When she is forced to marry Jamie, ...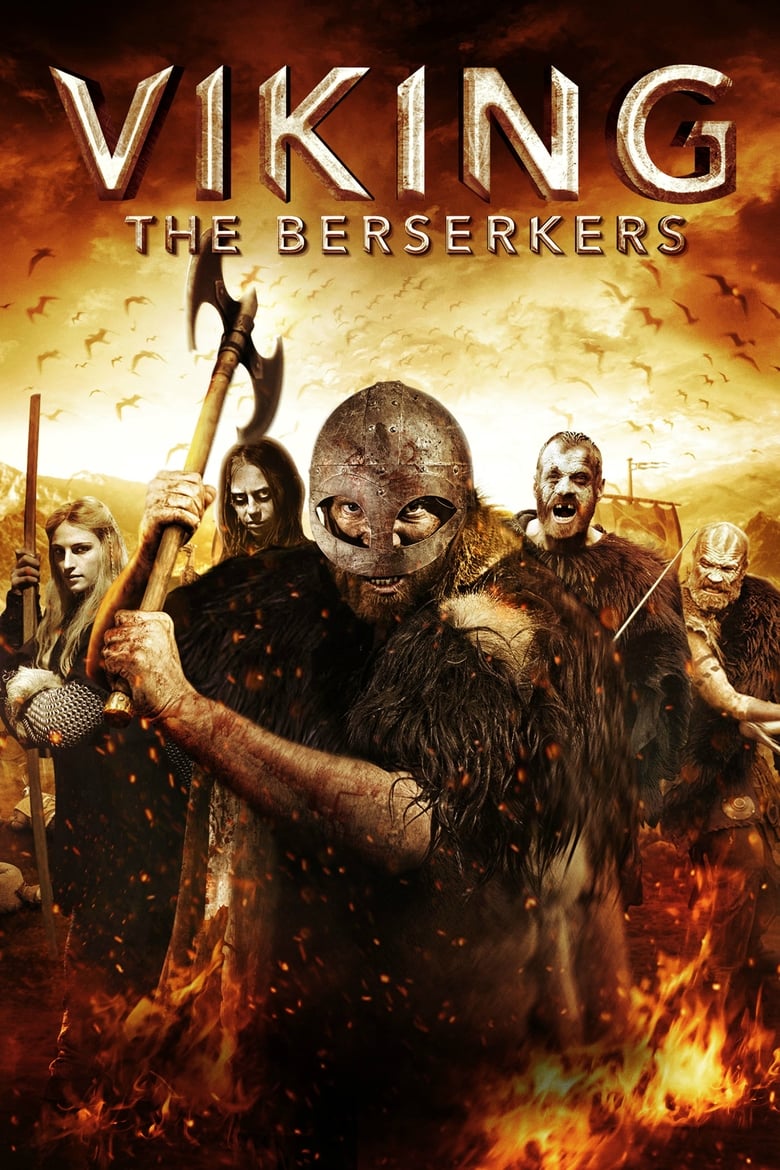 Viking: The Berserkers
The Hunger Games heads back to the Dark Ages when a group of five young Saxons is captured by a clan of fearsome Viking warriors and used as prey in a ritualistic manhunt. High on a potion that turns ...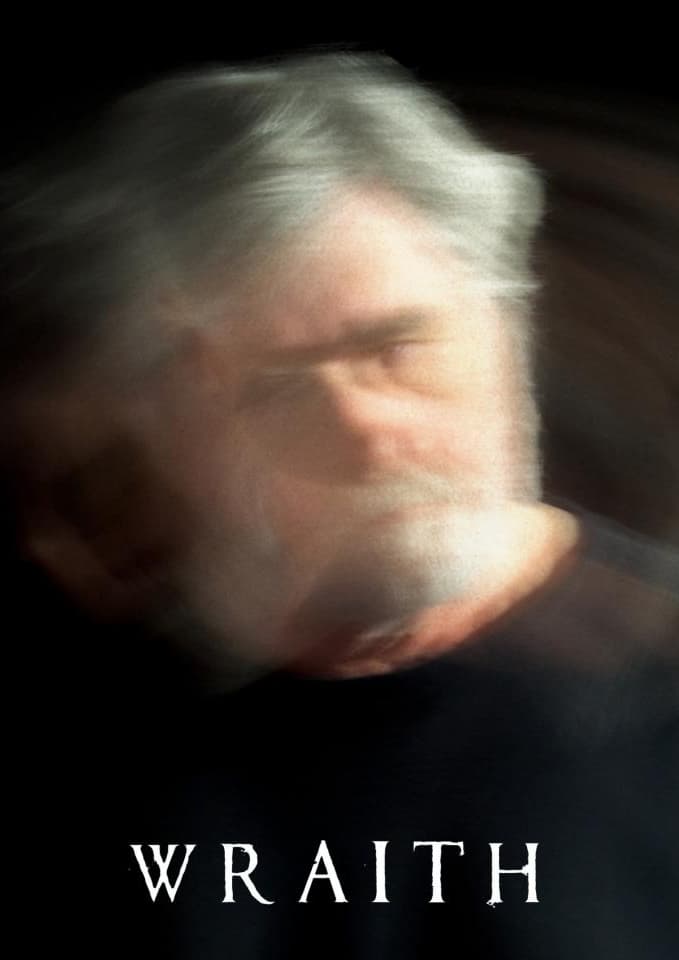 Wraith
A supernatural drama telling the story of Darren Jackson, a kitchen salesman bored with his mundane life. So when the opportunity arises for him to change his destiny, Darren grabs it with both hands....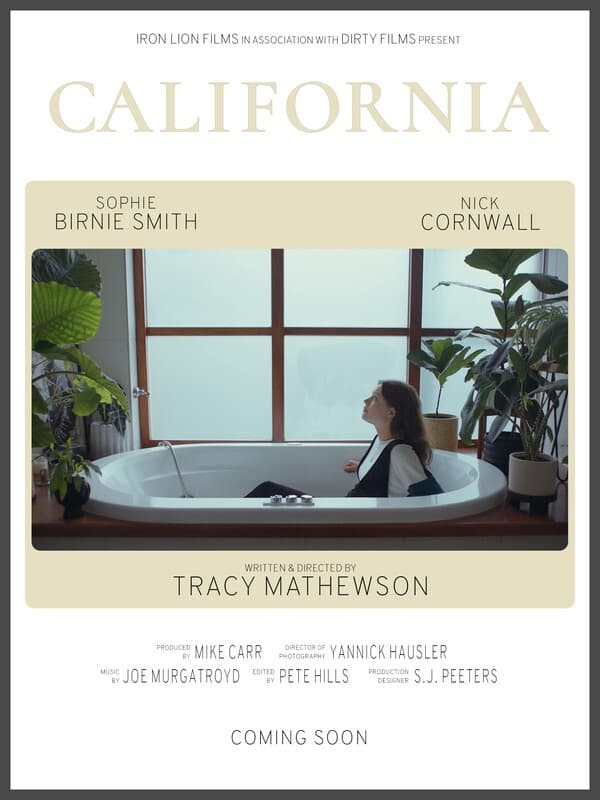 CALIFORNIA
Calli, a young woman trying to make it in LA, wants to have a relationship with her father back in England but has to come to terms with the phone call that changed everything for her. It is a story a...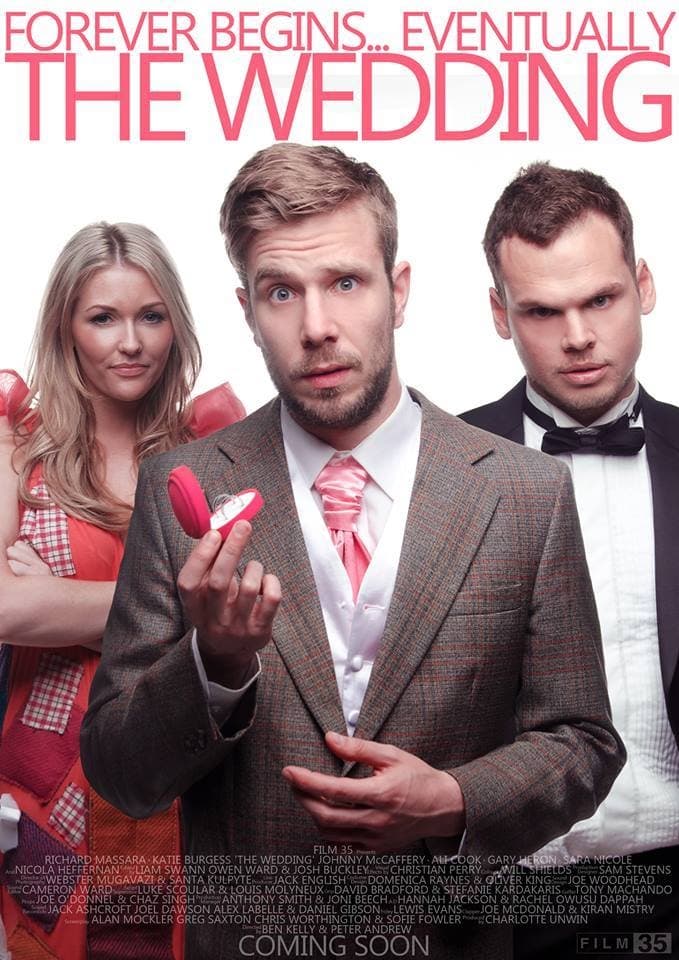 The Wedding
A wedding goes wrong in a romantic comedy. Sam and Aggy are the best man and maid of honour at their best friend's wedding, and they are trying to make it to the ceremony on time. The rest of the wedd...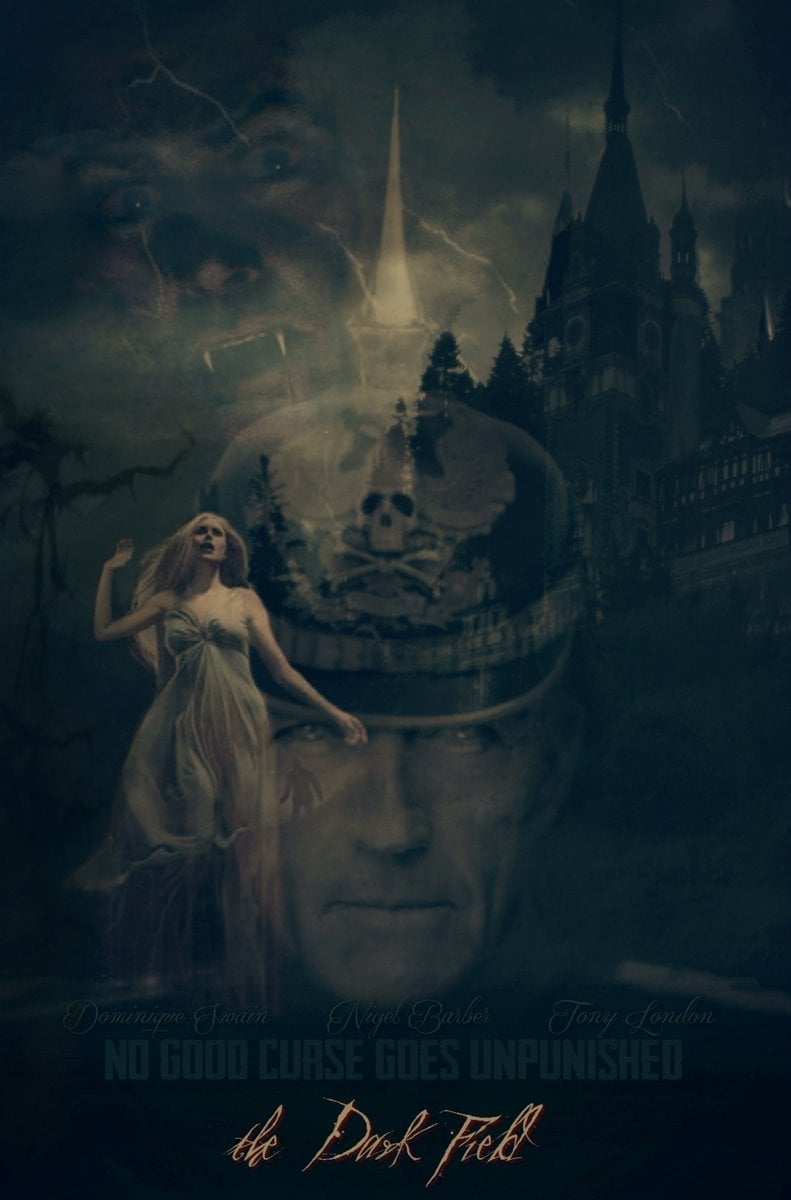 The Dark Field
In WWI Germany, a famous conductor is attacked and transformed into a vampire, and must now choose between the woman he loves and avenging his only son's murder.