Biography
Ryan Jamaal Swain (born 13 March 1994) is an American actor and dancer. He is known for his role as Damon Richards-Evangelista, a homeless dancer, in the FX television series Pose.
Personal Life
Although Swain's family has been largely supportive of his artistic endeavors, he has still experienced his share of adversity. During Swain's childhood, his stepfather at the time became physically and emotionally abusive towards Swain due to his sexuality. Swain identifies as queer.
Early Life
Ryan Swain was born to a single-mother household in Orlando, Florida on March 13, 1994. He is the eldest of four children and grew up in Birmingham, Alabama.Whereas his family members geared towards the healthcare field, Swain showed an affinity for the arts at a young age. He began tap dancing lessons at the age of 4 and expanded his repertoire to include ballet, jazz, modern and hip-hop dancing. During his childhood, Swain worked with the Alabama Dance Academy, Alabama Ballet, Red Mountain Theatre Company, Birmingham Children's Theatre and Virginia Samford Theatre.He began catalog modeling at the age of 8, and did not pursue acting until his freshman year of high school at the Alabama School of Fine Arts. At the time, Swain was initially seeking an internship— as he was training to become a professional tennis player. He would go on to earn his B.F.A. from Howard University in Washington, D.C. and study at the British American Drama Academy in Oxford, U.K. Swain relocated to New York City upon completing his studies.
TV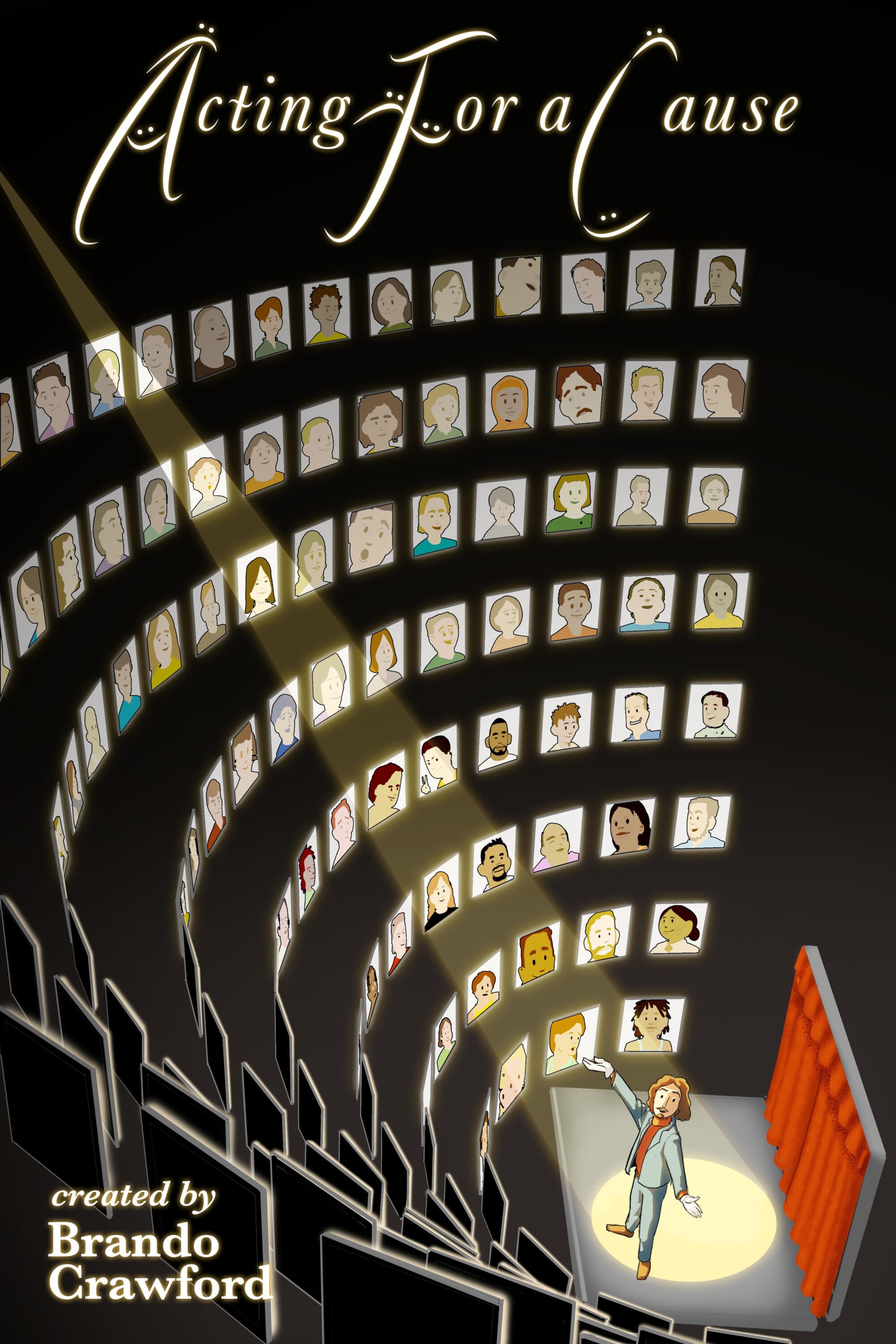 Acting for a Cause
A live read series of classic plays and screenplays was hosted by Brando Crawford and featured young Hollywood actors such as Florence Pugh, Margaret Qualley, and 80 other young Hollywood stars. The r...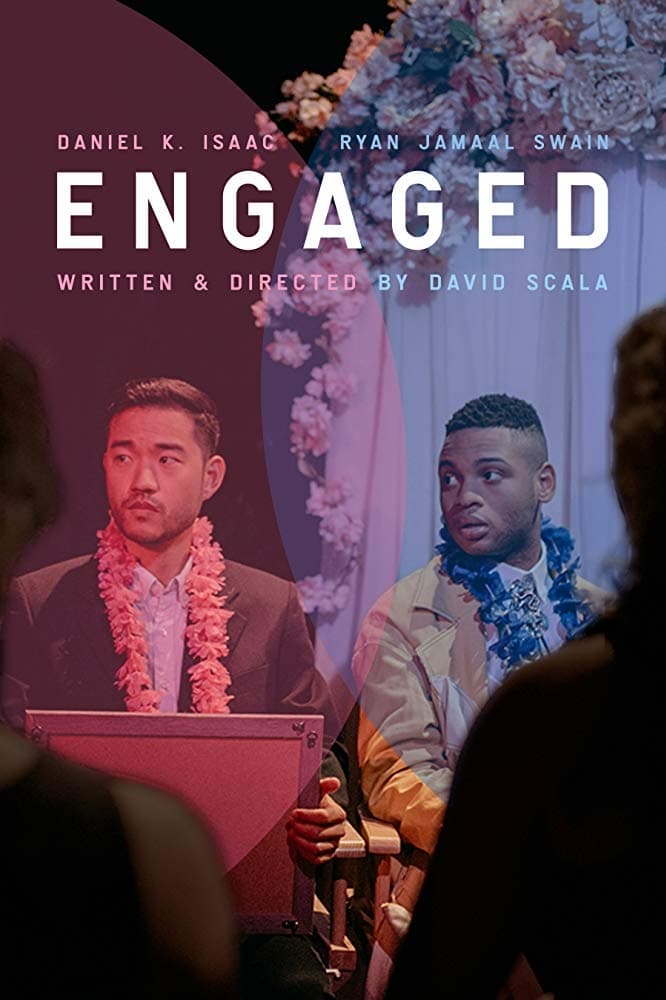 Engaged
Darren keeps trying - and failing - to propose to his boyfriend Elliot. When their relationship is called into an uncomfortable spotlight during someone else's outrageous engagement party, Darren real...
TV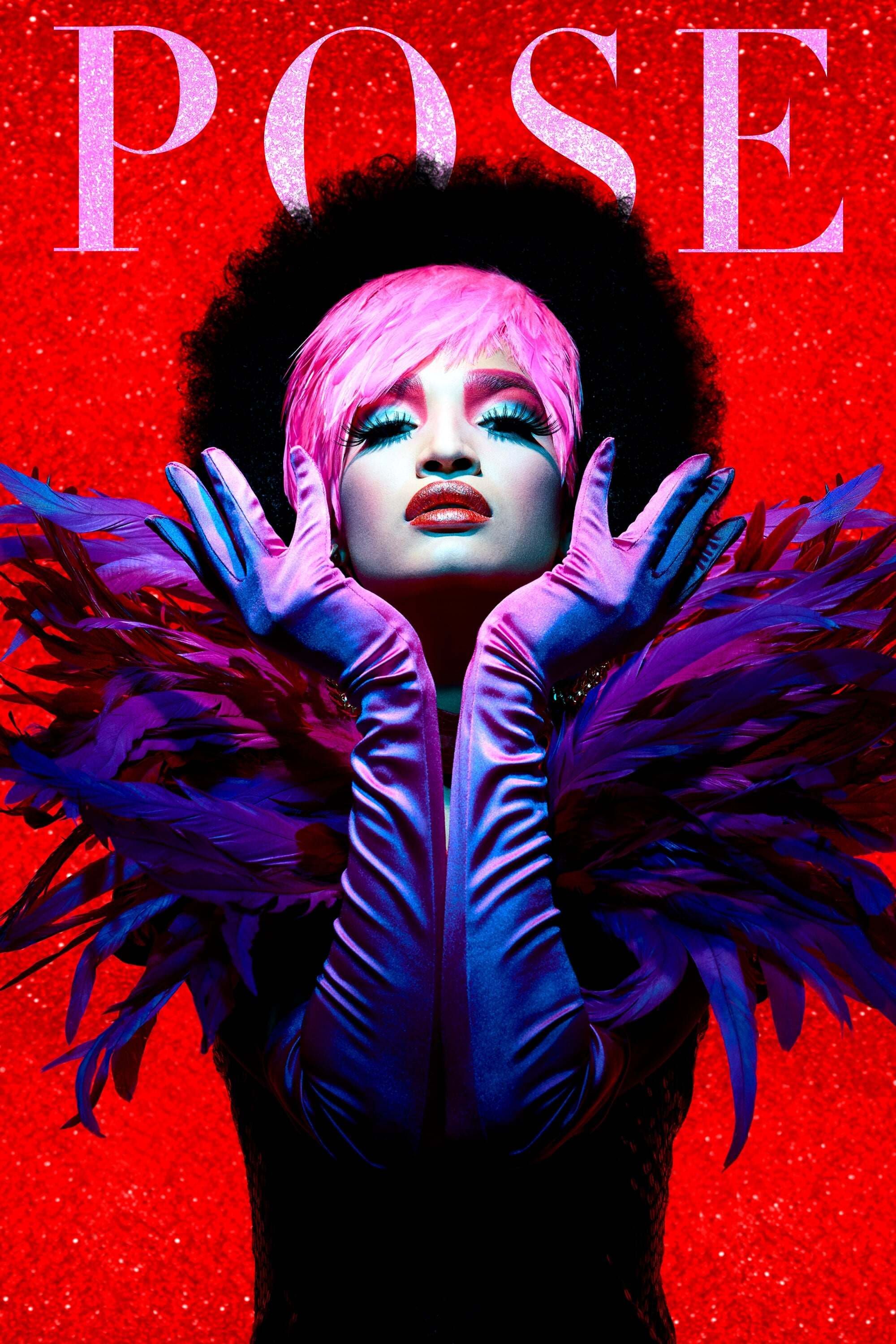 Pose
A dance musical that explores the juxtaposition of several segments of 1980s life and society in New York: the ball culture world, the rise of the luxury Trump-era universe, and the downtown social an...