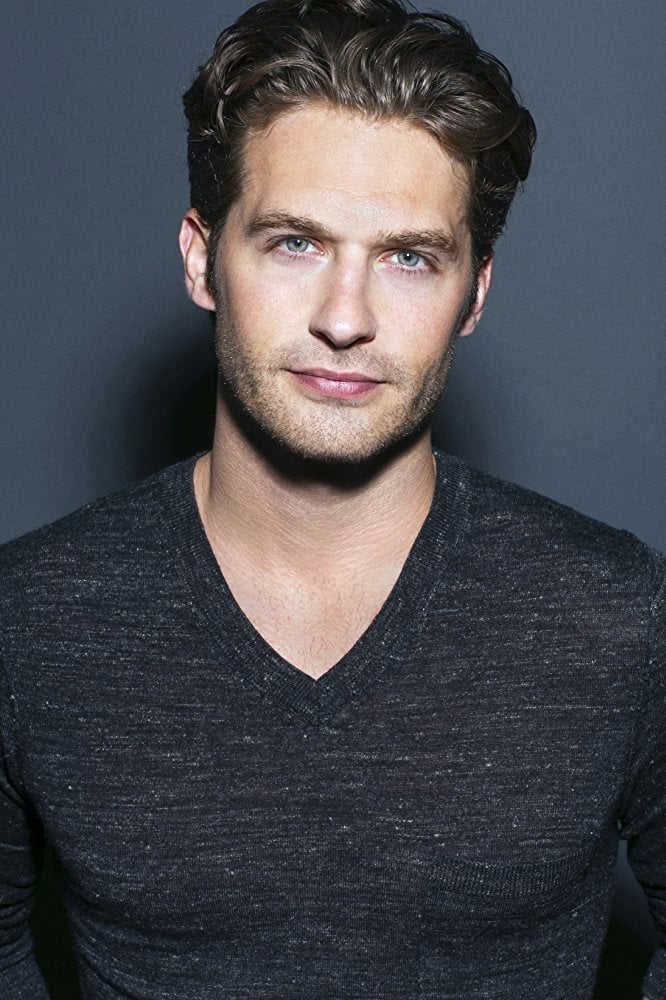 Biography
Brock Cuchna (born September 7, 1979) is an American actor known for his portrayal of the Paul Cramer #1 on the ABC soap opera One Life to Live from 2003 to 2004.
Early Life
Cuchna graduated from Downers Grove North High School in 1997, and from the University of Notre Dame in 2001.
TV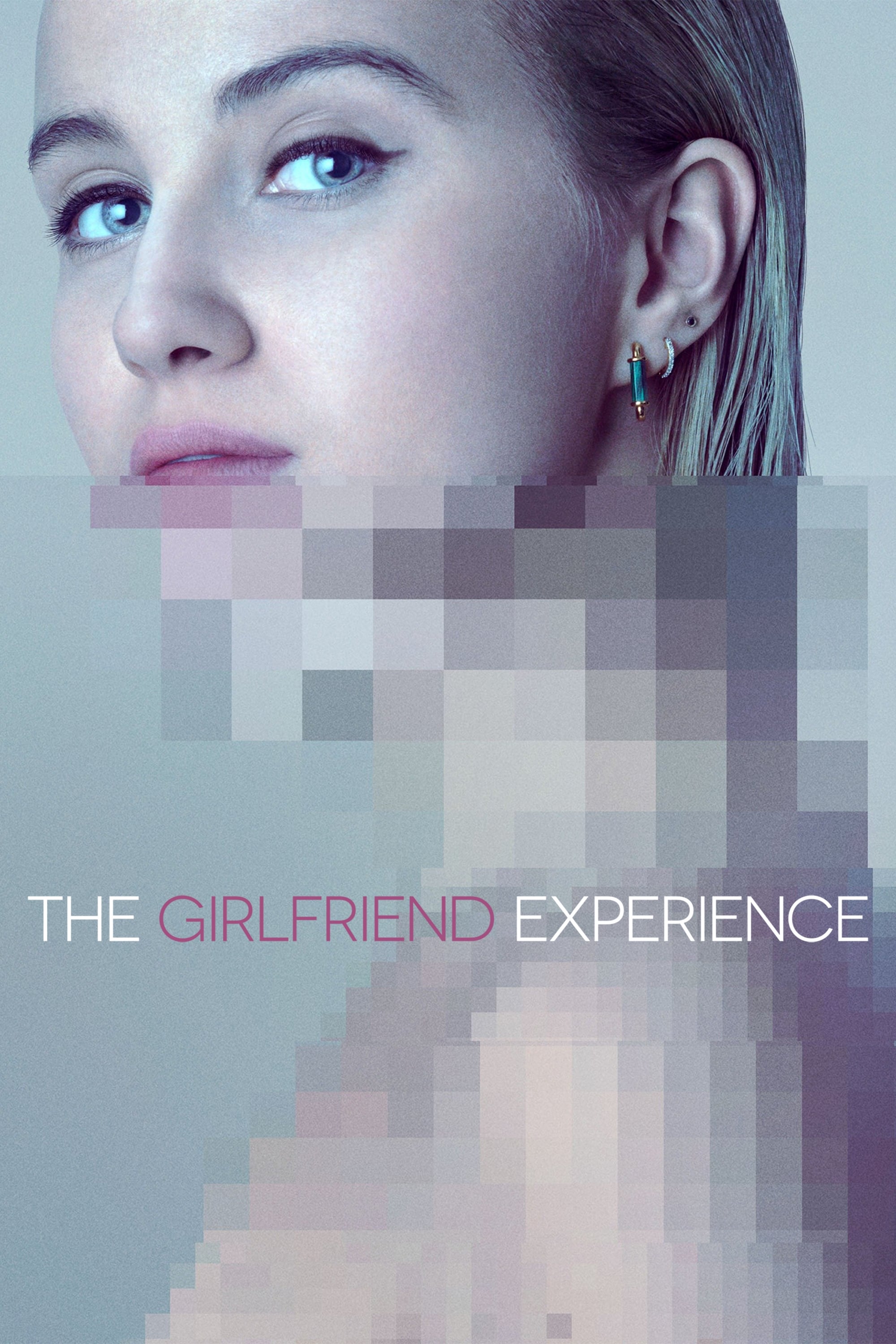 The Girlfriend Experience
The relationship between exclusive escort and their clients is explored. It costs a lot to be in a relationship.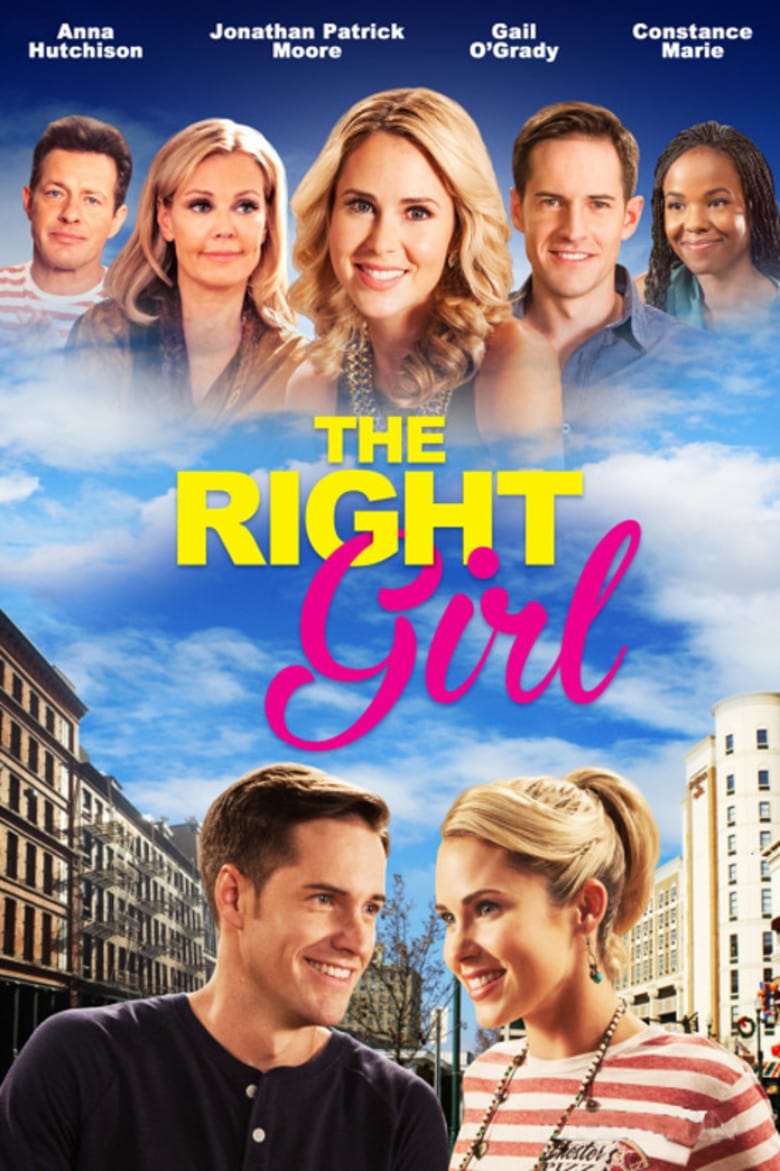 The Right Girl
A young woman learns valuable lessons while developing a relationship with her new boss and his young son.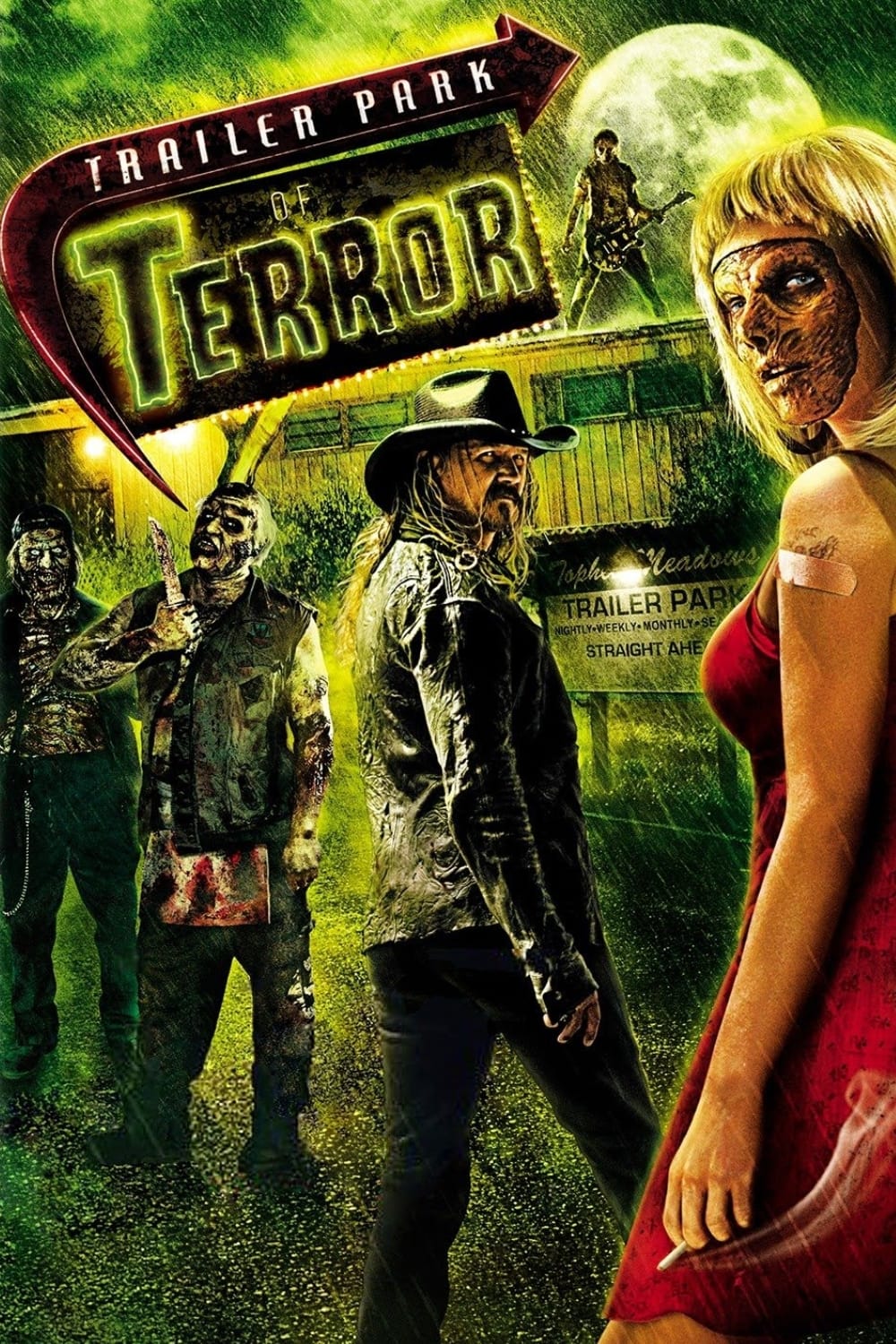 Trailer Park of Terror
Six troubled high school students and their chaperon, an optimistic youth ministries pastor, return from an outdoor character building retreat in the mountains. During a raging storm, their bus crashe...
TV One Life to Live
One Life to Live is an American soap opera broadcast on television for more than 43 years on the ABC network, from July 15, 1968, to January 13, 2012 and on the internet as a web series on The Online ...