Biography
TV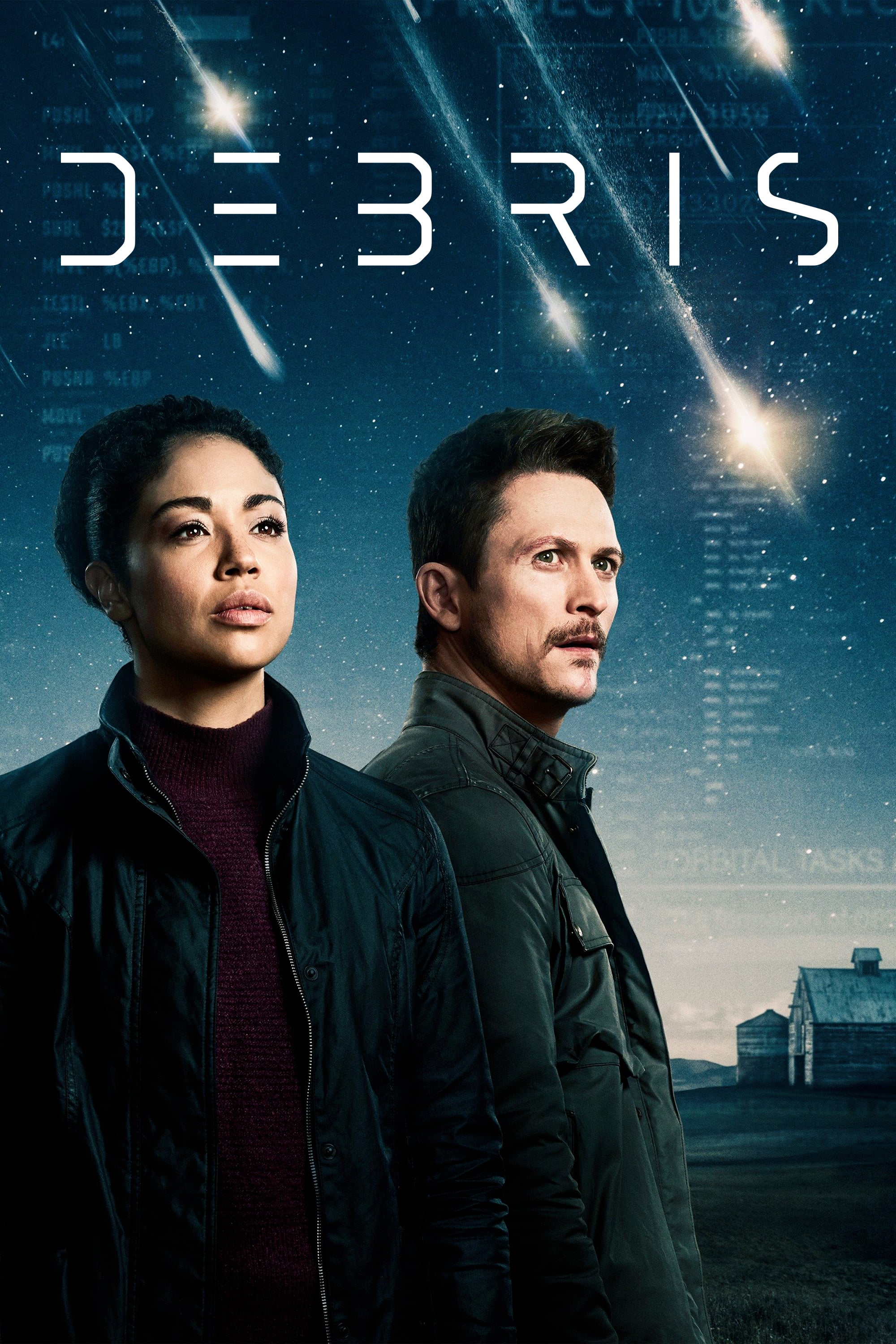 Debris
Two federal agents from two different continents and two different mindsets have to work together to investigate when debris from a destroyed alien spaceship has strange effects on humankind.
TV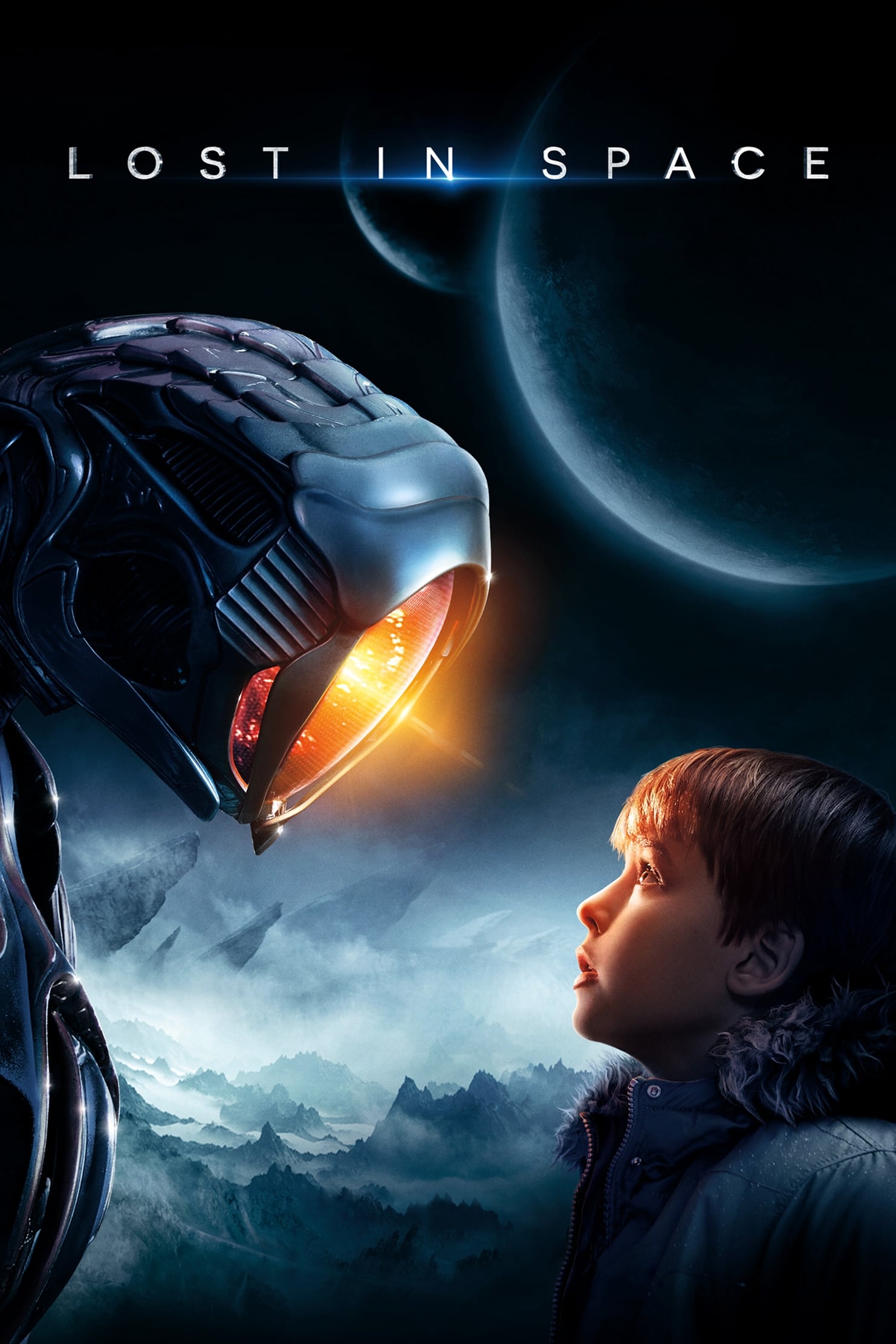 Lost in Space
After crash-landing on an alien planet, the Robinson family fights against all odds to survive and escape. But they're surrounded by hidden dangers.
TV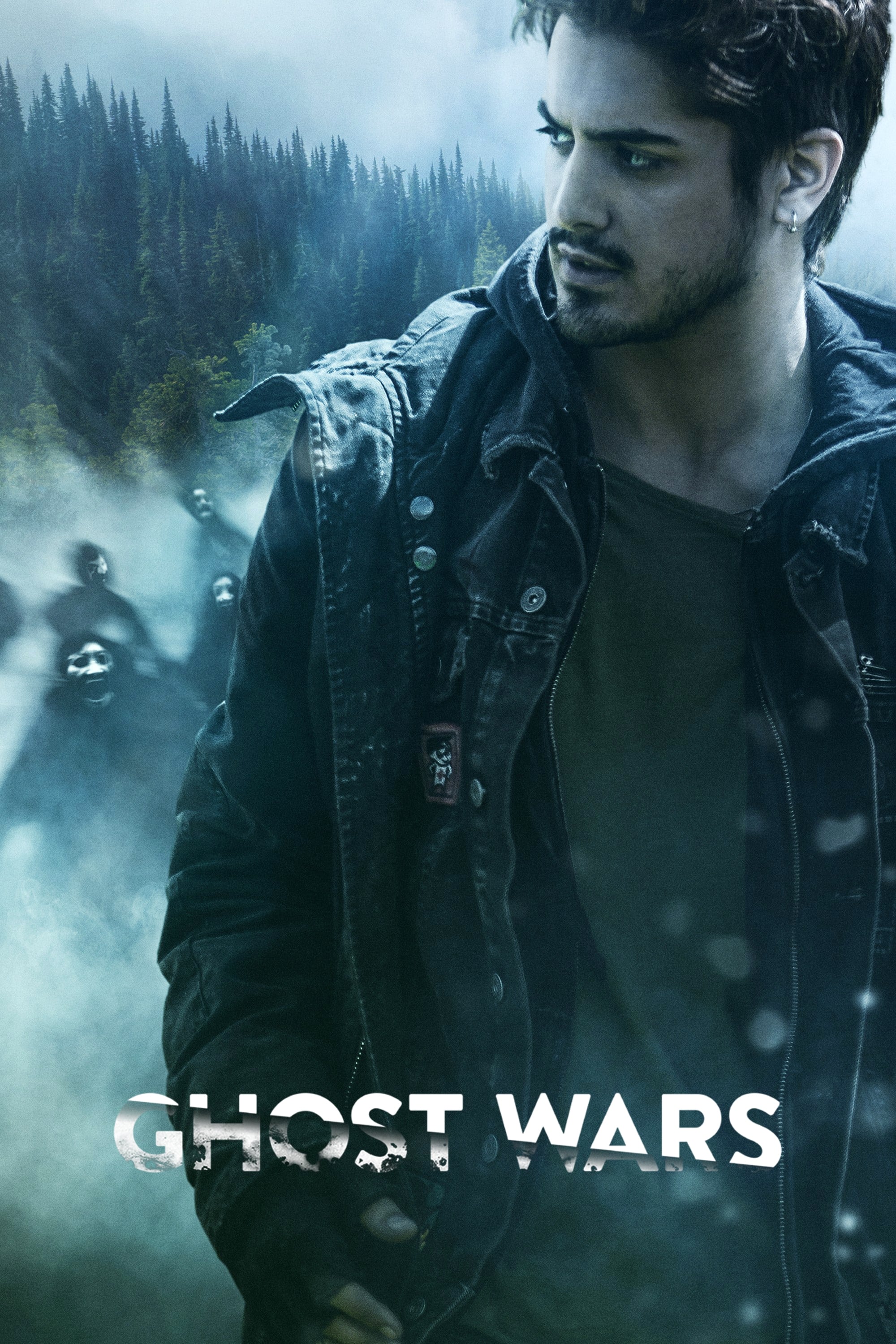 Ghost Wars
Set in a remote Alaskan town that has been overrun by paranormal forces, the series focuses on local outcast Roman Mercer who must overcome the town's prejudices and his own personal demons if he's to...
TV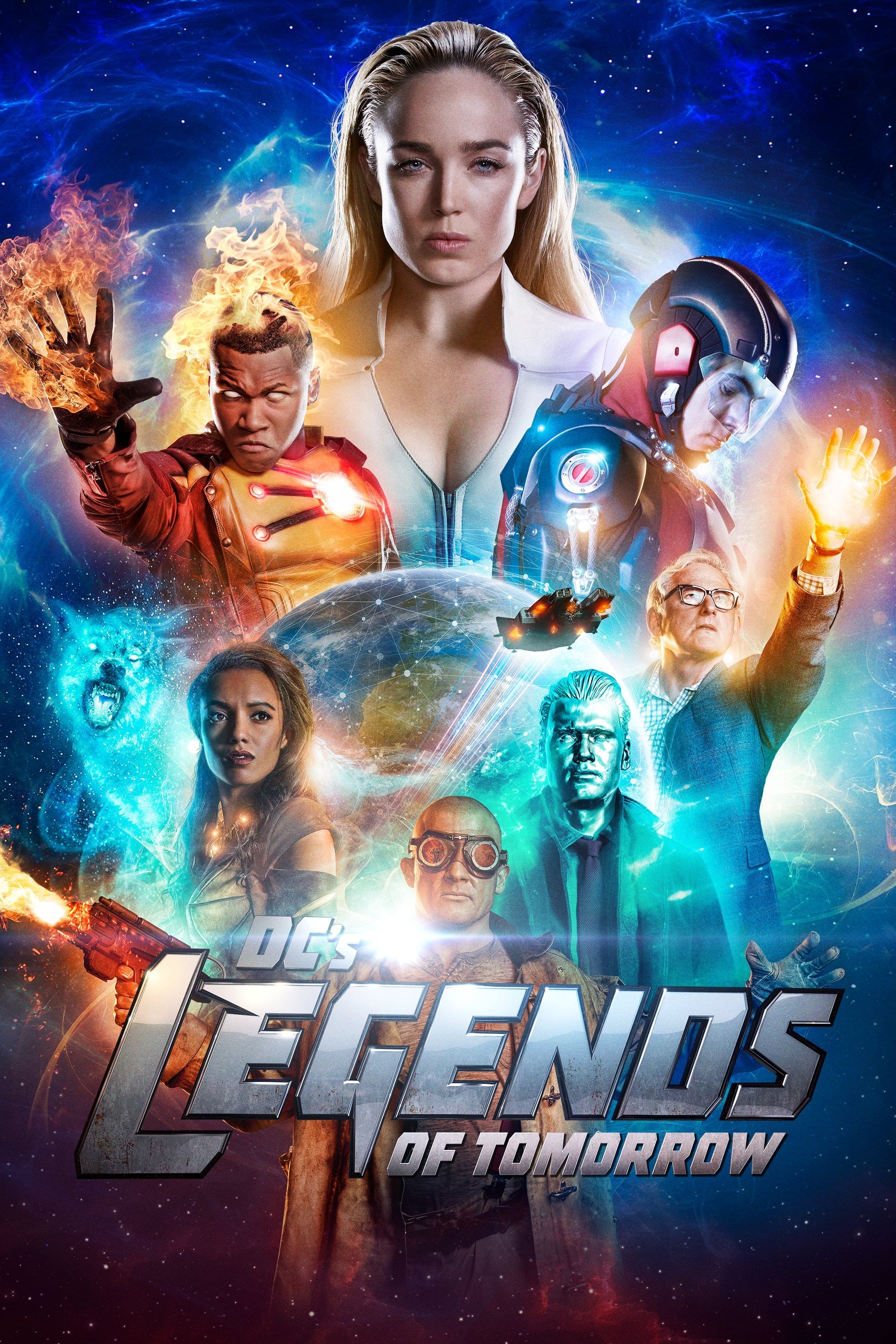 DC's Legends of Tomorrow
When heroes are not enough. People who are legends are what the world needs. Having seen the future, time-traveling rogue Rip Hunter is tasked with assembling a disparate group of both heroes and vill...
TV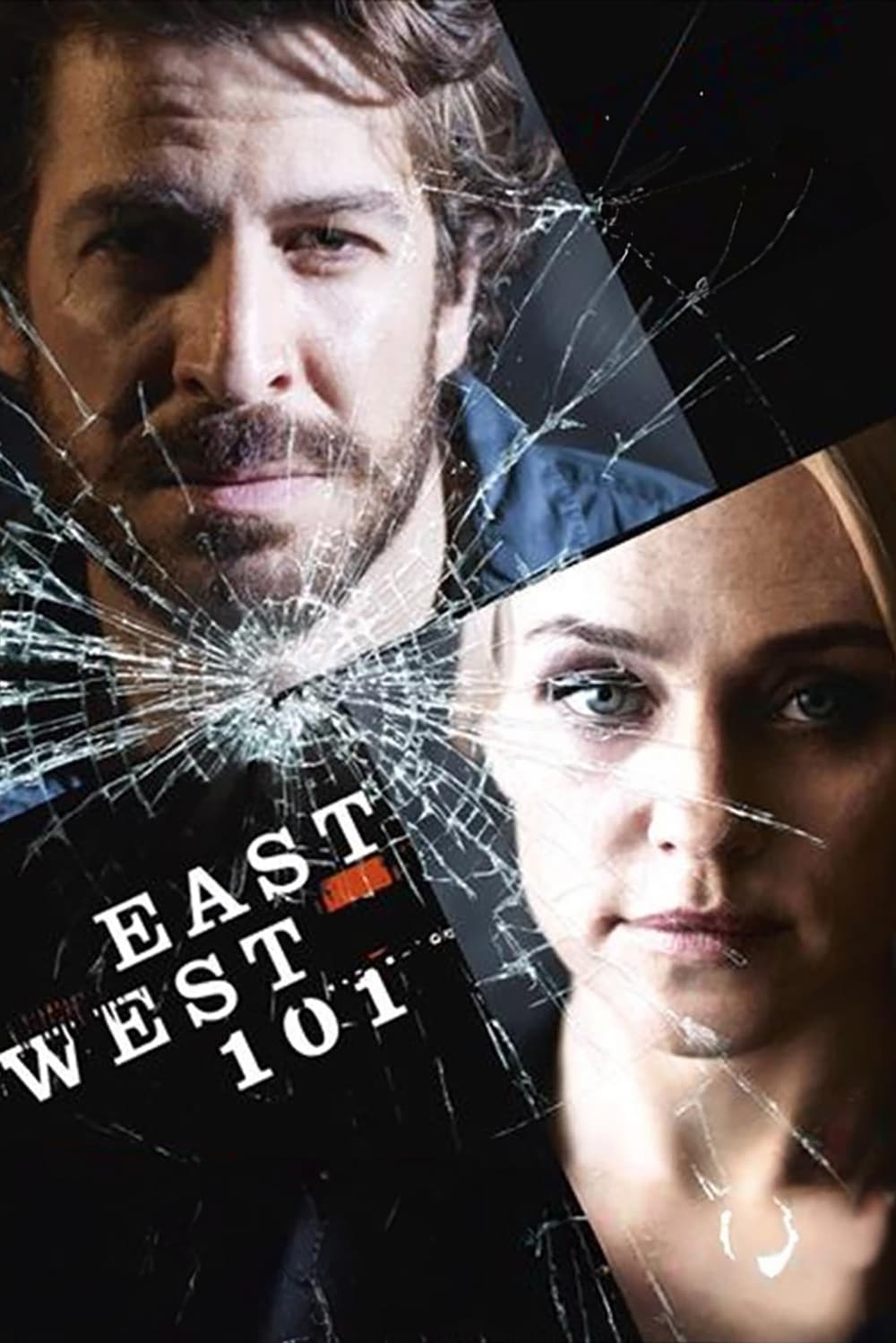 East West 101
Zane Malik and the Major Crime Squad investigate crime and murder in all quarters of multicultural Sydney.
TV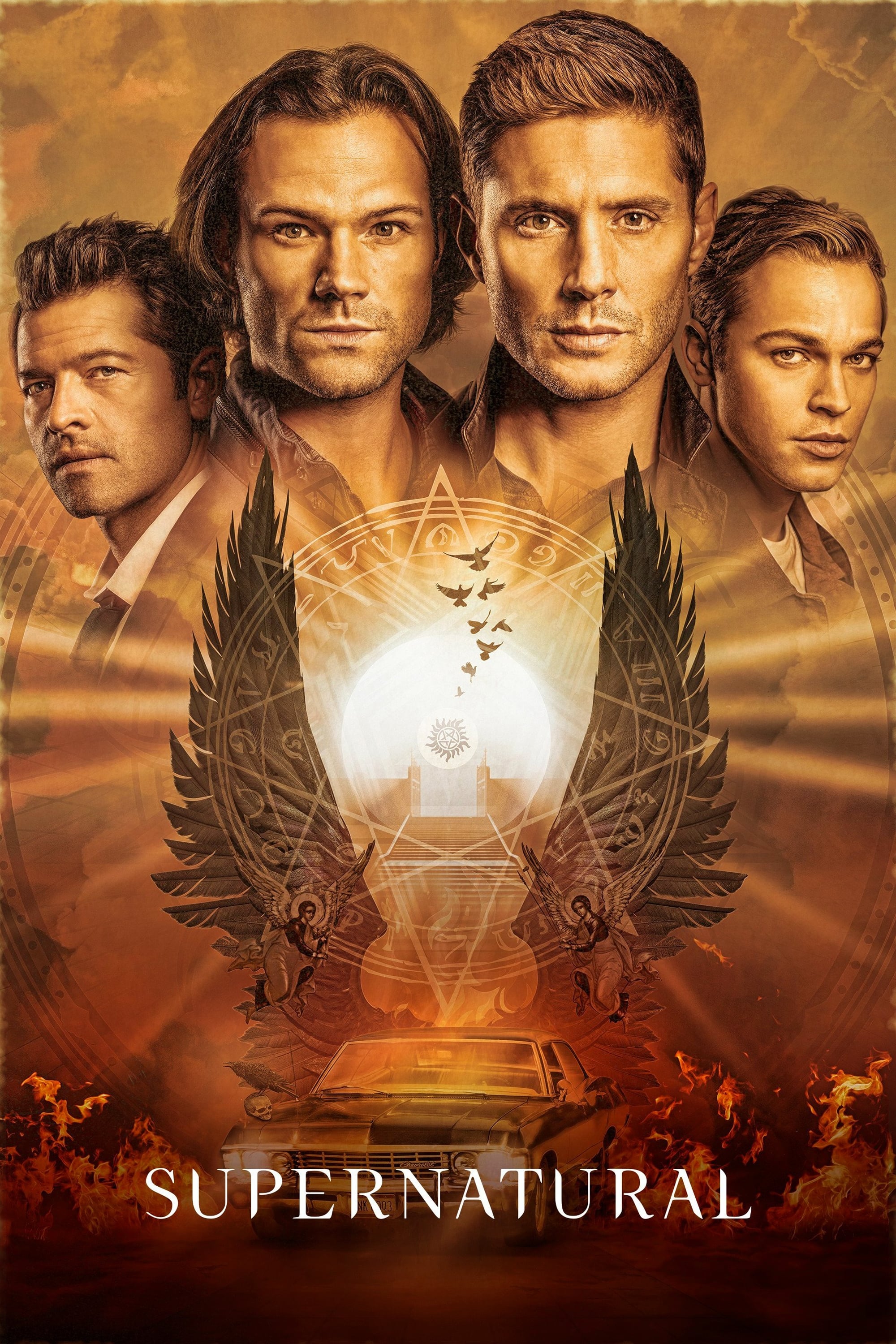 Supernatural
When they were children, Sam and Dean lost their mother. They were raised to be soldiers. He taught them about the evil in America on the dark corners and back roads. He taught them how to kill it. Th...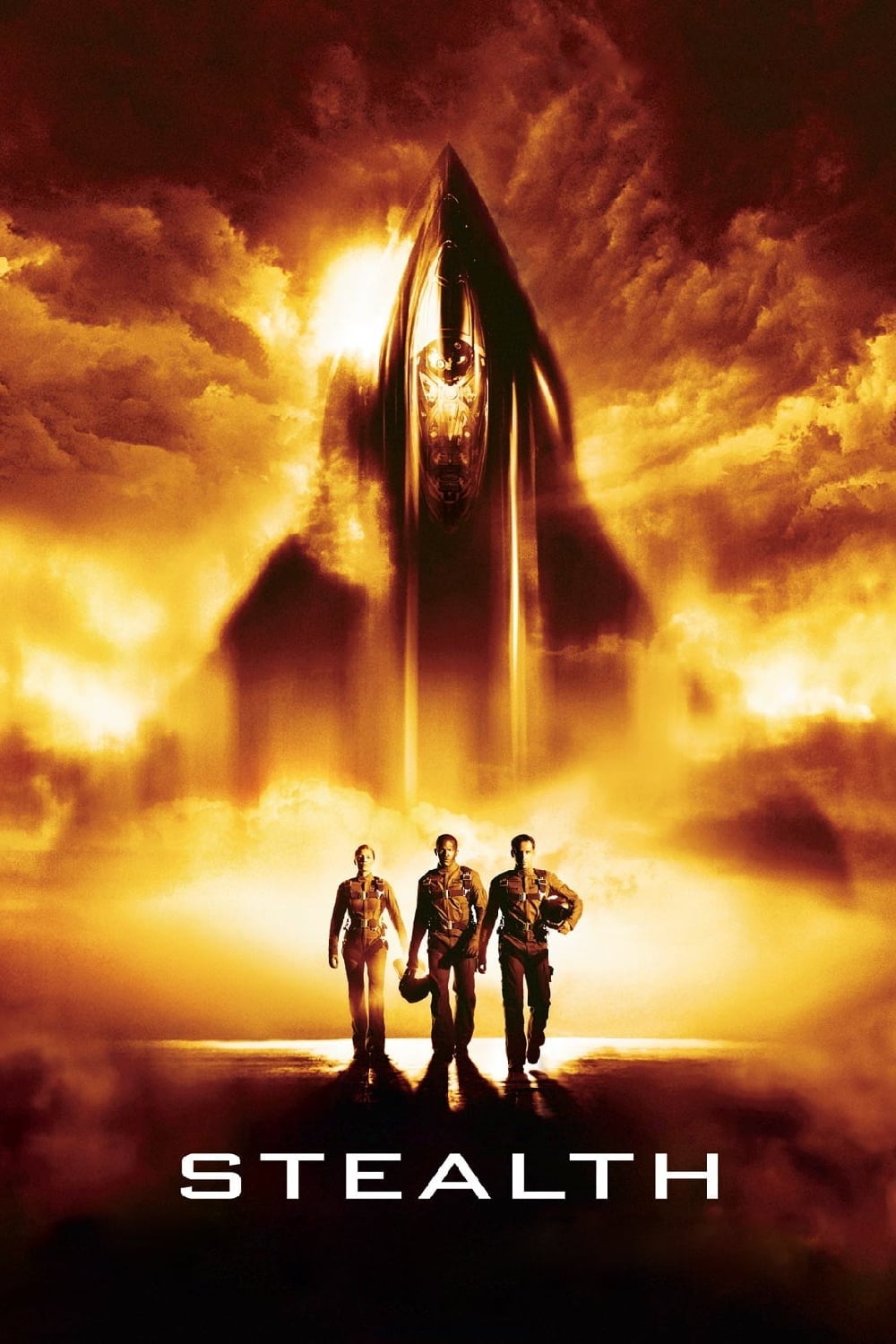 Stealth
Three pilots are stuck in a top- secret military program trying to control an artificial intelligence program. There will be a world war before that.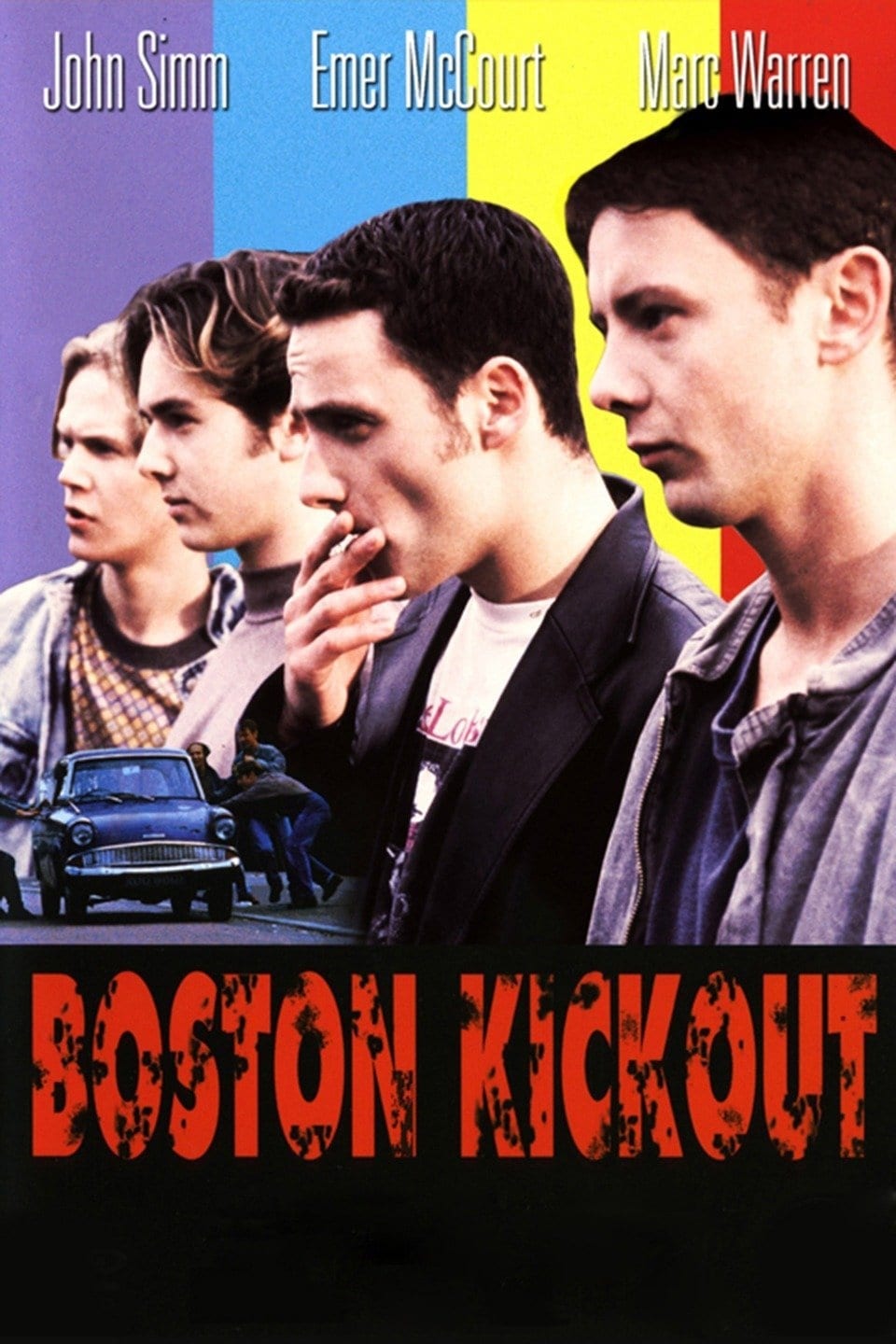 Boston Kickout
There is a world of unemployment, violence, alcoholism and drug abuse in 90s Britain, but all Phil finds is a bleak, cultural wilderness, when he moves with his father to the satellite town of New Tow...