Biography
Kamen Rider Zi-O (仮面ライダージオウ, Kamen Raidā Jiō) is a Japanese tokusatsu drama in Toei Company's Kamen Rider Series. It is the twenty-ninth television series overall, as well as the twentieth and final series in the Heisei period. Toei registered the Kamen Rider Zi-O trademark on May 5, 2018. The show premiered on September 2, 2018, following the finale of Kamen Rider Build, joining Kaitou Sentai Lupinranger VS Keisatsu Sentai Patranger and later, the miniseries Super Sentai Strongest Battle, followed by Kishiryu Sentai Ryusoulger in the Super Hero Time line-up. The series has a time travel/multiverse motif while paying a tribute to all of the previous Heisei-era Kamen Riders, due to being a spiritual sequel to Kamen Rider Decade. The series and related films also feature returning actors reprising their roles from the previous Heisei series.
TV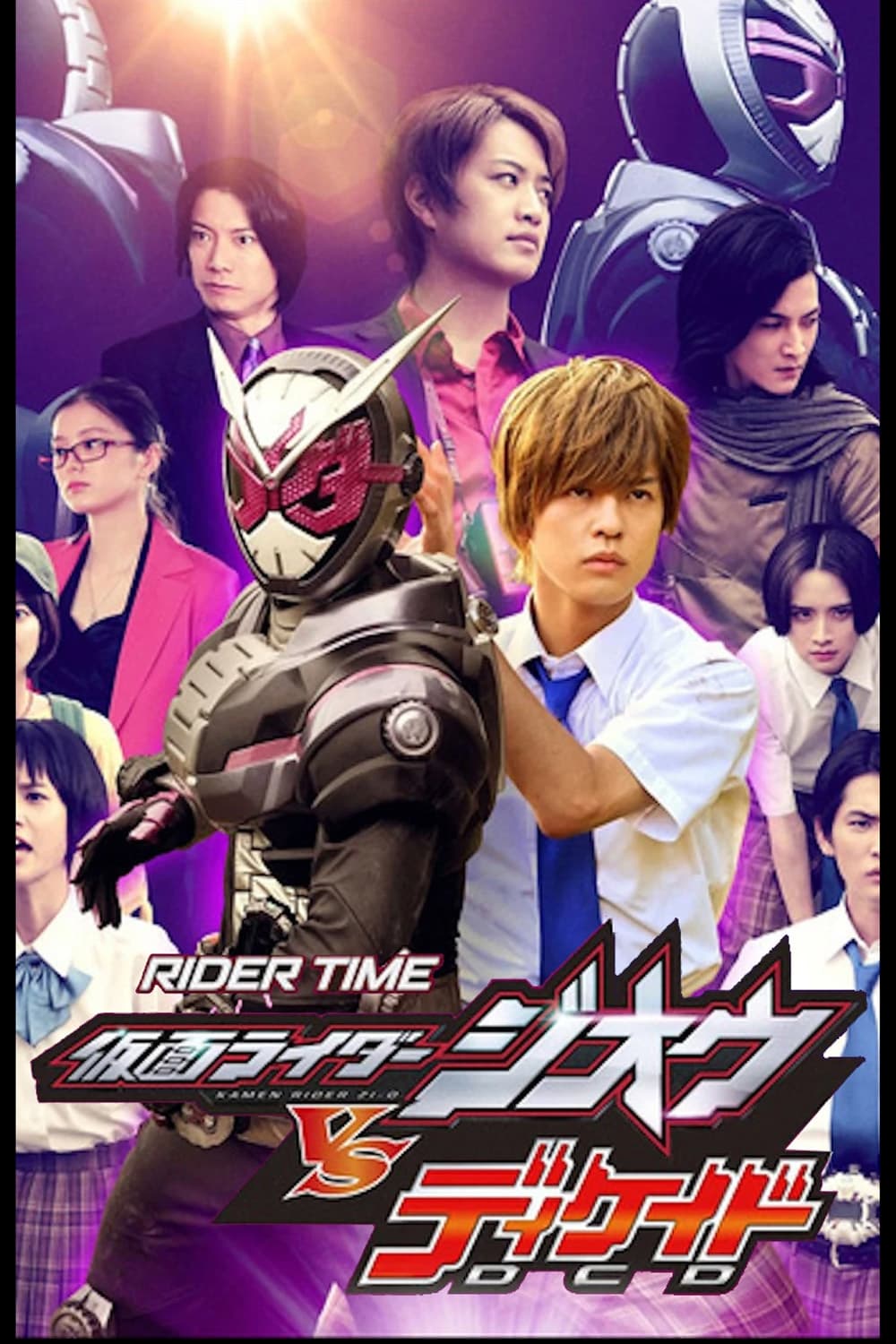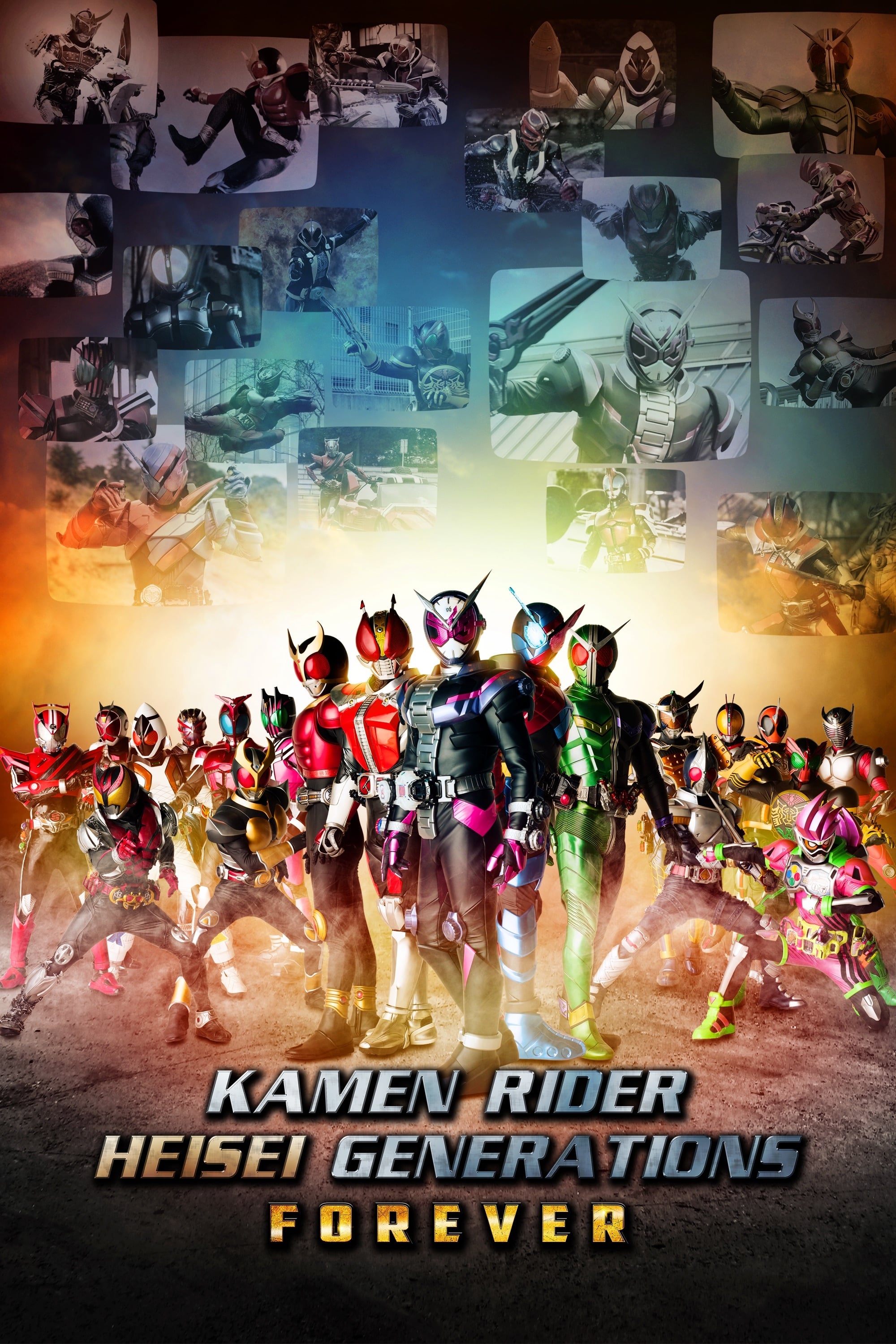 Kamen Rider Heisei Generations Forever
In the world of Sougo Tokiwa and Sento Kiryu, their "companions" are being replaced by other people. The Super Time Jacker appears before them. Another Double and Another Den-O were told to chase a yo...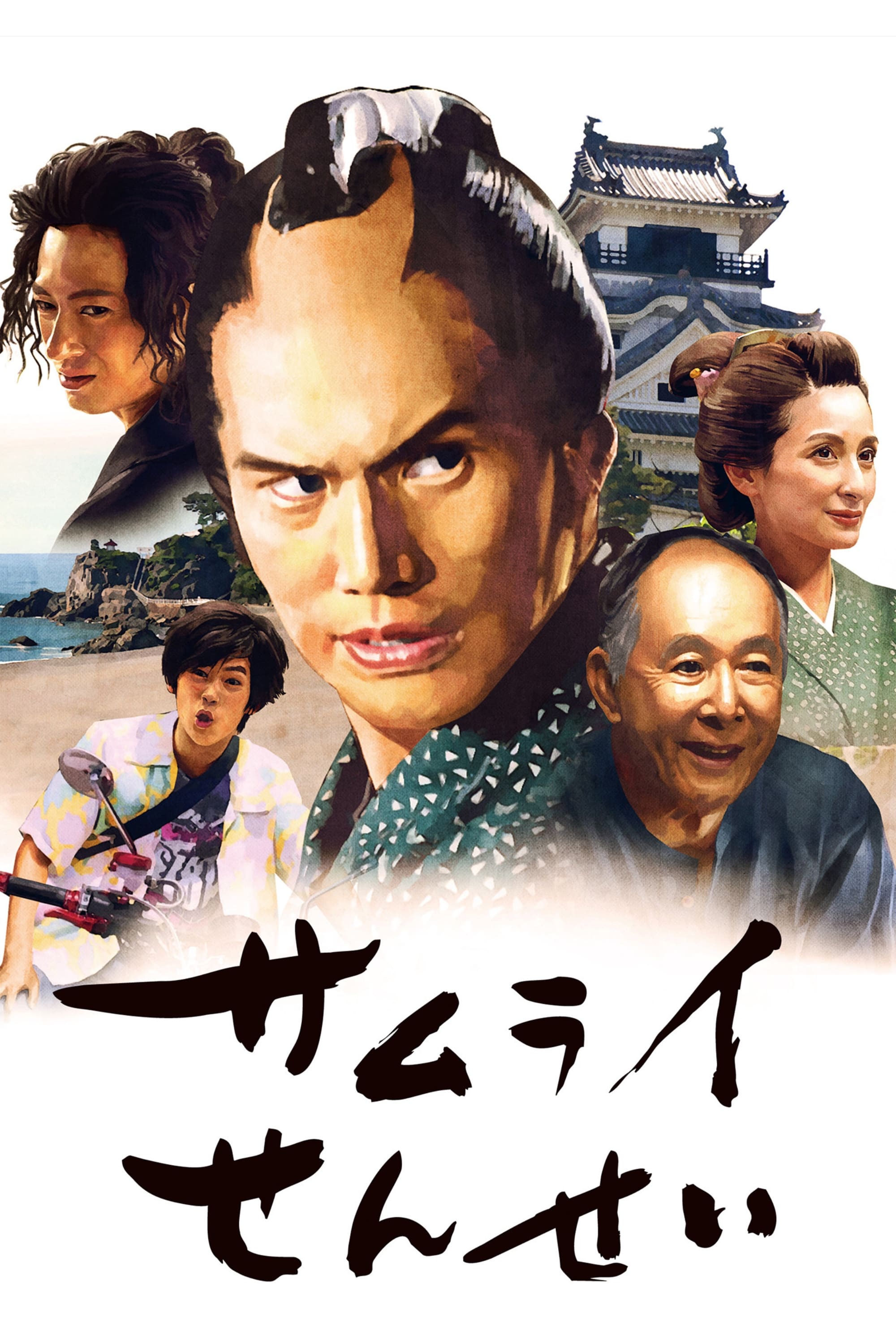 Samurai Sensei
Hanpeita Takeichi, a samurai, believes that he has traveled through time. He was taken in by an old man who runs a cram school.
TV