 Aldo Shllaku
Known For: Sound · Gender: Male
Biography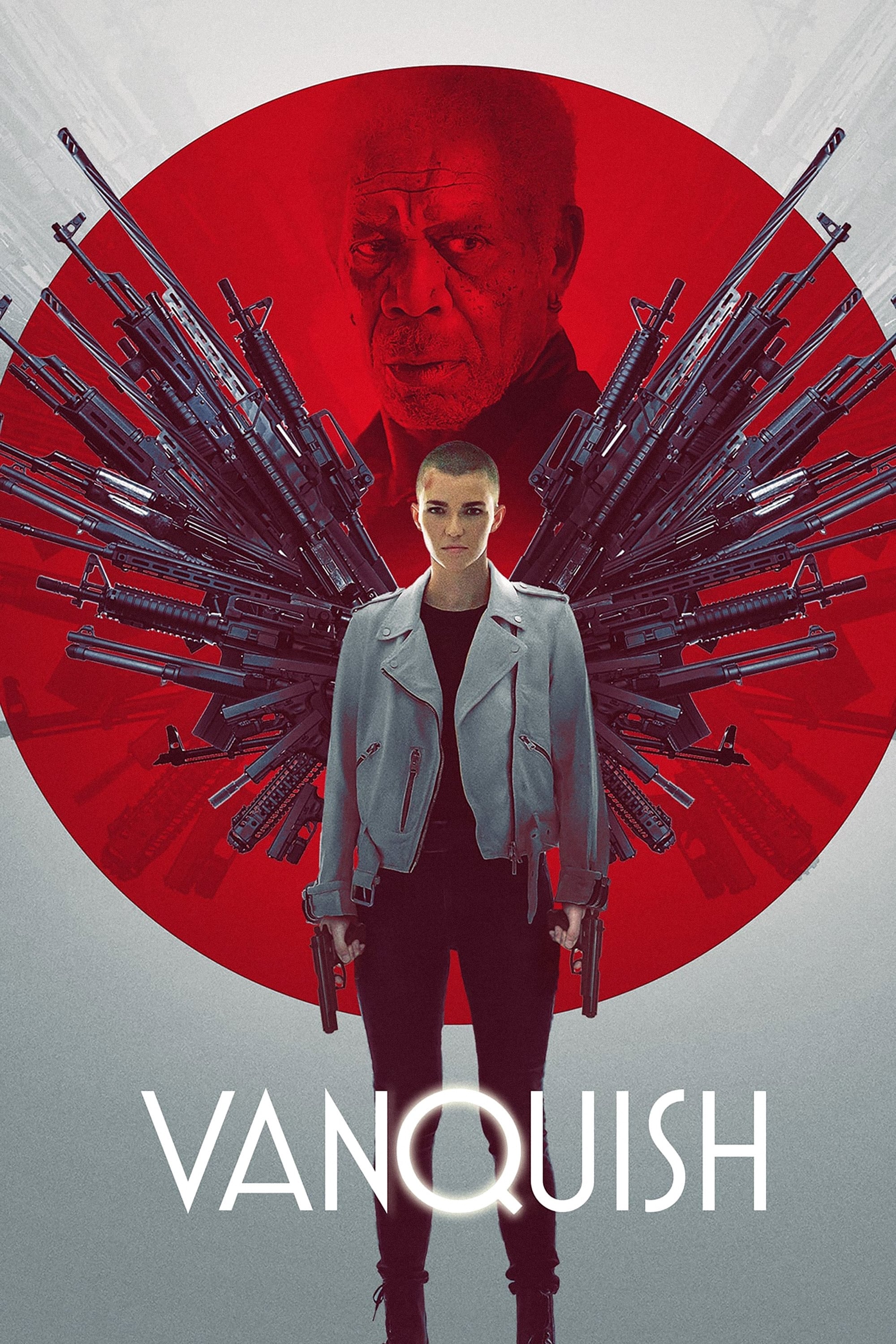 Vanquish
A mother, Victoria, is trying to put her past behind her, but a retired cop forced her to do his bidding by holding her daughter hostage. If she uses guns, guts, and a motorcycle to take out criminals...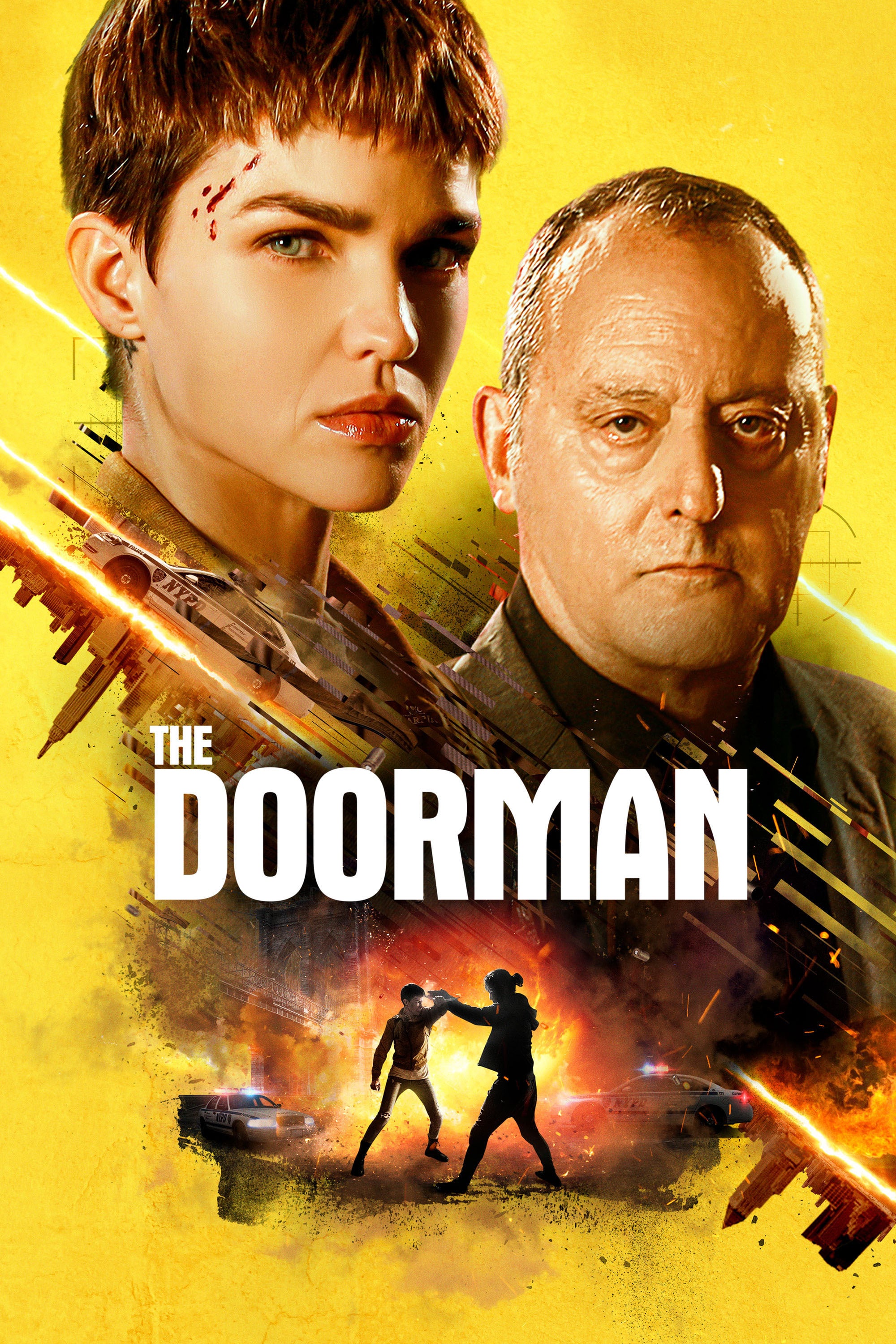 The Doorman
A former Marine turned doorman at a luxury New York City high-rise must outsmart and battle a group of art thieves and their ruthless leader while struggling to protect her sister's family. As the thi...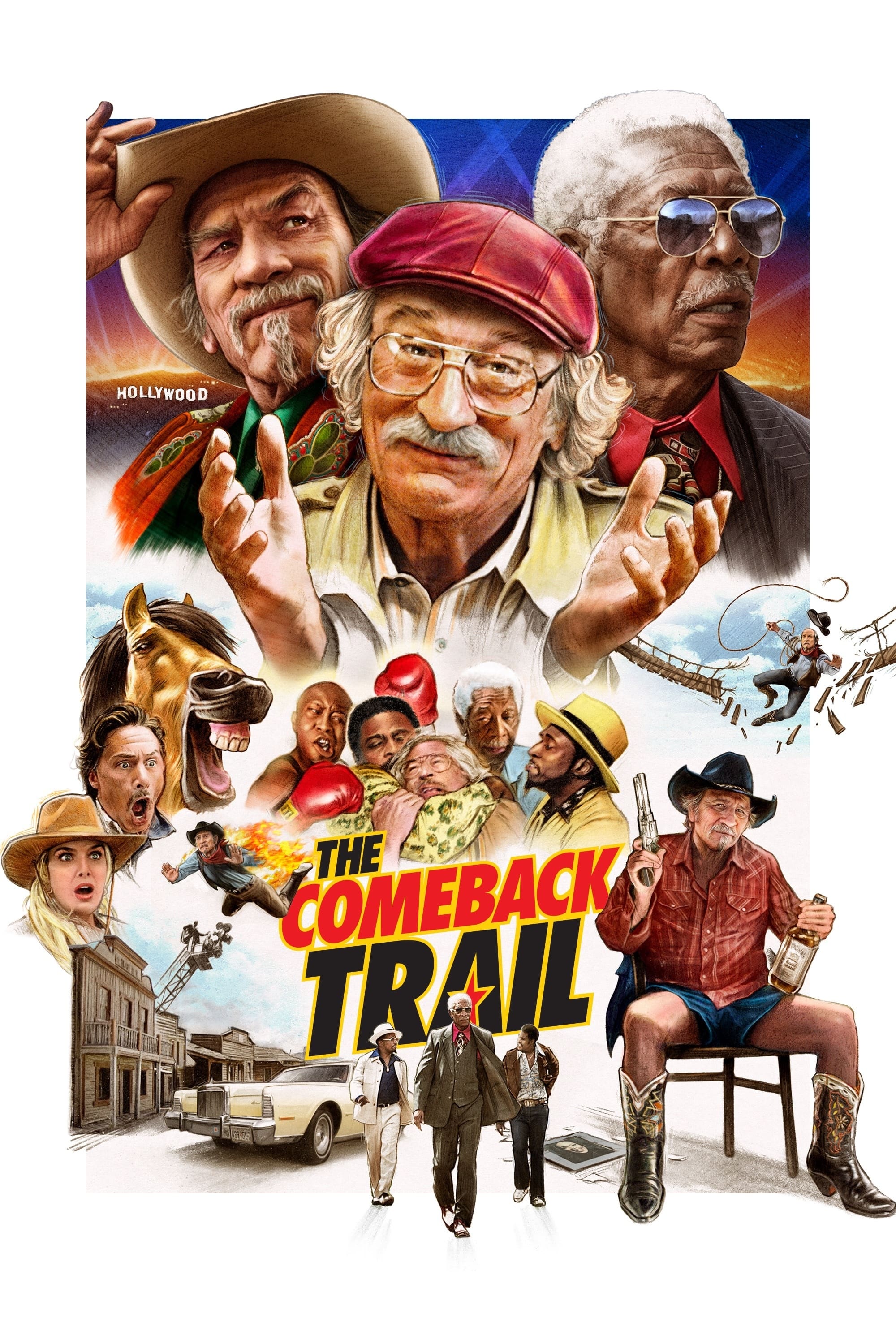 The Comeback Trail
Max Barber created a new film to kill his lead, Duke Montana, in a stunt for insurance. Max puts Duke into dangerous situations when he can't be killed in a basic stunt.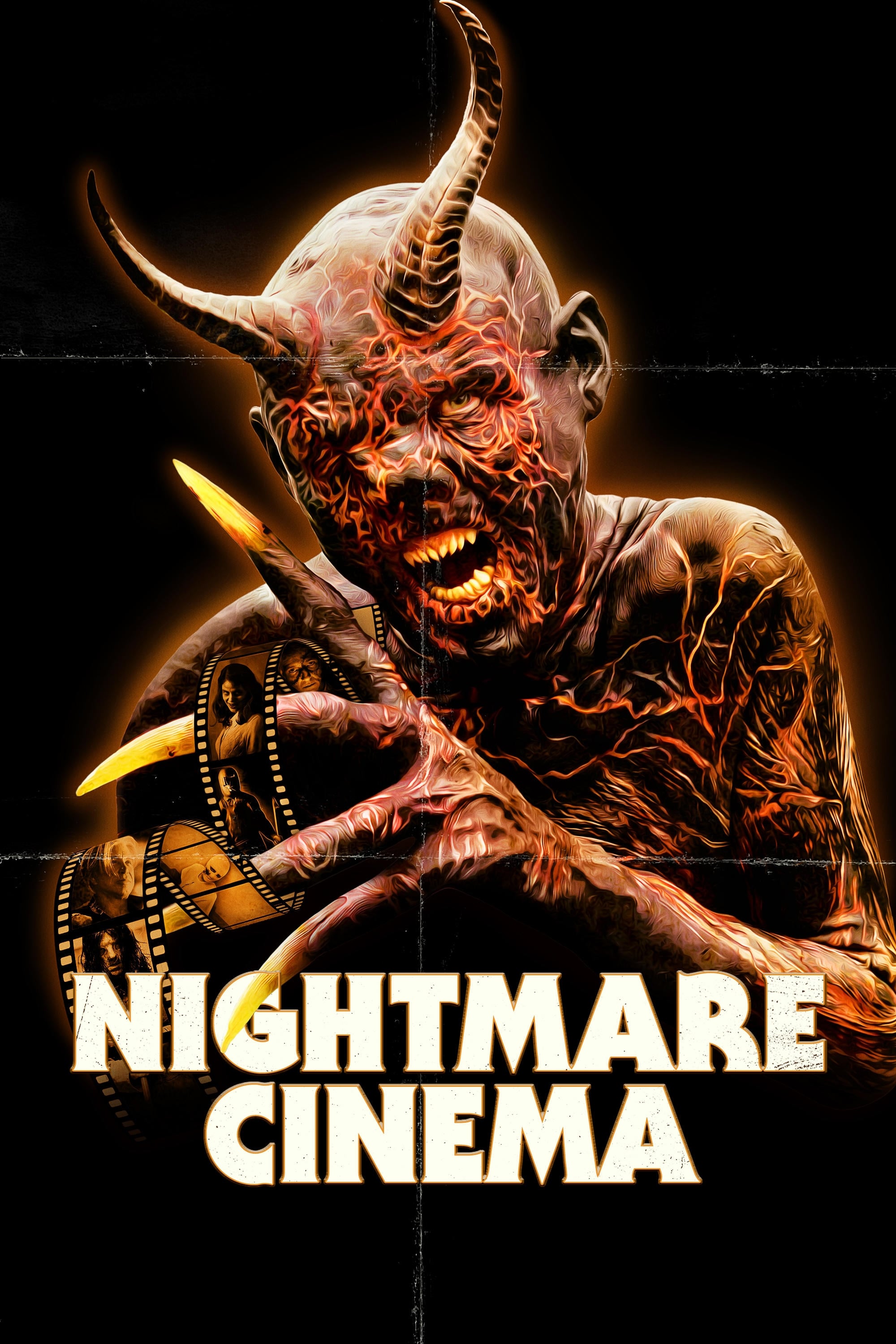 Nightmare Cinema
A series of down-on-their-luck individuals enter the decrepit and spine-chilling Rialto theater, only to have their deepest and darkest fears brought to life on the silver screen by The Projectionist ...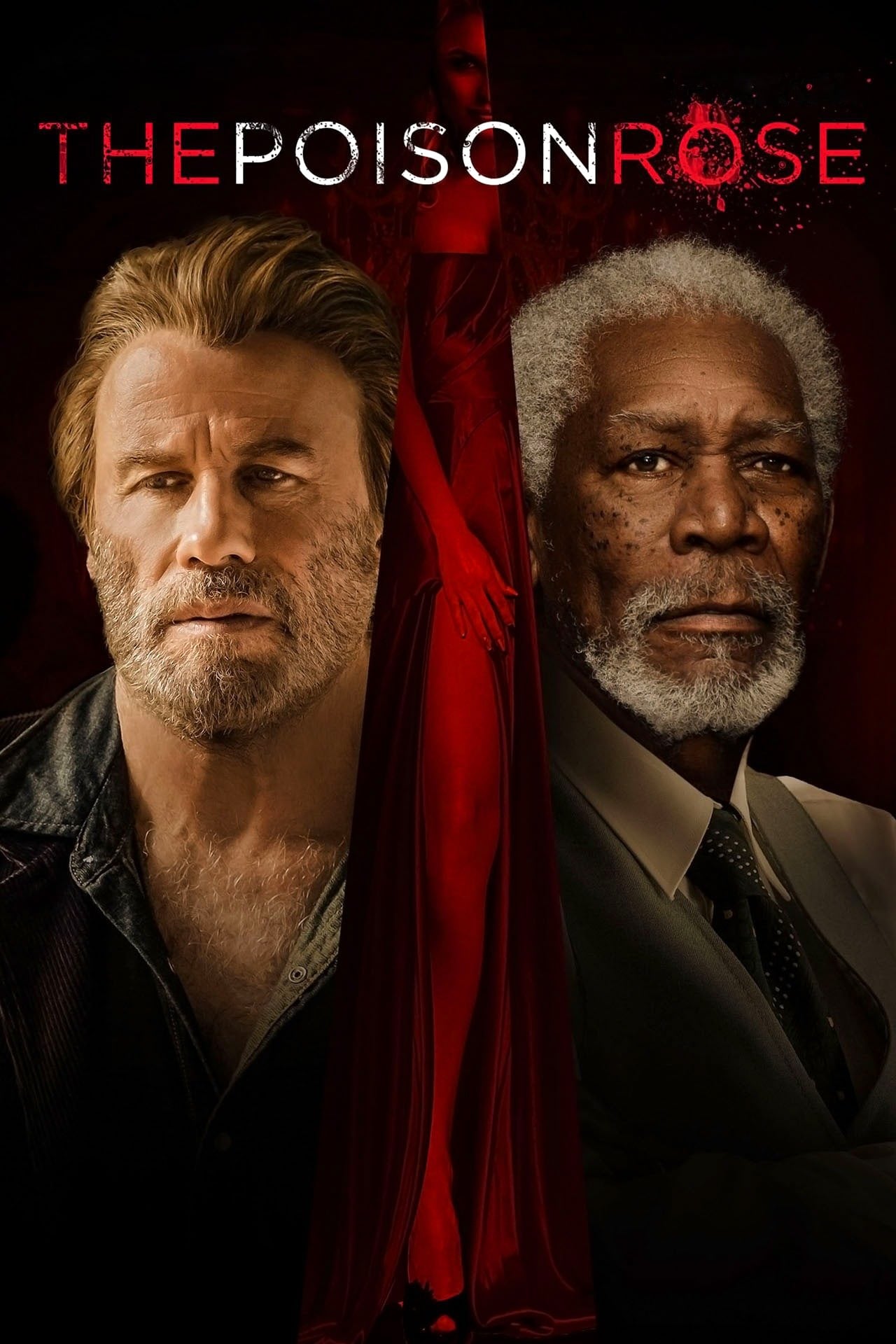 The Poison Rose
A down-on-his-luck PI is hired to investigate a murder. While the case at first appears routine, it slowly reveals itself to be a complex interwoven web of crimes, suspects and dead bodies.
Kill 'em All
A person arrives at a hospital on the verge of death after a gunfight. A foreign gang went to the hospital to find him. The FBI interrogation of his nurse will lead to a plot of international intrigue...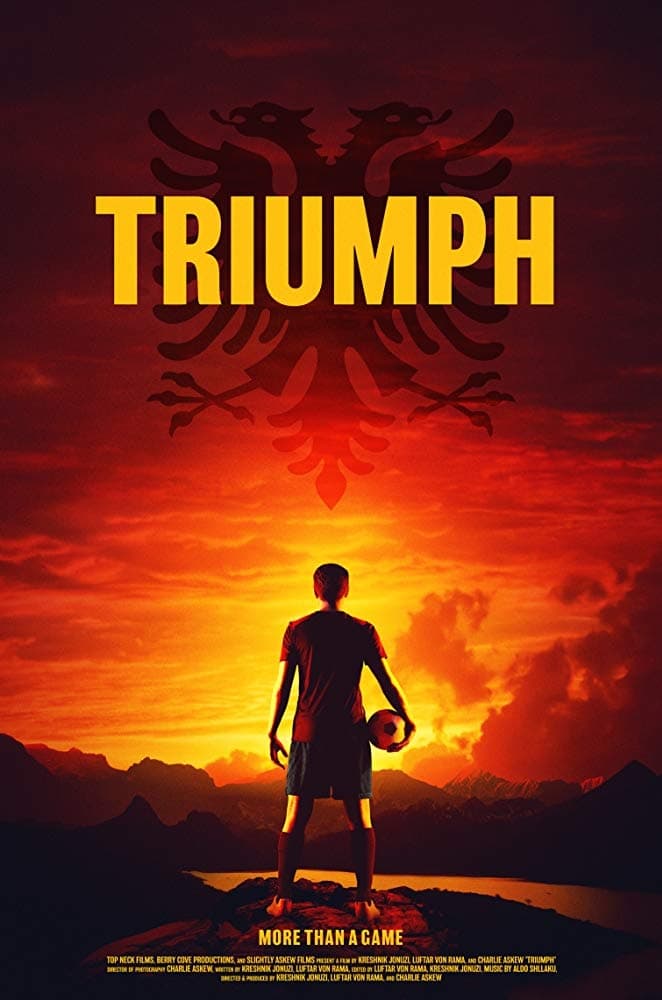 Triumph
On October 14, 2014 the two Eastern European countries of Albania and Serbia faced off on the soccer field in the Serbian capital of Belgrade. With Albanian fans not permitted to attend the game due t...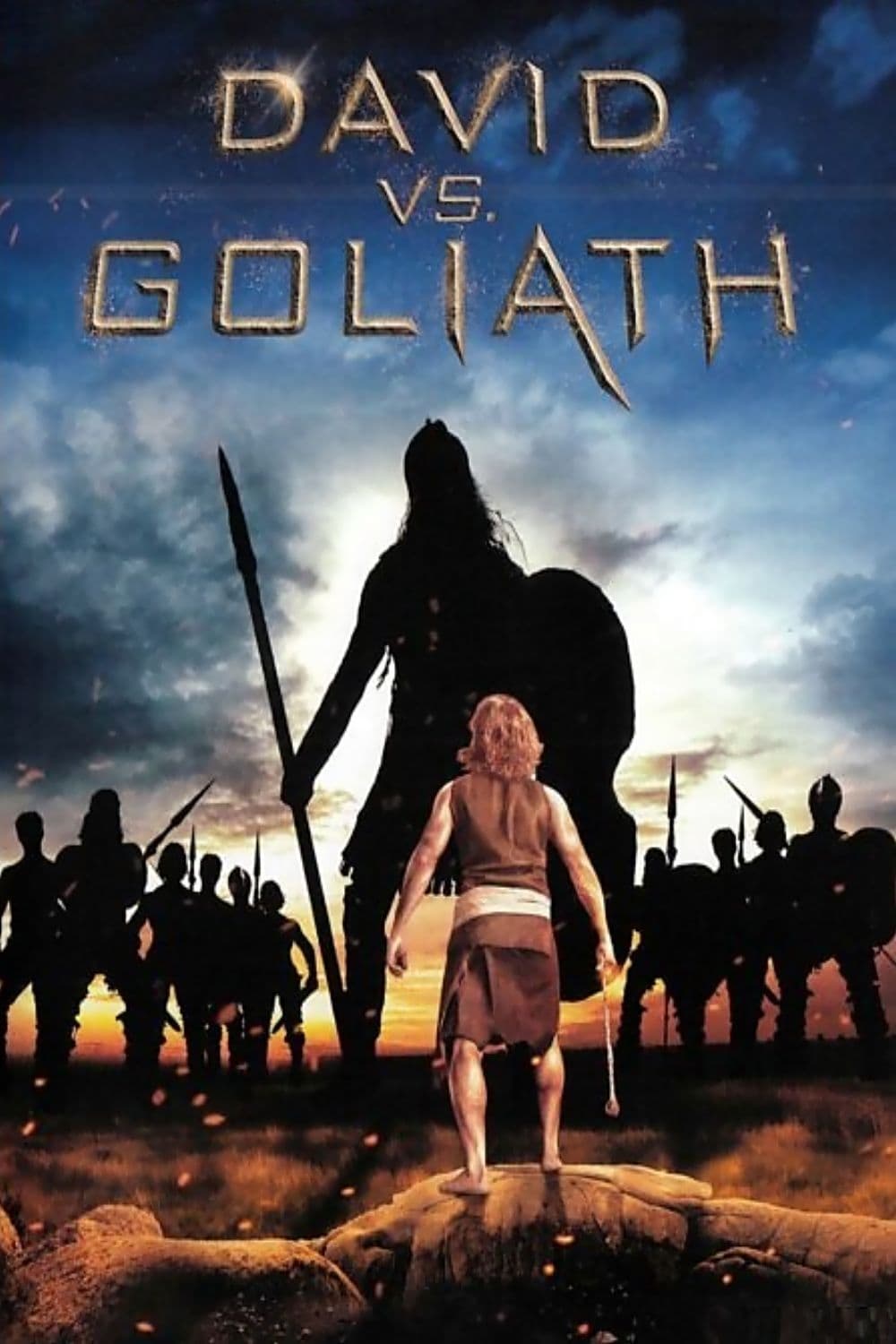 David and Goliath
At the crossroads of two great ancient empires, a simple shepherd named David transforms into a powerful warrior and takes on a terrifying giant. A bloody tale of courage and faith is told about one o...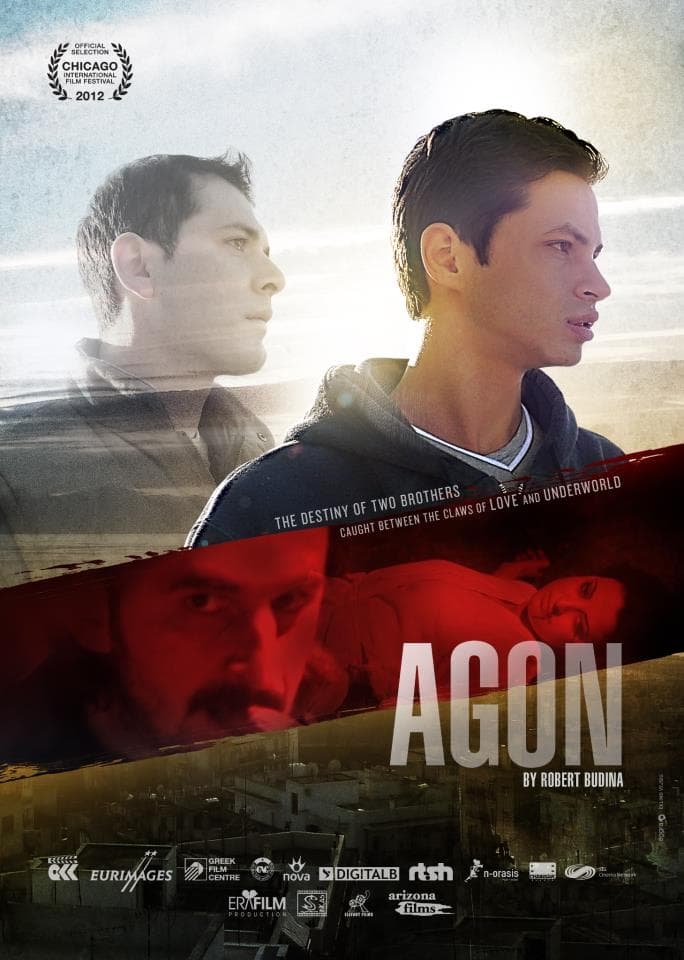 Agon
Two Albanian brothers migrate to Greece and try, each in his own way, to integrate into their host country by following two different lifestyles.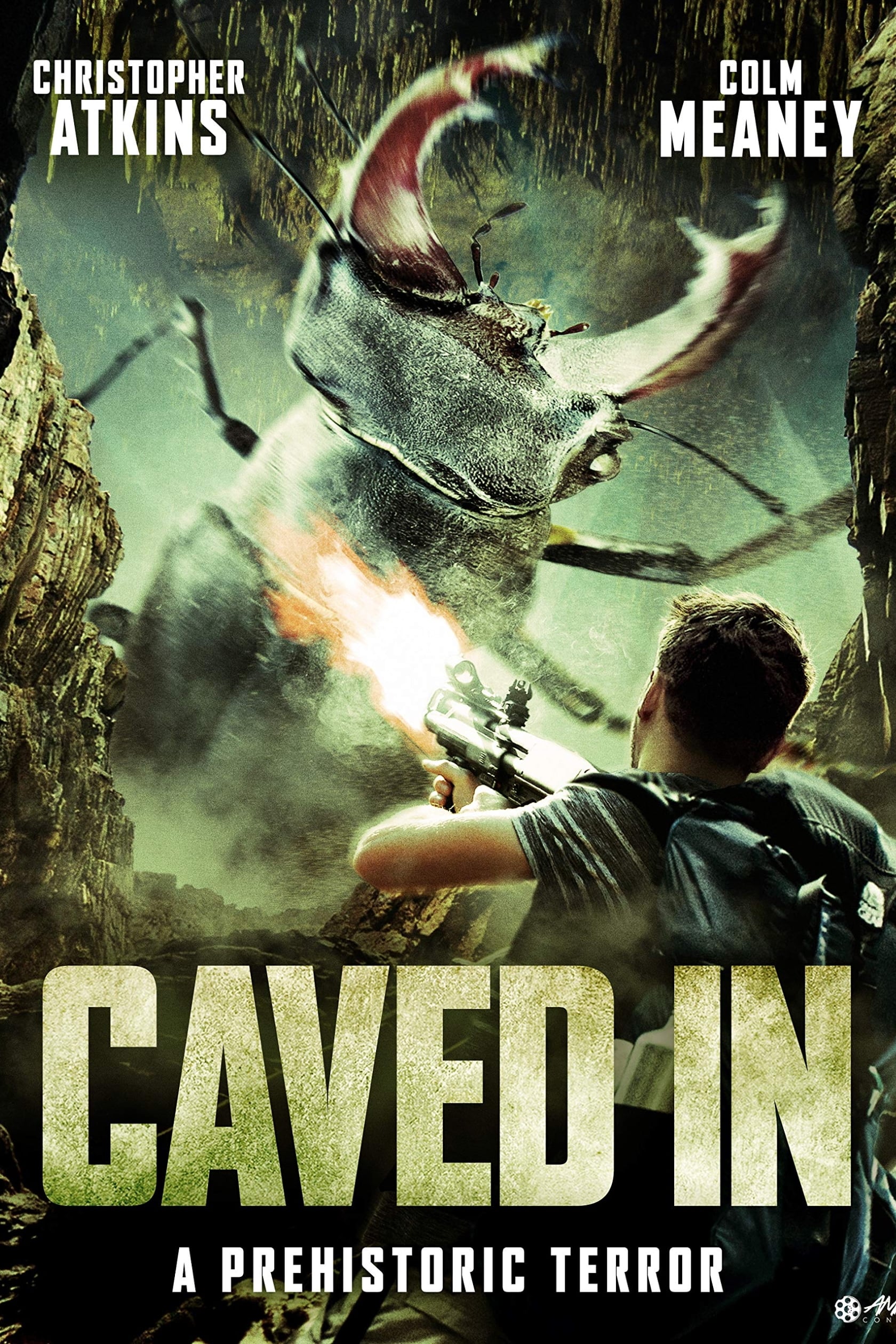 Caved In: Prehistoric Terror
An extreme adventure tour group headed by deep caving expert John Palmer descends into a 2000 Ft abandoned salt mine , that was mysteriously closed down years ago after an unexplained disaster trapped...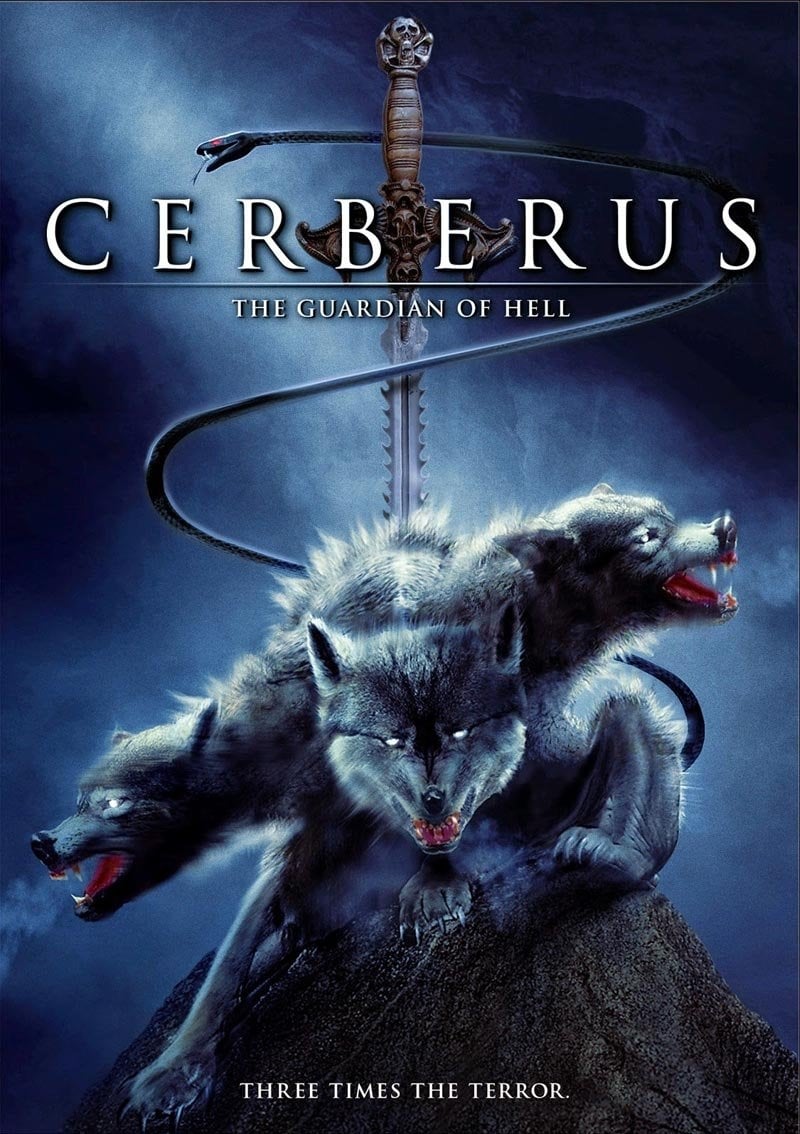 Cerberus
The breastplate of Attila the Hun has clues to the location of the Sword of Mars. The Sword of Mars is said to have made Attila impervious.