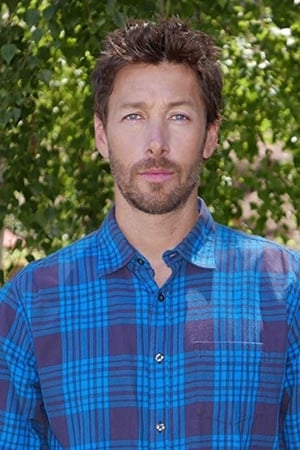 David Castillo
Known For: Crew · Birthday: 1972-09-13 (48 years old) · Gender: Male · Place of Birth: Bellflower, California, USA
Biography
David Alonso Castillo (born 21 January 1989) is a Spanish male track cyclist. He competed in the sprint event at the 2010 UCI Track Cycling World Championships. He is a member of the Spanish national team and has represented his country at the Olympics and Paralympic Games.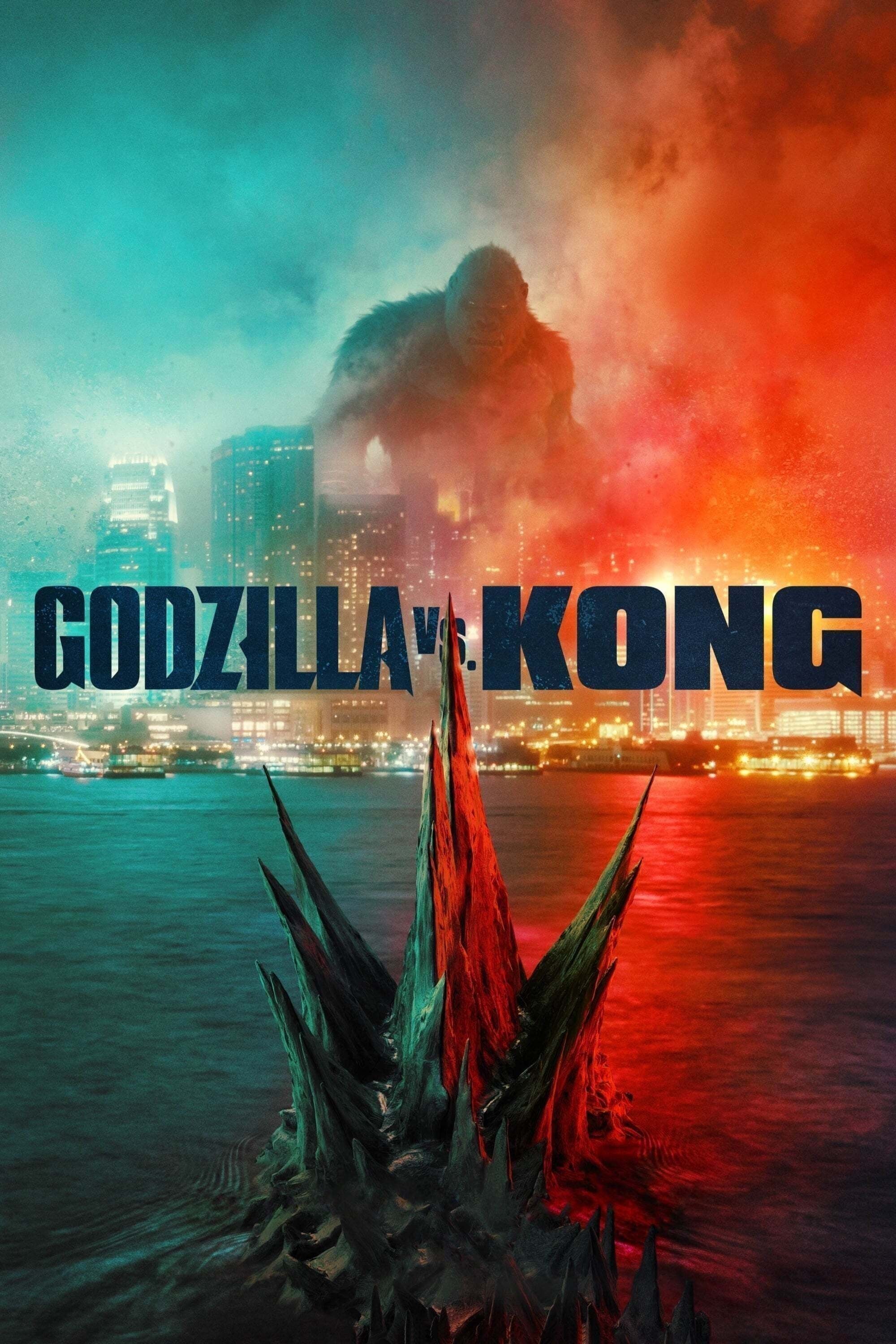 Godzilla vs. Kong
The monster war rages on the surface and deep within our world as the secret realm of the titans known as the hollow earth is revealed.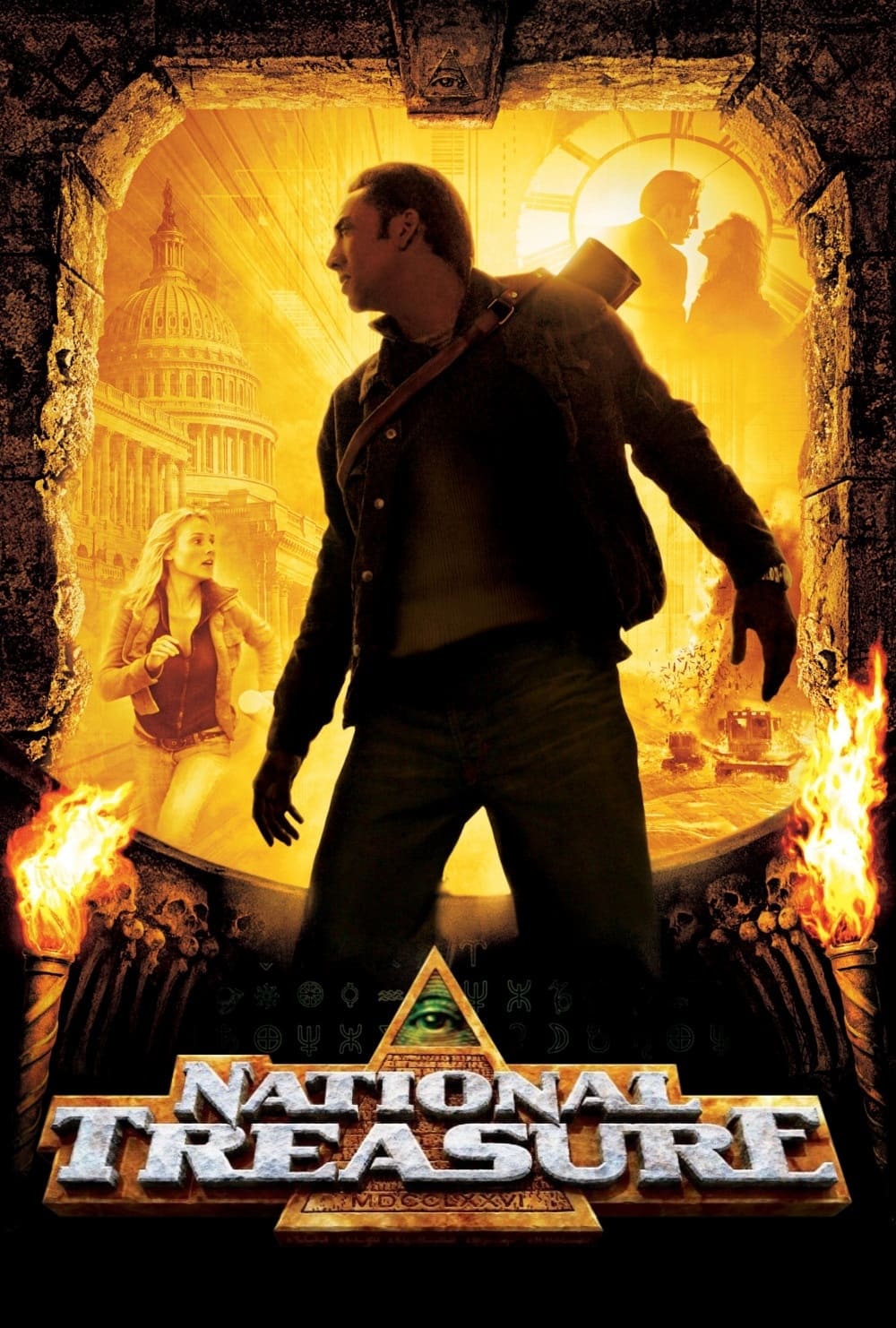 National Treasure
Archeologist Ben Gates is leading modern treasure hunters who are looking for a chest of wealth rumored to have been stashed away by George Washington, Thomas Jefferson, and Benjamin Franklin during t...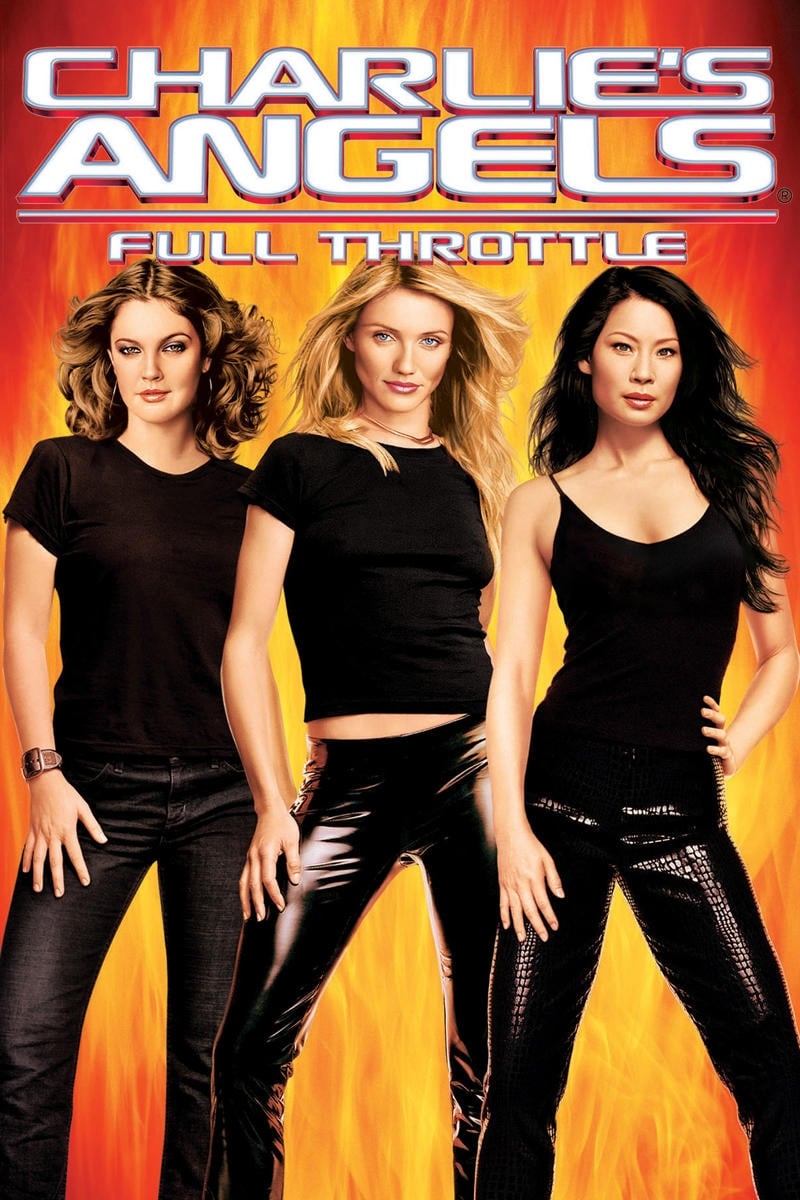 Charlie's Angels: Full Throttle
The Angels are accused of finding a pair of missing rings with personal information of members of the Witness Protection Program. The agent who might be behind the killings was targeted by the ladies....