Biography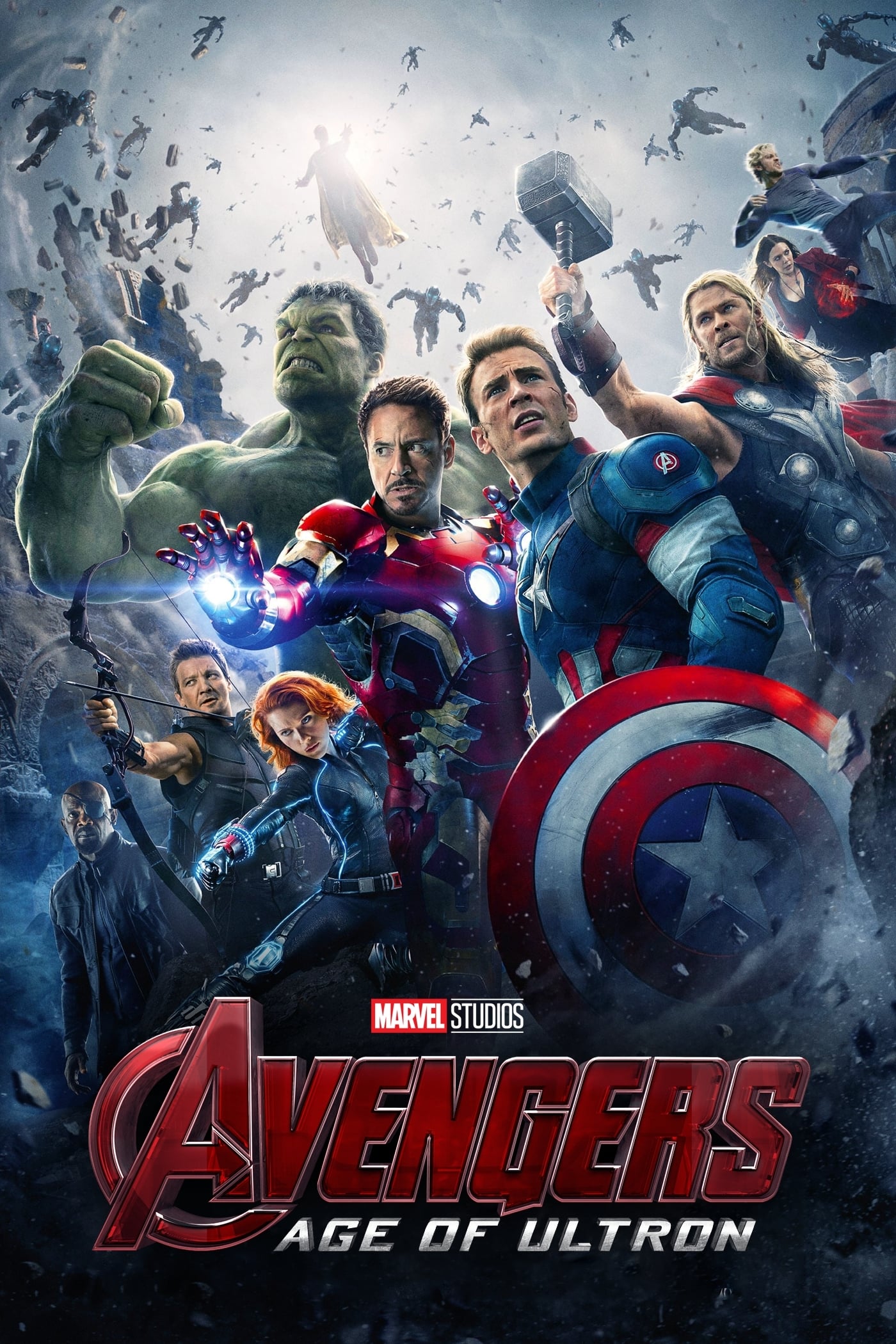 Avengers: Age of Ultron
When Tony Stark tries to restart a program that goes awry, Earth's Mightiest Heroes are put to the ultimate test. As the villainous Ultron emerges, it is up to The Avengers to stop him from implementi...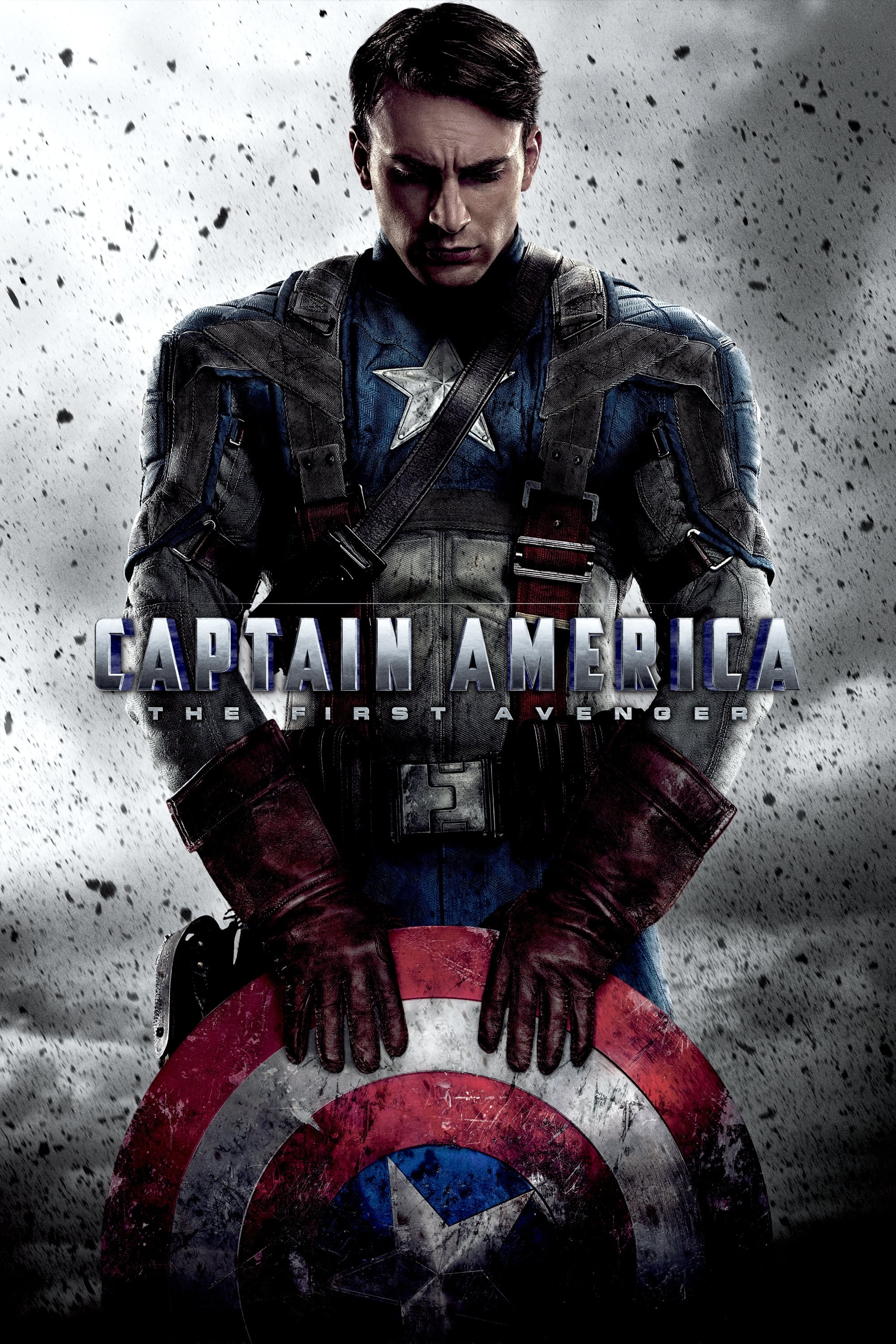 Captain America: The First Avenger
Steve Rogers is a sickly man from Brooklyn who is transformed into super-soldier Captain America to help in the war effort. The leader of an organization that intends to use a mysterious device of unt...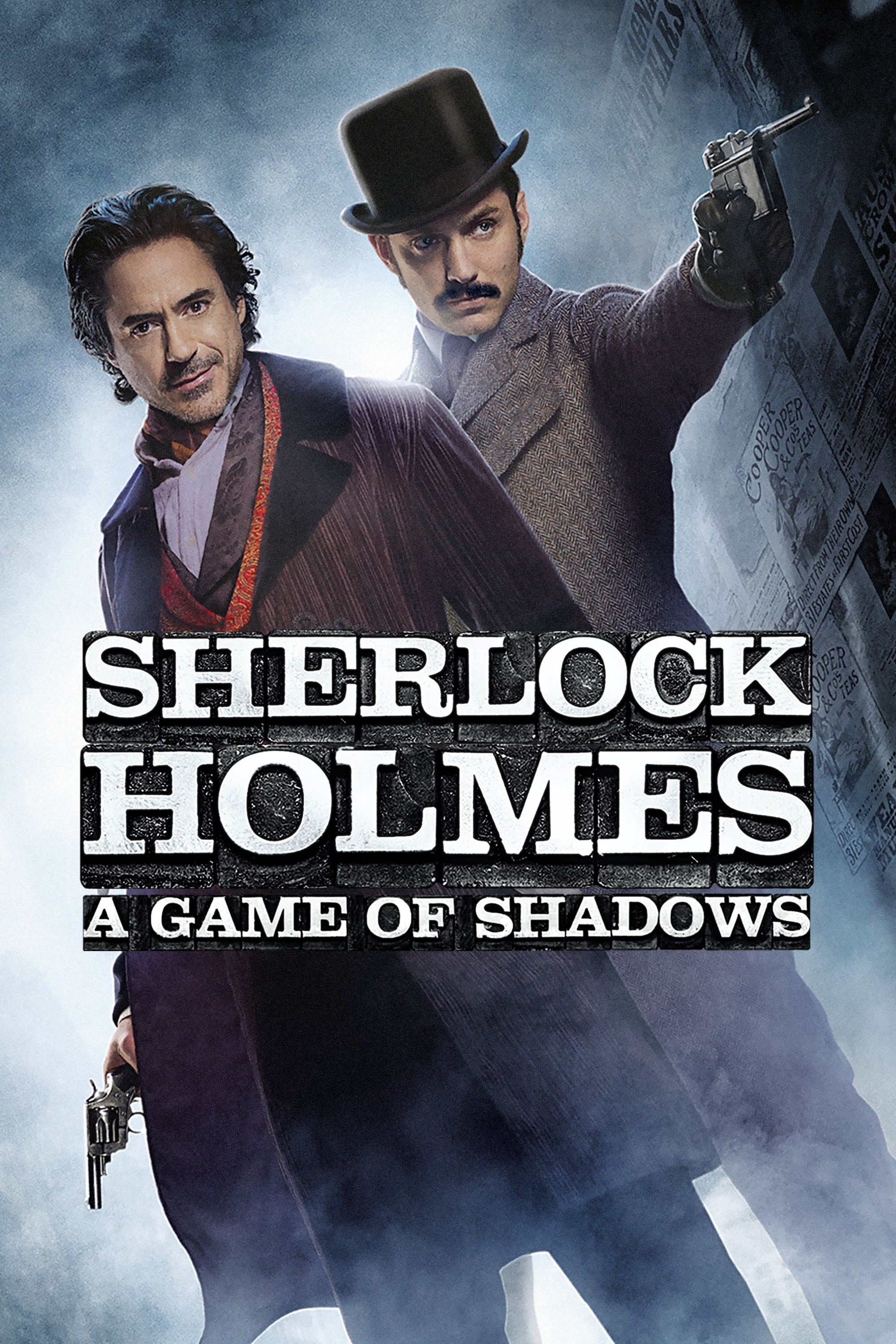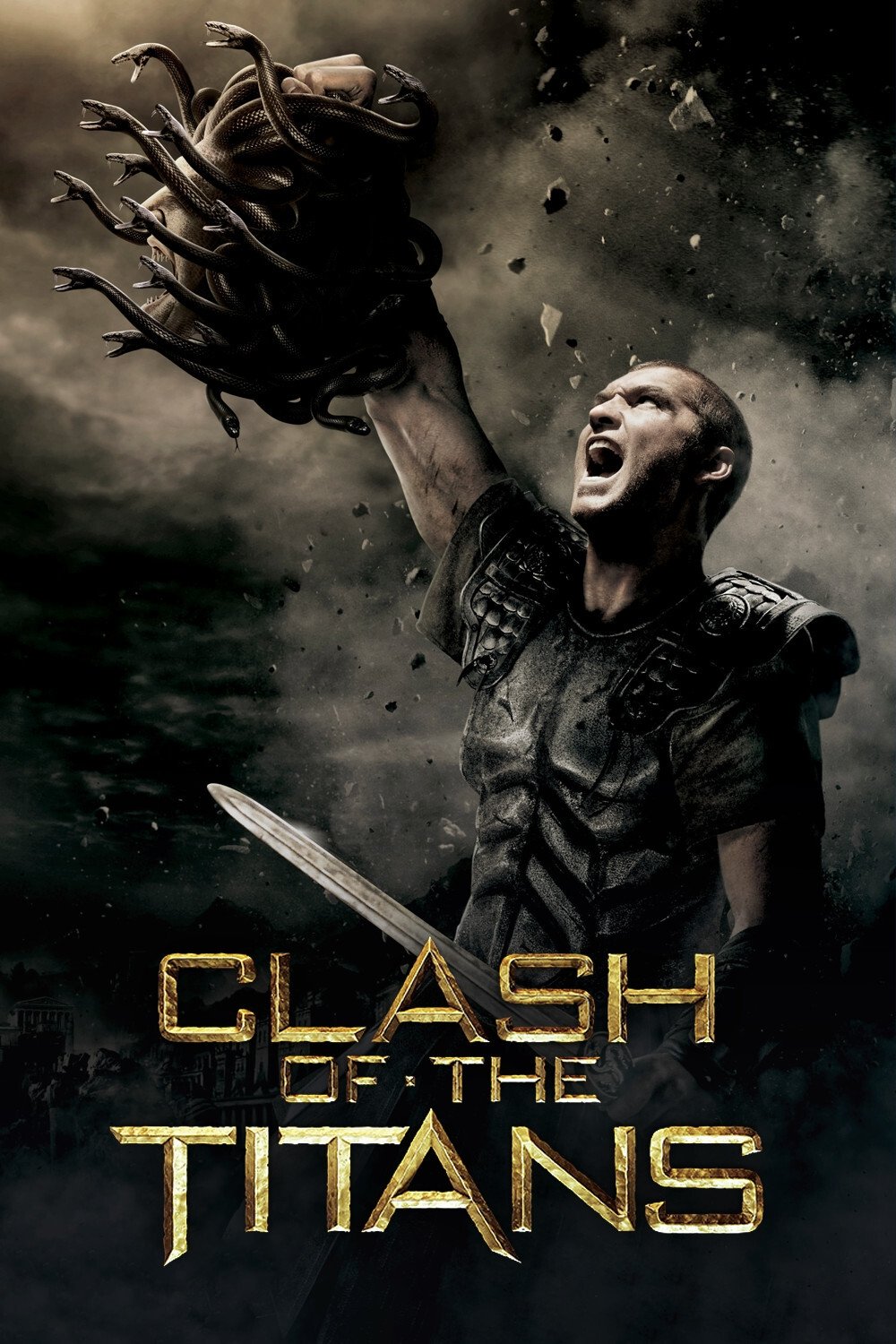 Clash of the Titans
Born of a god but raised as a man, Perseus is powerless to save his family from the god of the Underworld. With nothing to lose, Perseus volunteers to lead a dangerous mission to destroy Hades before ...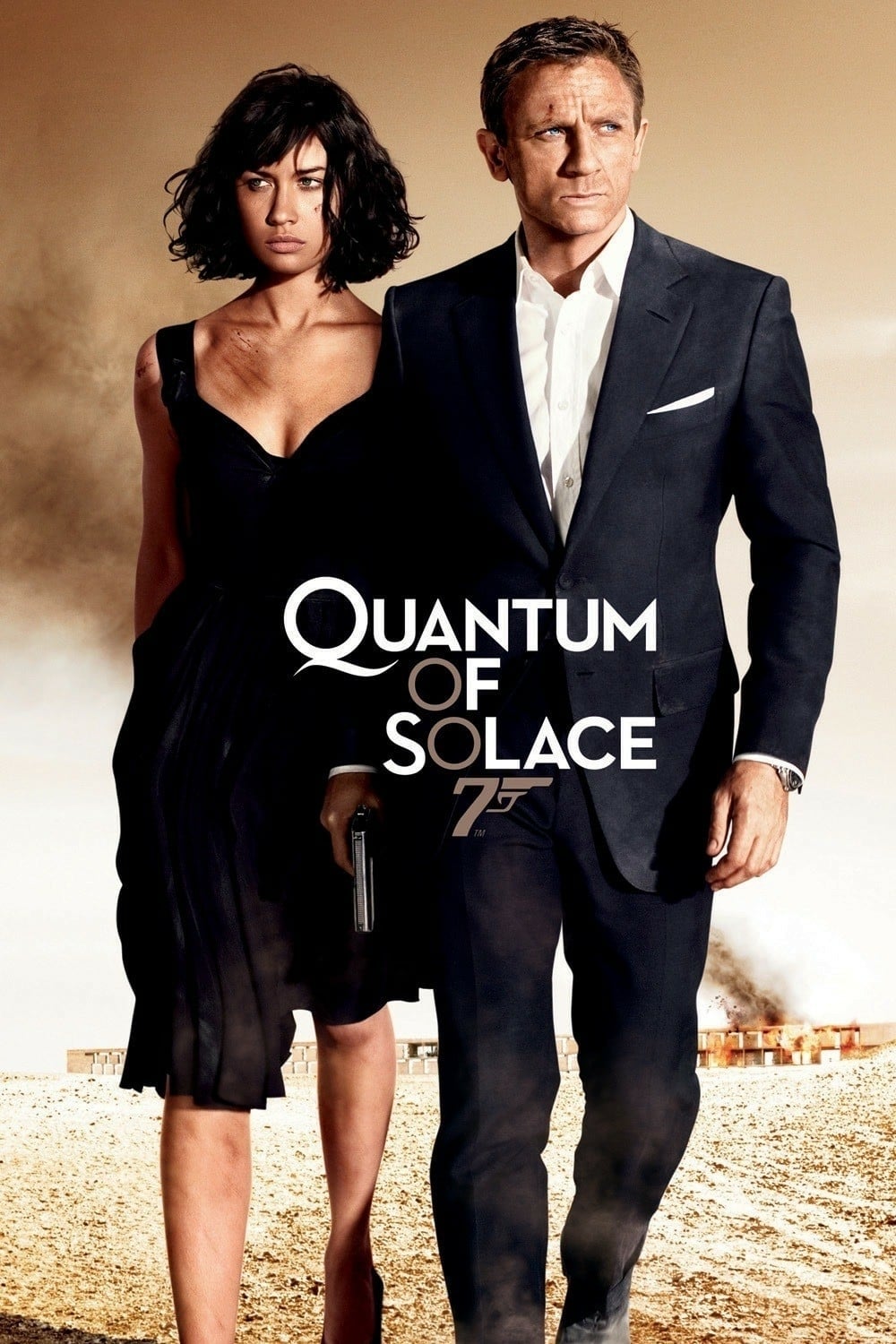 Quantum of Solace
After Casino Royale, the adventures of James Bond continued. Bond fought the urge to make his latest mission personal after being betrayed by the woman he loved. Mr is being questioned by Bond and M a...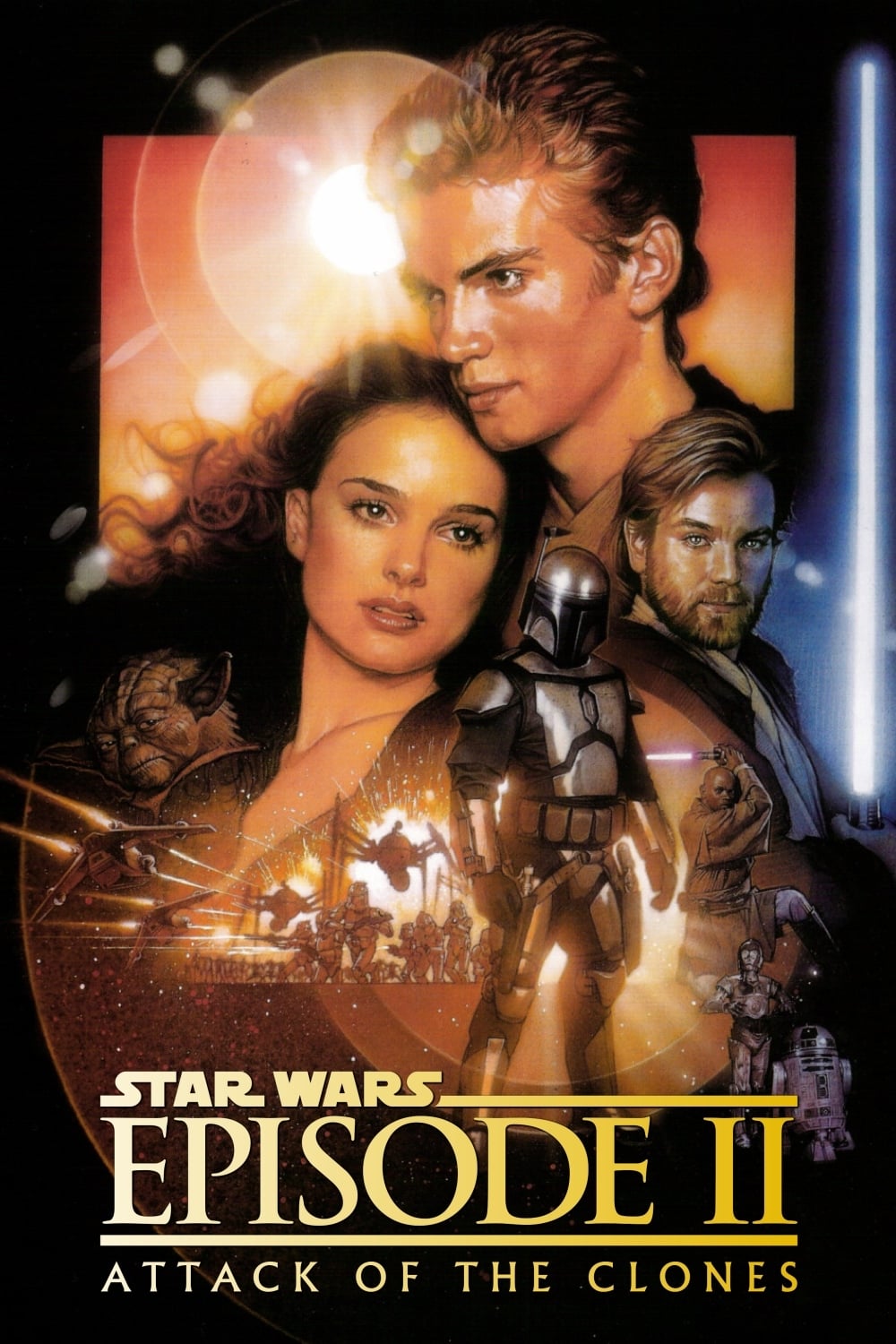 Star Wars: Episode II - Attack of the Clones
Following an assassination attempt on Senator Padmé Amidala, Jedi Knights Anakin Skywalker and Obi-Wan Kenobi investigate a mysterious plot that could change the universe forever.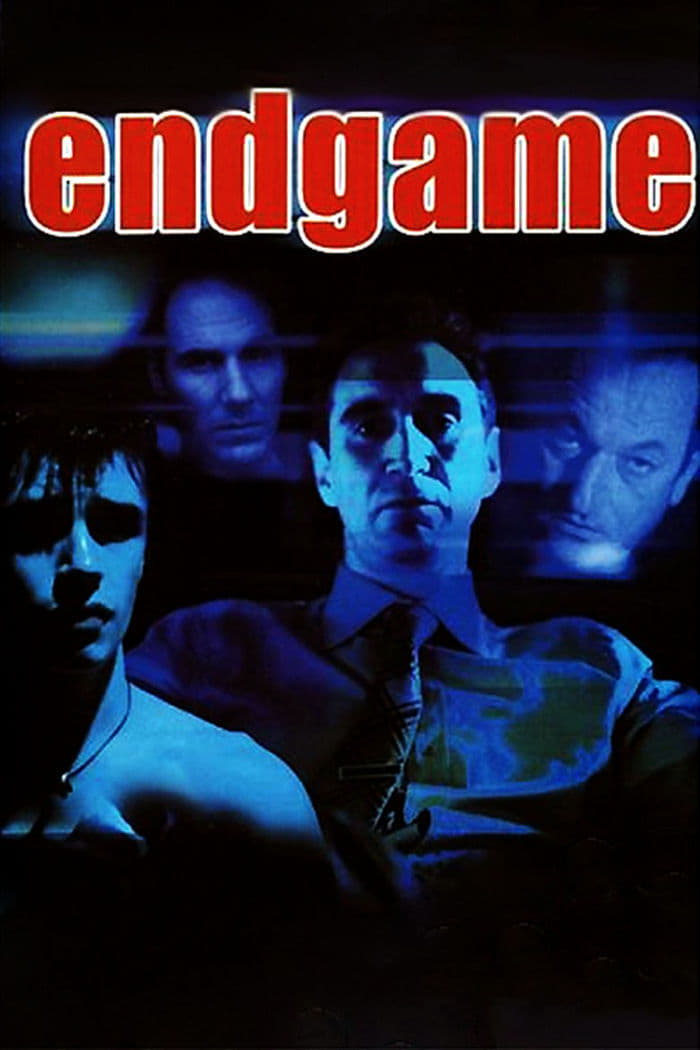 Endgame
Sex is a form of currency. It can cause fear and can command power. Tom, a young man with a troubled past, finds himself sucked into a seedy Underworld by George Norris, a now super villain with a sad...