 Biography
Karol Itzitery Piña Cisneros (born November 9, 1999), known professionally as Karol Sevilla, is a Mexican singer, songwriter, actress and YouTuber. She first became known for playing various roles in the series La rosa de Guadalupe. And later She gained international popularity for played the role of Luna Valente in the Disney Channel Latin America original telenovela, Soy Luna.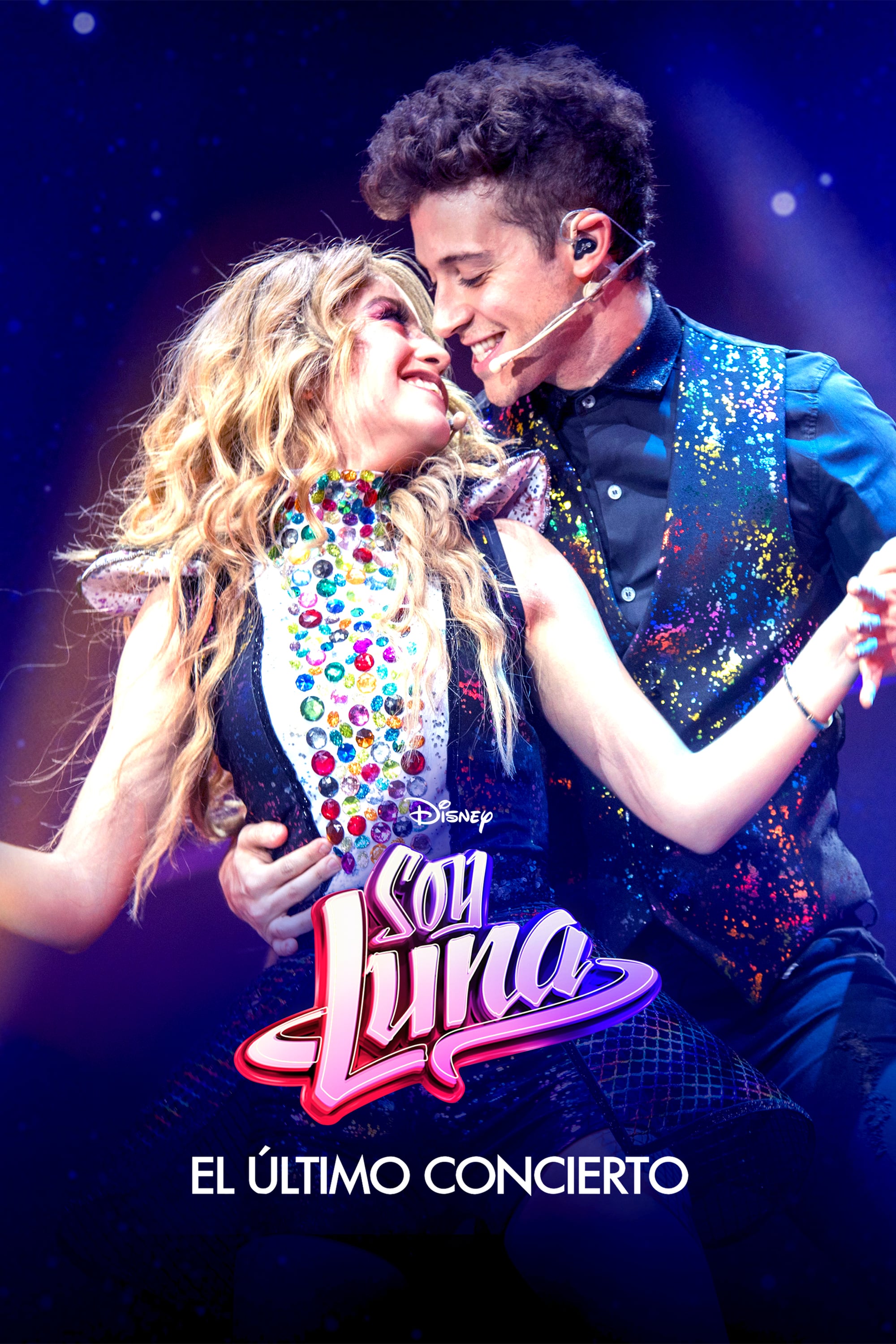 Soy Luna: The Last Concert
The "Soy Luna" cast bid farewell at the legendary Luna Park arena. From the first rehearsals, the shooting sessions and the tours, to the final farewell of a series that has left its mark on millions ...
TV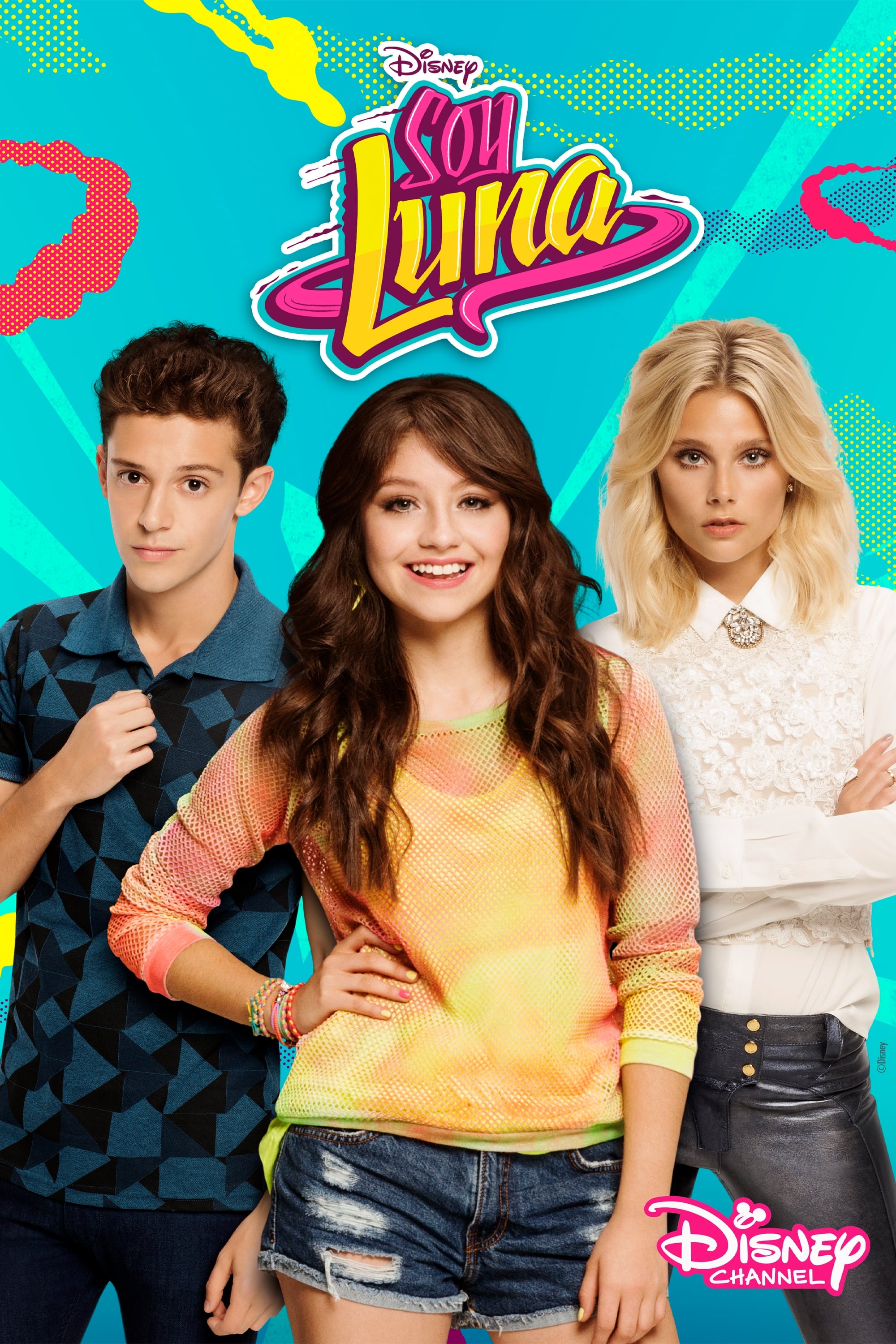 I am Luna
Although it is difficult for Luna to live in another country, she is determined to try everything to make new friends and achieve a new style of skating.