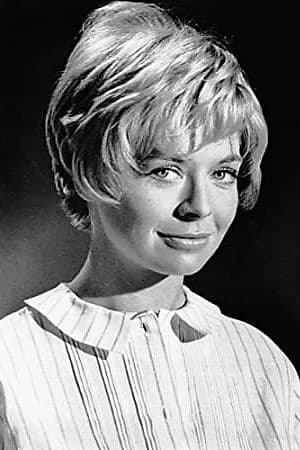 Biography
Susannah Yolande Fletcher (9 January 1939 – 15 January 2011), known professionally as Susannah York, was an English actress. Her appearances in various films of the 1960s, including Tom Jones (1963) and They Shoot Horses, Don't They? (1969), formed the basis of her international reputation. An obituary in The Telegraph characterised her as "the blue-eyed English rose with the china-white skin and cupid lips who epitomised the sensuality of the swinging sixties", who later "proved that she was a real actor of extraordinary emotional range".York's early films included The Greengage Summer (1961) and Freud (1962). She received a nomination for the Academy Award for Best Supporting Actress for They Shoot Horses, Don't They? She also won the 1972 Cannes Film Festival Award for Best Actress for Images. Her other film appearances included Sands of the Kalahari (1965), The Killing of Sister George (1968), Battle of Britain (1969), Jane Eyre (1970), Zee and Co. (1972), Gold (1974), The Maids (1975), Conduct Unbecoming (1975), Eliza Fraser (1976), The Shout (1978), The Silent Partner (1978), and Superman (1978). She was appointed an Officier de L'Ordre des Arts et des Lettres in 1991.
Personal Life
In 1959, York married Michael Wells, with whom she had two children: daughter Sasha (born May 1972), and son Orlando (born June 1973). They divorced in 1976. In the 1984 TV adaptation of A Christmas Carol, she played Mrs. Cratchit and both of her children co-starred as Cratchit offspring. York's first grandchild by way of Orlando was born in 2007.Politically, she was left-leaning, and publicly supported Mordechai Vanunu, the Israeli dissident who revealed Israel's nuclear weapons programme. While performing The Loves of Shakespeare's Women at the Cameri Theatre in Tel Aviv in June 2007, York dedicated the performance to Vanunu, evoking both cheers and jeers from the audience.
Early Life
York was born in Chelsea, London, in 1939, the younger daughter of Simon William Peel Vickers Fletcher (1910–2002), a merchant banker and steel magnate, and his first wife, the former Joan Nita Mary Bowring. They married in 1935, and divorced prior to 1943. Her maternal grandfather was Walter Andrew Bowring, CBE, a British diplomat who served as Administrator of Dominica (1933–1935); she was a great-great-granddaughter of political economist Sir John Bowring. York had an elder sister, as well as a half-brother, Eugene Xavier Charles William Peel Fletcher, from her father's second marriage to Pauline de Bearnez de Morton de La Chapelle.In early 1943, her mother married a Scottish businessman, Adam M. Hamilton, and moved, with her daughter, to Scotland. At the age of 11, York entered Marr College in Troon, Ayrshire. Later, she became a boarder at Wispers School in Midhurst, Sussex. At 13, she was removed, effectively expelled, from Wispers after admitting to a nude midnight swim in the school pool, and she transferred to East Haddon Hall in Northamptonshire.Enthusiastic about her experiences of acting at school (she had played an ugly sister in Cinderella at the age of nine), York first decided to apply to the Glasgow College of Dramatic Art, but after her mother had separated from her stepfather and moved to London, she instead auditioned for the Royal Academy of Dramatic Art. At RADA, where her classmates included Peter O'Toole, Albert Finney and future The Beatles manager Brian Epstein, she won the Ronson award for most promising student before graduating in 1958.
Filmography
Information
Known for
Acting
Gender
Female
Birthday
1939-01-09
Deathday
2011-01-15 (72 years old)
Birth name
Susannah Yolande Fletcher
Place of birth
Chelsea, United Kingdom
Height
Relationships
Michael Wells (1960-01-01 - 1976-01-01)
Children
Sasha Wells, Orlando Wells
Father
Simon William Peel Vickers Fletcher
Mother
Joan Nita Mary Bowring
Citizenships
United Kingdom
Also known as
Сюзанна Йорк
Awards
Officer of Arts and Letters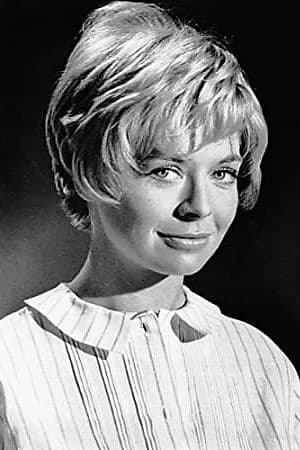 Susannah York
Check gifts on Amazon