 Paul Corricelli
Known For: Costume & Make-Up
Biography
TV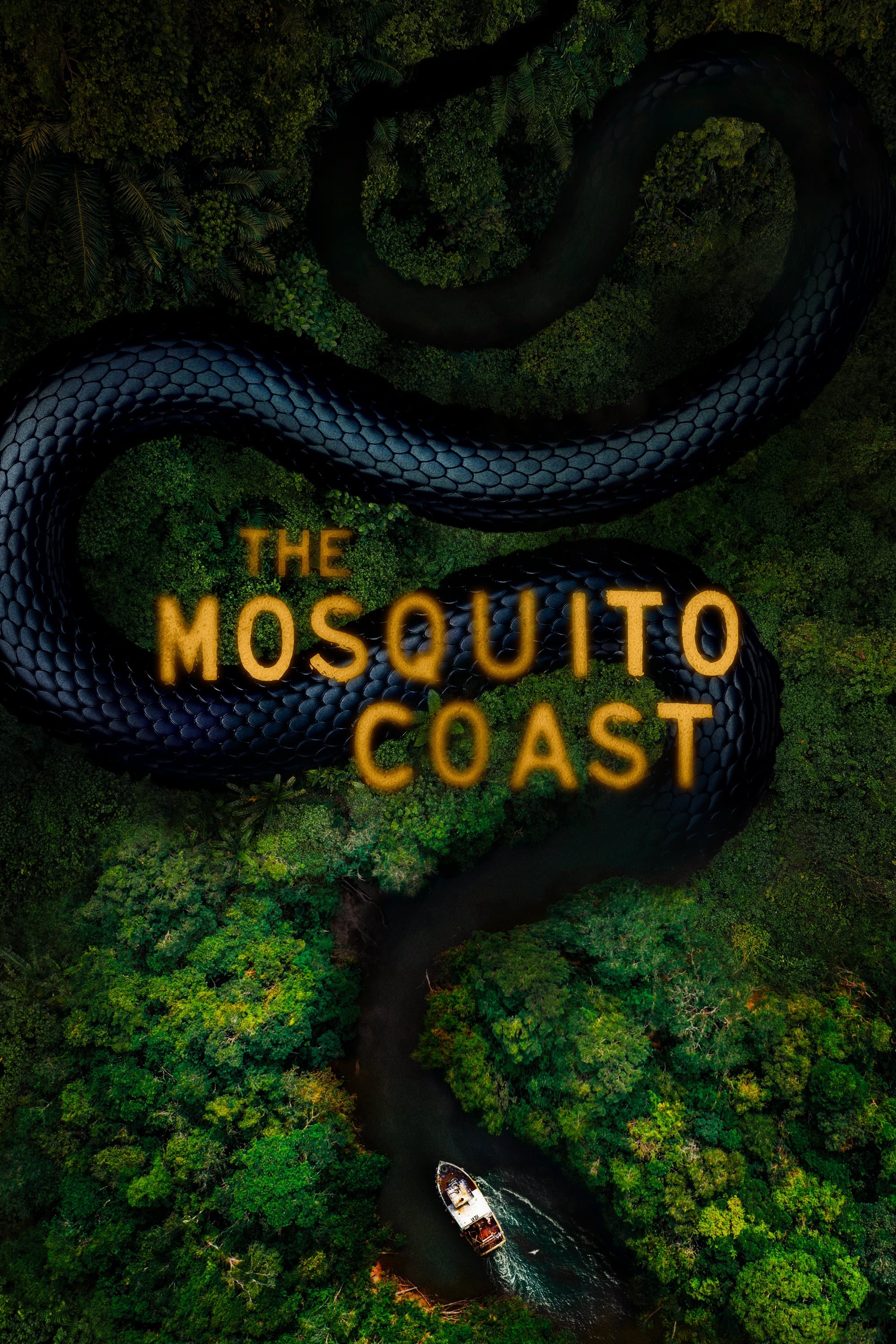 The Mosquito Coast
An idealist uproots his family and takes them to the jungles of Central America to start a new life because he is fed up with the degradation of modern society. Paul Theroux wrote the novel.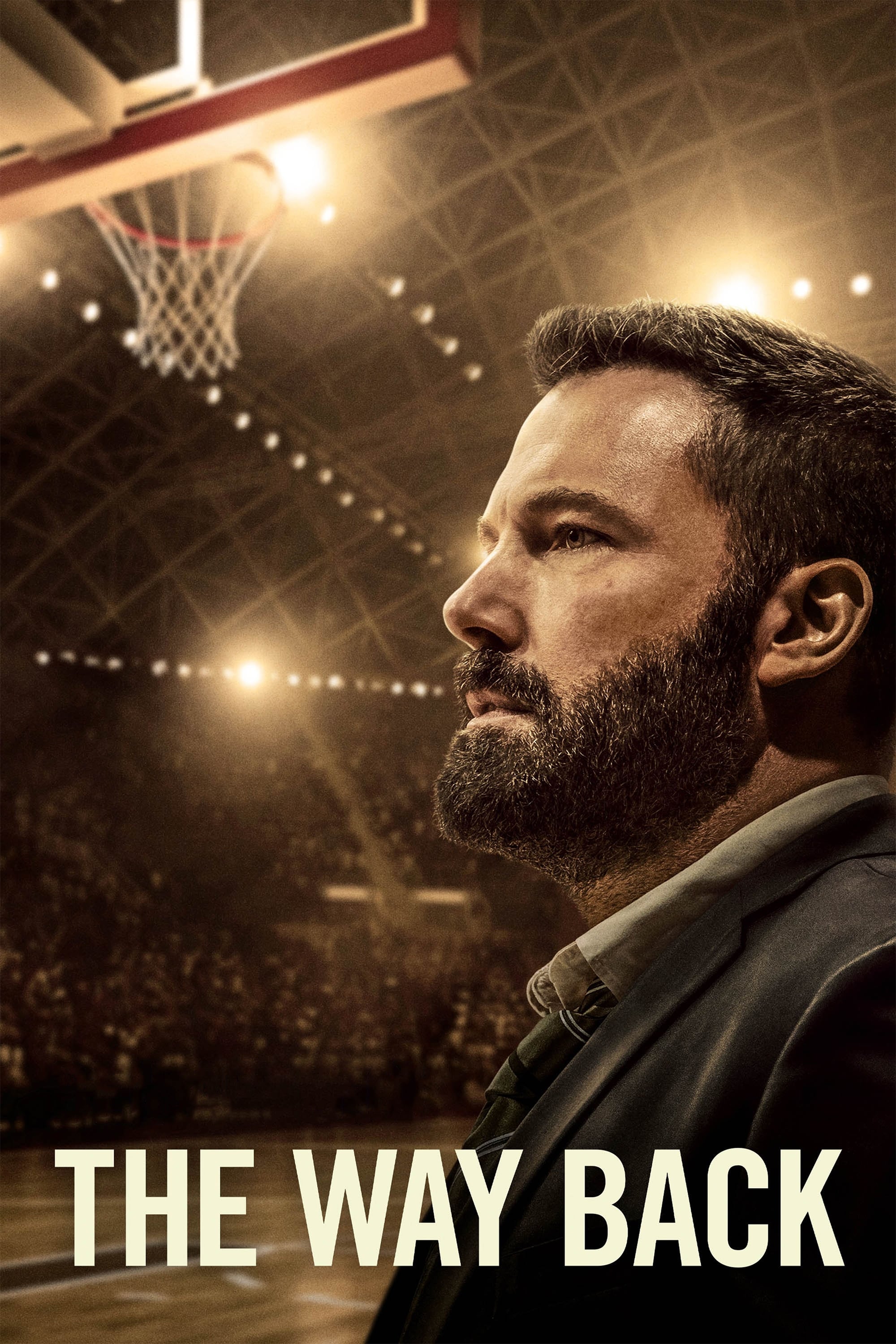 The Way Back
A former basketball all-star who has lost his wife and family foundation in a struggle with addiction attempts to regain his soul and salvation by becoming the coach of a disparate ethnically mixed hi...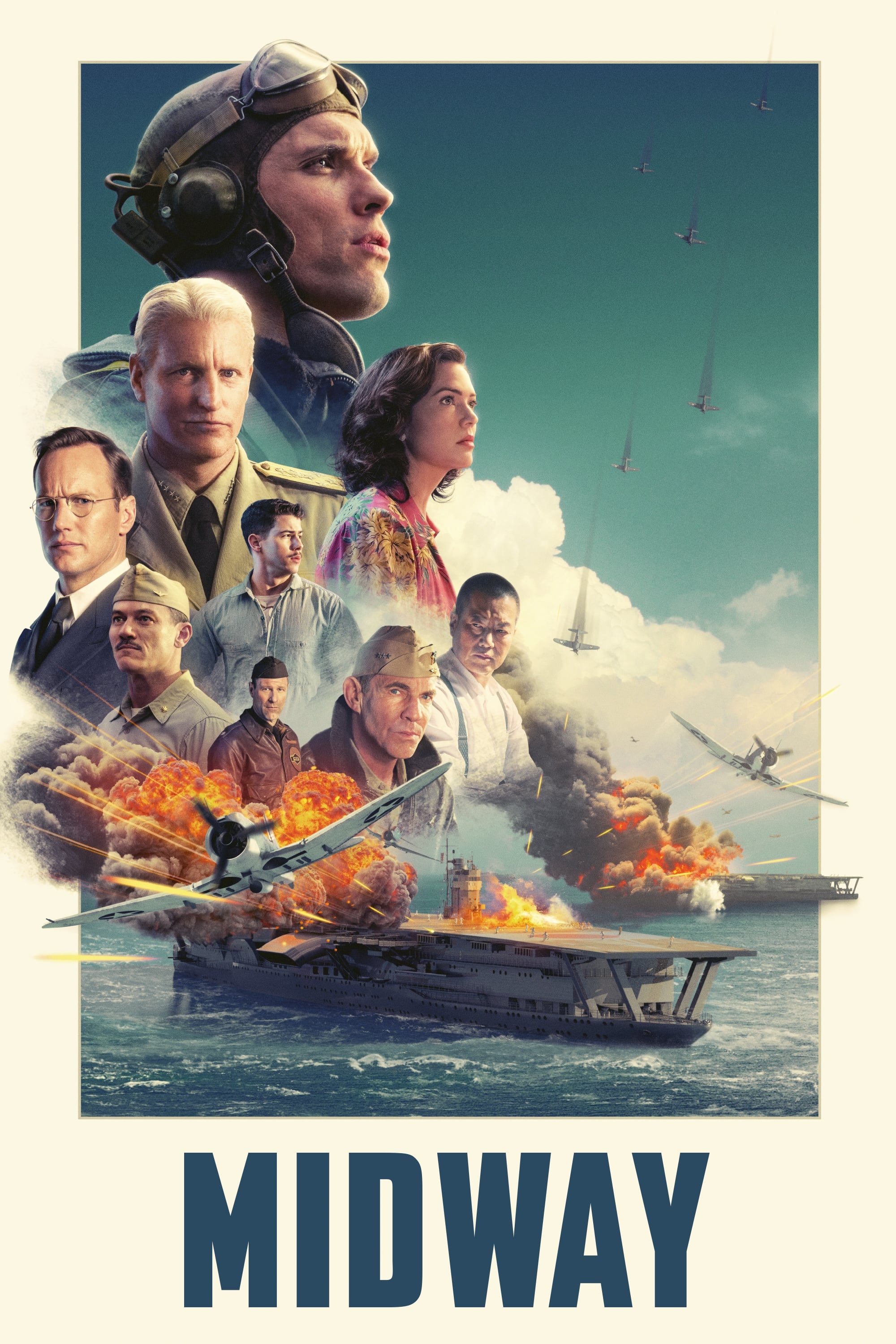 Midway
The story of the Battle of Midway was told by the leaders and soldiers who used their instincts, fortitude and bravery to overcome massive odds.
TV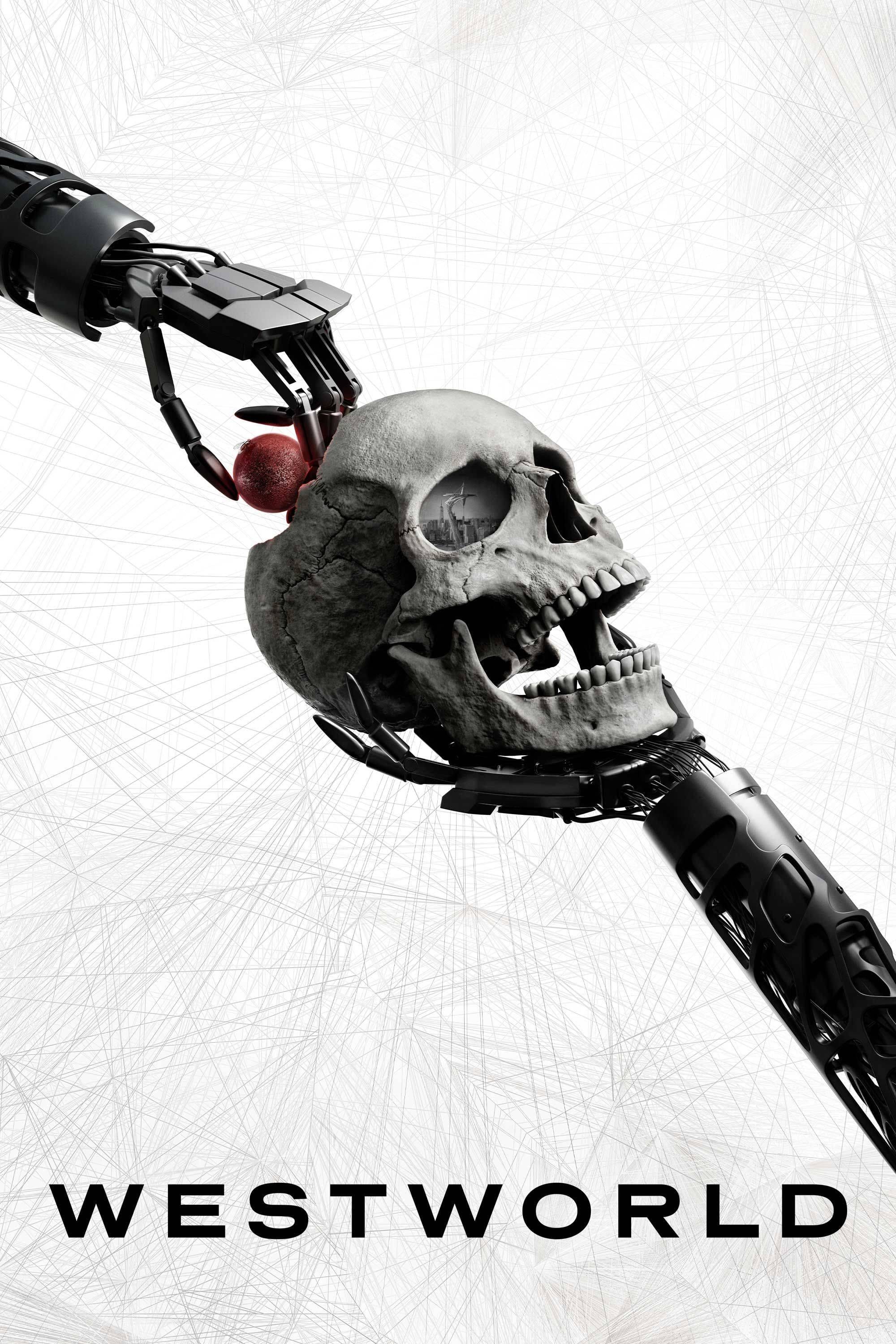 Westworld
The dawn of artificial consciousness and the evolution of sin is the subject of this dark odyssey. Human appetites can be fulfilled.
Gone Girl
With his wife's disappearance having become the focus of an intense media circus, a man sees the spotlight turned on him when it is suspected that he may not be innocent.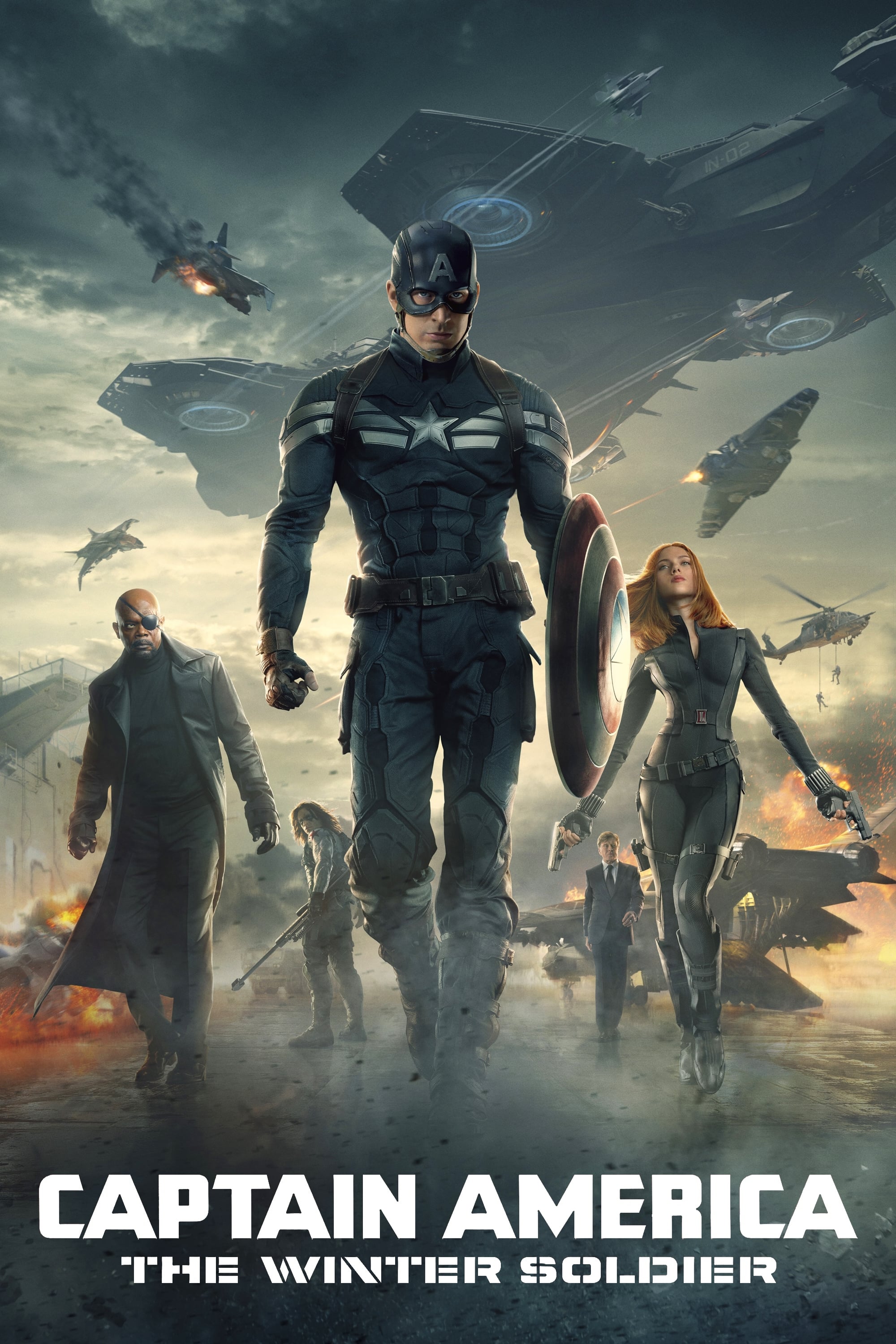 Captain America: The Winter Soldier
Steve Rogers lives in Washington, D.C. There were events in New York. Trying to get used to the modern world. The S.H.I.E.L.D is involved. Steve becomes involved in a web of intrigue that threatens to...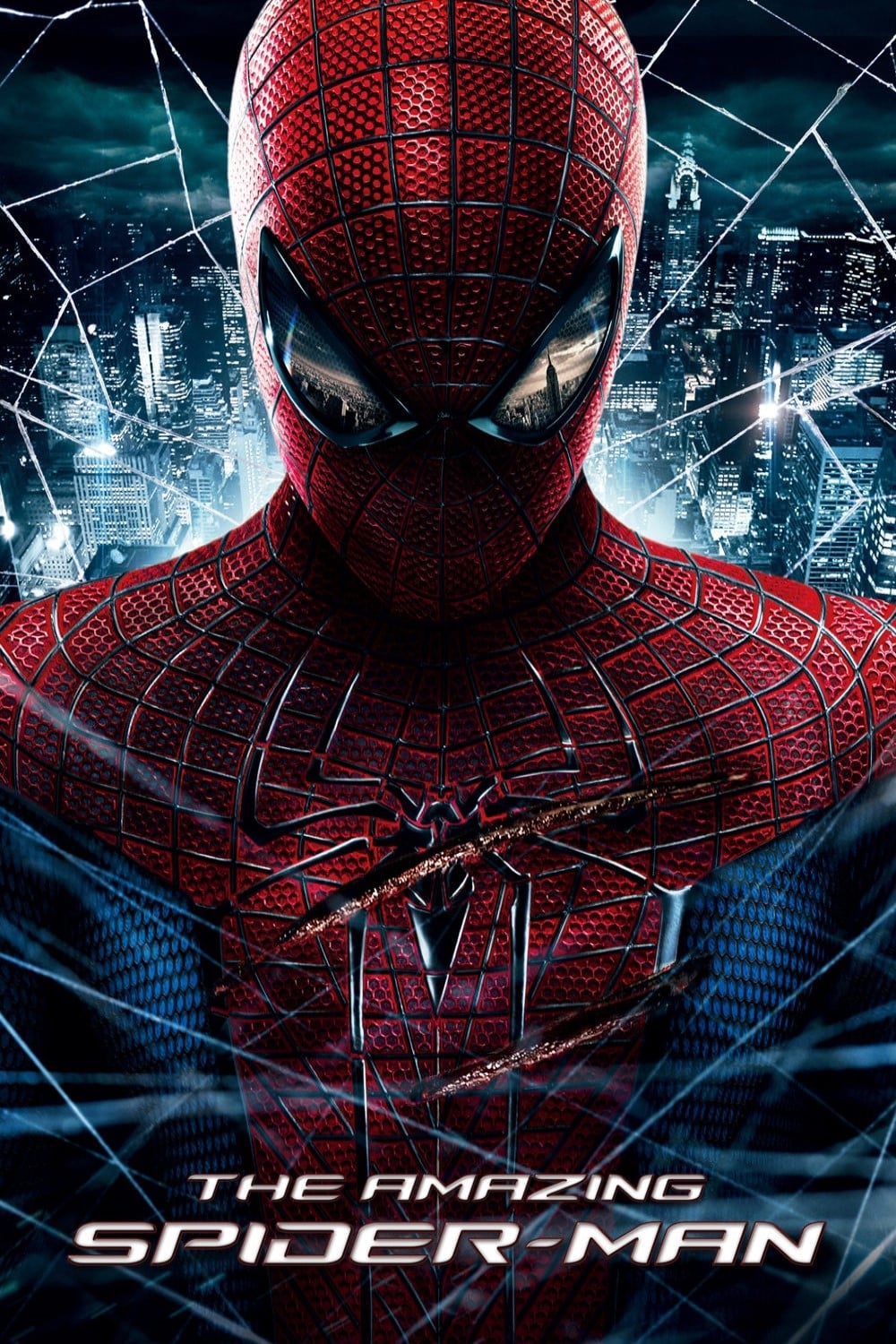 The Amazing Spider-Man
Peter was raised by his Uncle Ben and Aunt May. Peter is trying to figure out who he is and how he got to be the person he is today. As Peter discovers a briefcase that belonged to his father, he begi...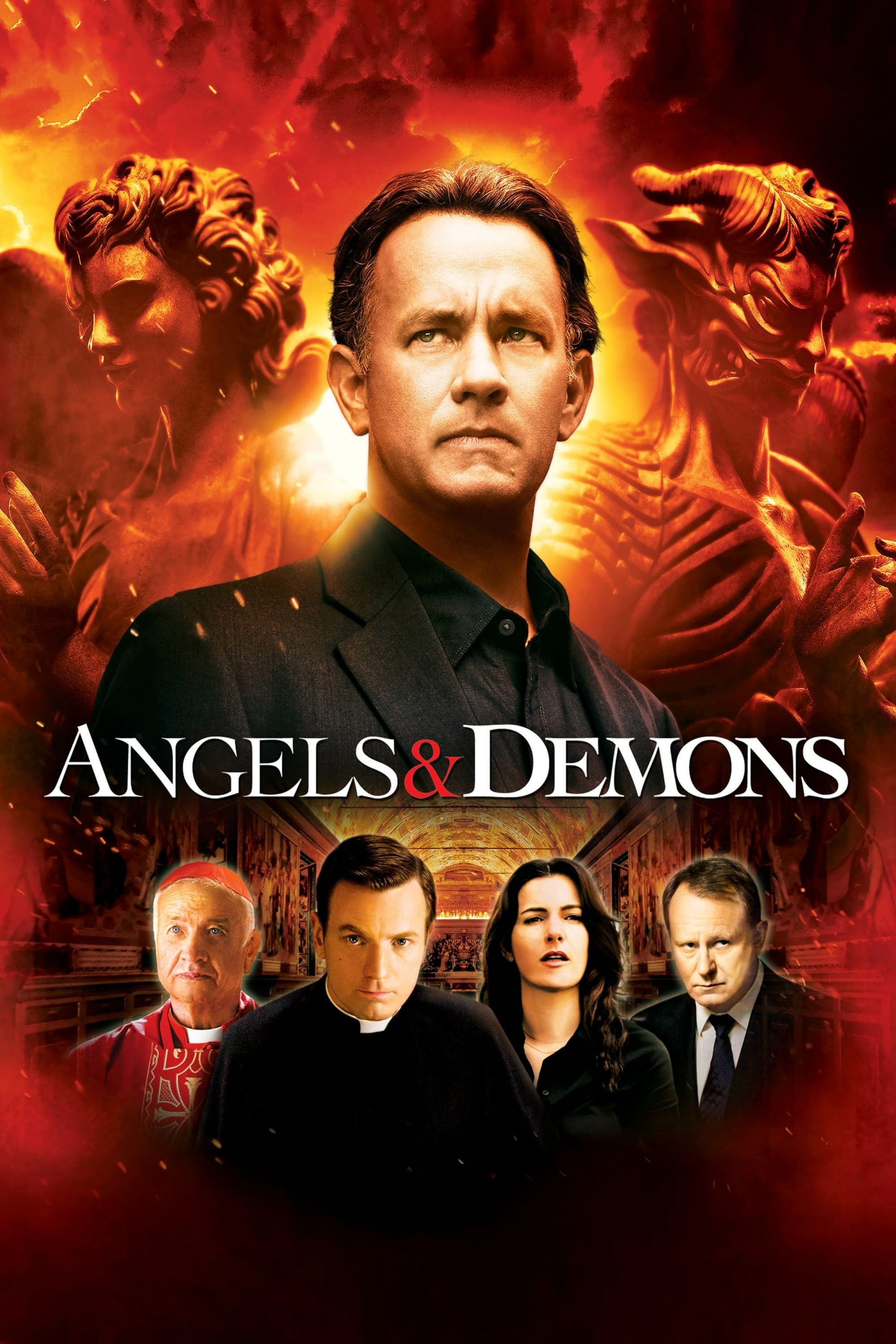 Angels & Demons
Four cardinals are kidnapped on the night of the papal conclave and Harvard symbologist Robert Langdon is recruited by the Vatican to investigate the reappearance of the secret underground organizatio...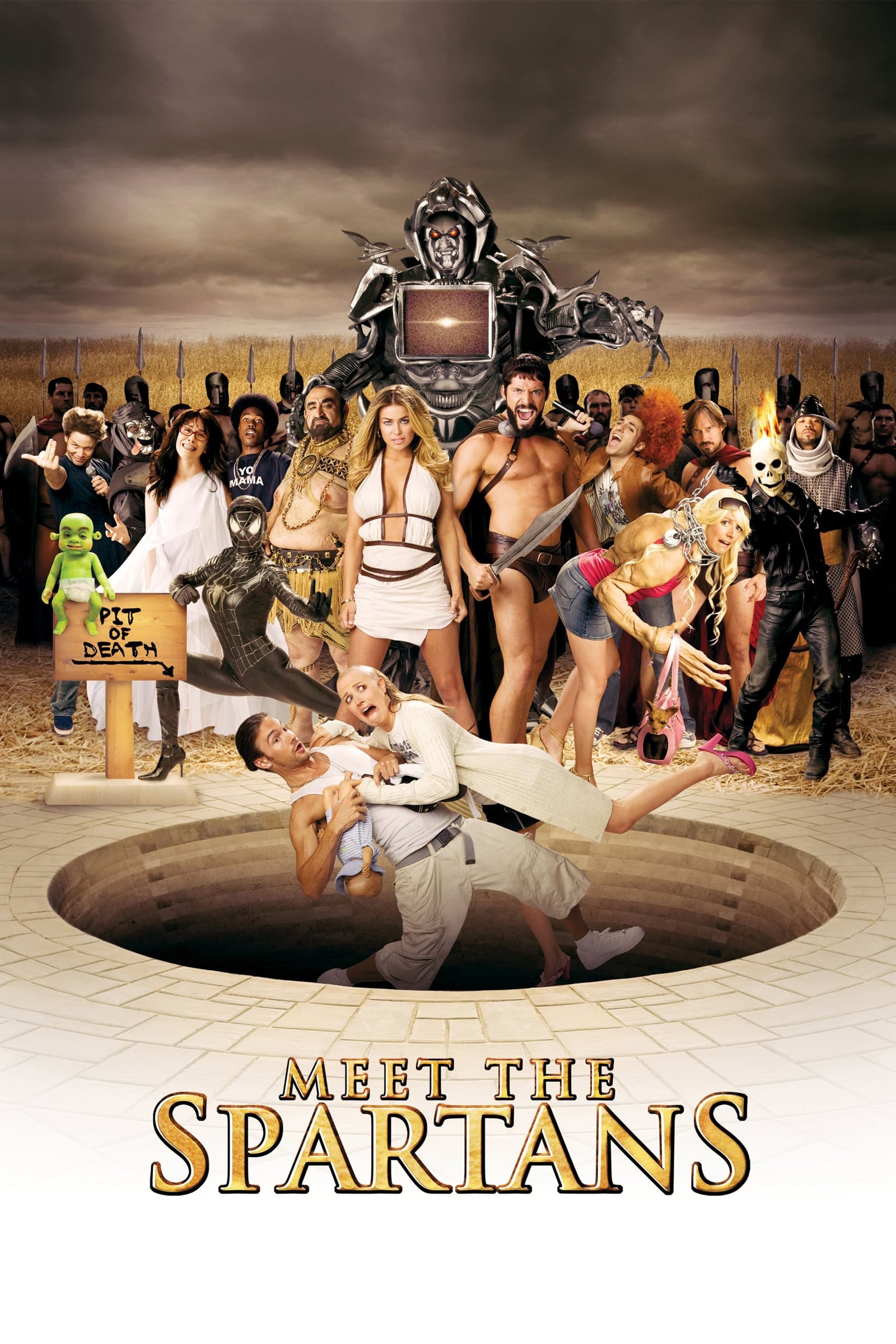 Meet the Spartans
Meet the Spartans is a spoof of sword-and-sandal epics from the creators of Scary Movie and Date Movie. Friedberg and Seltzer wrote and directed the film. A cape and leather underwear may be all that ...