 Jack Dolman
Known For: Sound · Birthday: 1988-08-18 (32 years old) · Gender: Male
Biography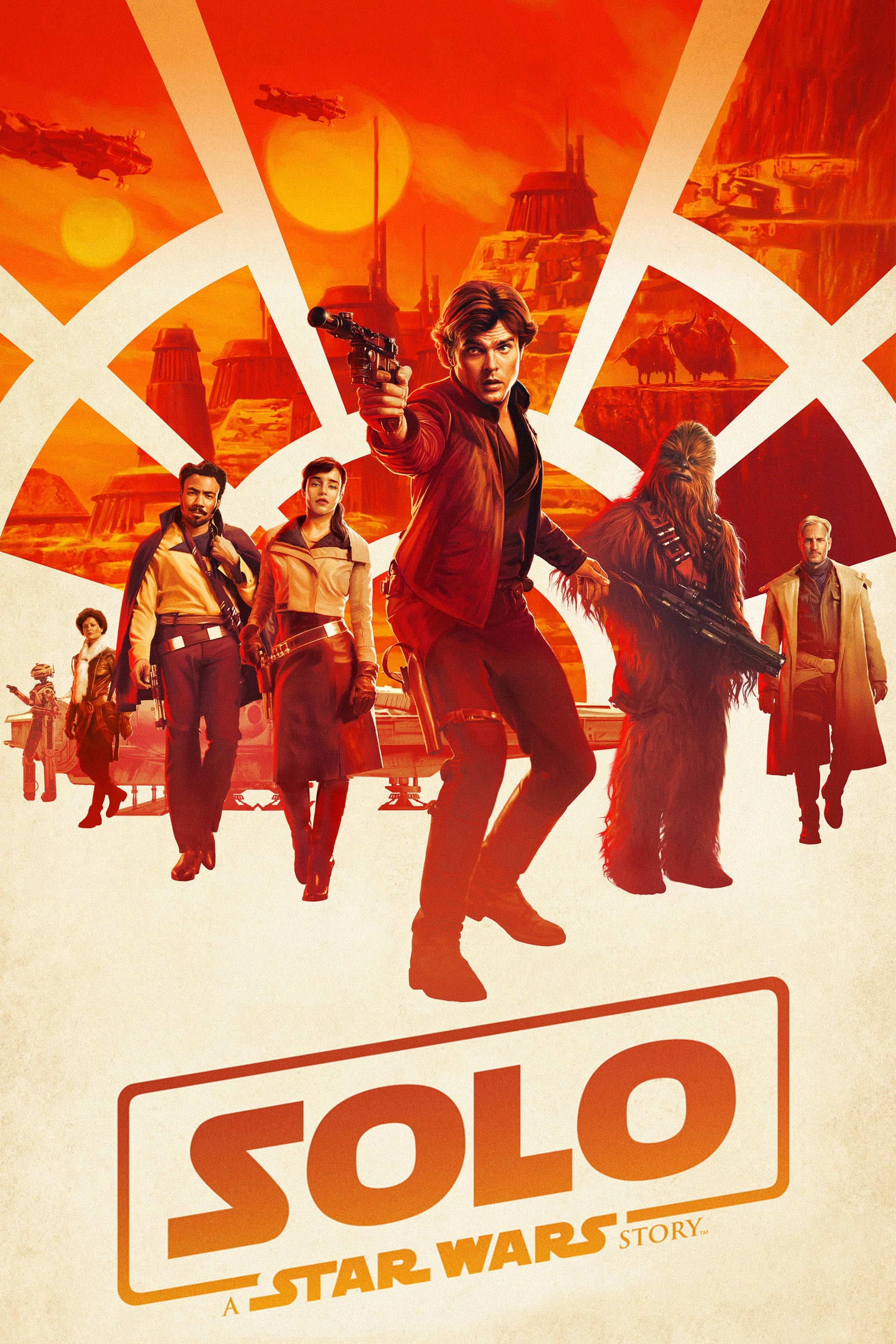 Solo: A Star Wars Story
Through a series of daring escapades deep within a dark and dangerous criminal Underworld, Han Solo meets his mighty future copilot, Chewbacca, and encounters the notorious gambler Lando Calrissian.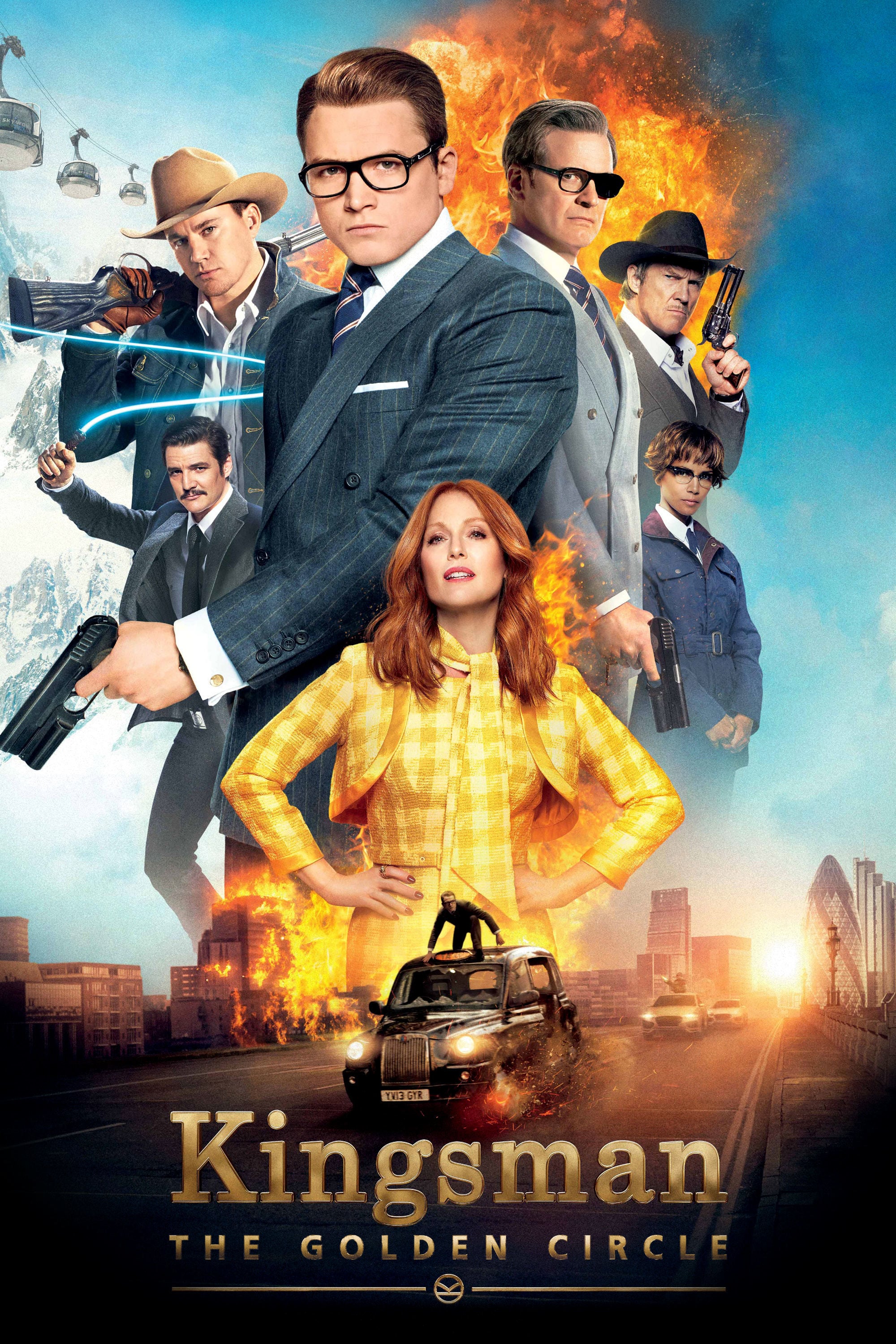 Kingsman: The Golden Circle
Eggsy and Merlin are forced to work together with the Statesman to save the world when an attack on the Kingsman headquarters causes a new villain to rise.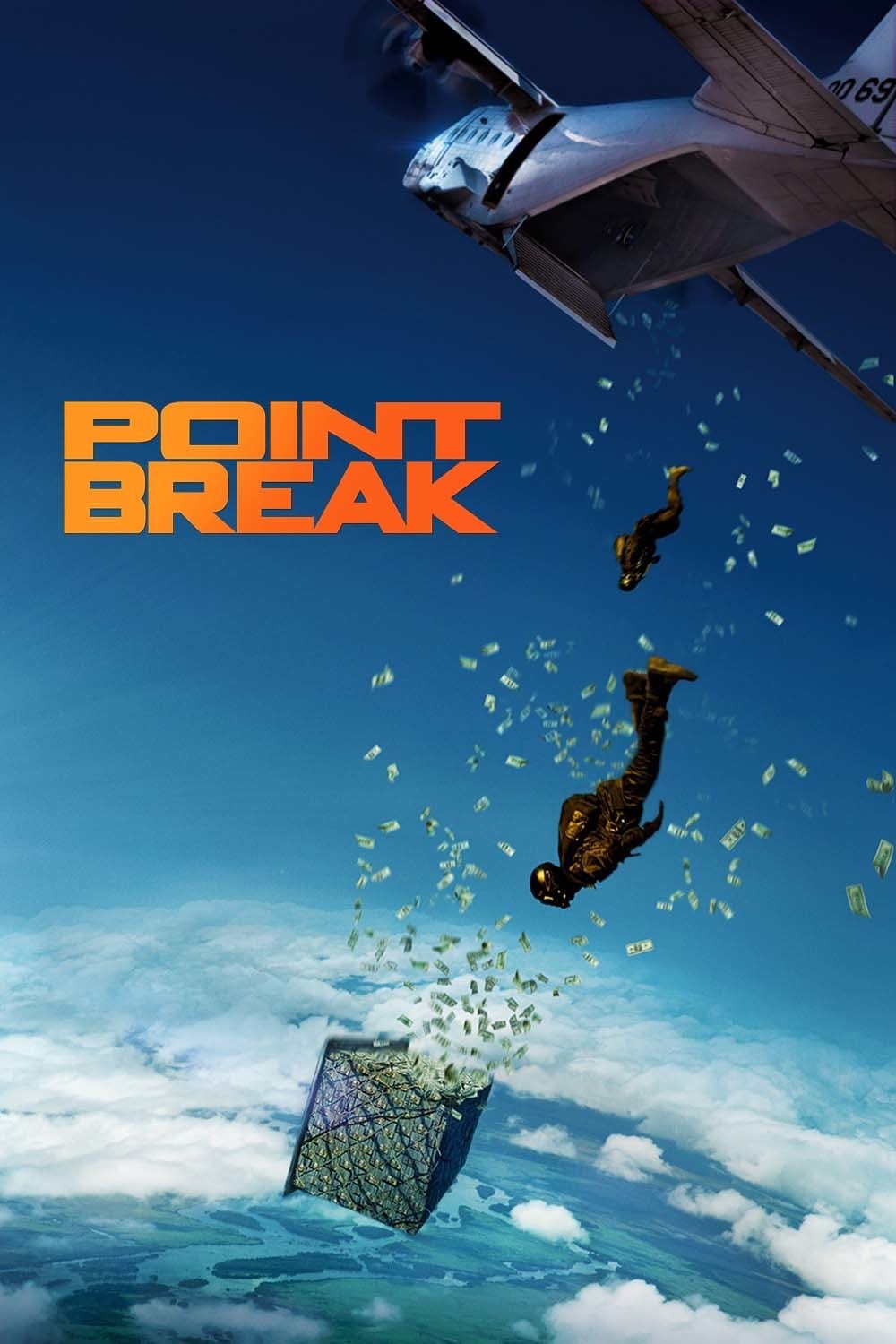 Point Break
A gang of thieves share a common interest in extreme sports, and a young FBI agent goes undercover to catch them. "Point Break" is a remake of a film.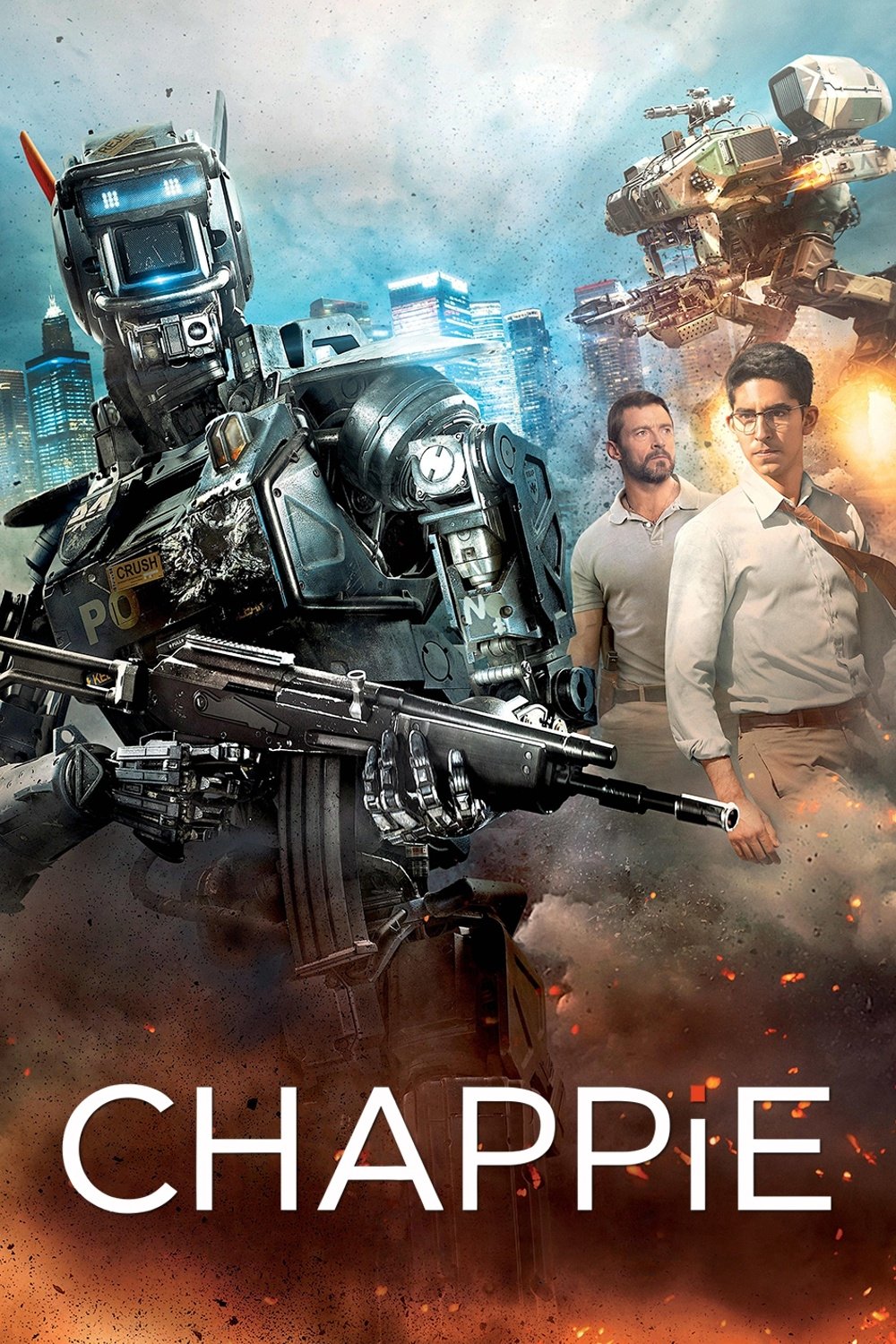 Chappie
Every child comes into the world full of promise, and none more so than Chappie: he is gifted, special, and a genius. Chappie will come under the influence of his surroundings, some good and some bad,...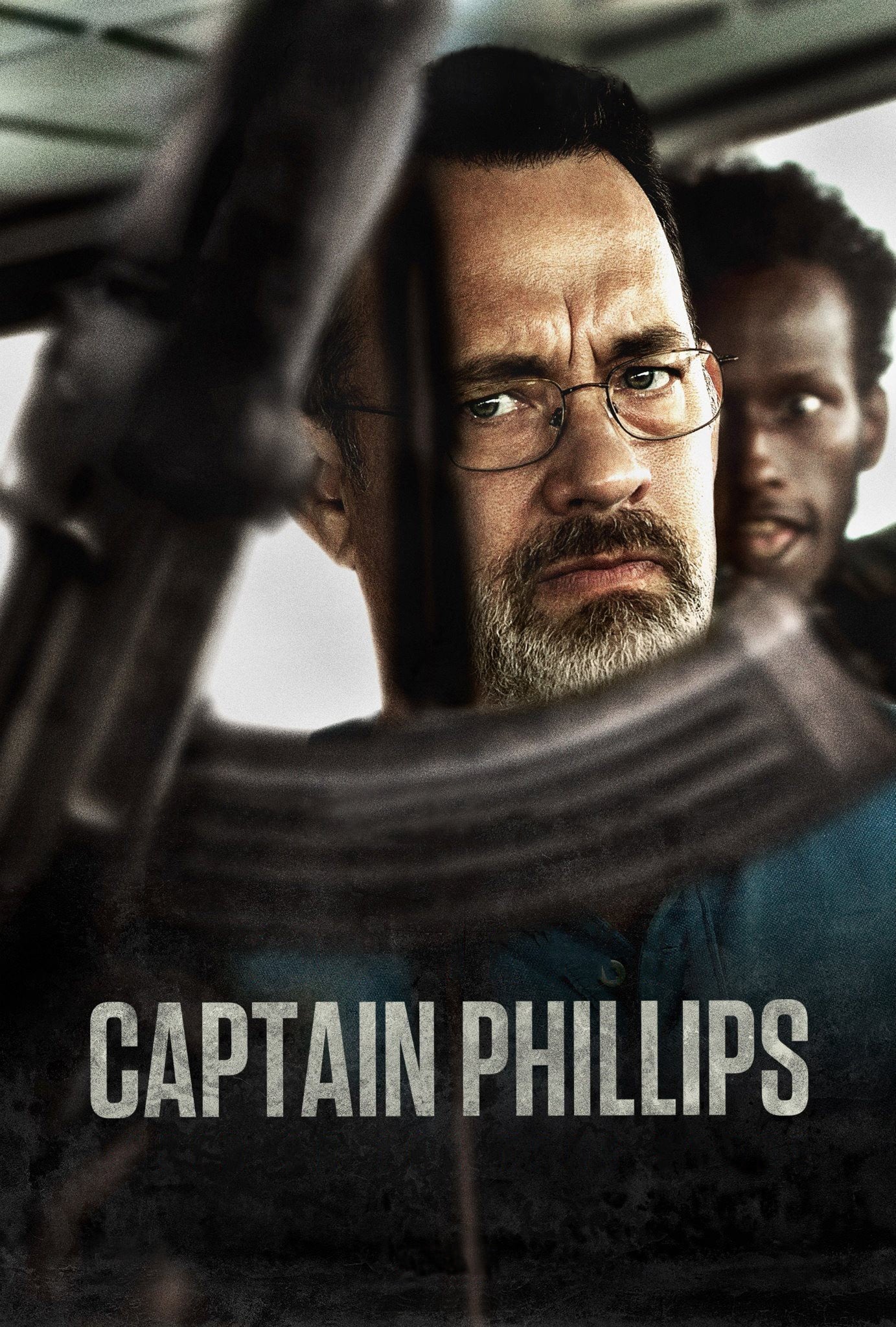 Captain Phillips
Pirates hijacked the Maersk Alabama in 2009, making it the first American cargo ship to be hijacked in two hundred years.